The finale of the hit miniseries Mare of Easttown aired this Sunday, bringing a jaw-dropping and satisfactory end to this HBO crime drama.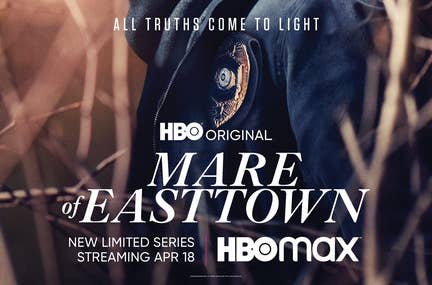 Academy Award winner and acting juggernaut Kate Winslet features in the titular role as a gloomy, stoic, wisecracking, emotionally reclusive, divorced, middle-aged cop mom who is also a grandma to a 4-year-old boy.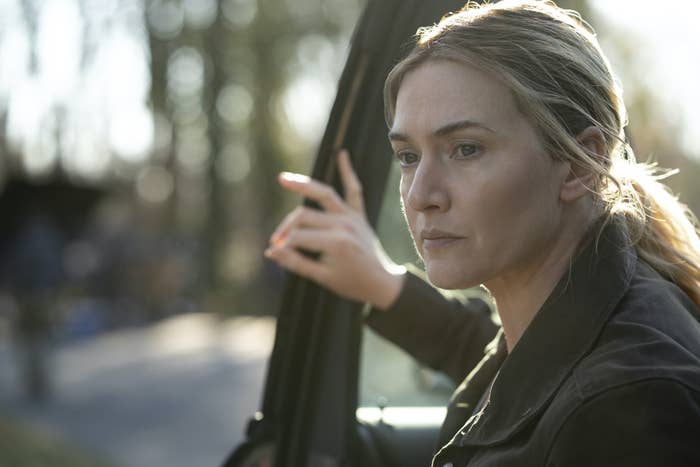 Supporting her in the investigations is Detective Colin Zabel (Evan Peters) while Mare jumps through hoops to prevent her personal life from falling apart.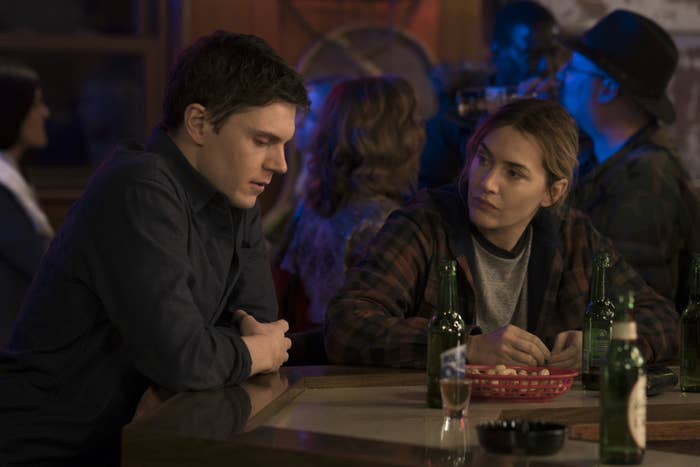 1.
There is a real Easttown.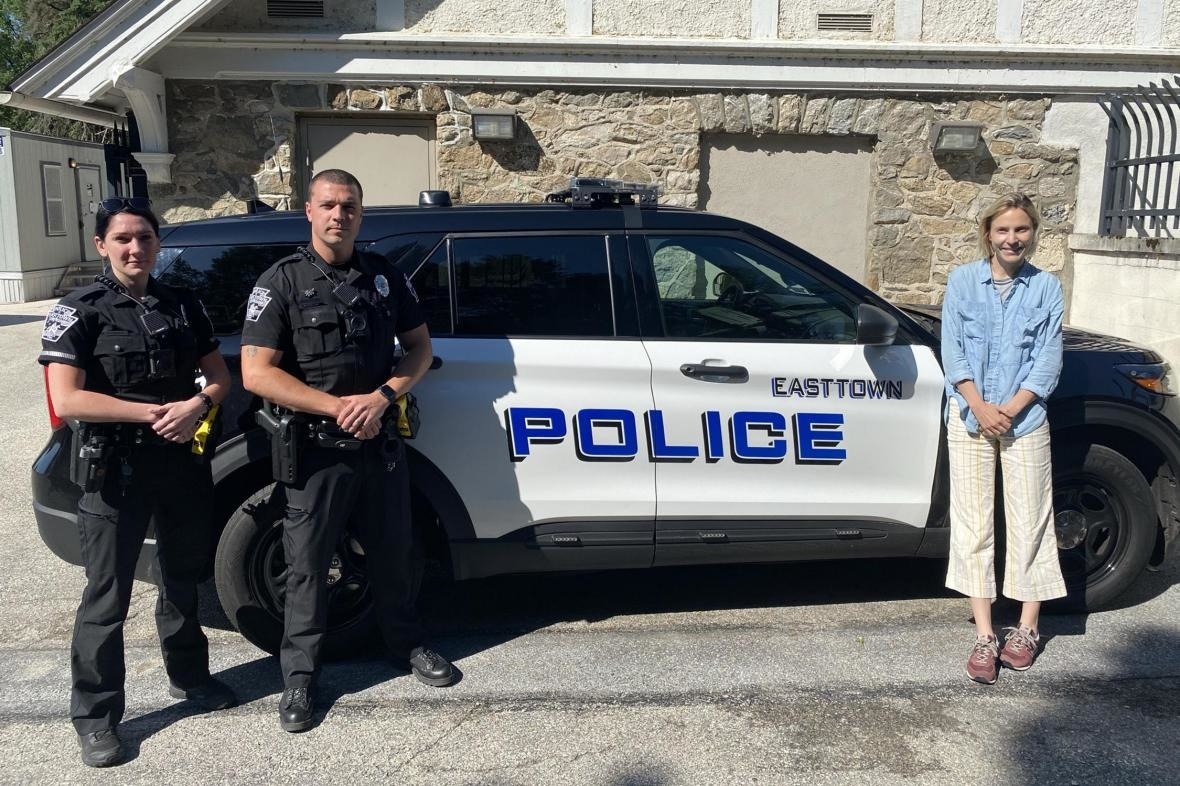 2.
But most of the show was not actually shot in Easttown.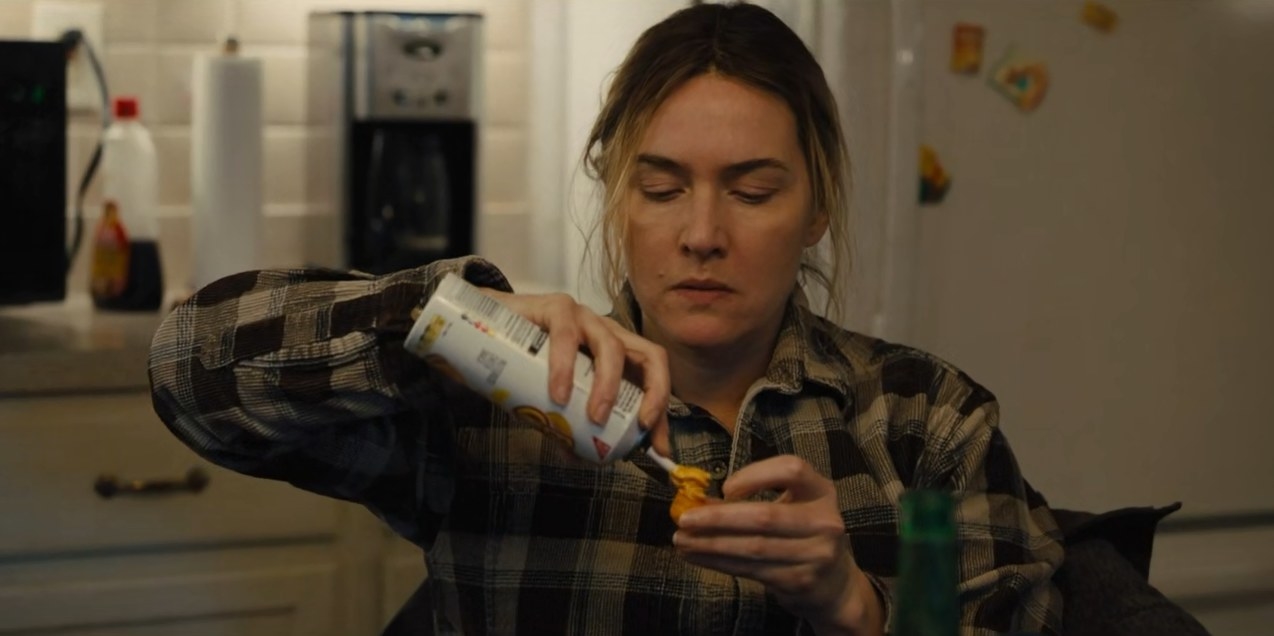 3.
The actual Easttown police helped Ingelsby enhance the show's verisimilitude.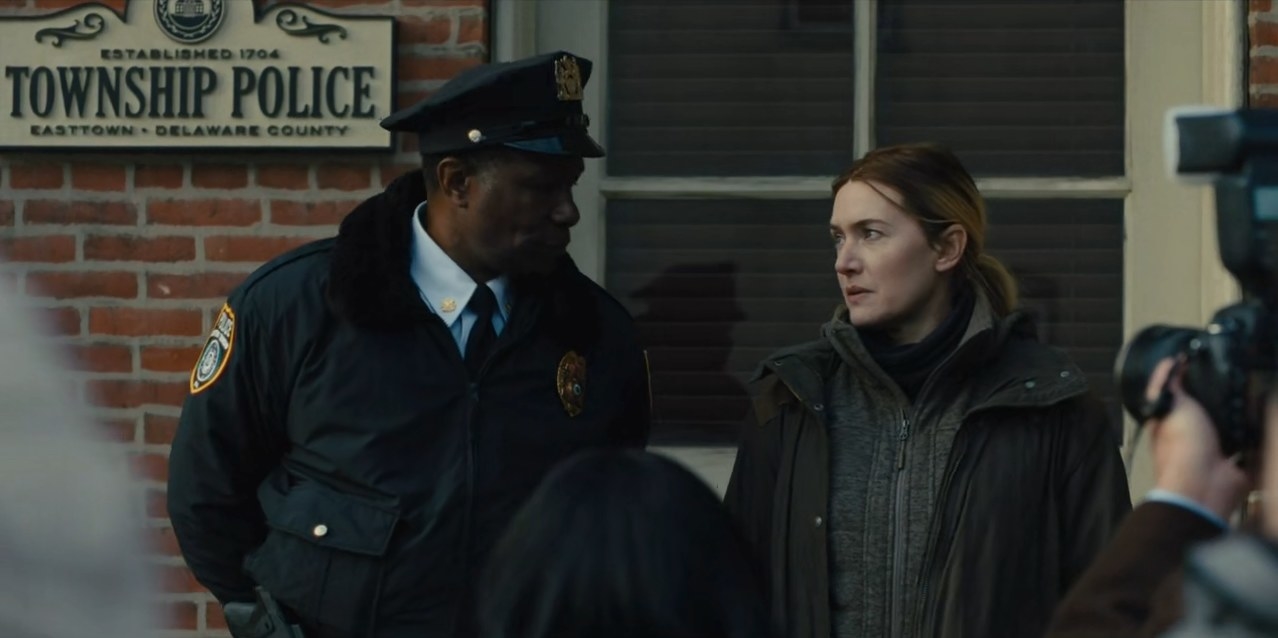 4.
The show marks Winslet's first time as an executive producer.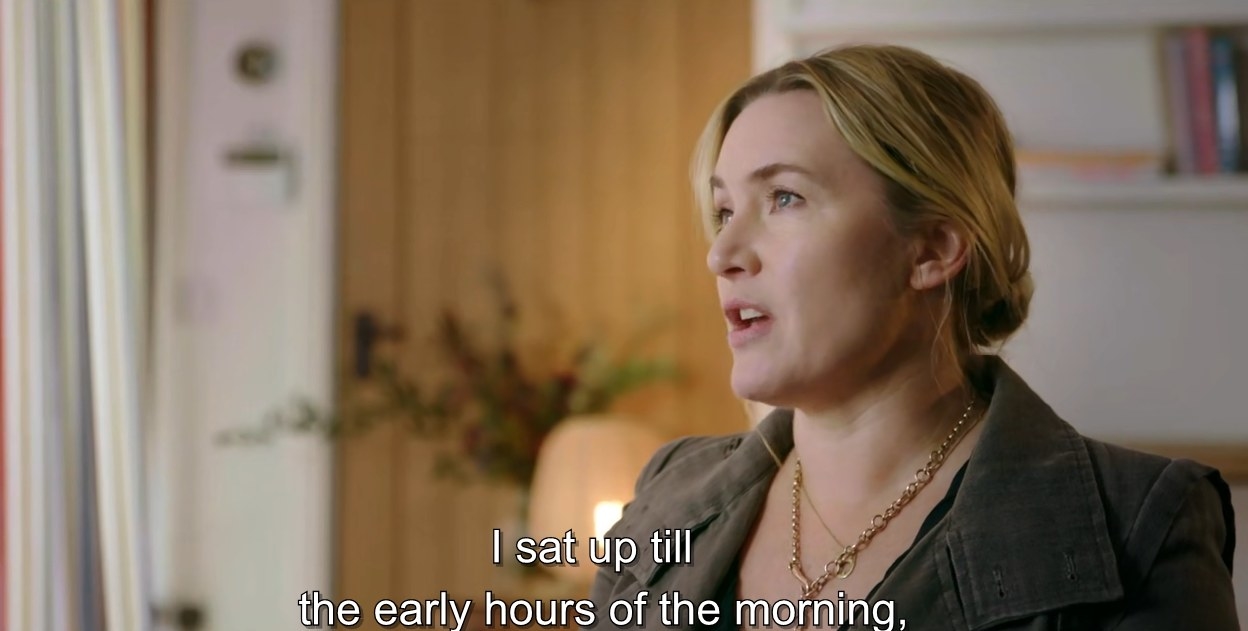 5.
The show's creator grew up there. (Well, almost there!)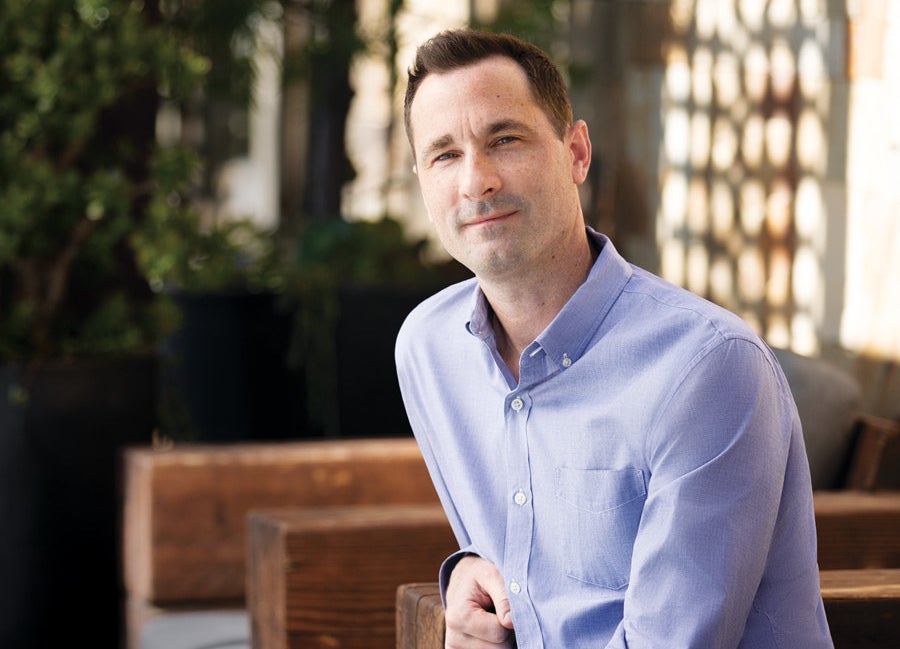 6.
This is the second time that Winslet has appeared in a TV series.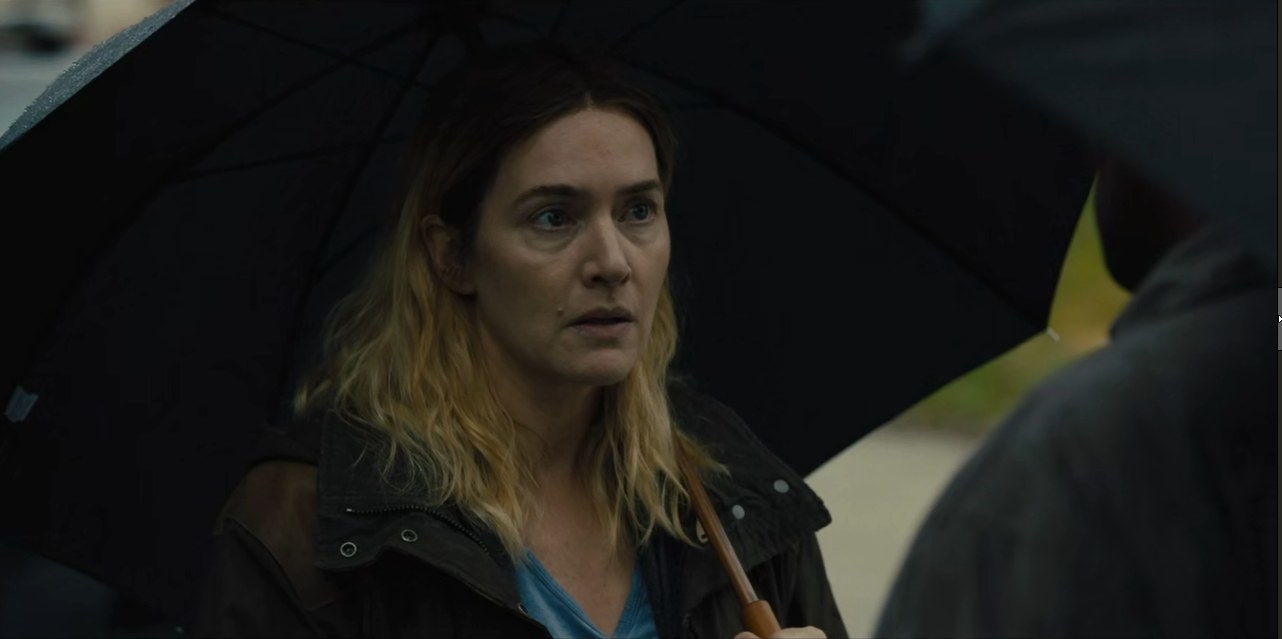 7.
The show was influenced by Broadchurch...and other series.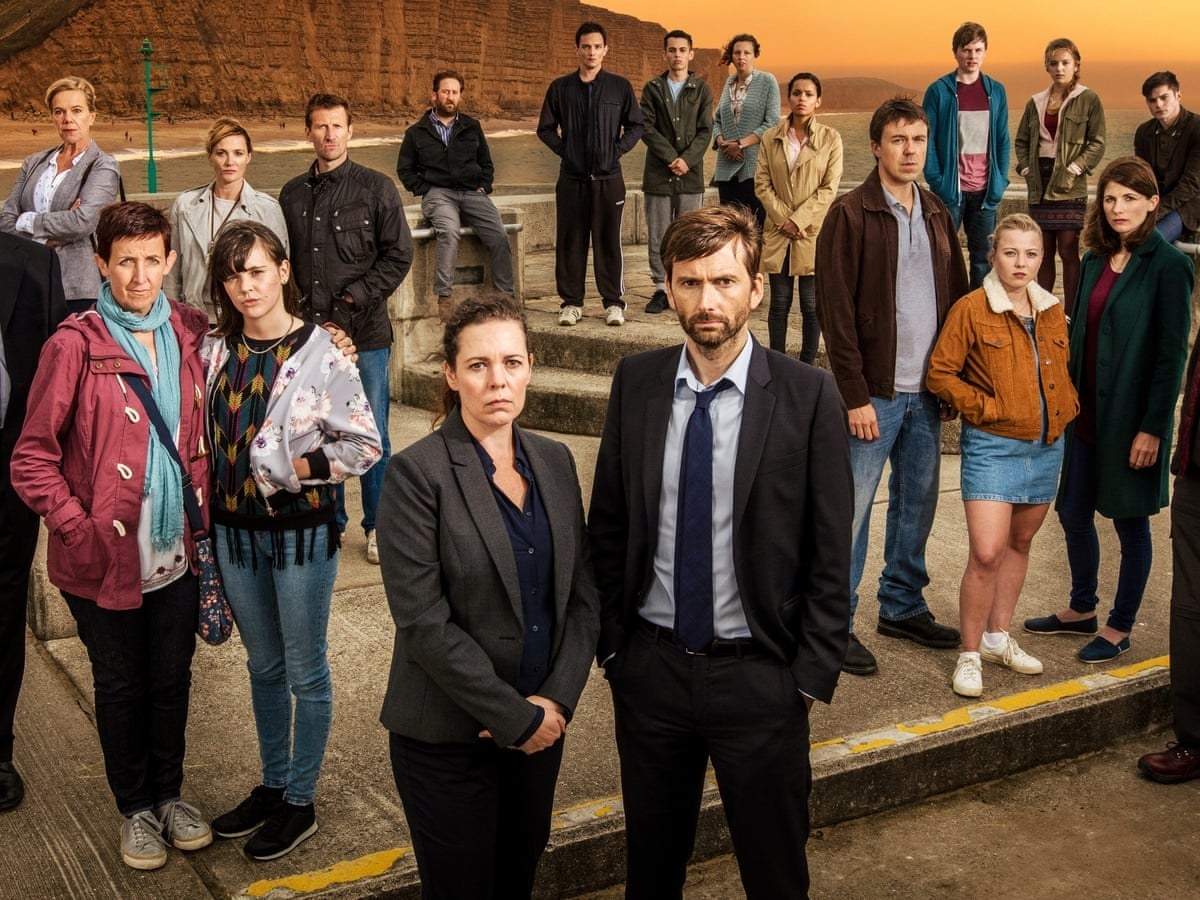 8.
There's a lot of local food product placement.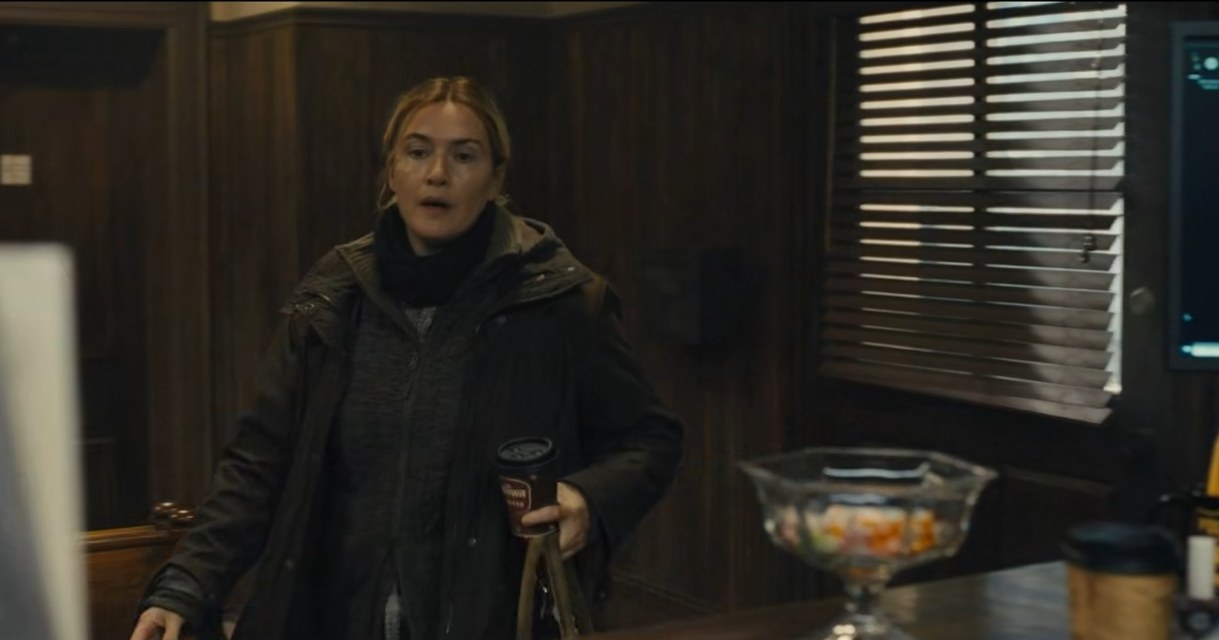 10.
Winslet hid in the trunk of a car during an intimate scene.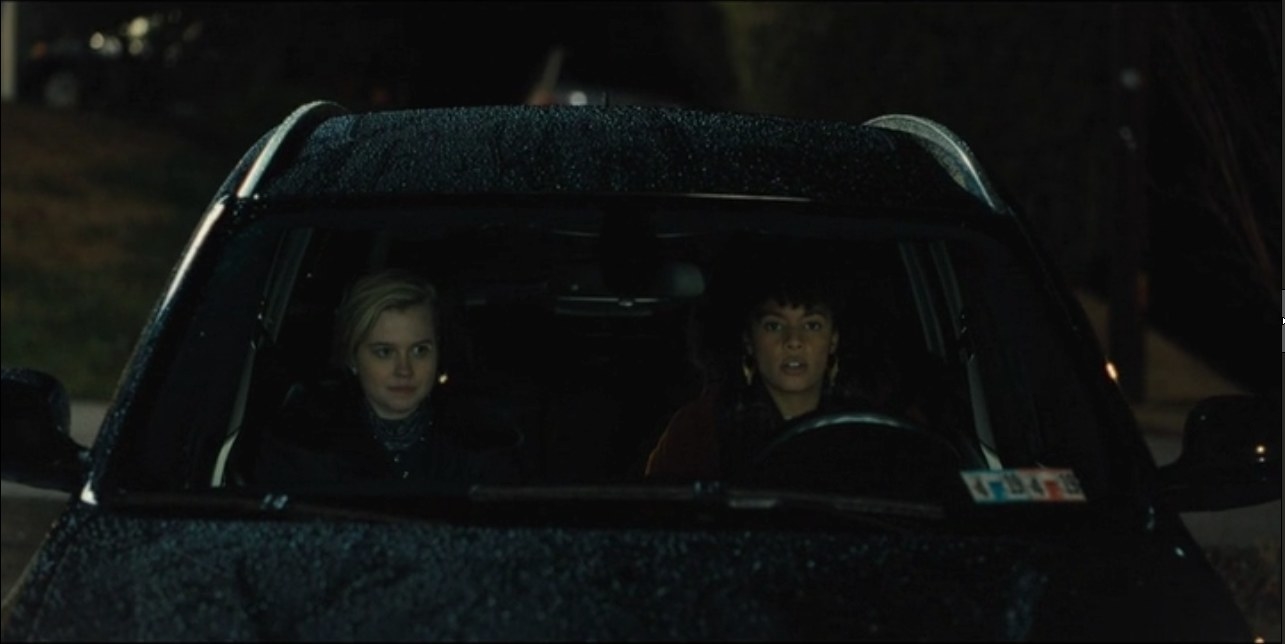 11.
This was the first time Winslet had held a gun.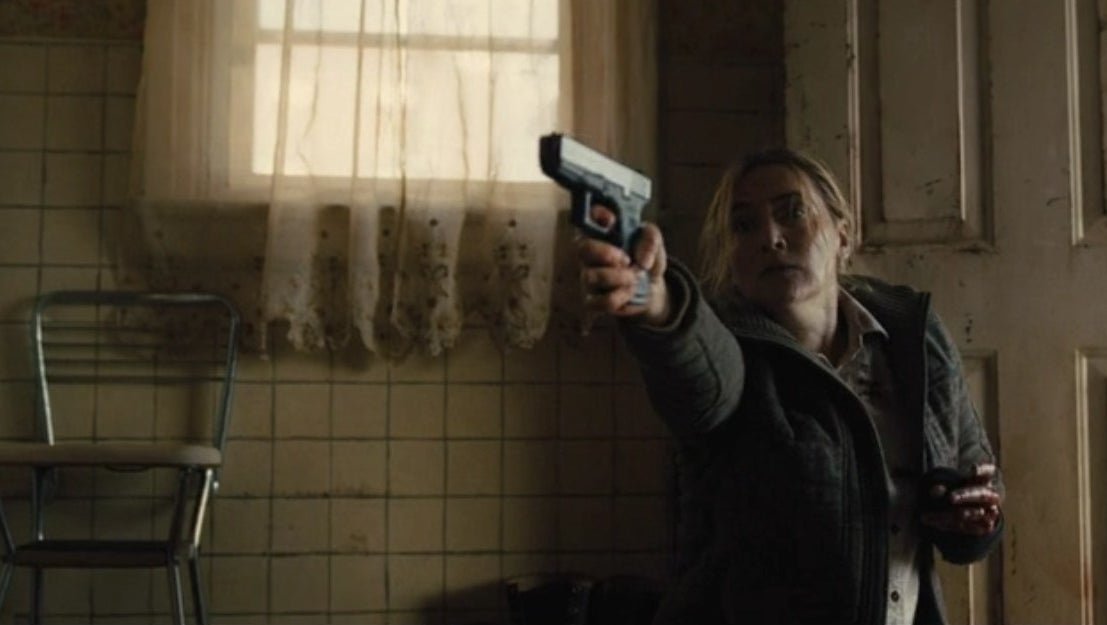 12.
Winslet aced the Delco accent.
13.
Winslet's hair was deliberately done badly.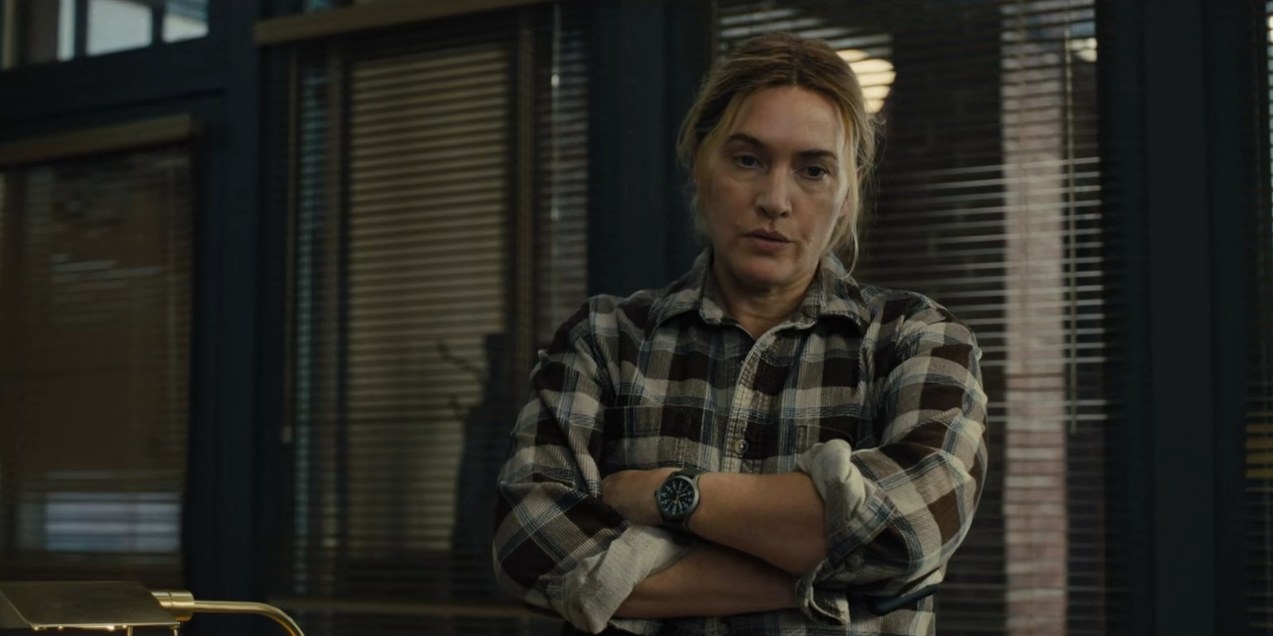 14.
This is only the second time Winslet and Guy Pearce have worked together.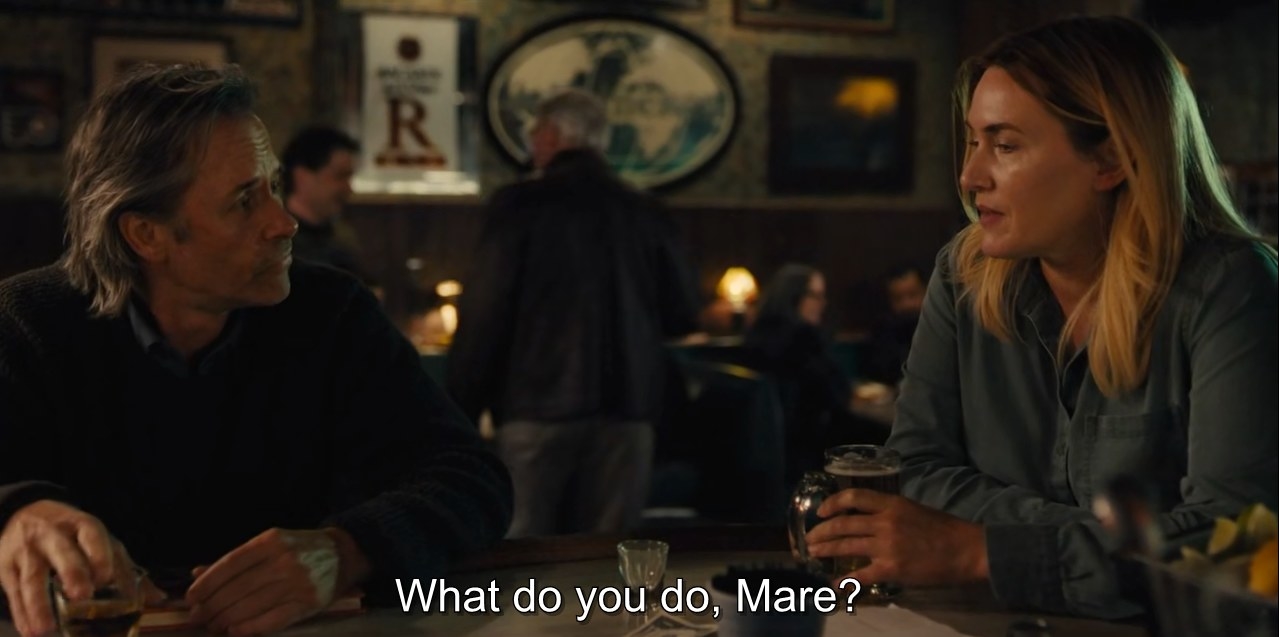 15.
On the set, it was testing, testing, and more testing.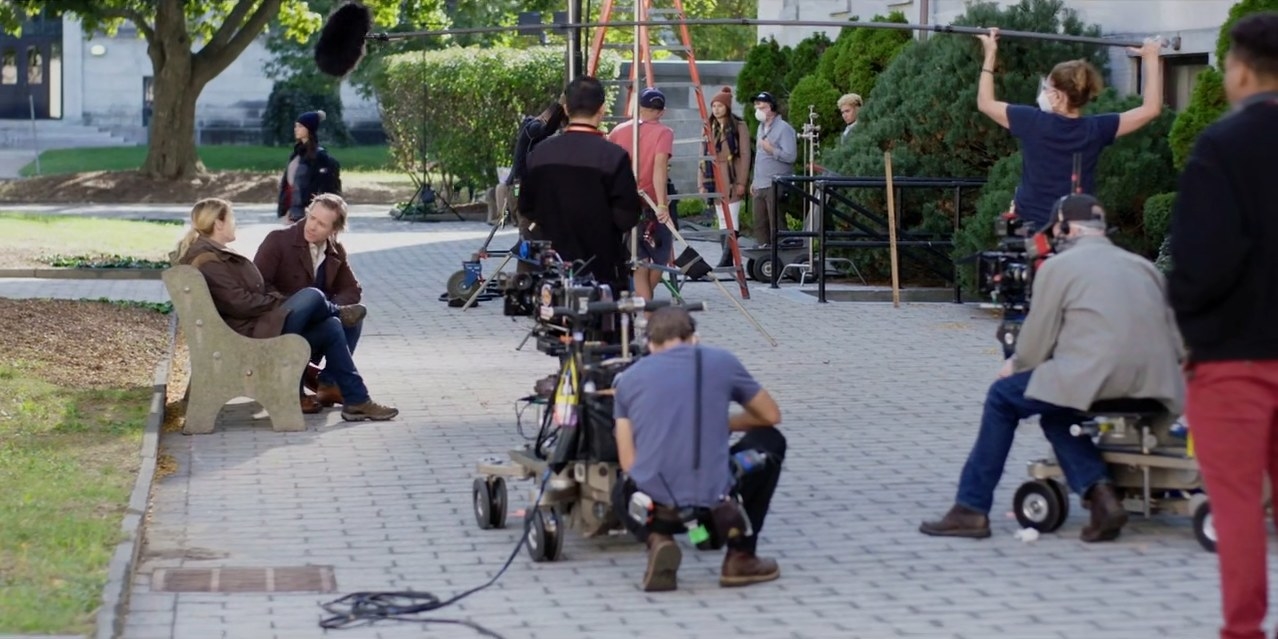 16.
Thanks to the quarantine, Winslet and Pearce got to celebrate their birthdays together.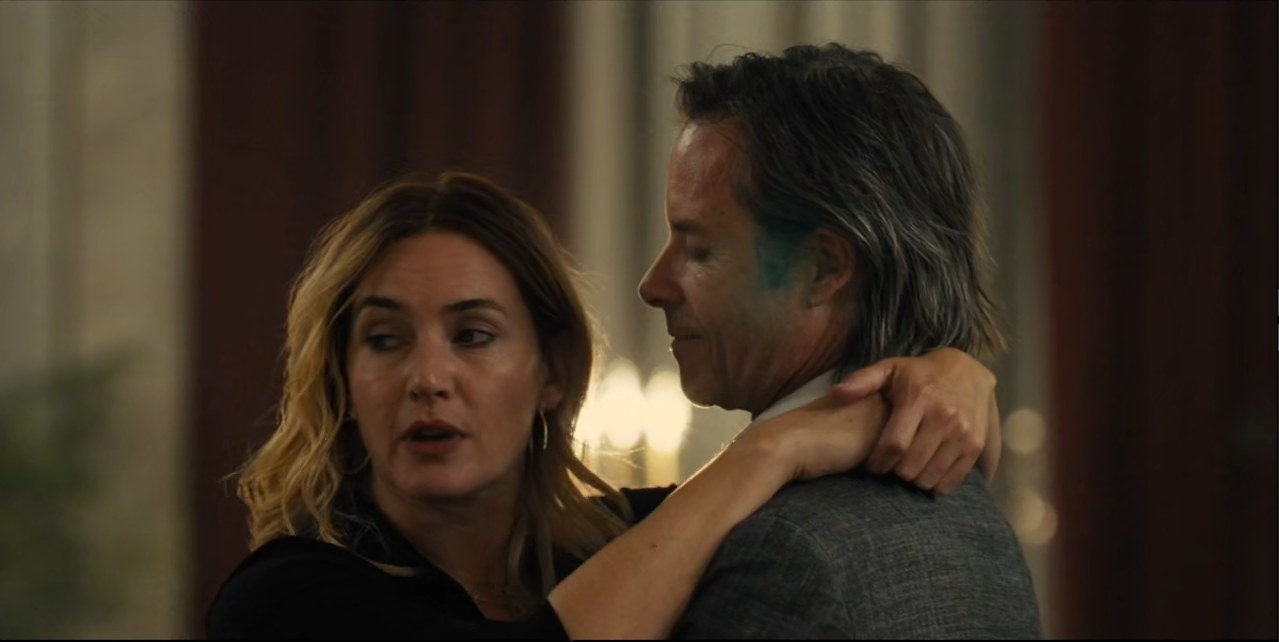 17.
One of the cast members died while the shooting was suspended.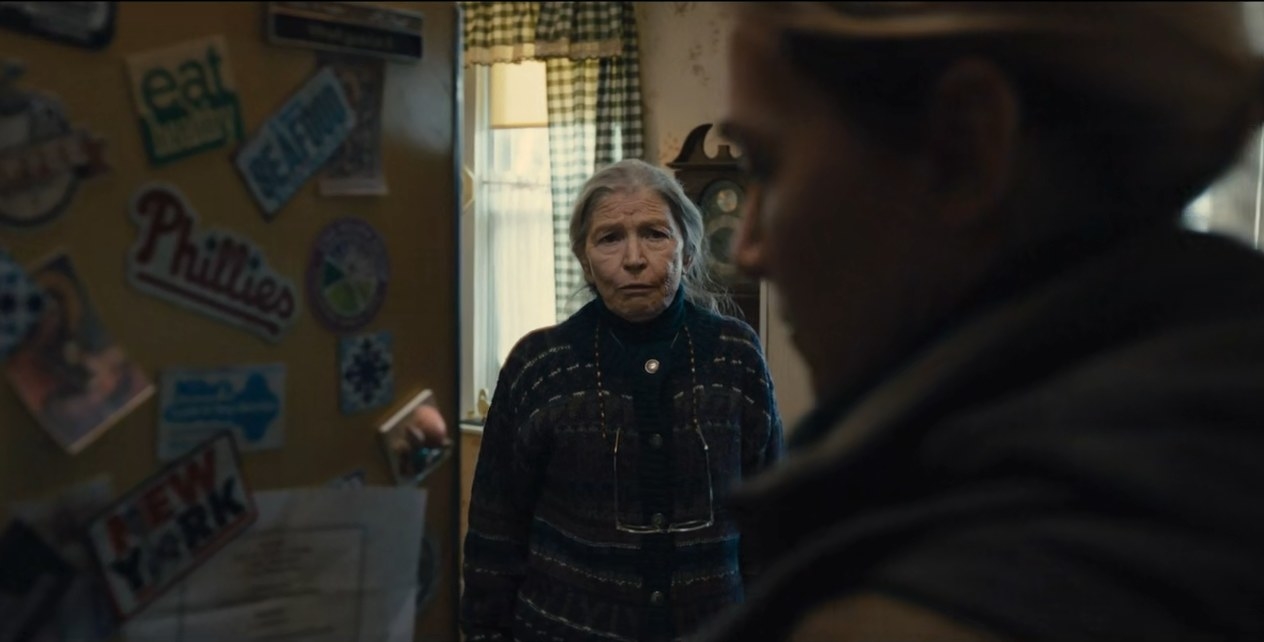 18.
The surname of Peters' character may have been inspired by a real family.
19.
And finally, there is a real "Mare"!