The Lost City is an adventure comedy film about a romance author and her "rescuer" who are being hunted by a minted rogue who wants the author's help to unearth the titular lost city. Obviously, there are 🚨spoilers🚨 ahead.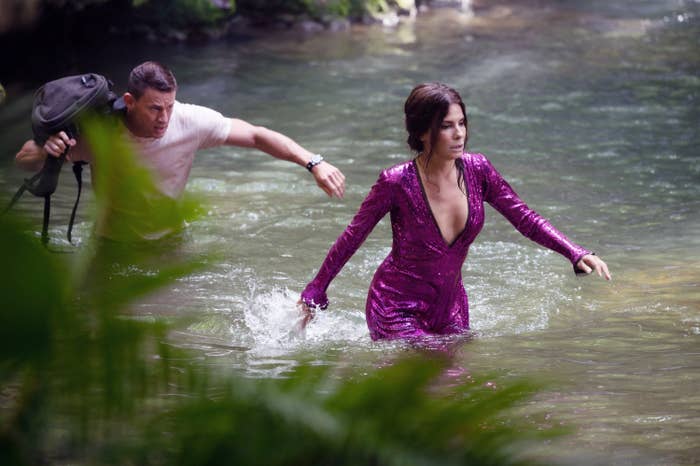 Thanks to the MCU movies, post-credit/mid-credit scenes have become a staple of action comedy movies. And The Lost City isn't untouched by it. Viewers who waited in their seats while the credits rolled were rewarded with a funny and surprising sequence.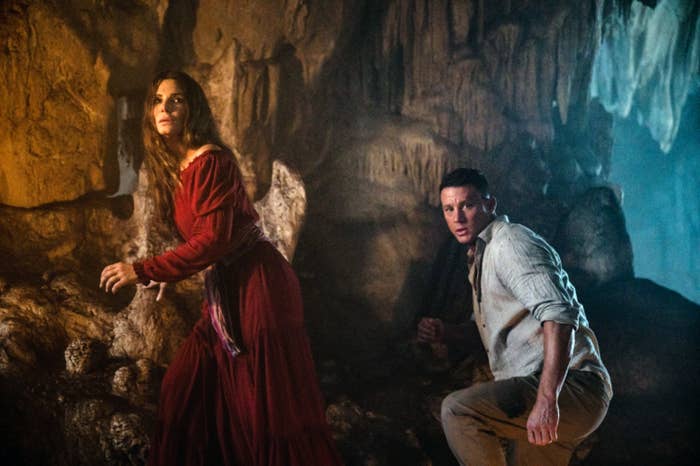 Jack Trainer gives a very ludicrous explanation. He tells them that since humans use only 10% of their brains, after getting shot, he merely transferred all the brain functions to a different 10% of his remaining cerebrum — though he does admit that he is dealing with some lingering anger and resentment.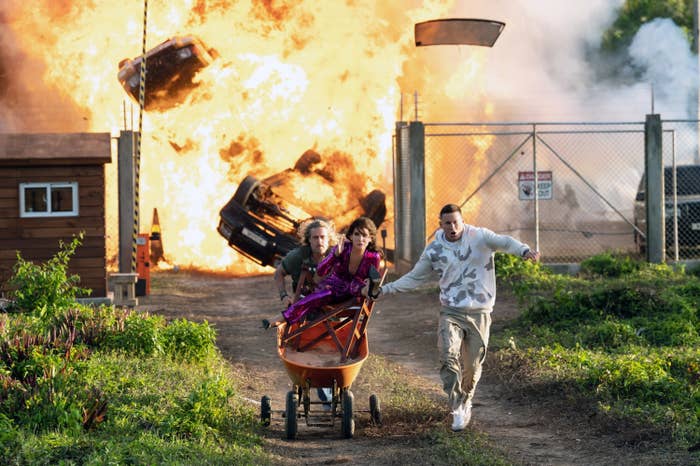 The film's co-directors and co-writers Adam and Aaron Nee told EW that this scene was written because they wanted to extract the maximum out of Brad Pitt's involvement in this movie.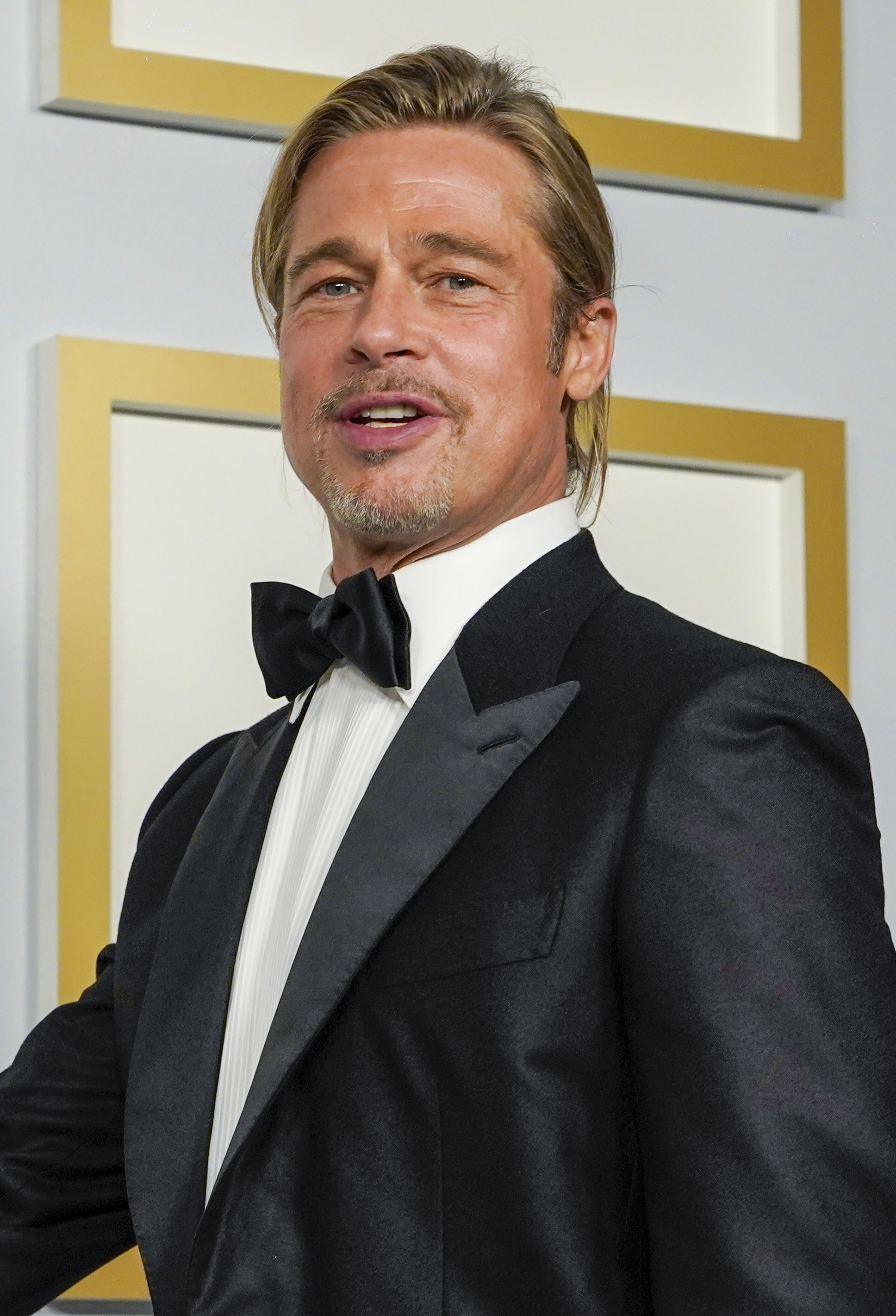 Adam's brother Aaron revealed that they had researched headshot wounds to get an idea about the chances of survival after being shot in the head.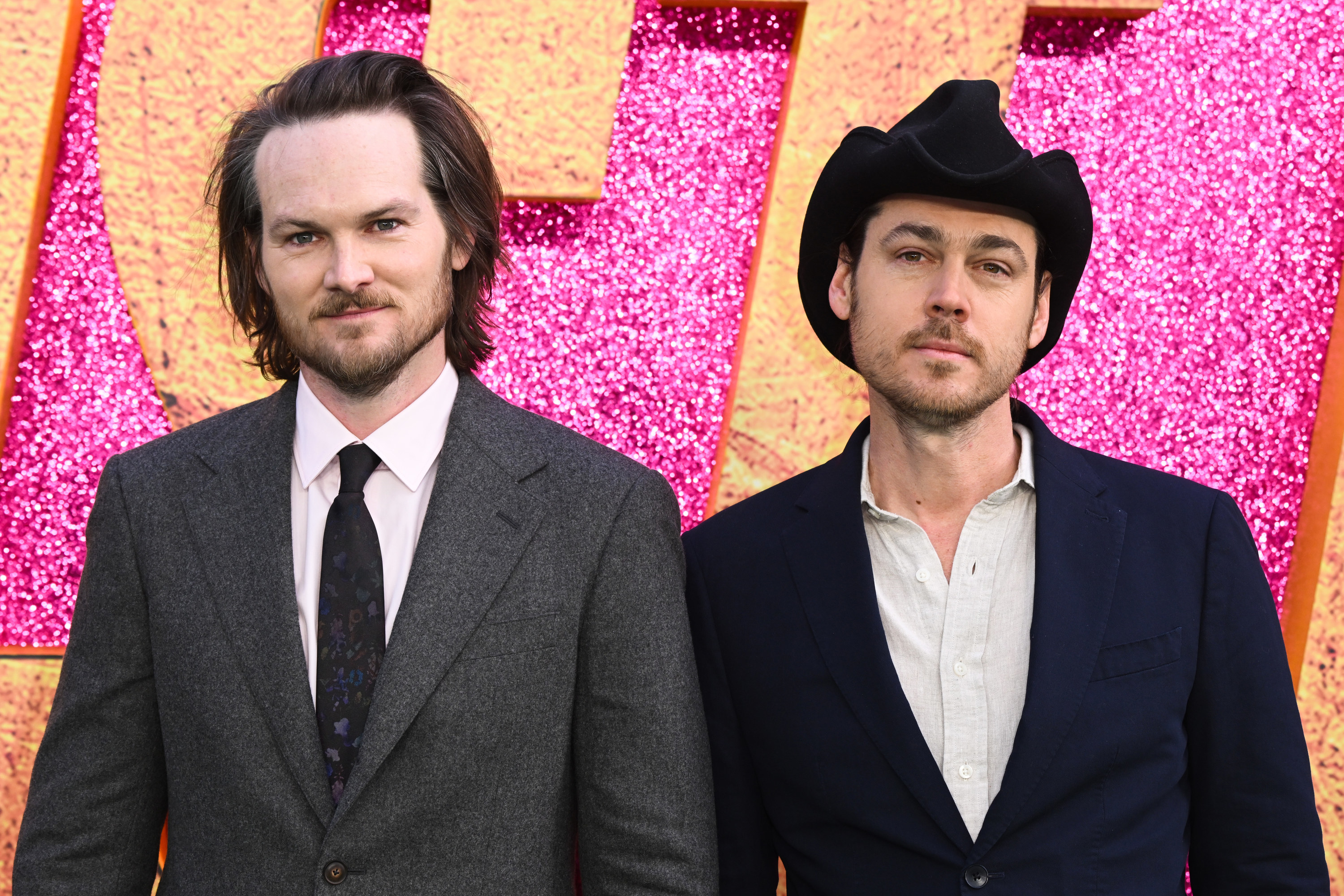 Fans loved the mid-credits scene, and here are a few reactions: