Here's How The Cast Of "Candy" Looks In The Show Vs In Real Life
The real face of those who bring alive this gory story.
After the downpour of miniseries based on real-life frauds petered out, the sun of miniseries based on real-life murdered housewives has come out to illuminate our screens.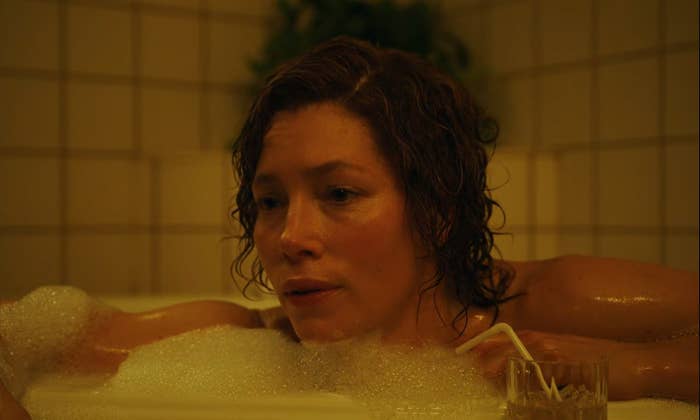 Candy is based on the grisly homicide of Betty Gore by Candy Montgomery in Wylie, Texas on June 13, 1980 (a Friday). The victim had been struck 41 times by a heavy 3-foot-long ax. The murder scene had filled the hearts of those who discovered Betty's corpse with so much horror that they could hardly muster the courage to glance at her face.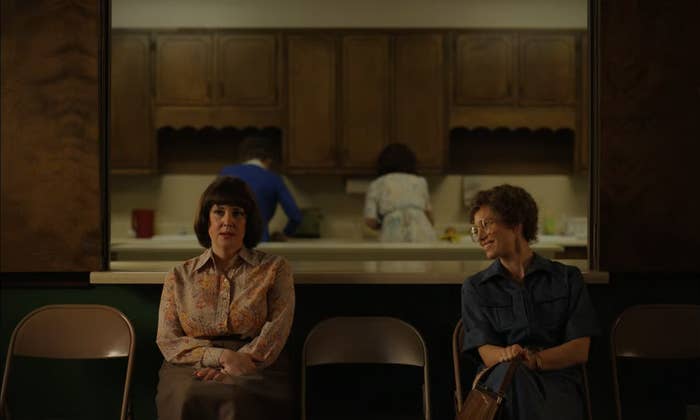 Let's meet the wonderful cast who have brought this sensational story to life.
Warning: Spoilers ahead!

Jessica Biel as Candy Montgomery: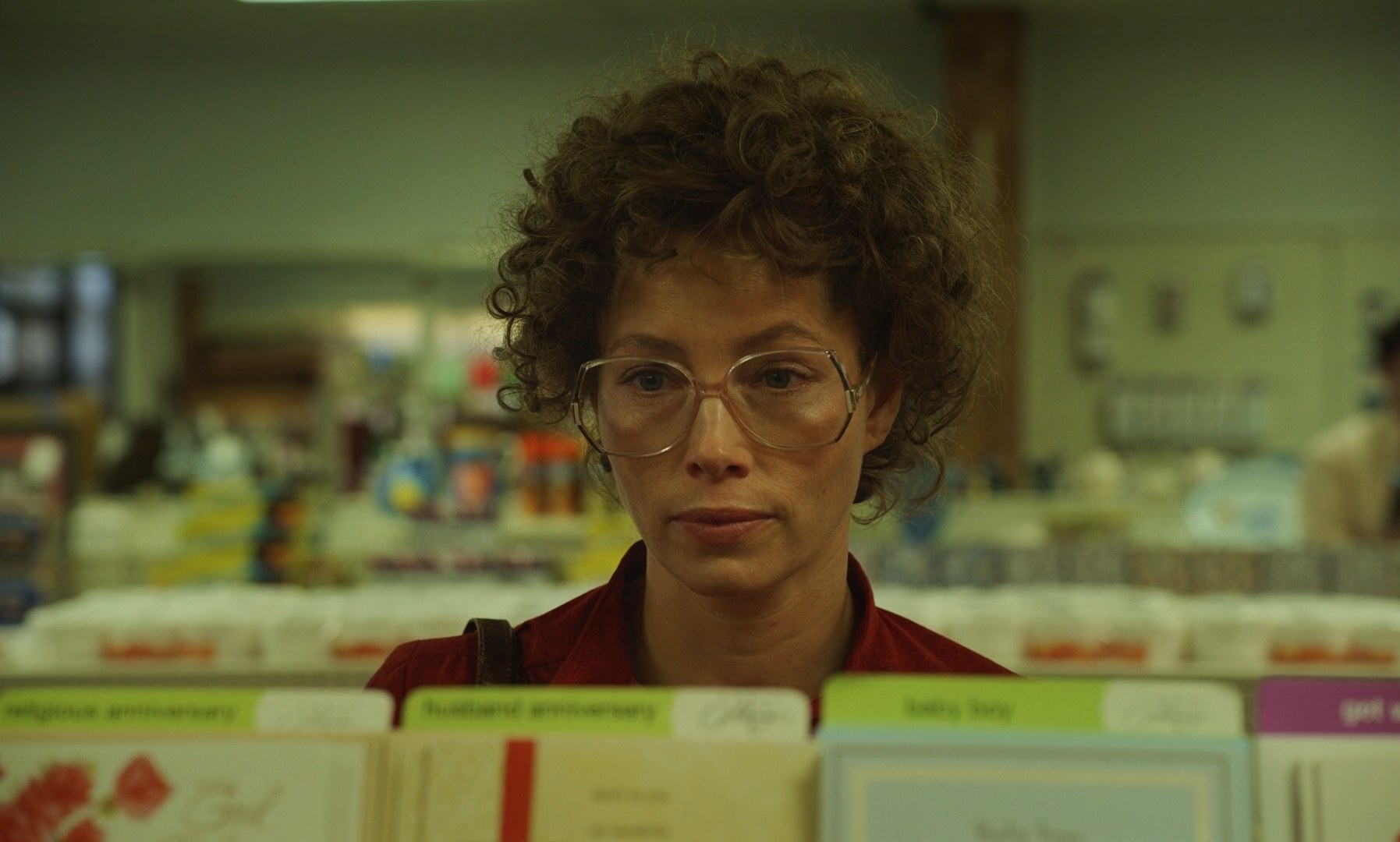 Jessica Biel in real life: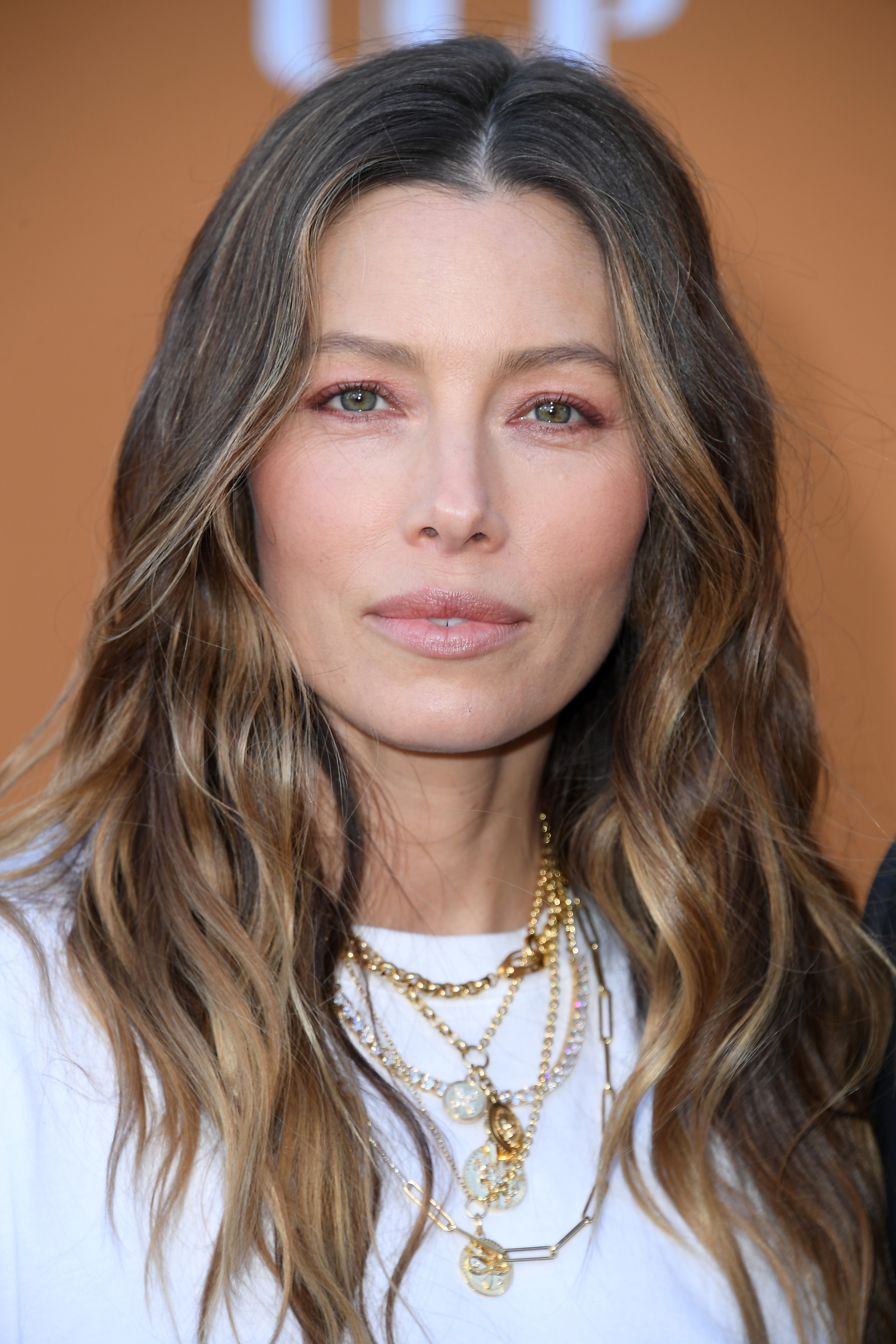 Melanie Lynskey as Betty Gore: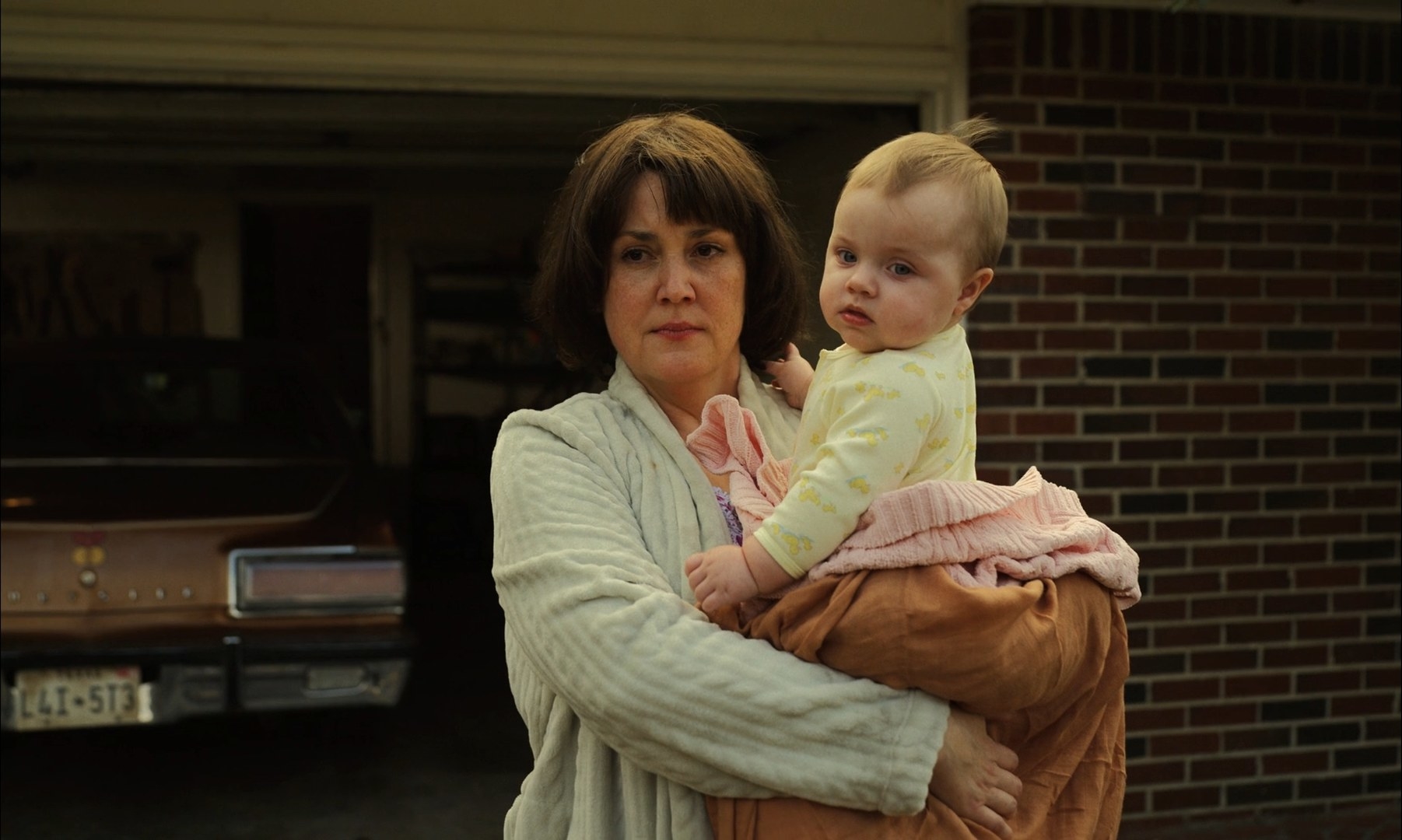 Melanie Lynskey in real life: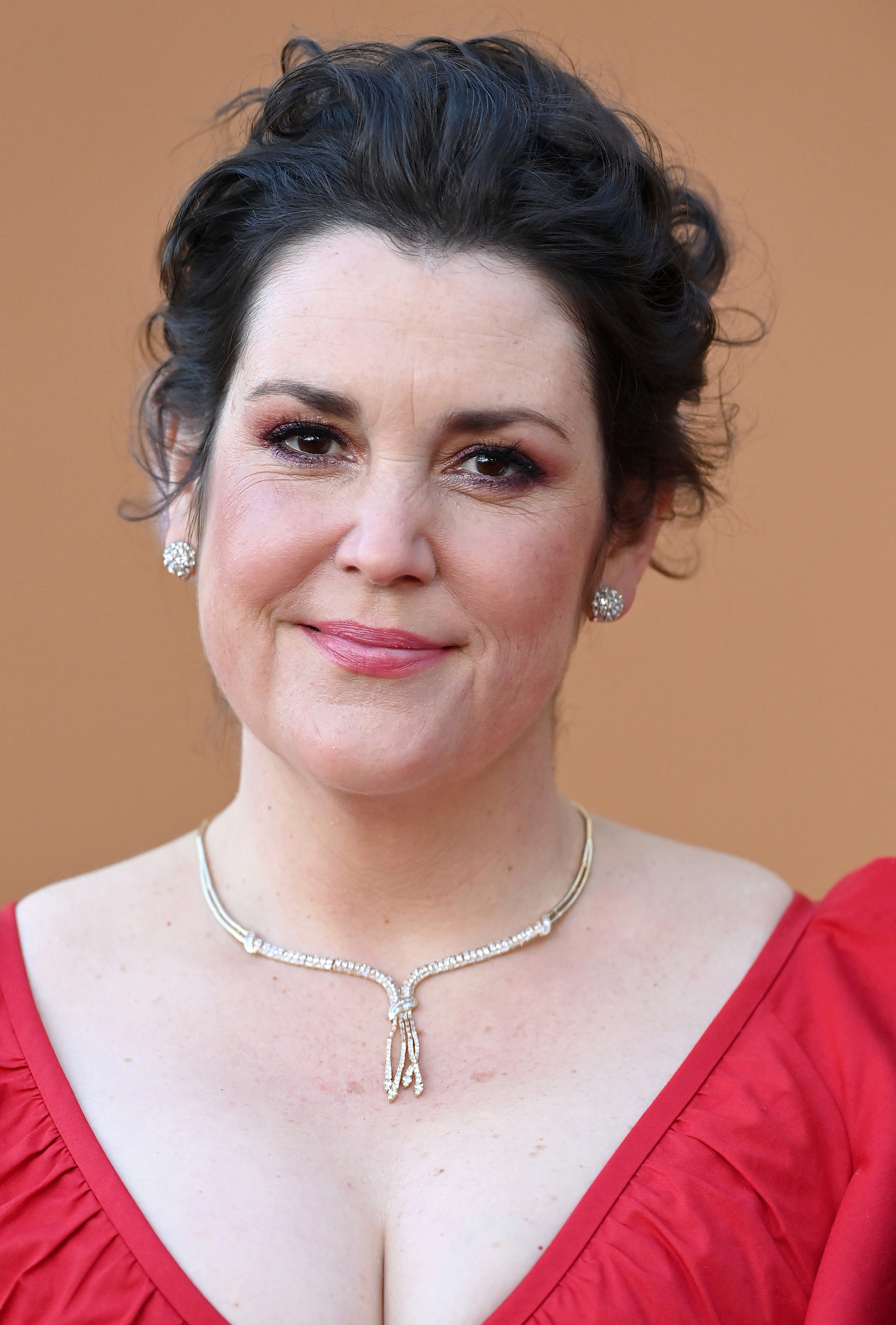 Timothy Simons as Pat Montgomery: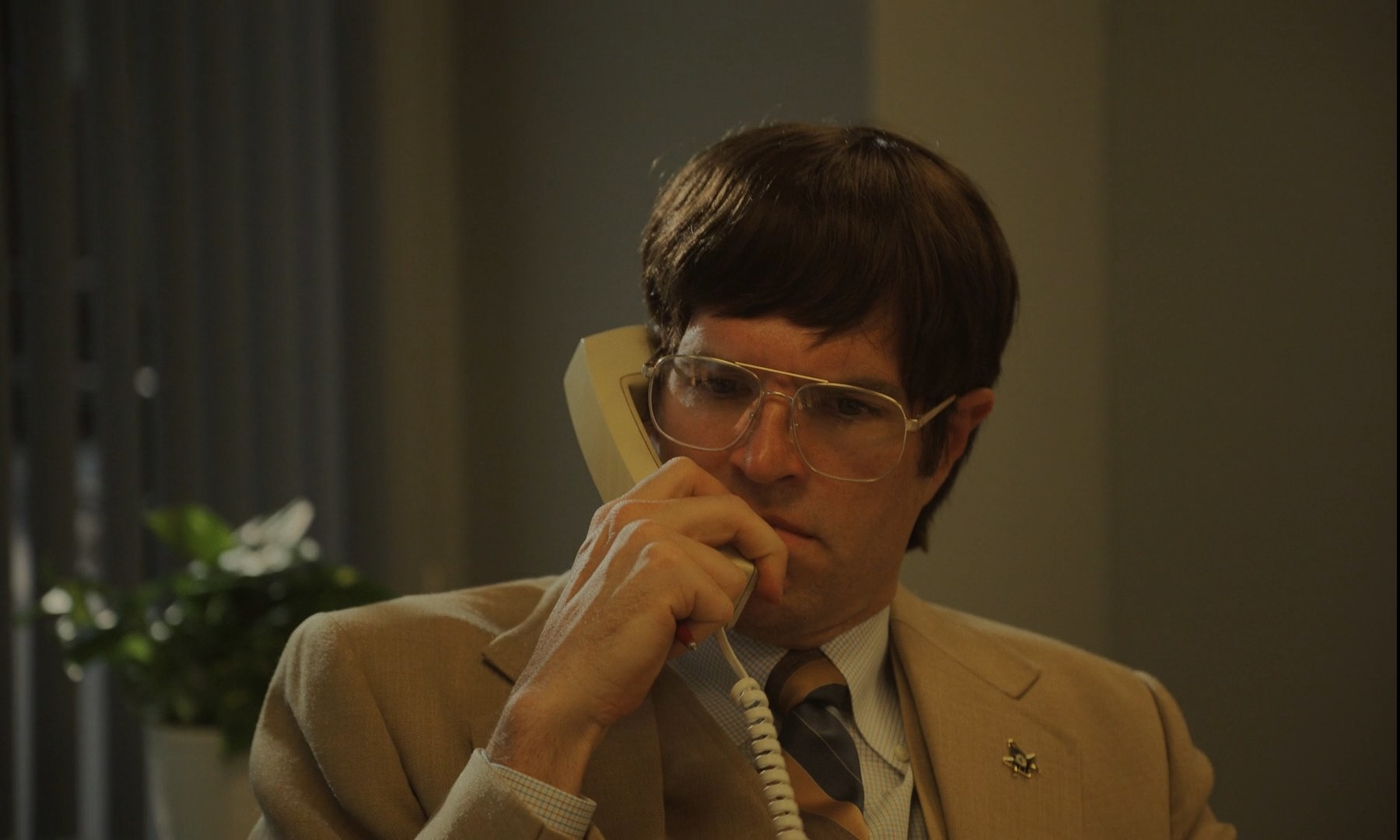 Timothy Simons in real life: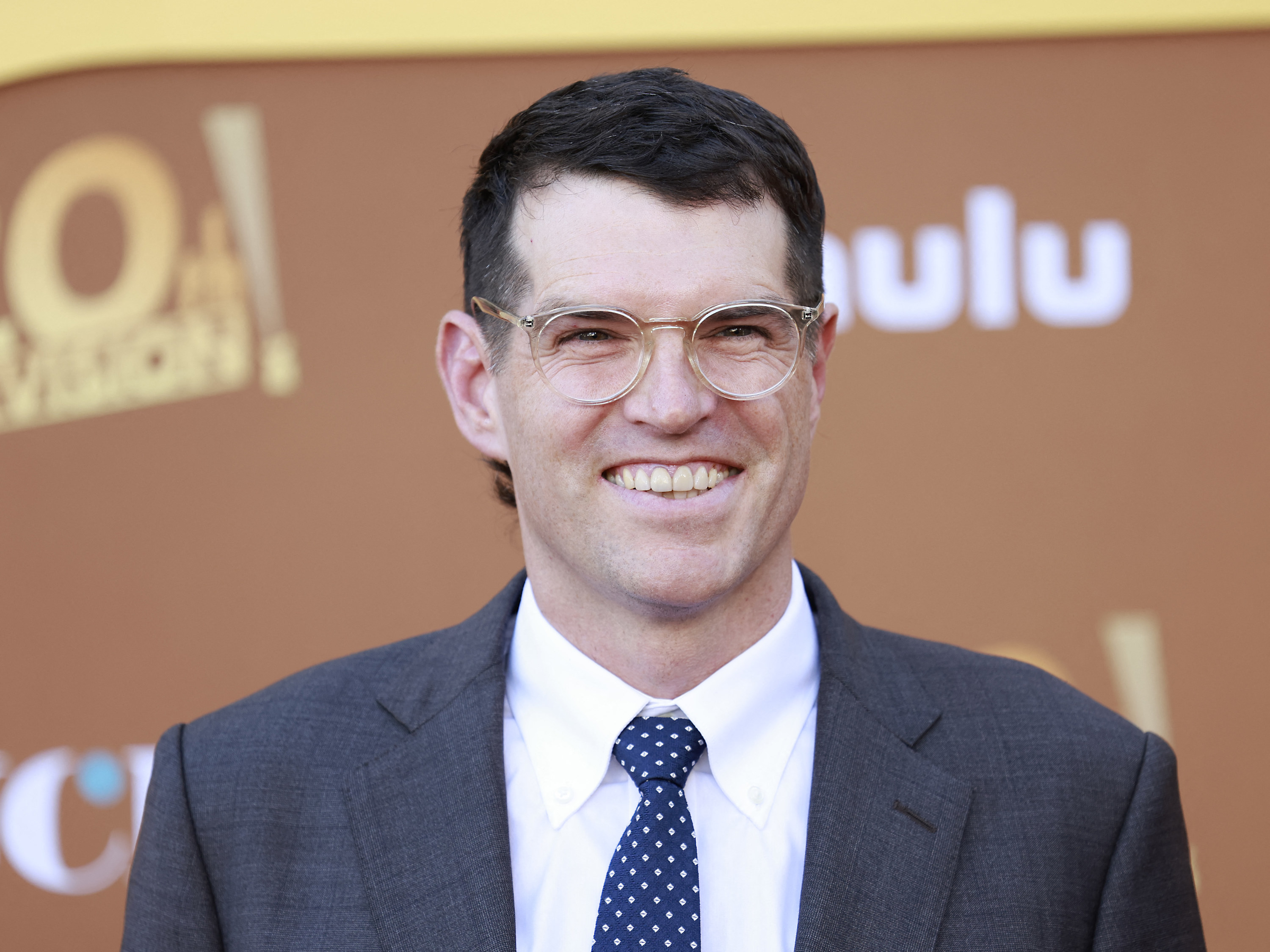 Pablo Schreiber as Allan Gore: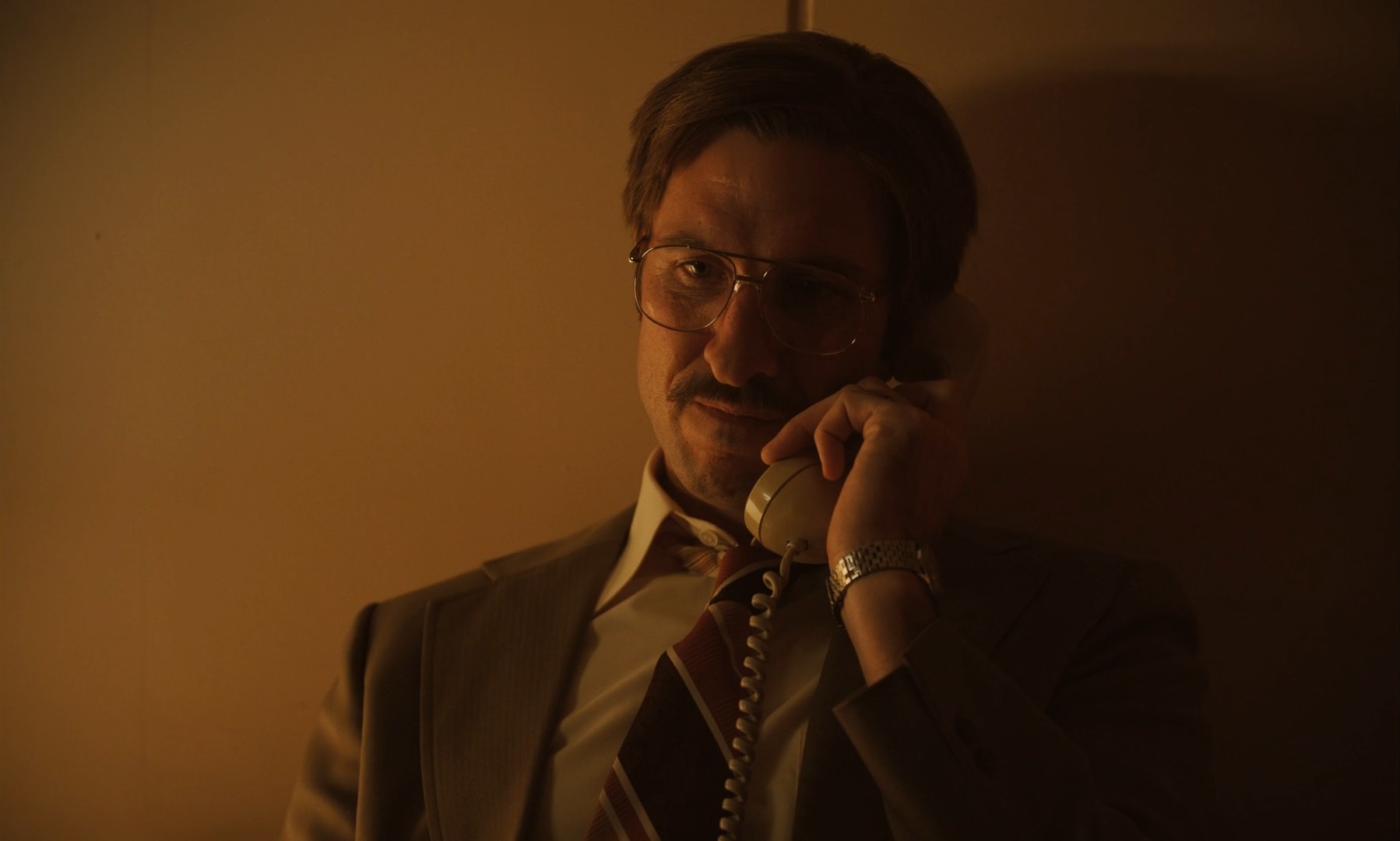 Pablo Schreiber in real life:
Raúl Esparza as Don Crowder: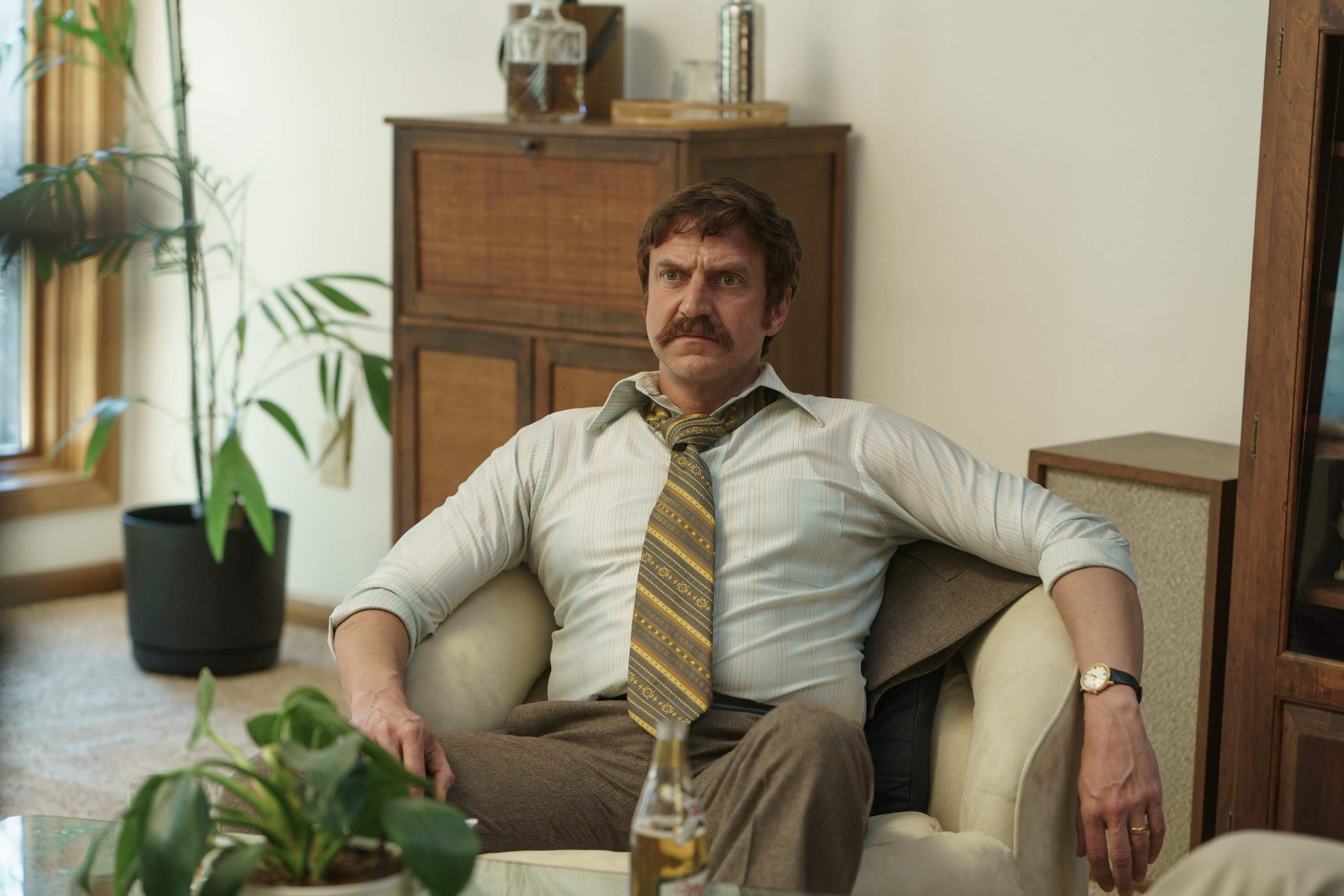 Raúl Esparza in real life: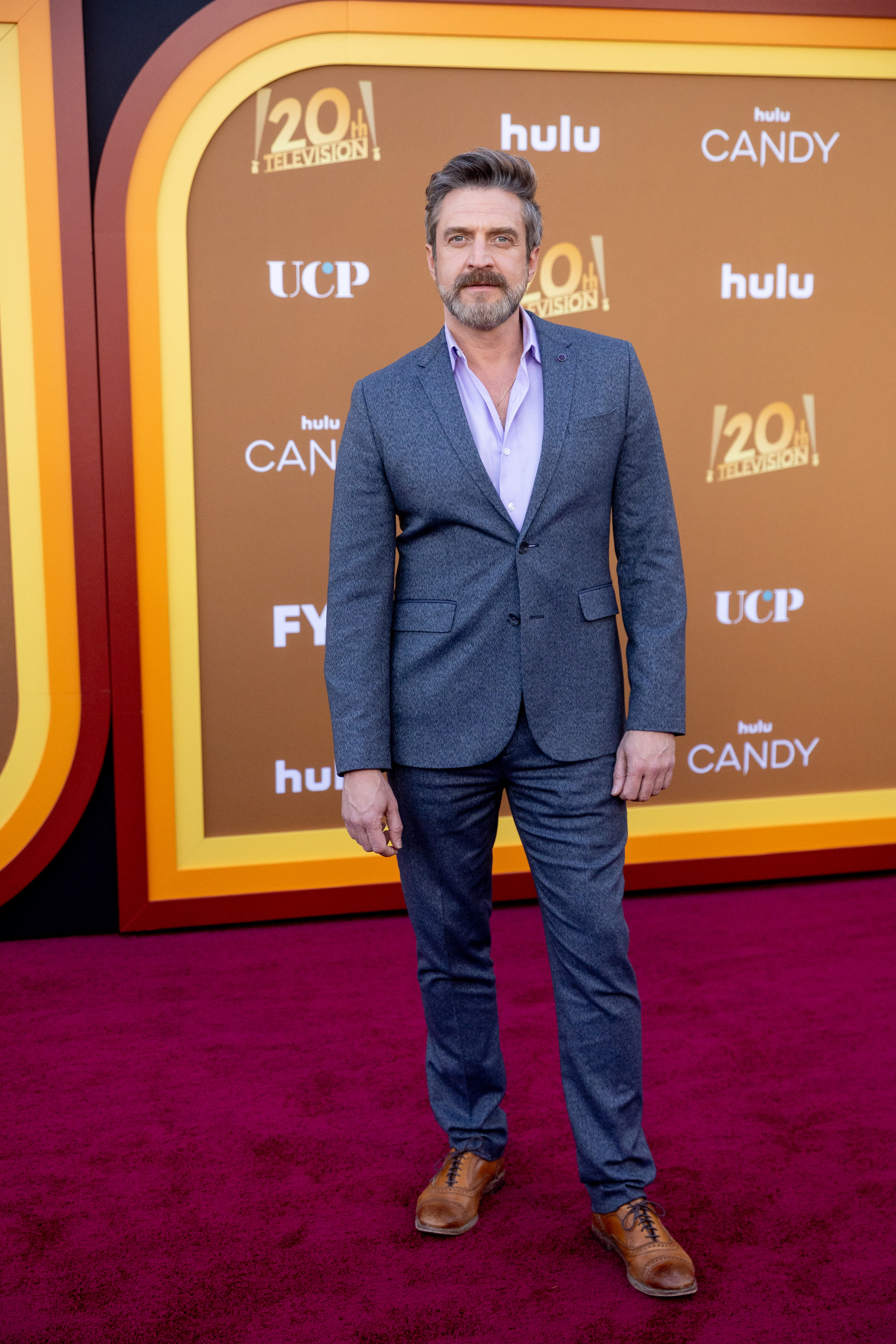 Justin Timberlake as Deputy Steve Deffibaugh: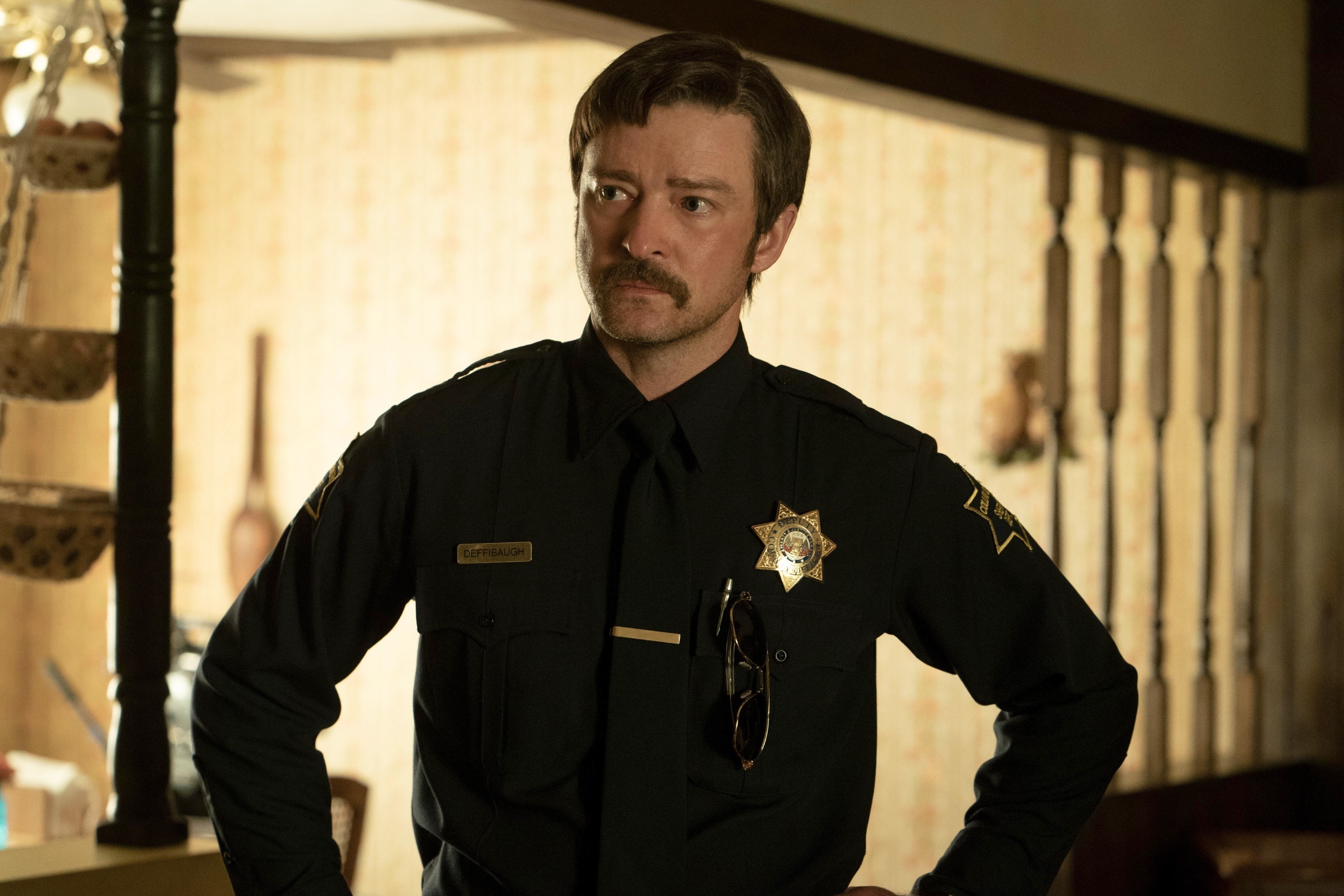 Justin Timberlake in real life: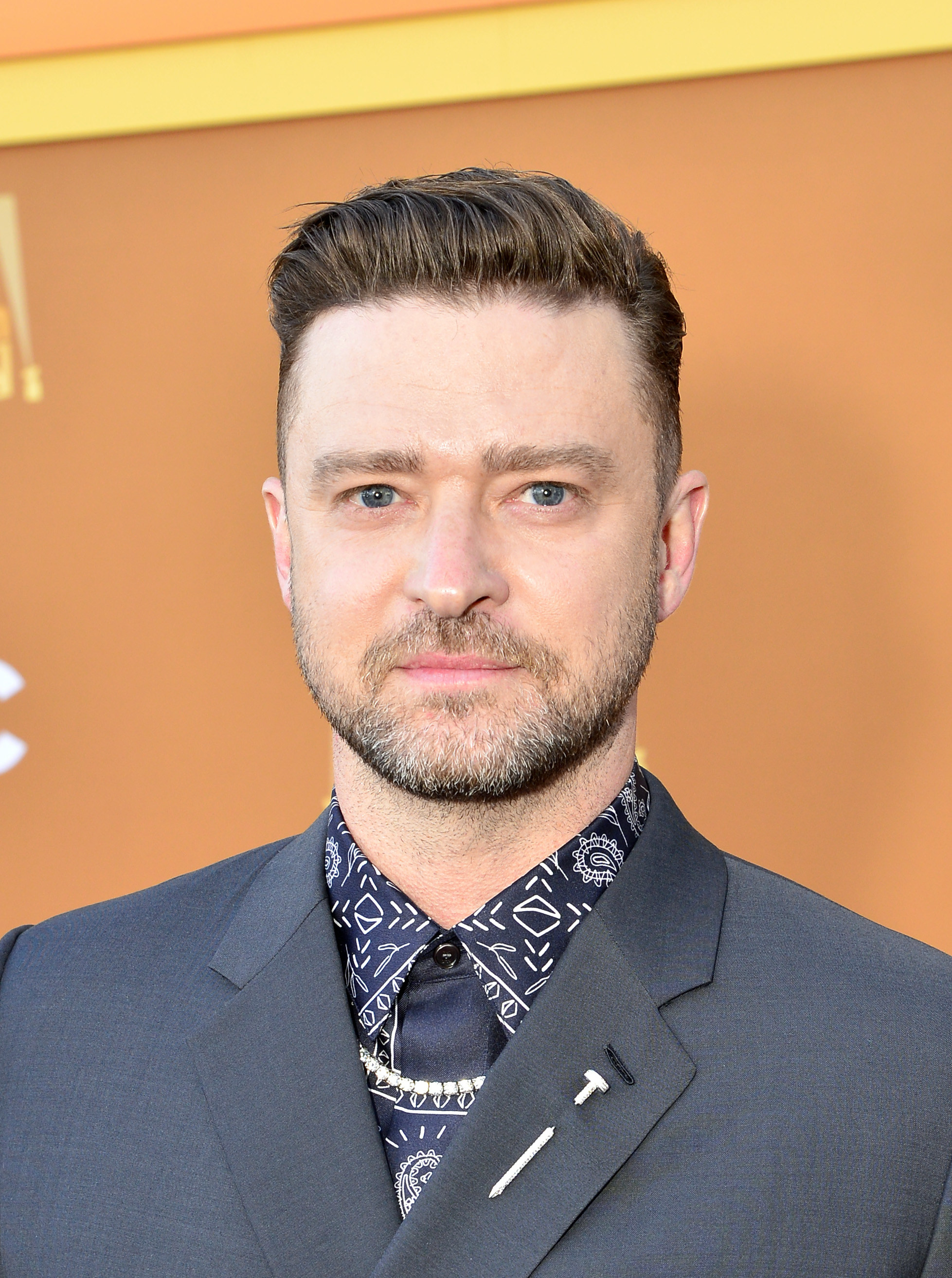 Jessie Mueller as Sherry Cleckler: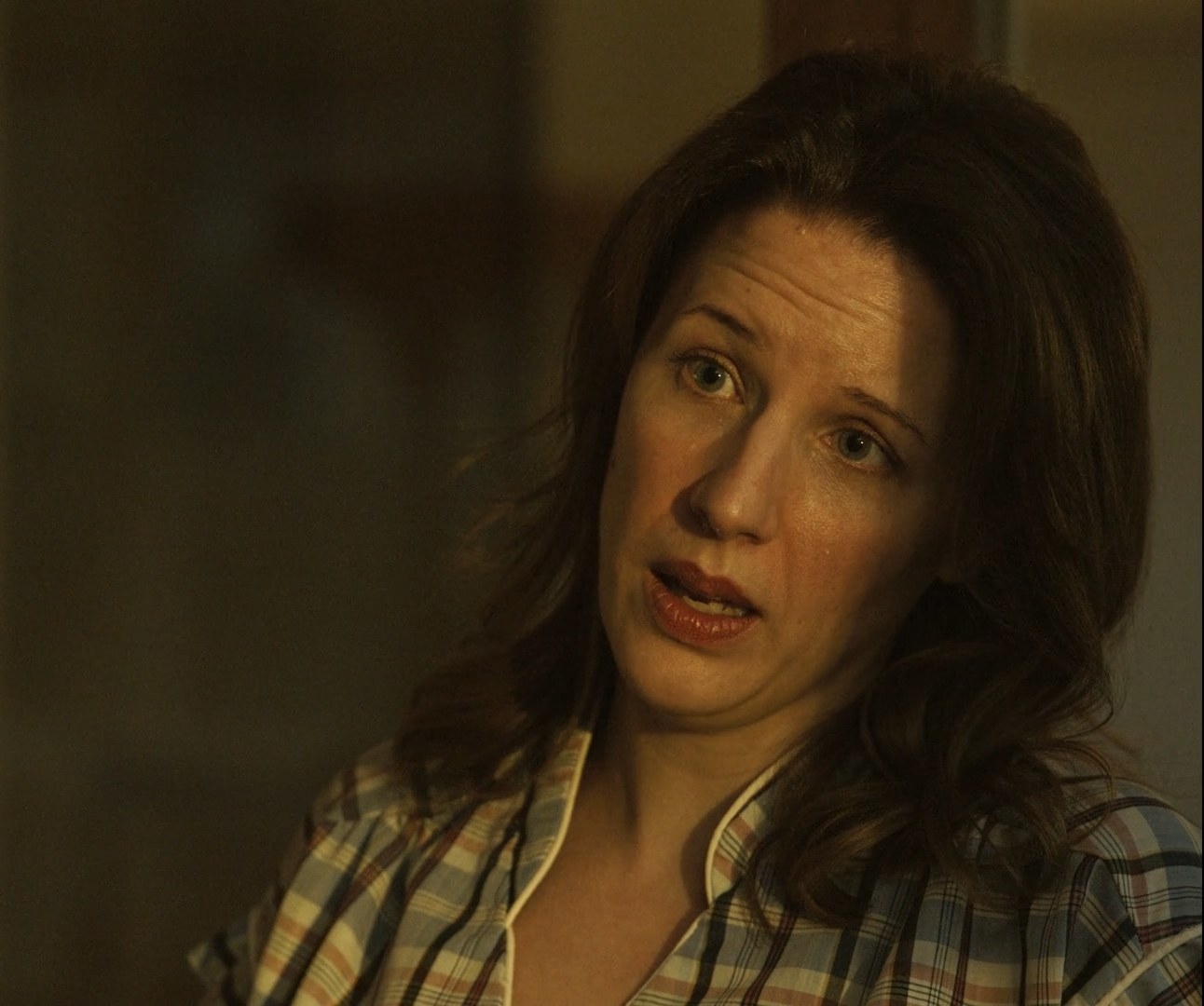 Jessie Mueller in real life: