All The "Black Widow" Characters That You Need To Know Before Watching The Movie
Get to know them before you see the movie.
After waiting for more than a year, fans shall now be able to dive into the past of Black Widow, which has been teased in some MCU movies.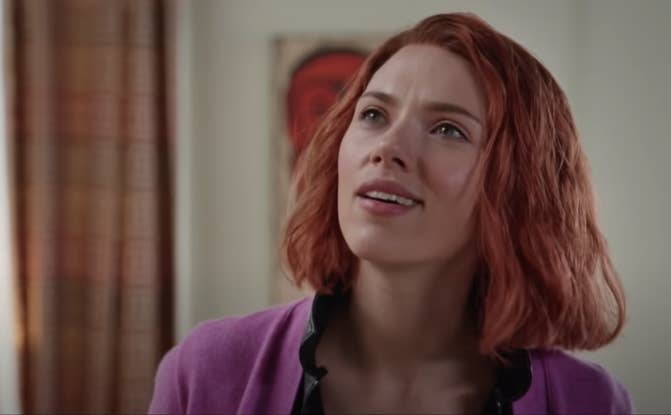 1.
Natasha Romanoff aka Black Widow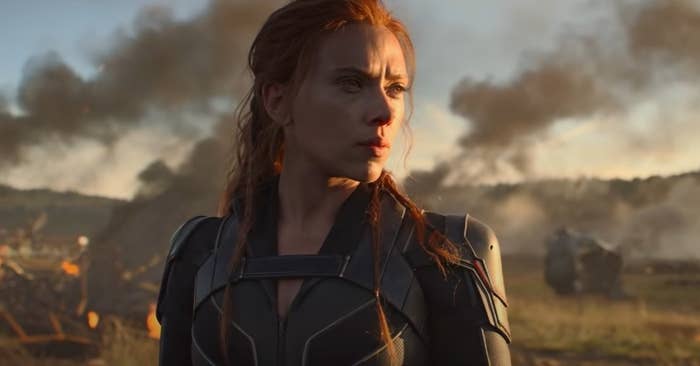 She was born in the former USSR.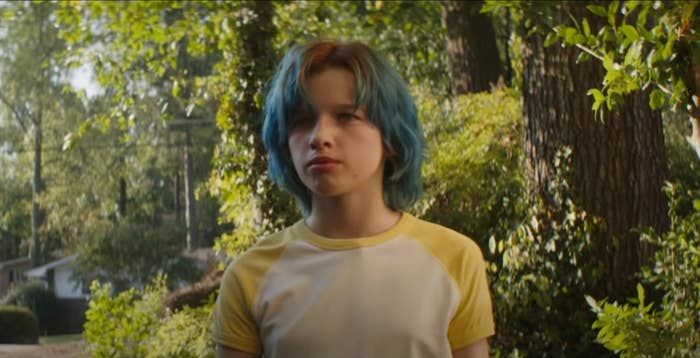 Red Room training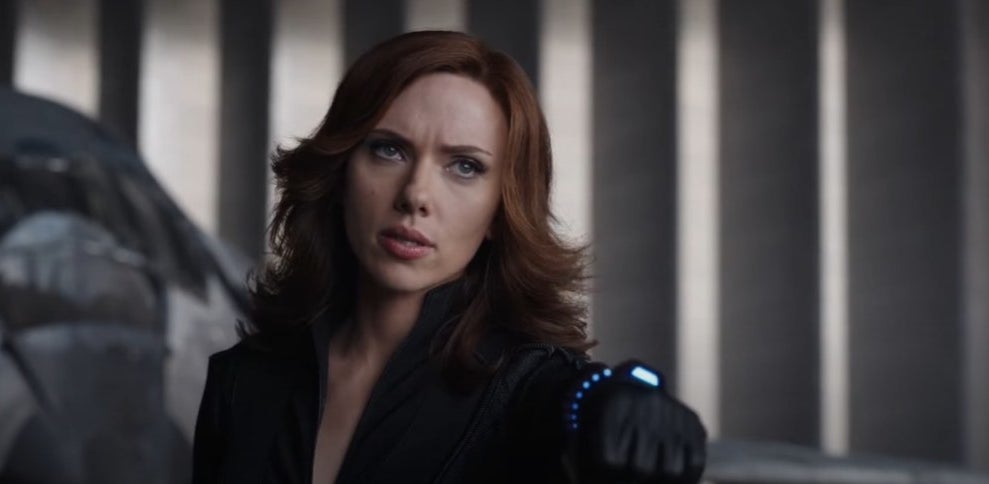 Turnaround and defection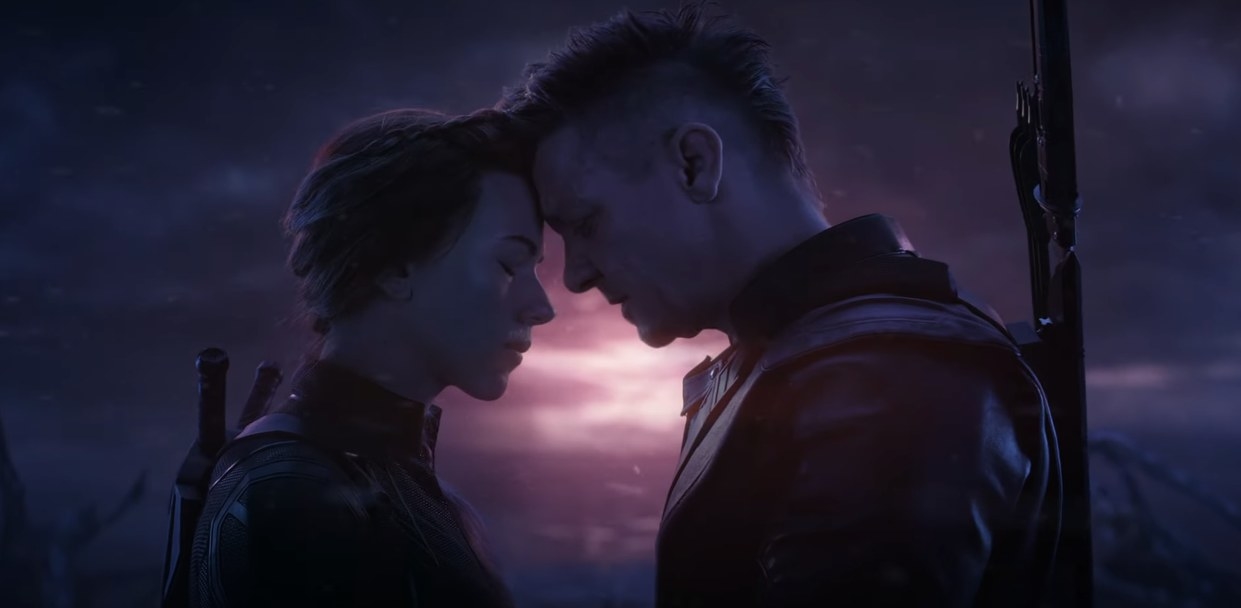 2.
Yelena Belova aka Black Widow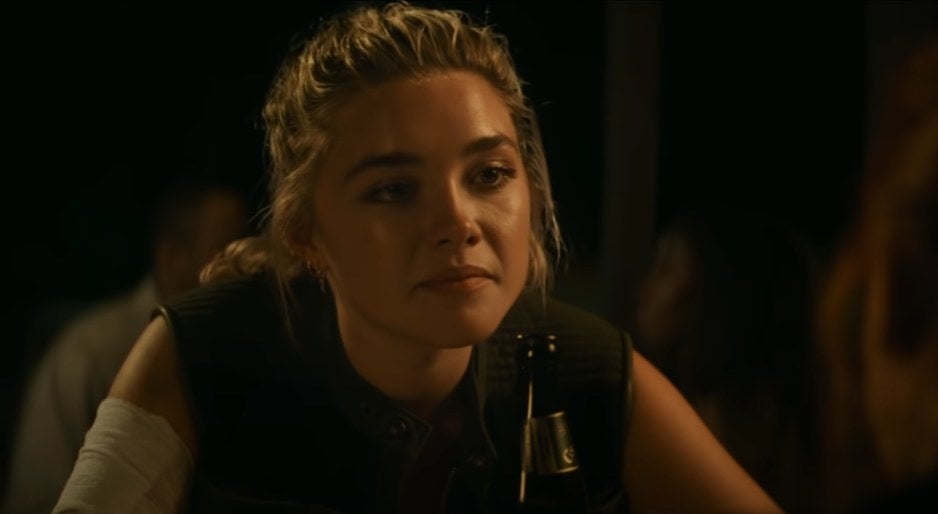 3.
Melina Vostokoff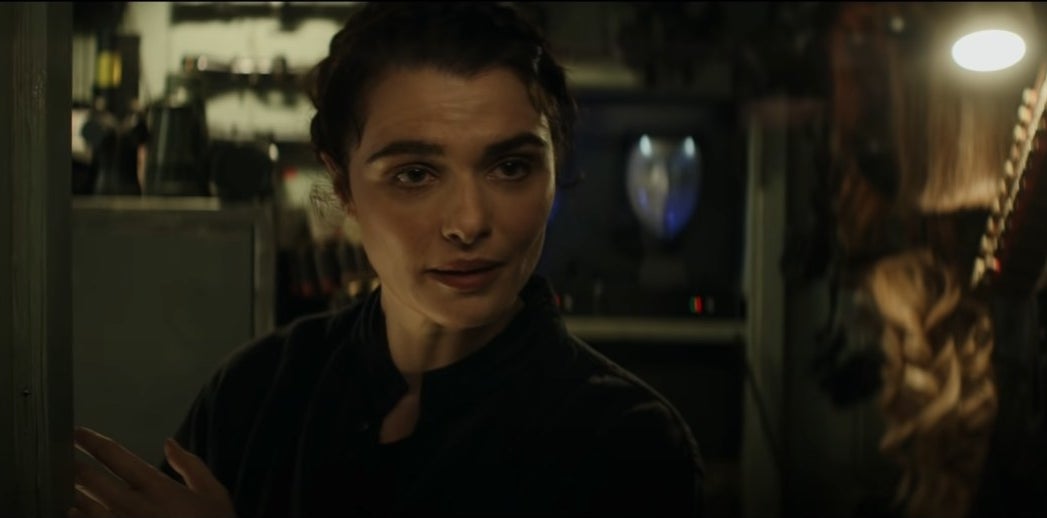 4.
Red Guardian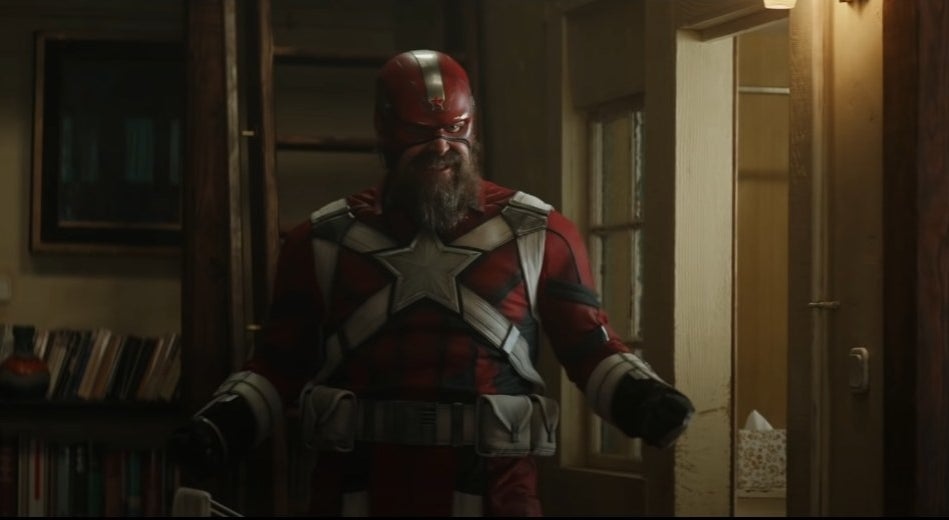 5.
Thaddeus Ross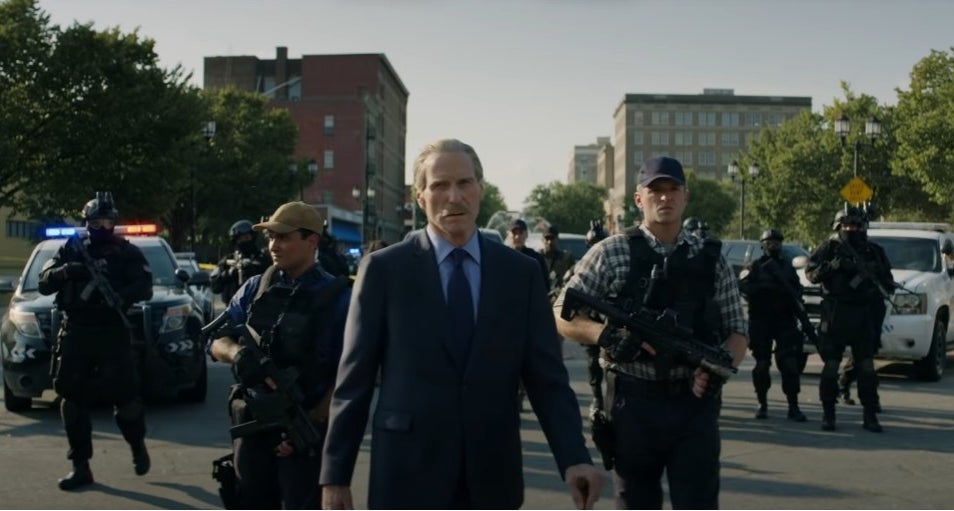 6.
Taskmaster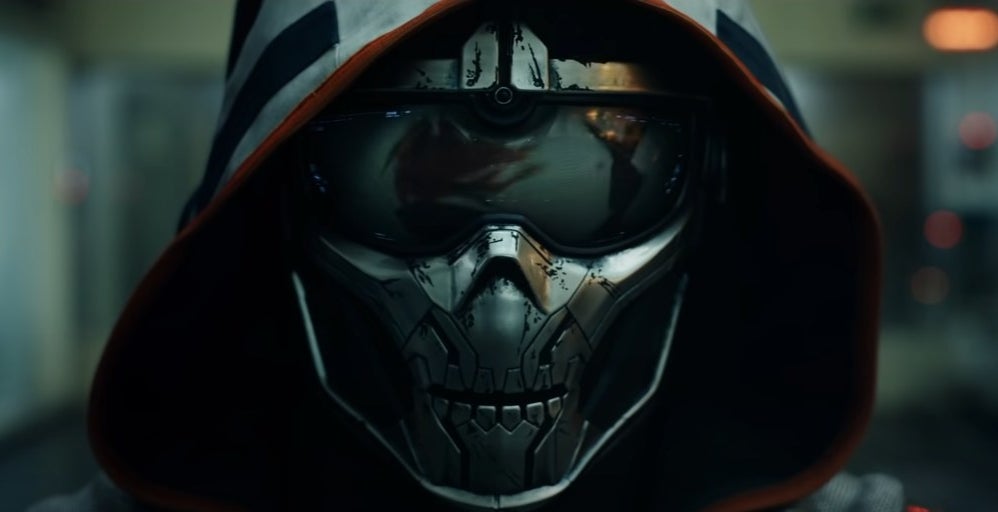 A man of "photographic reflexes."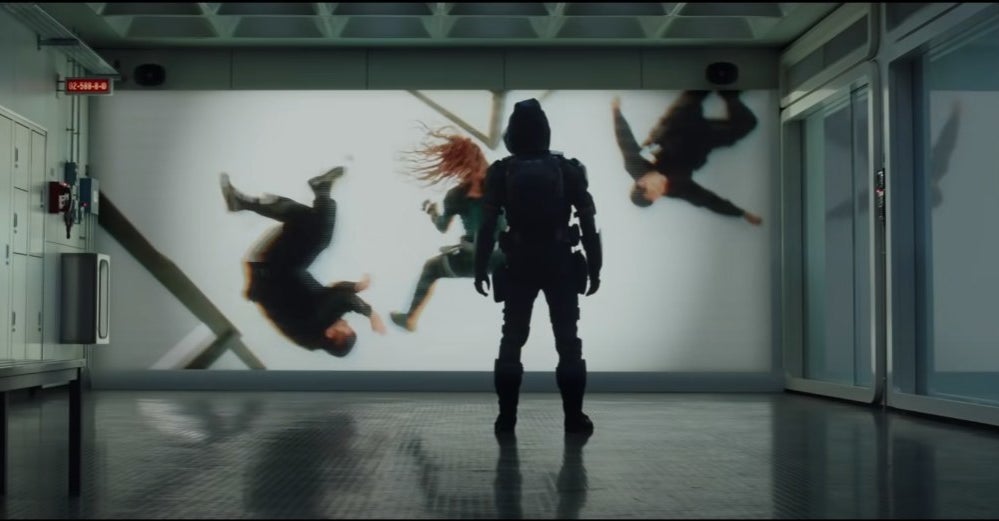 7.
Dreykov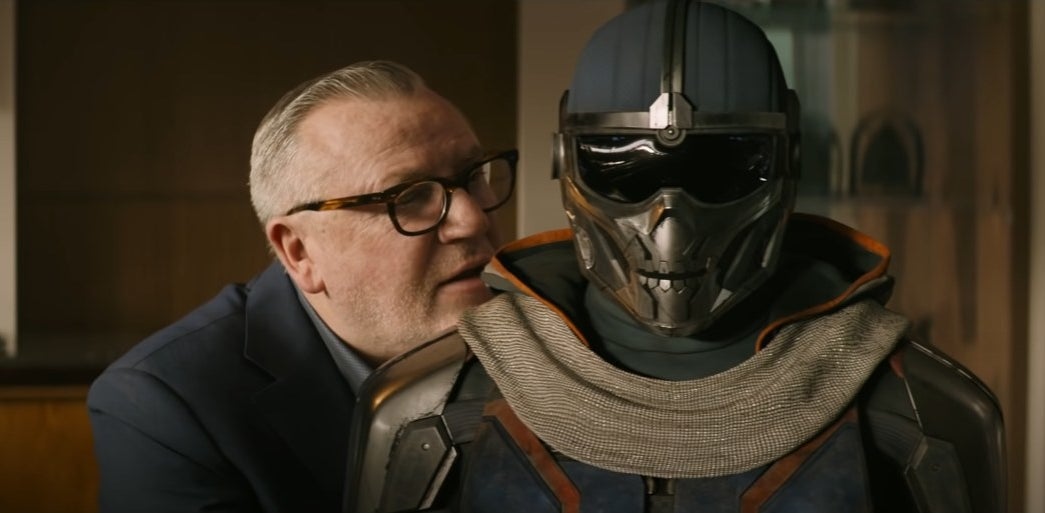 8.
Rick Mason