The Winter Olympics are here, and soon we shall be seeing a flurry of athletes from all over the world, medals, breathtaking performances, new records, and personal bests. We shall see athletes of different creed and color mingling and competing in a friendly atmosphere without any reservations and prejudices.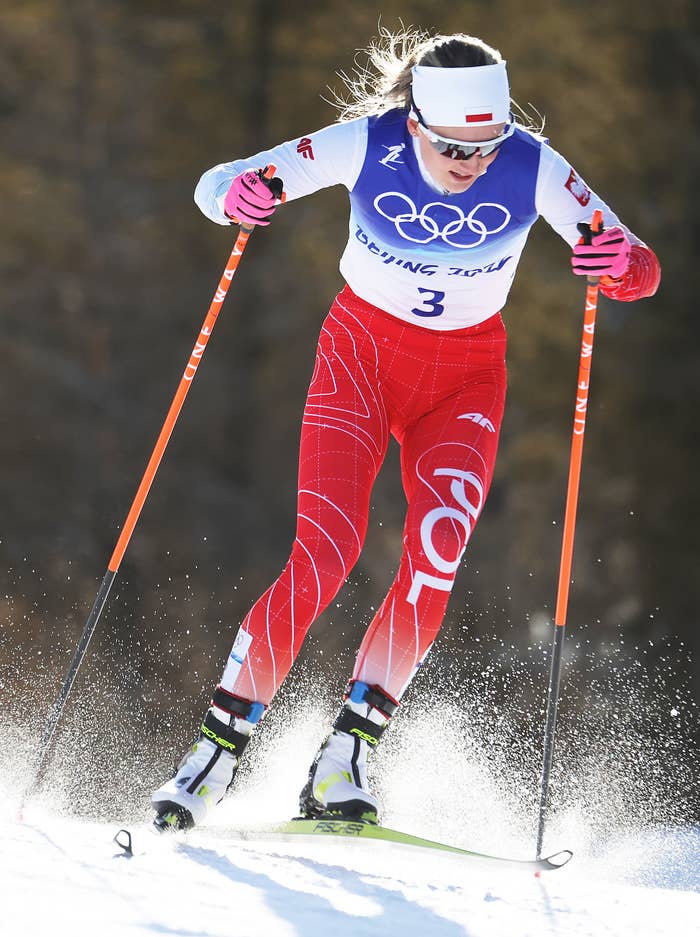 I hereby bring you a list of 18 Black athletes of different nationalities who blazed the trail for future generations of Black athletes and made the world recognize the immense talent — bordering on superhuman — that was hidden within them.
This article mostly discusses those Black athletes who achieved something for the first time at the Olympics, some of whom went on to dominate their "fields." 
1.
Constantin Henriquez — the very first of them
2.
George Poage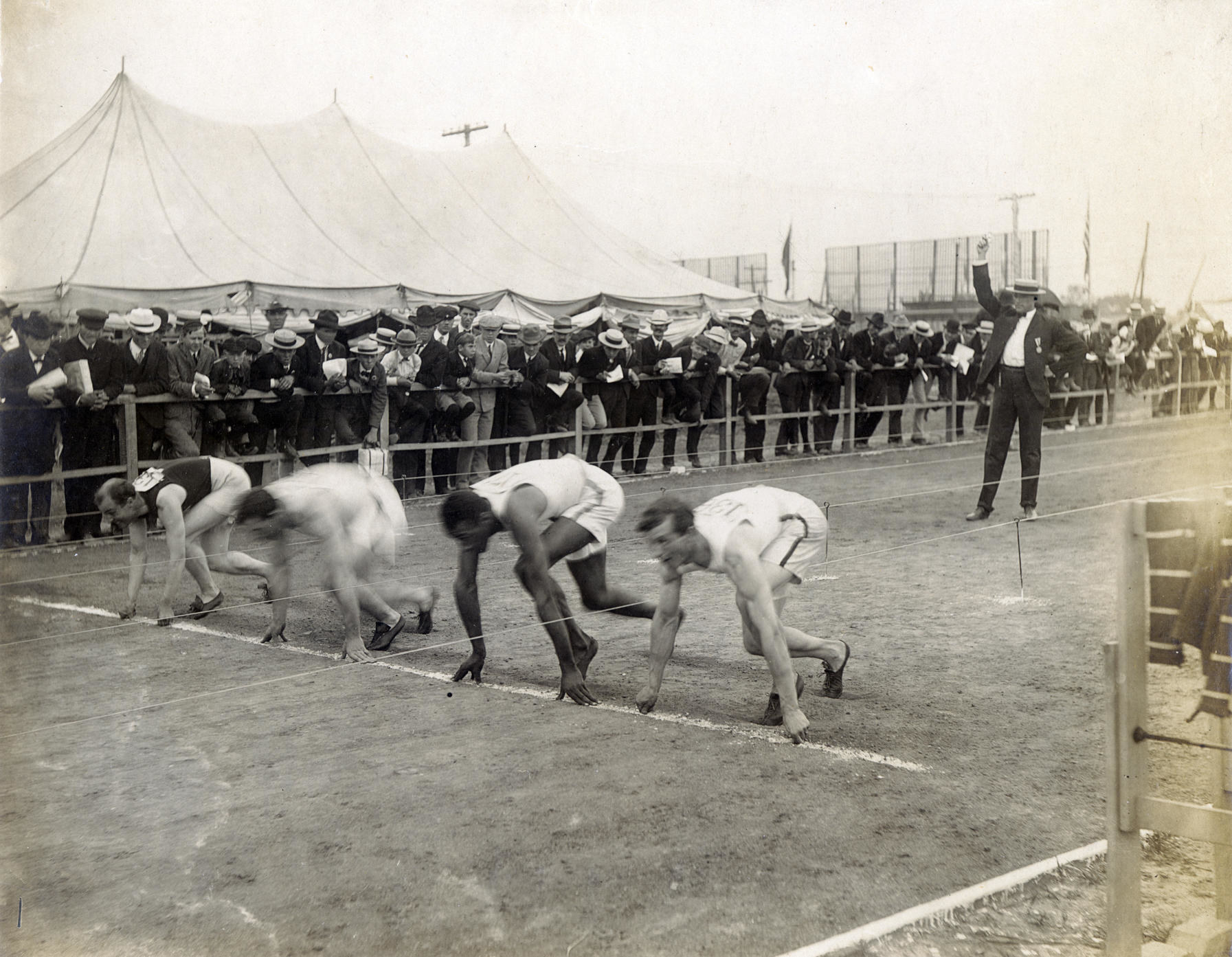 3.
John Baxter Taylor Jr.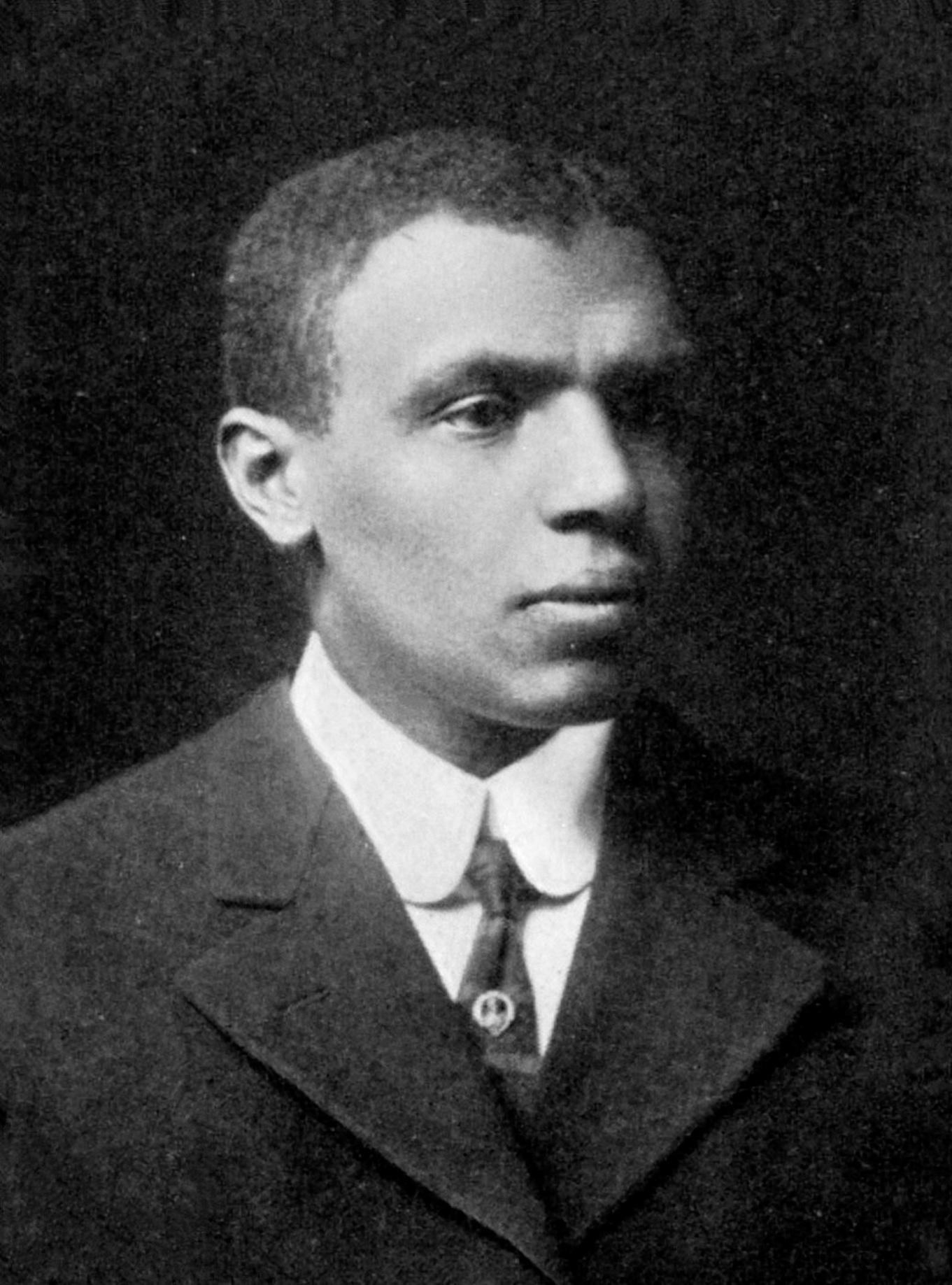 4.
Jesse Owens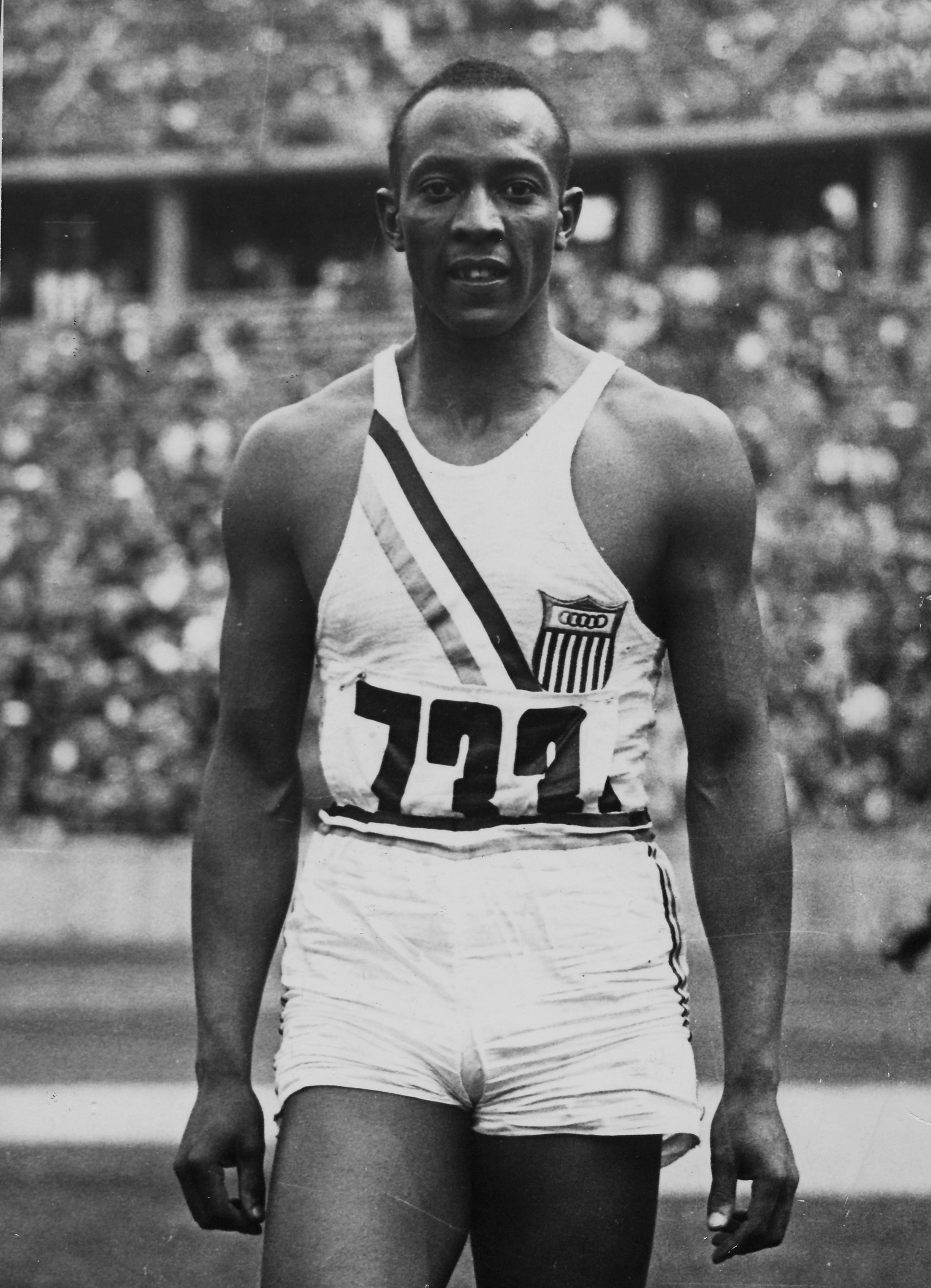 5.
Audrey Patterson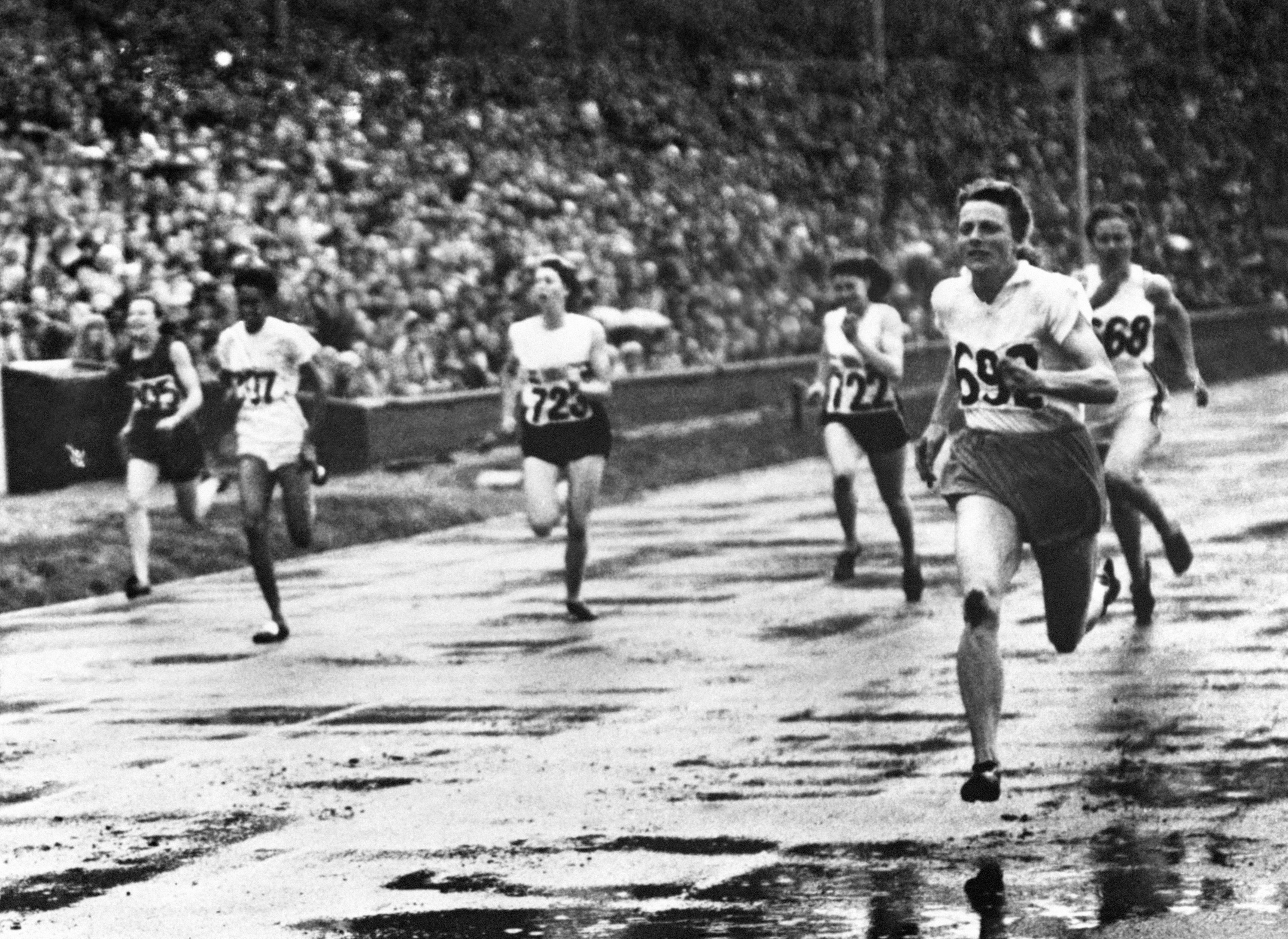 6.
Alice Coachman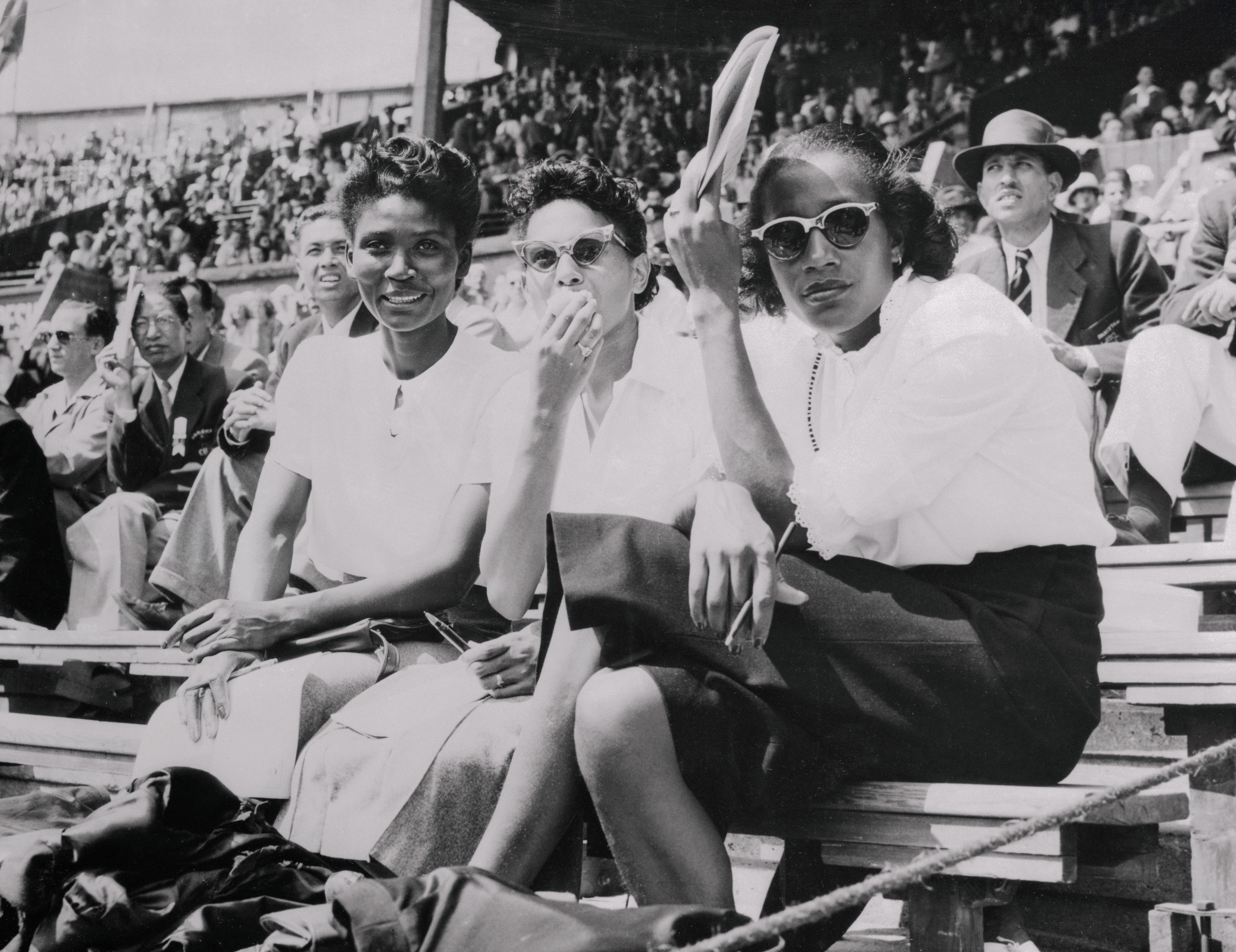 7.
Don Barksdale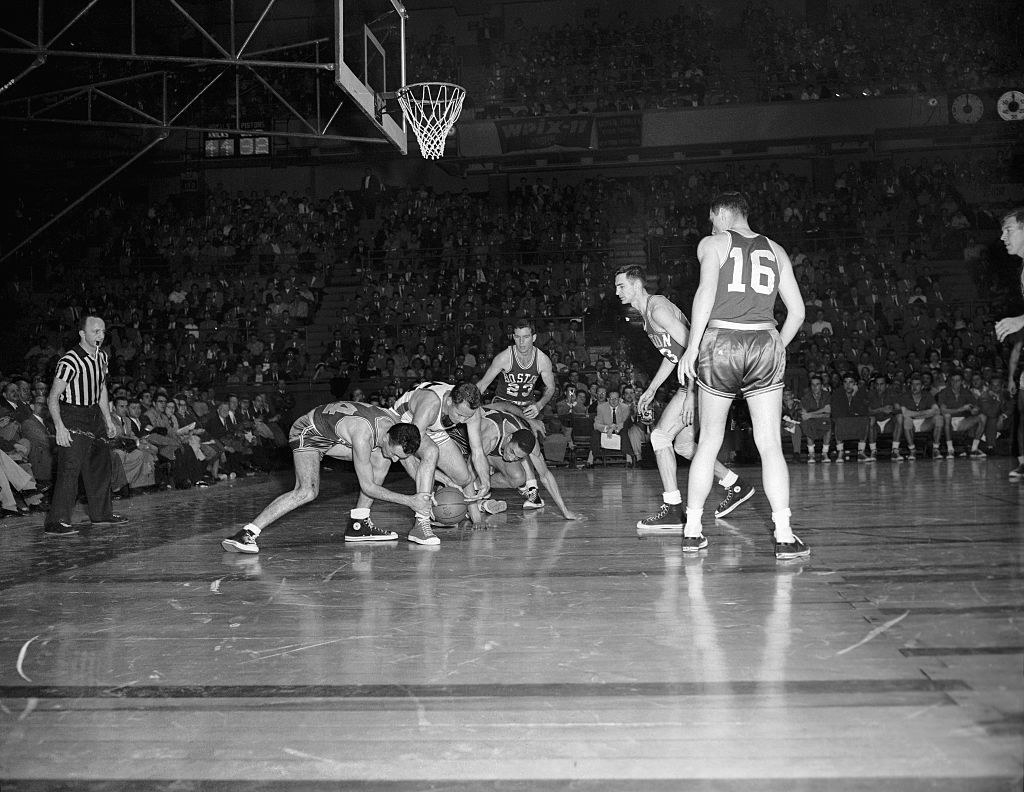 8.
Wilma Glodean Rudolph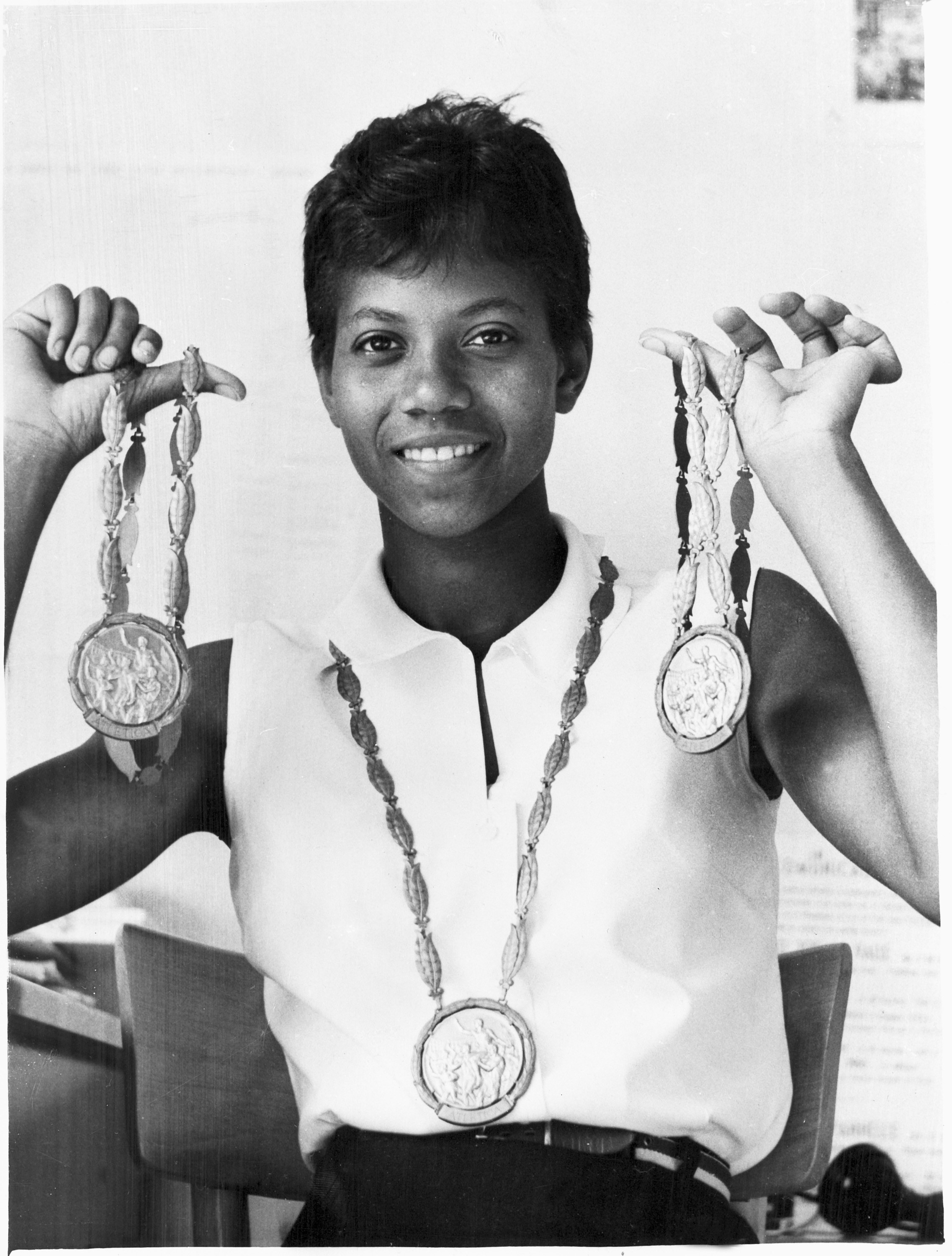 9.
Muhammad Ali
10.
Abebe Bikila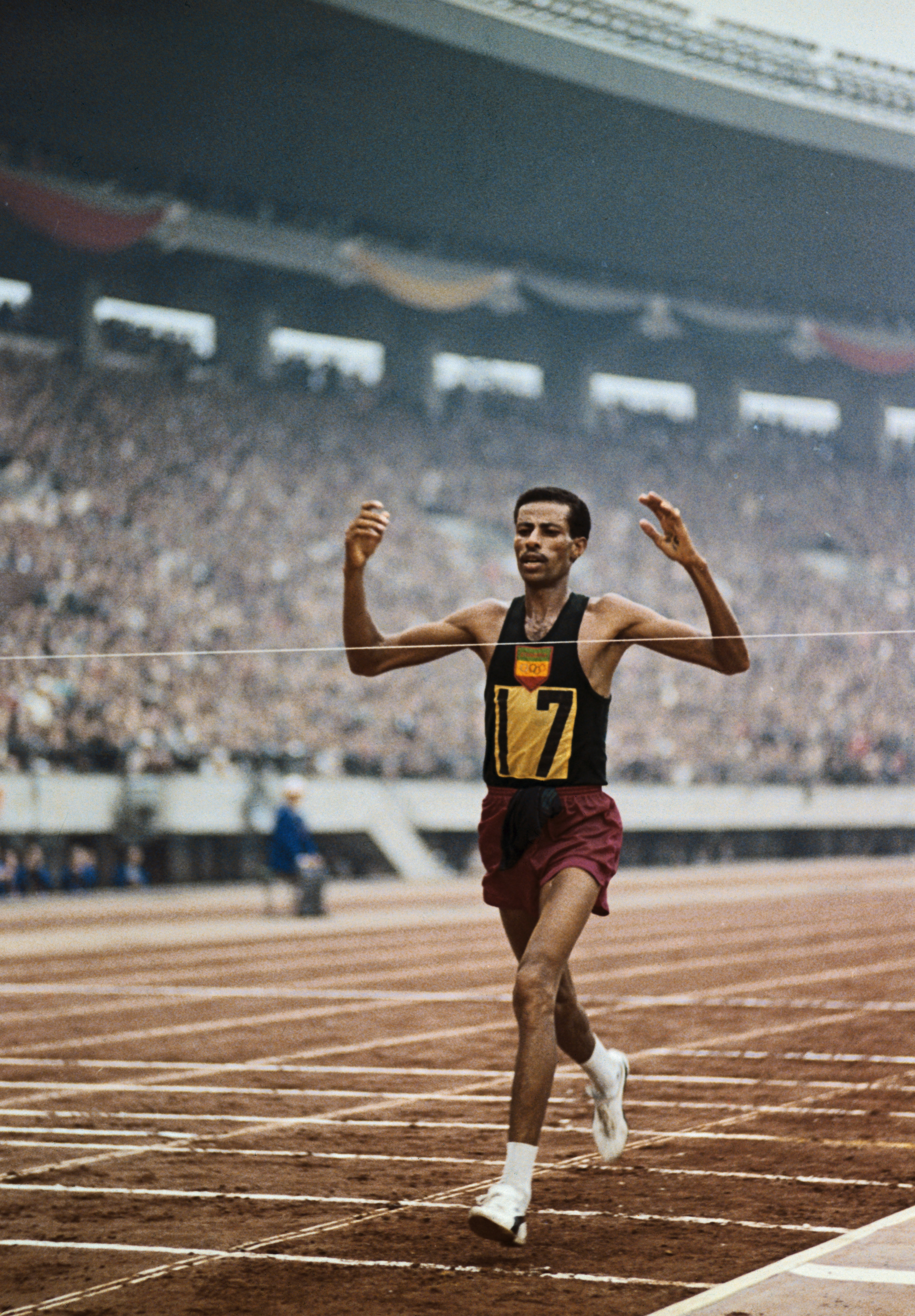 11.
Tommie Smith and John Carlos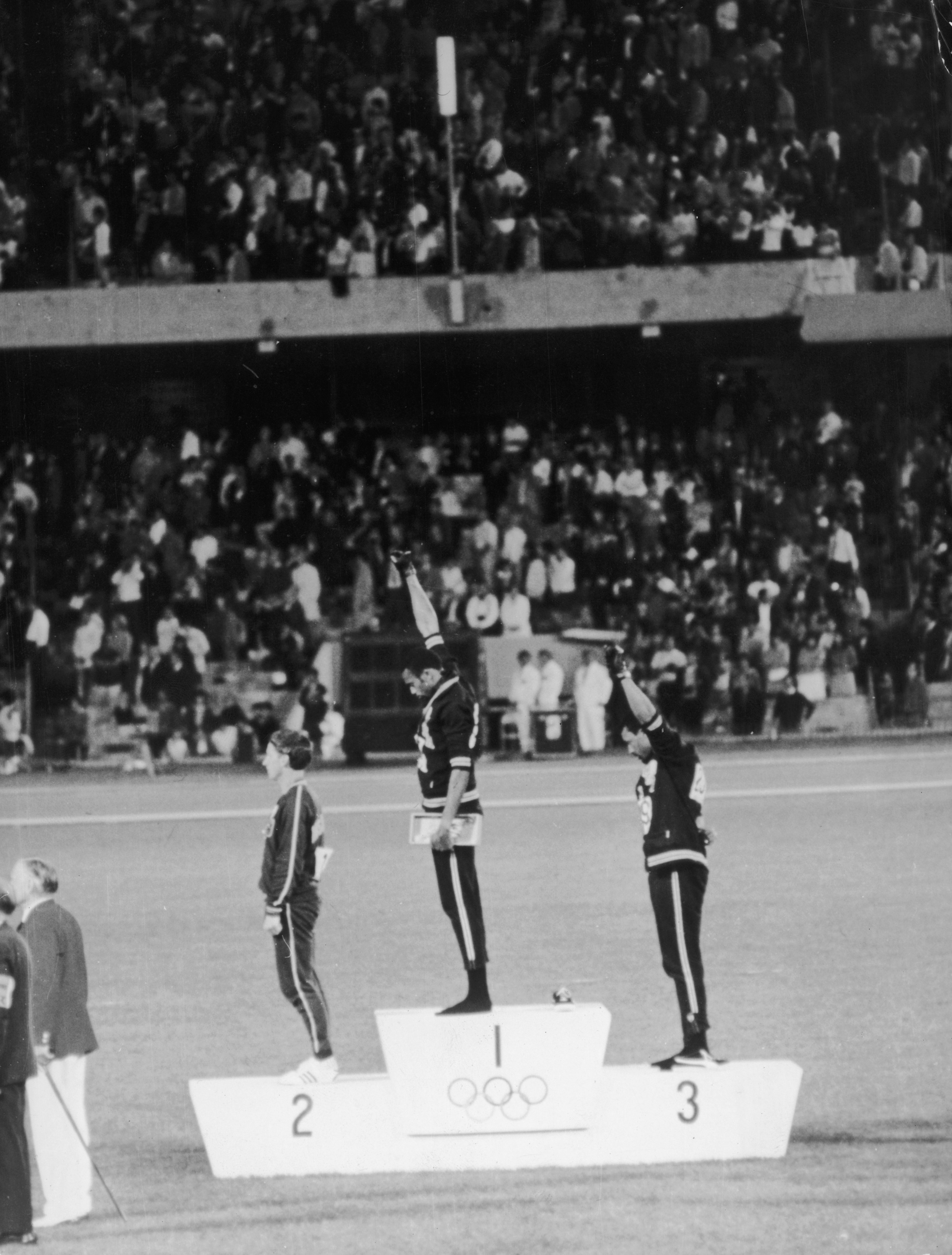 12.
Michael Jordan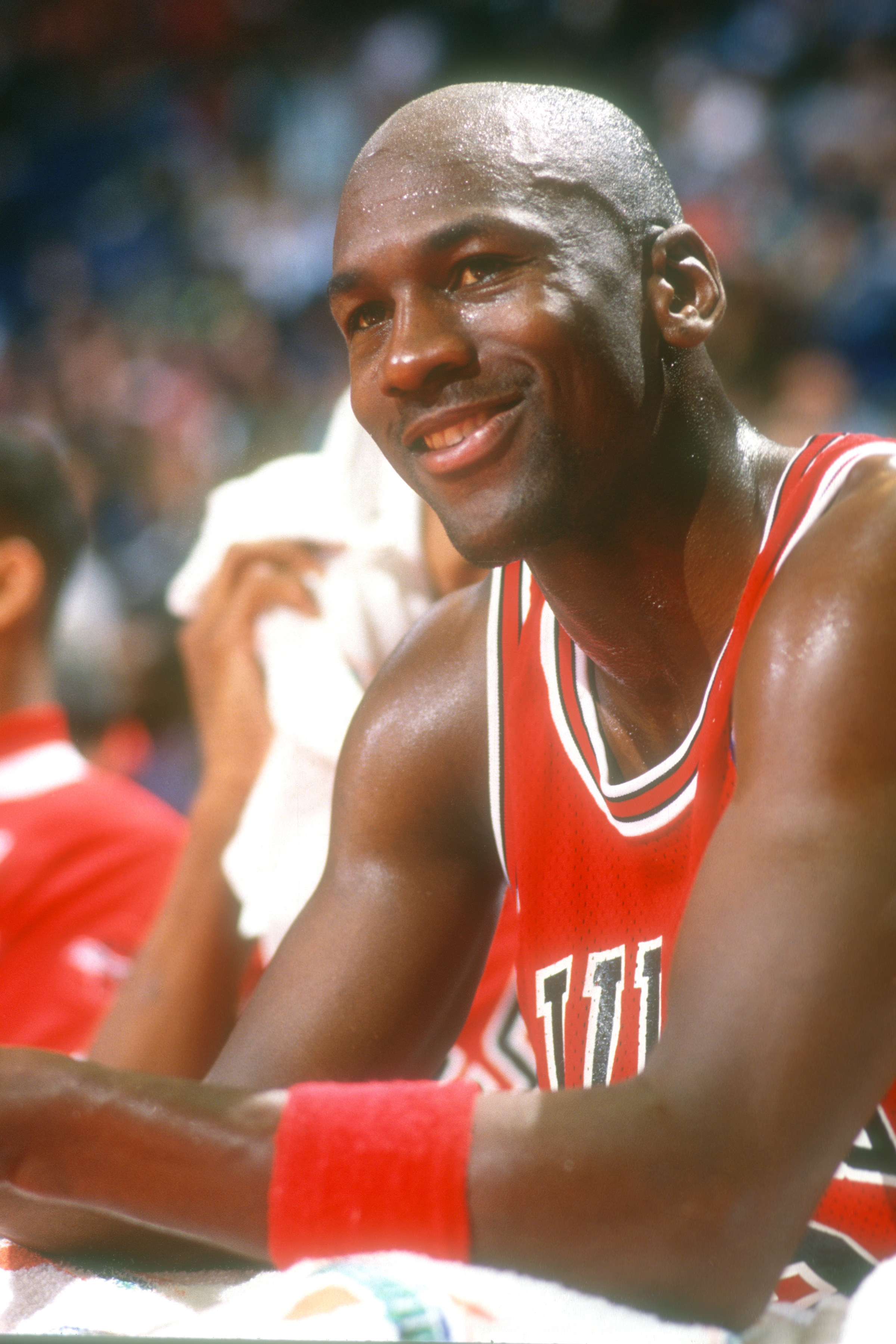 13.
Carl Lewis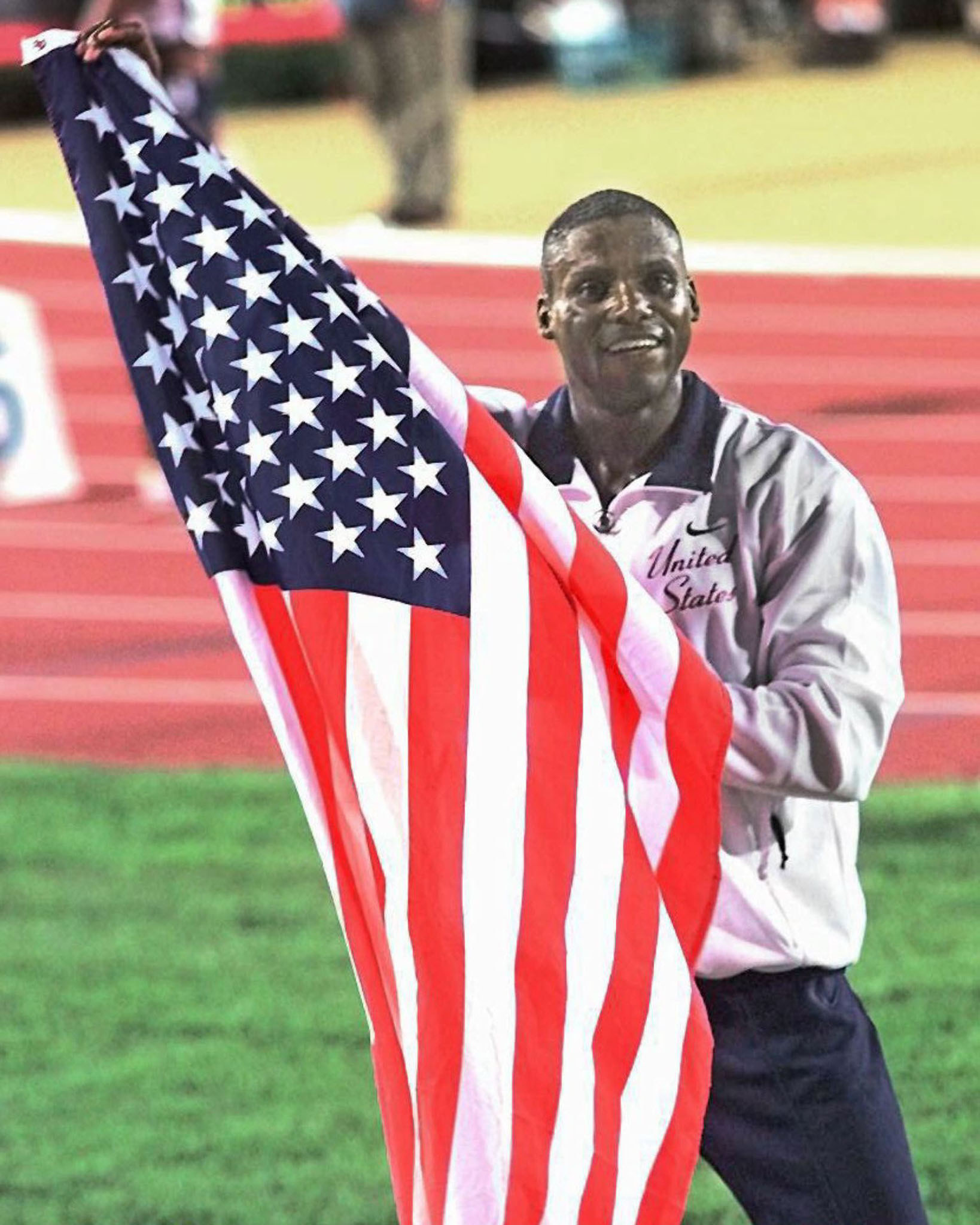 14.
Florence Griffith Joyner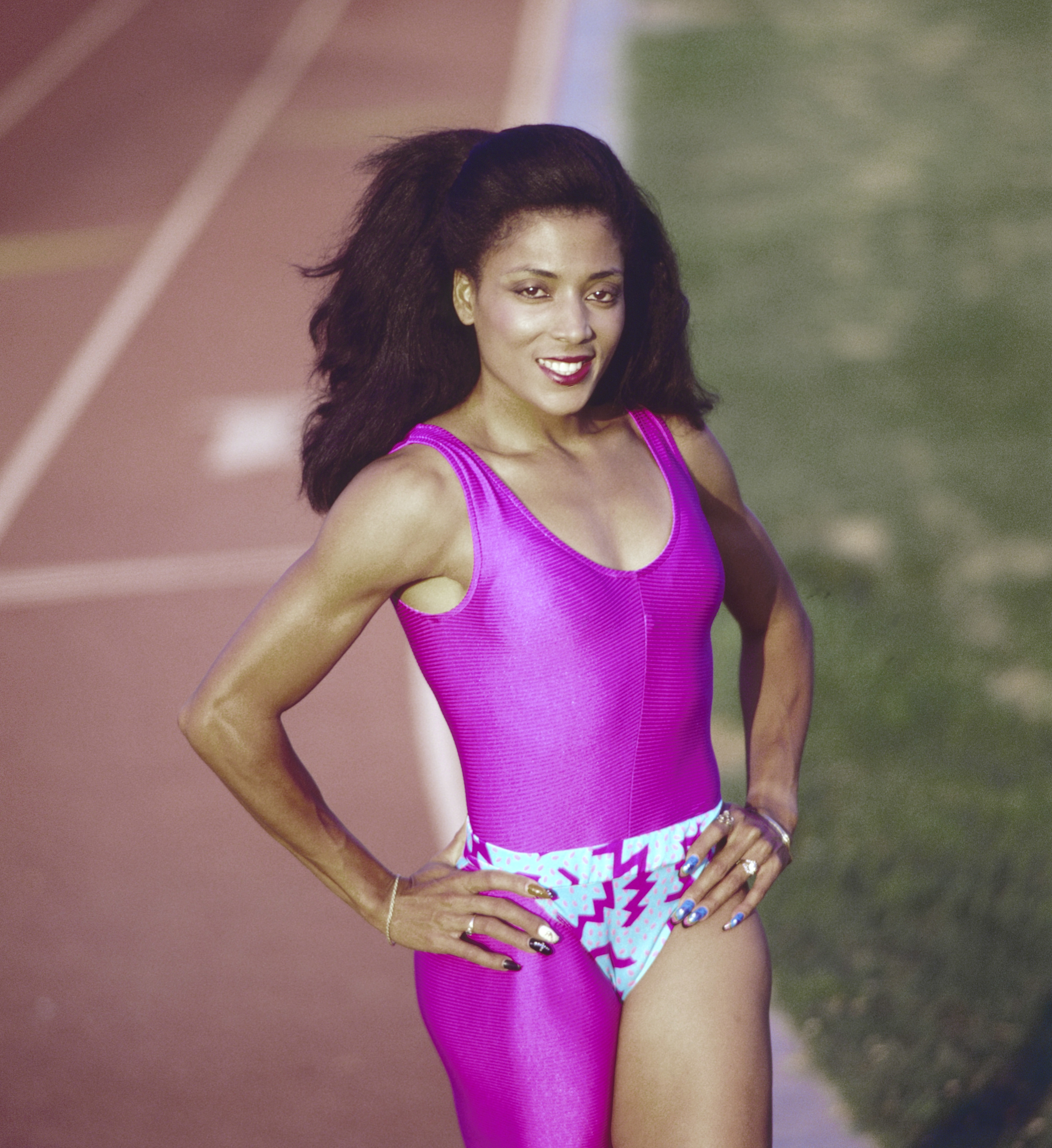 15.
Dominique Dawes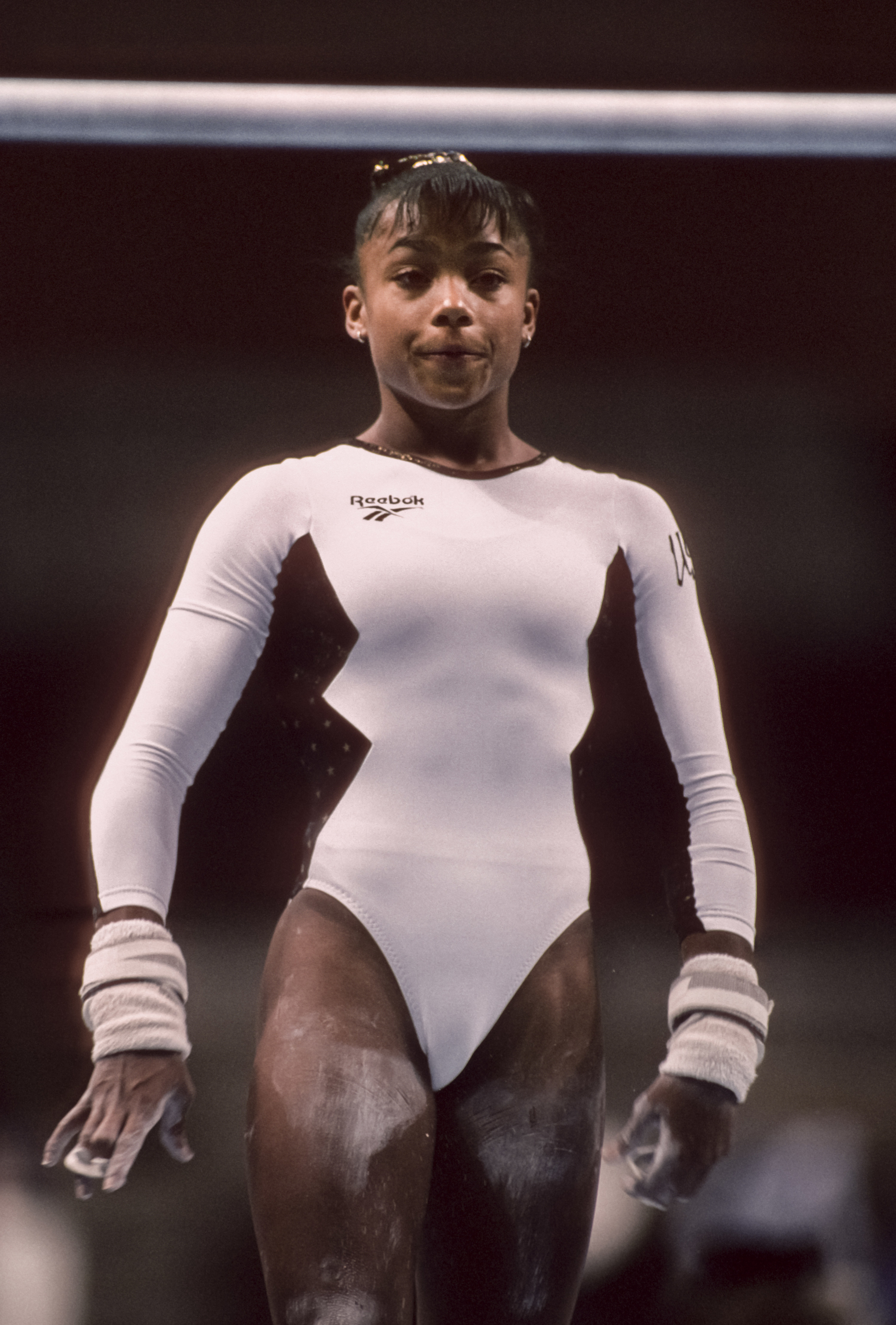 16.
Gabby Douglas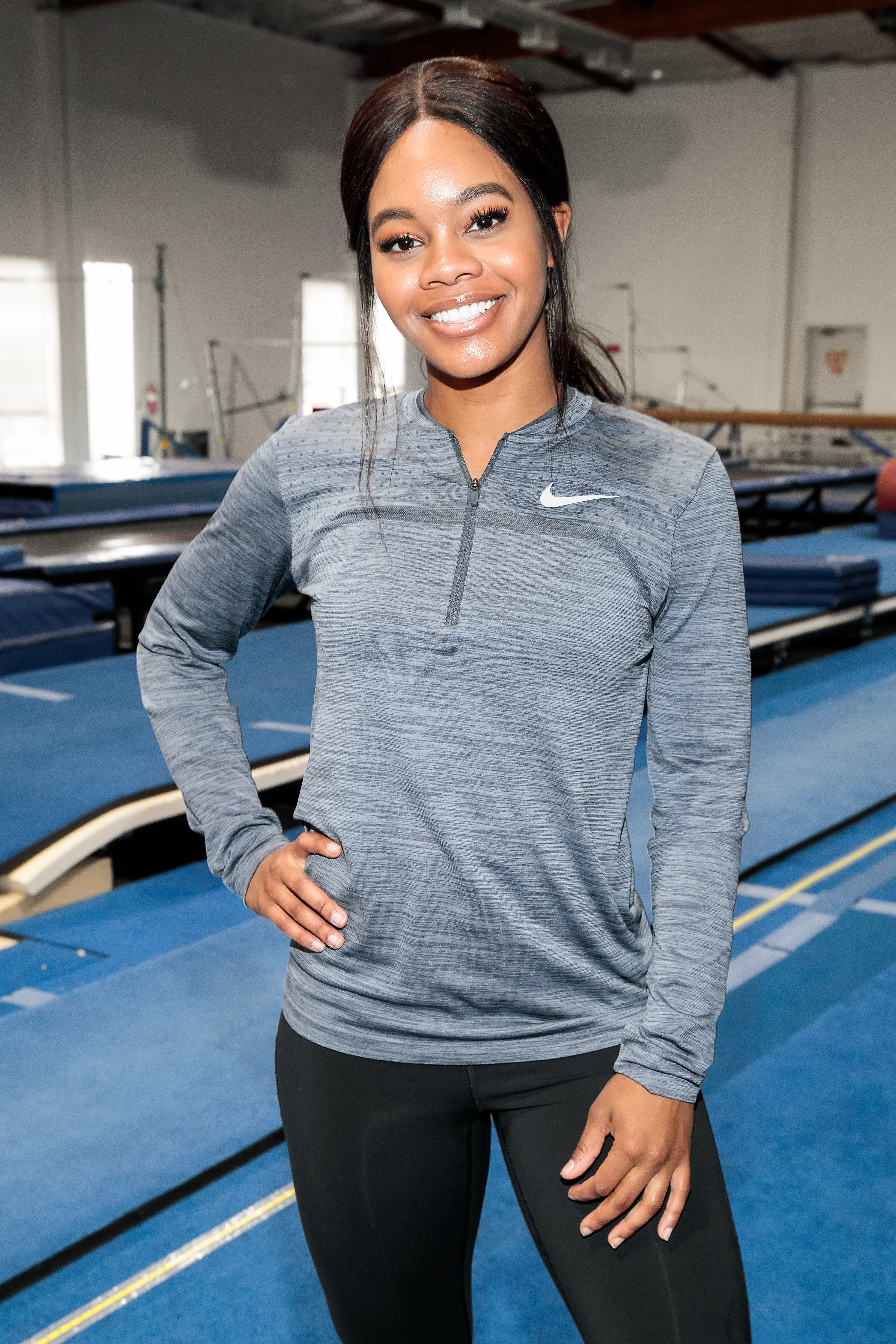 17.
Shani Davis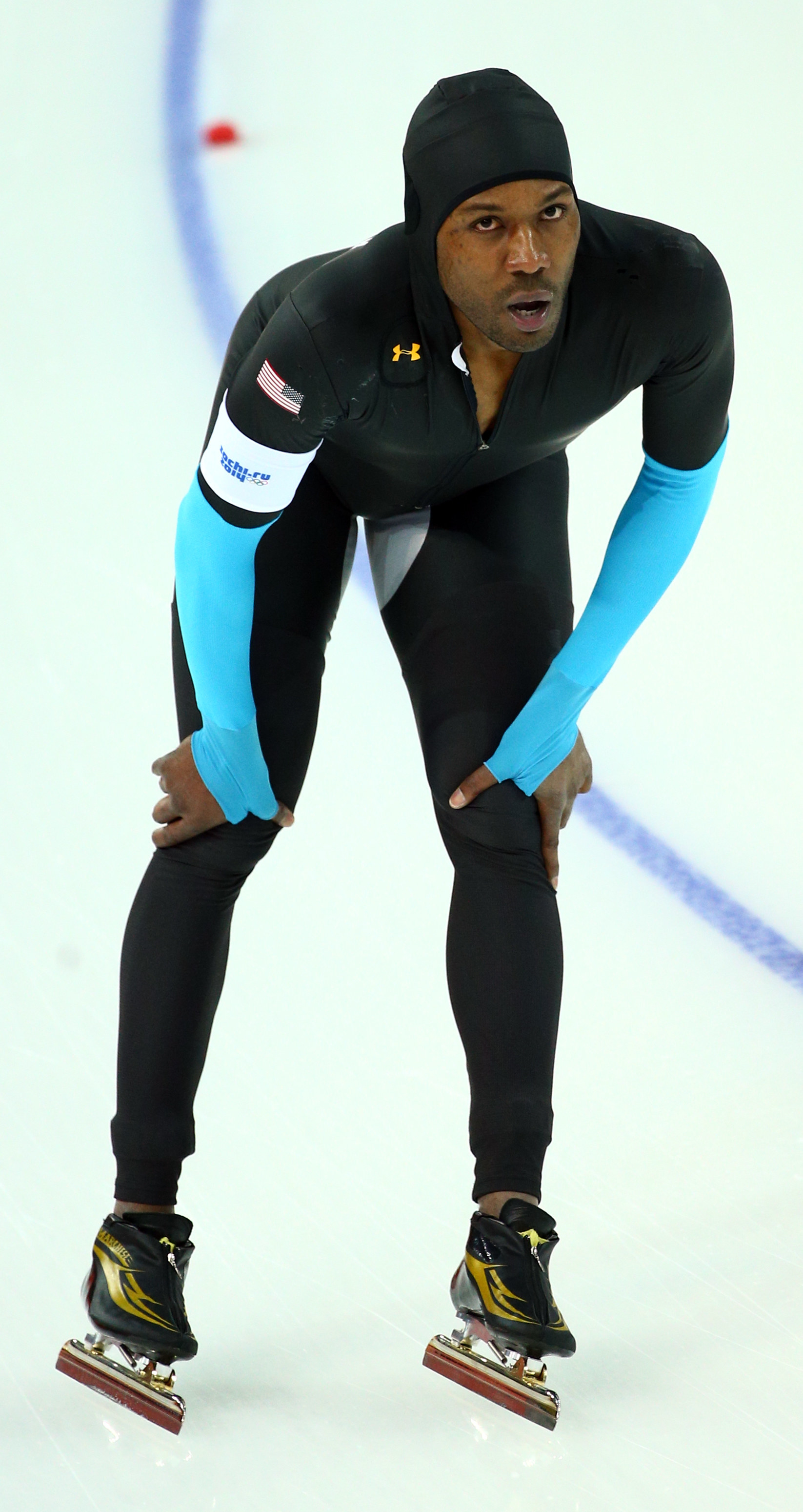 18.
Usain Bolt — fastest man alive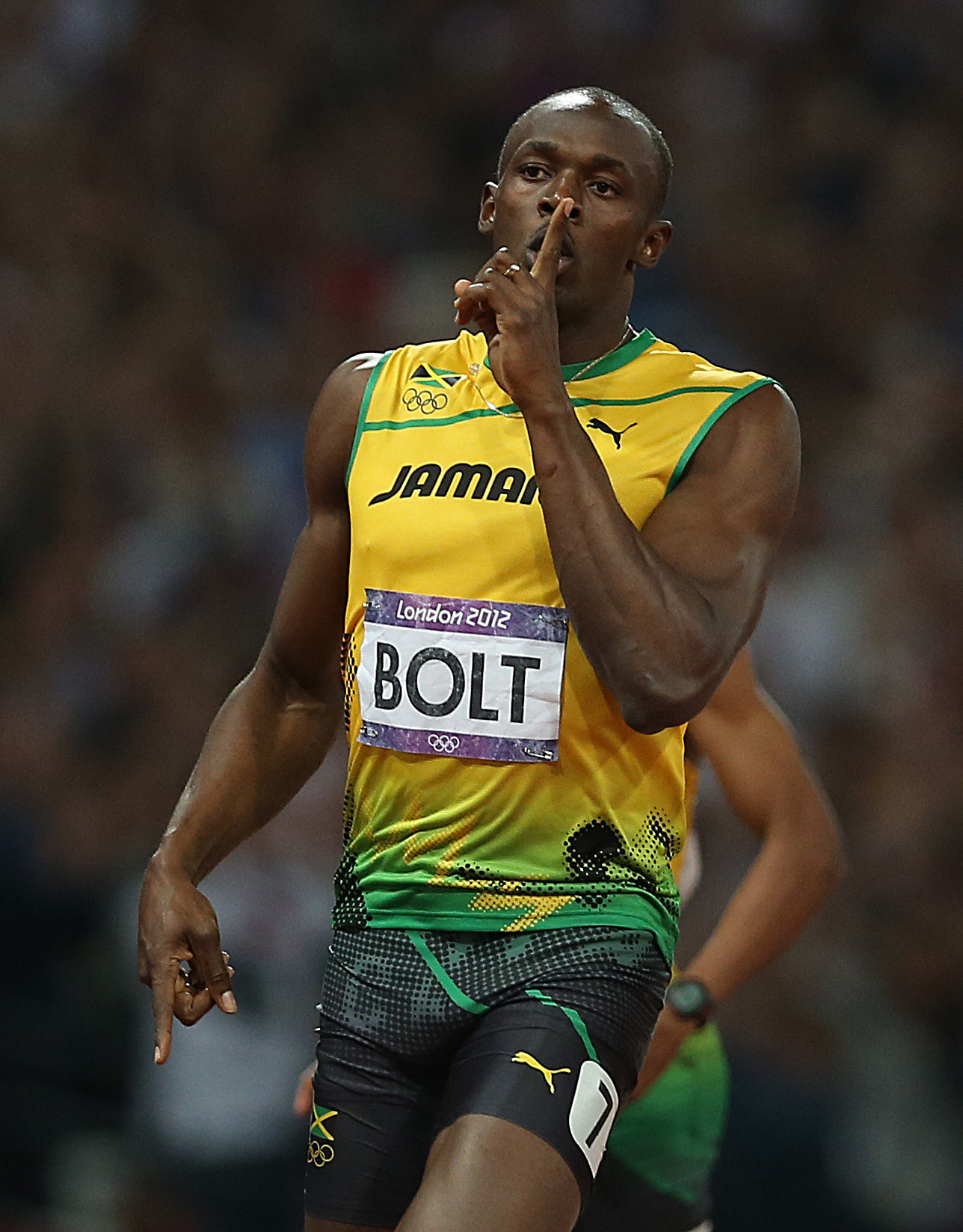 Though he retired in 2017, his 9.58 seconds at the 2009 World Championships and 9.63 seconds at the London 2012 Olympics (the Olympics 100-meter record) stand unblemished.