Recently, a Redditor asked a pertinent question that many of us have pondered upon on many occasions: Which actor played their role too well? The answers had some expected names, but some overlooked stars often seen in supporting roles also found mention.
1.
"Stanley Tucci in The Lovely Bones. It took me forever to get that creepy-ass character out of my head whenever I saw him."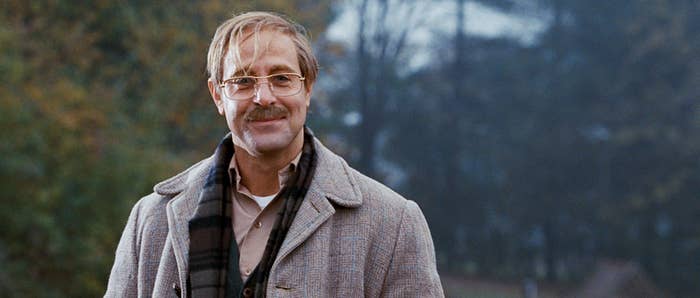 3.
"Sam Rockwell in most of his roles. To me as a kid, he was the most convincing character in The Green Mile — and Tom Hanks was the lead in that movie."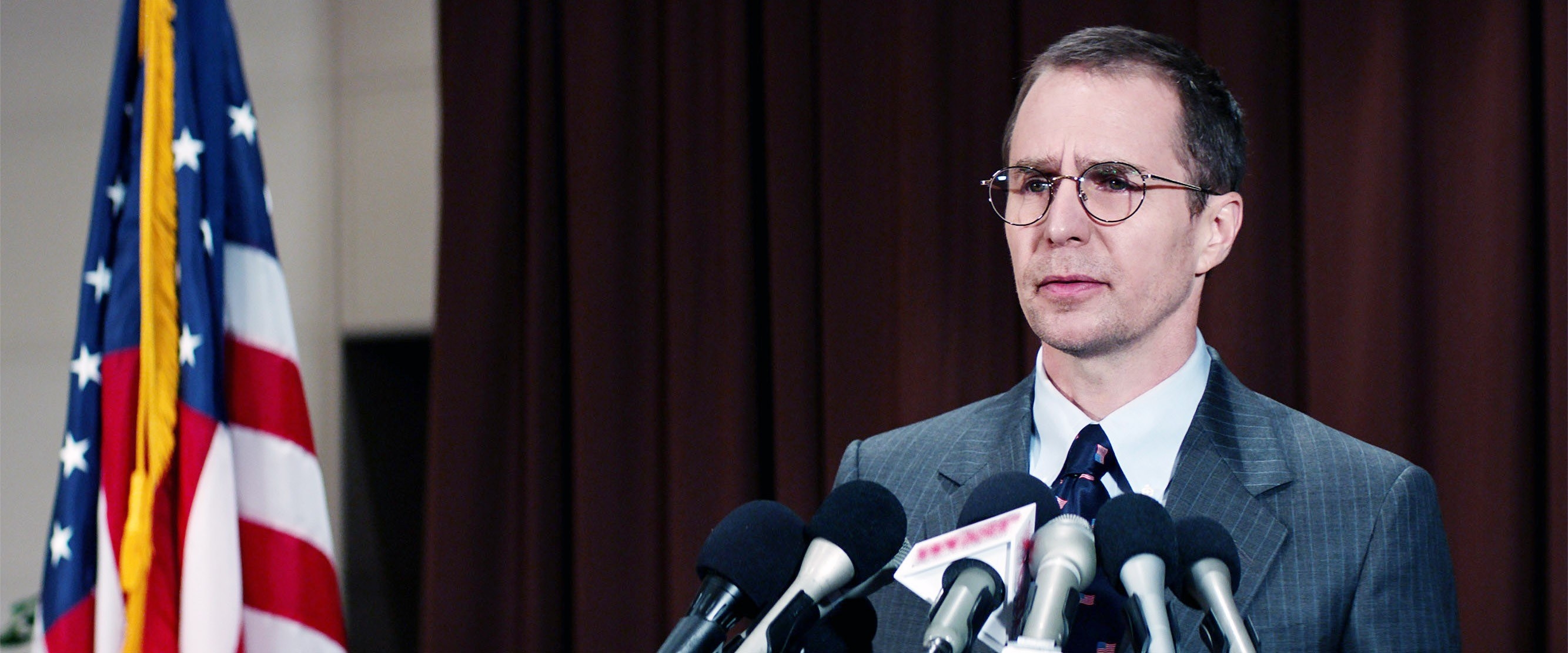 4.
"Glenn Howerton as Dennis Reynolds."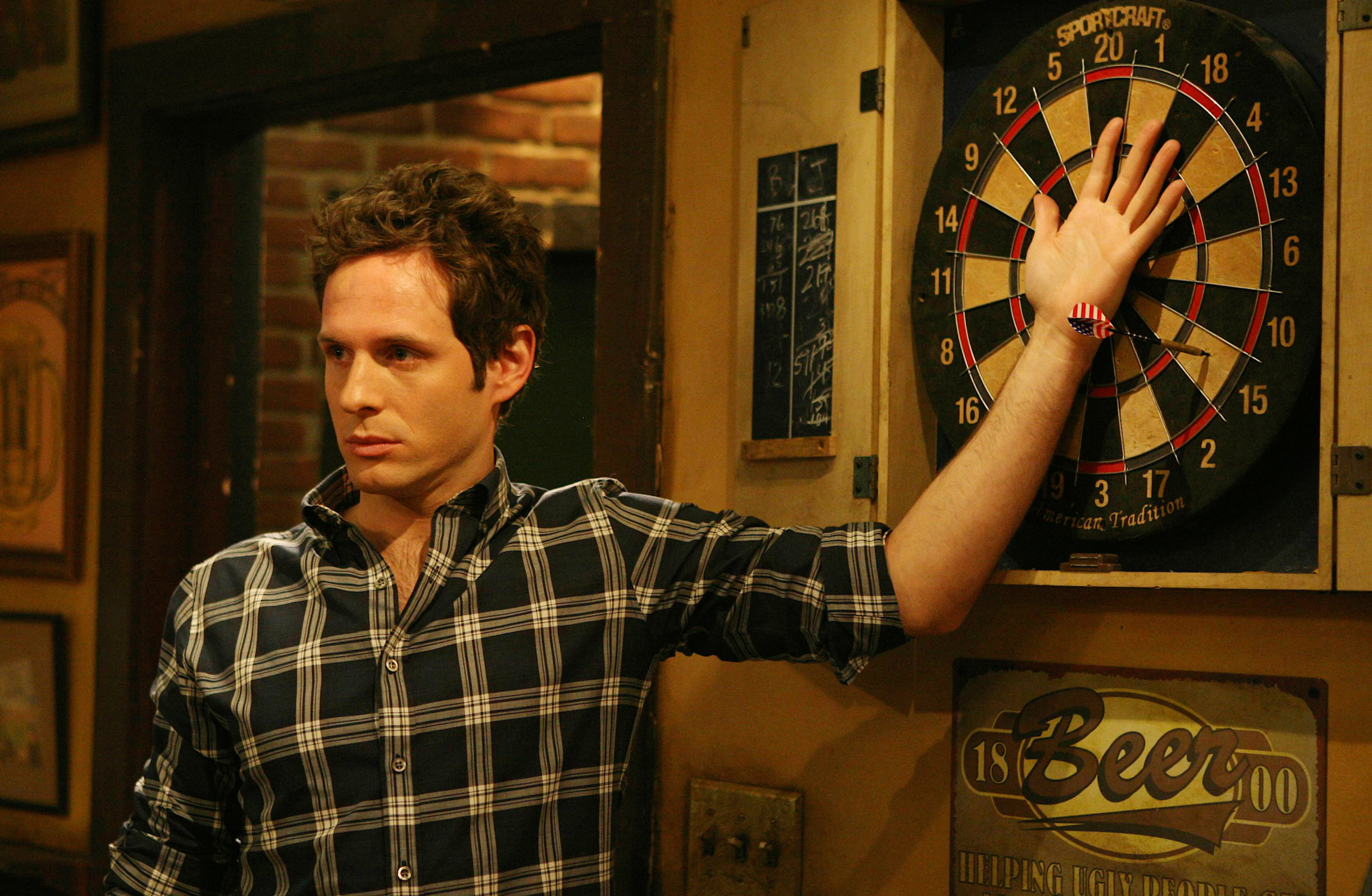 6.
"Bryan Cranston as Walter White. Also, the guy (Raymond Cruz) that played Tuco."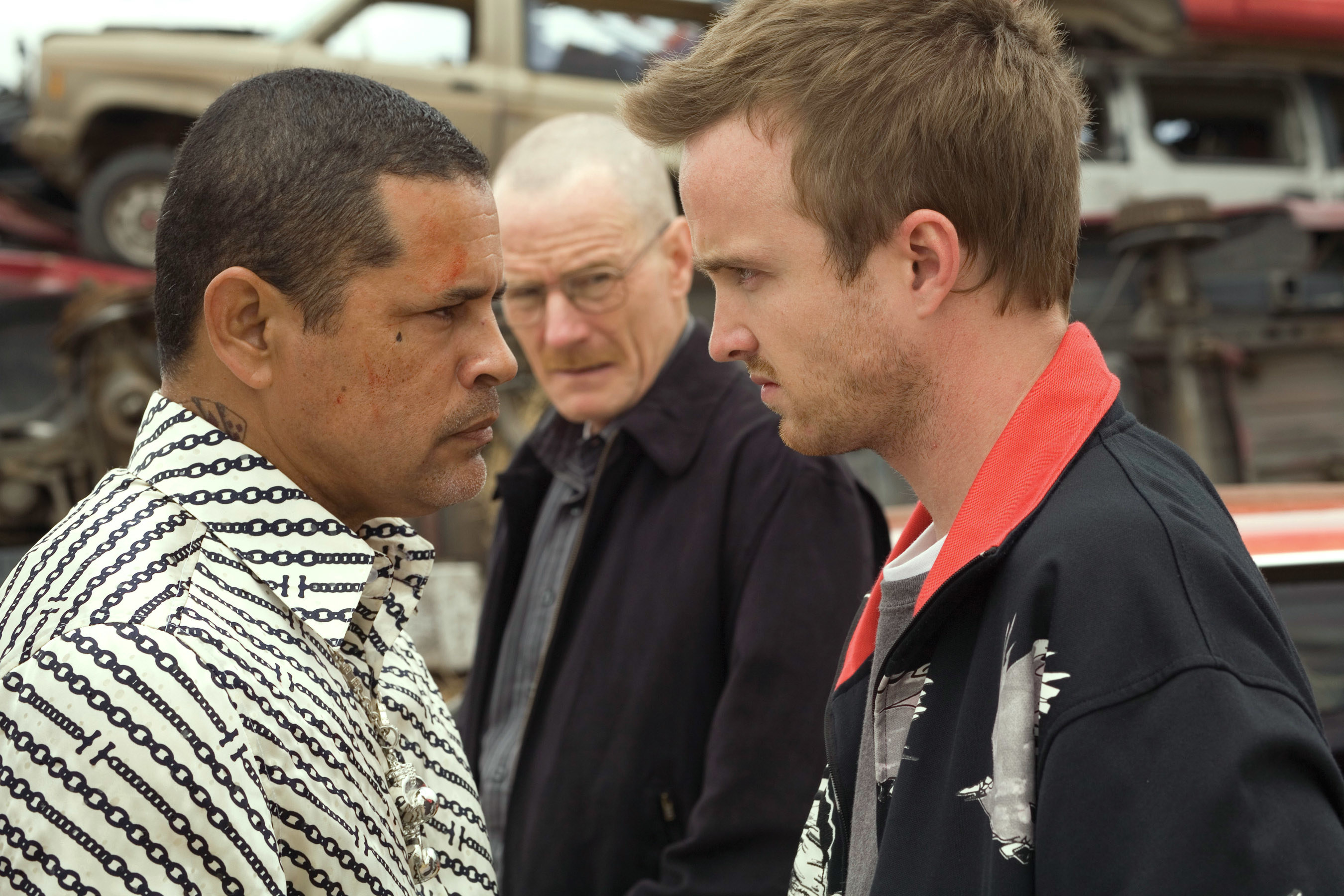 7.
"Malcolm McDowell in A Clockwork Orange. I can't even look at the guy."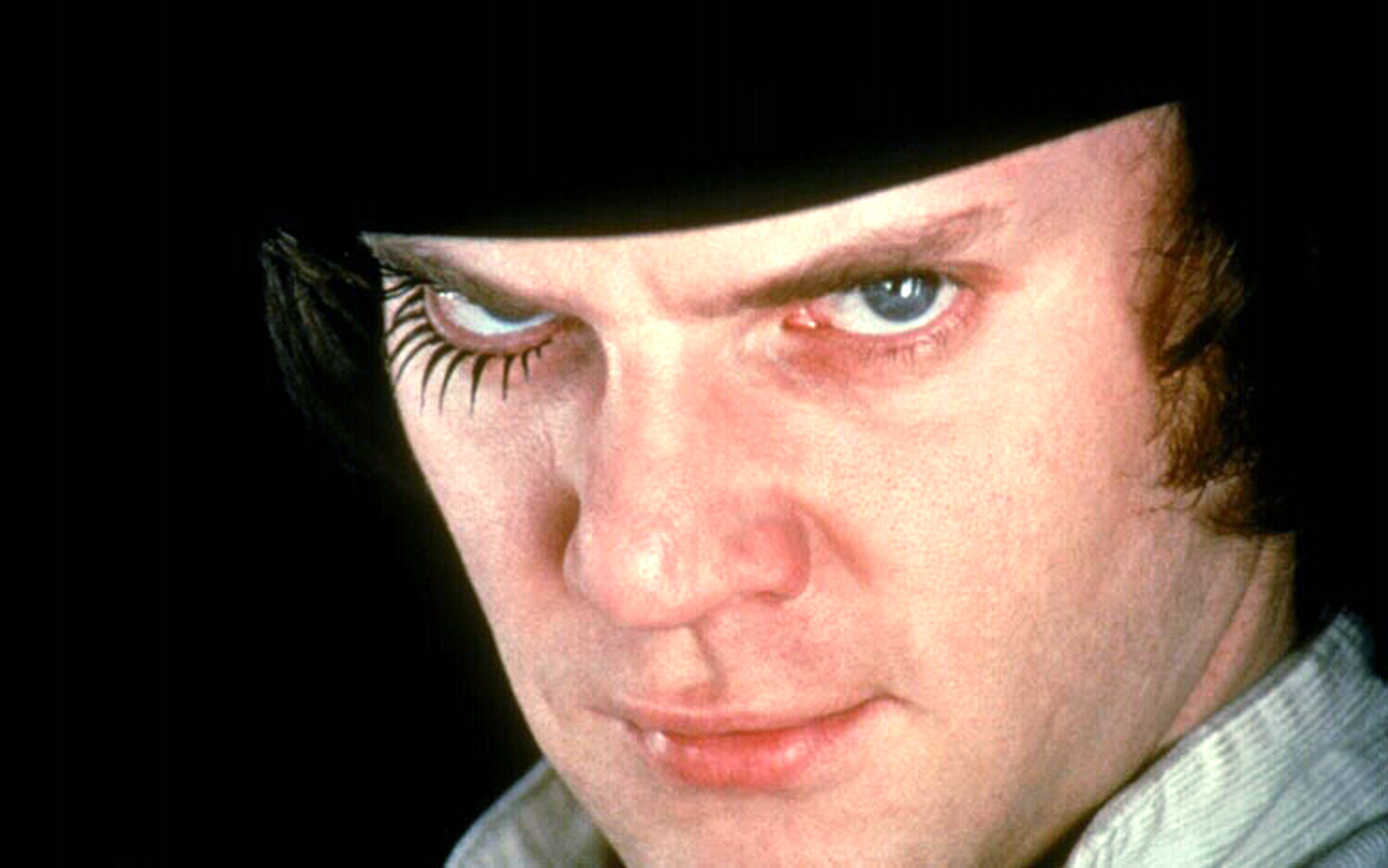 8.
"Anthony Hopkins as Hannibal Lecter."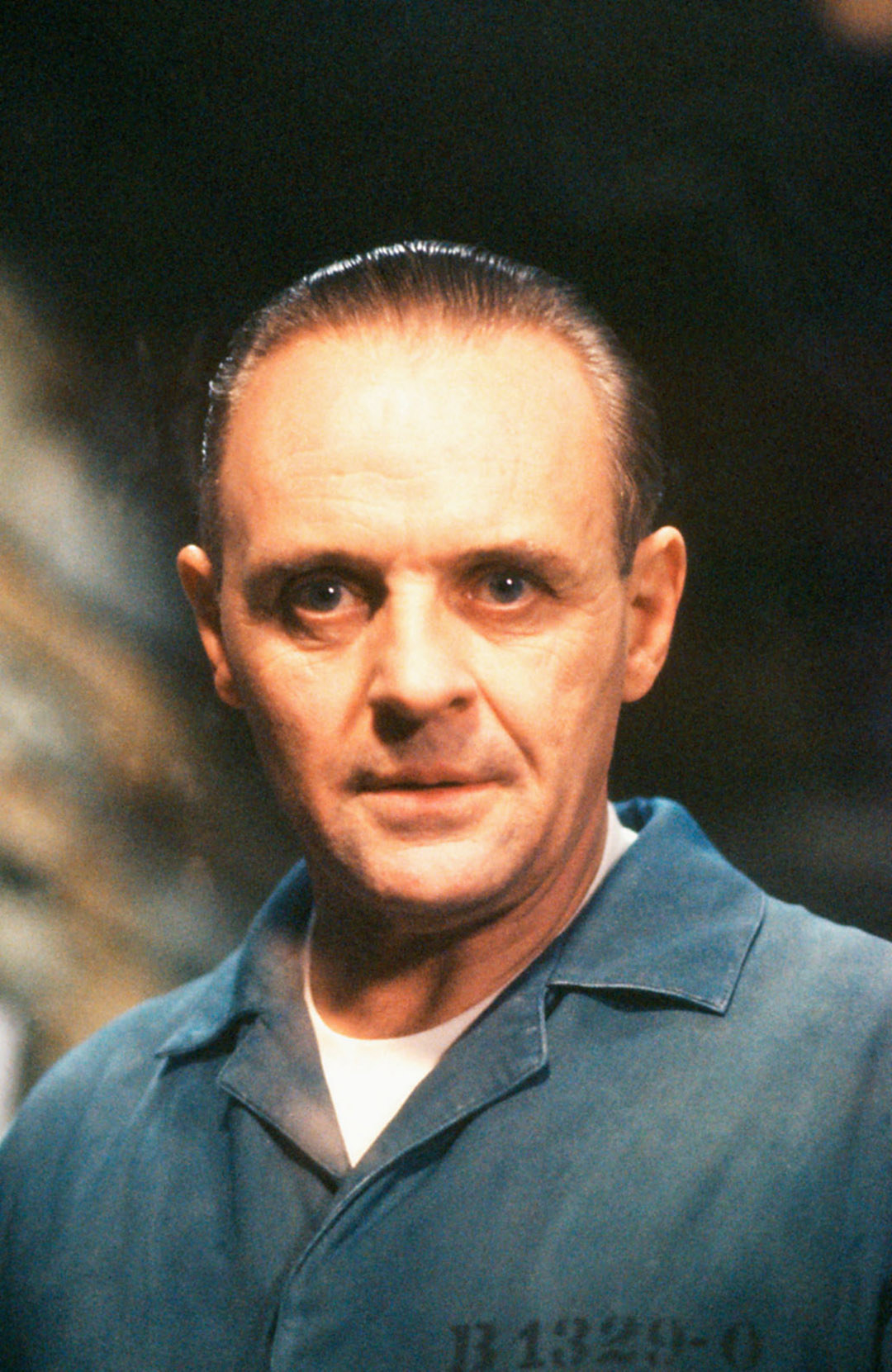 9.
"Javier Bardem as Anton Chigurh in No Country for Old Men."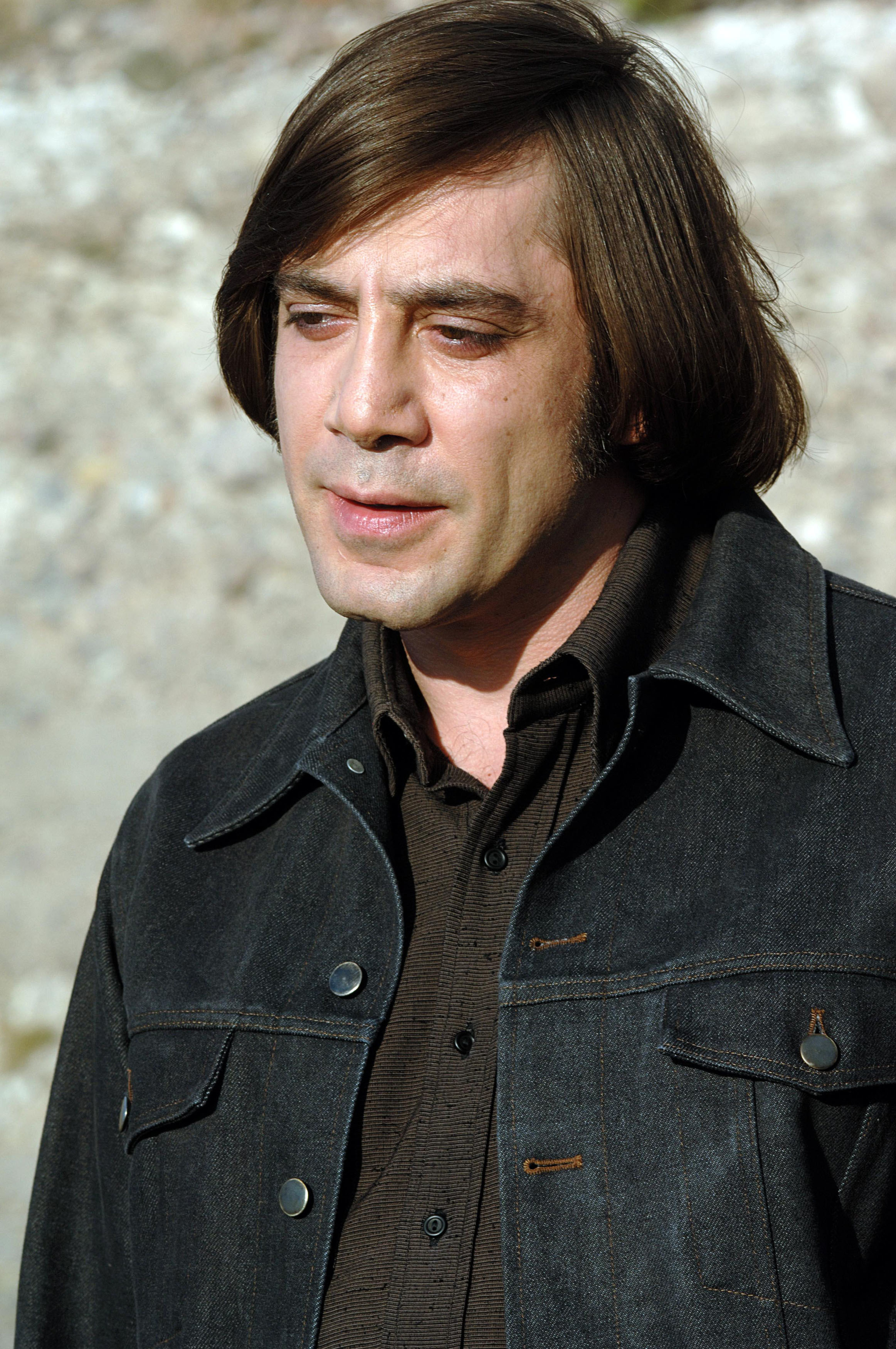 10.
"John Goodman in 10 Cloverfield Lane."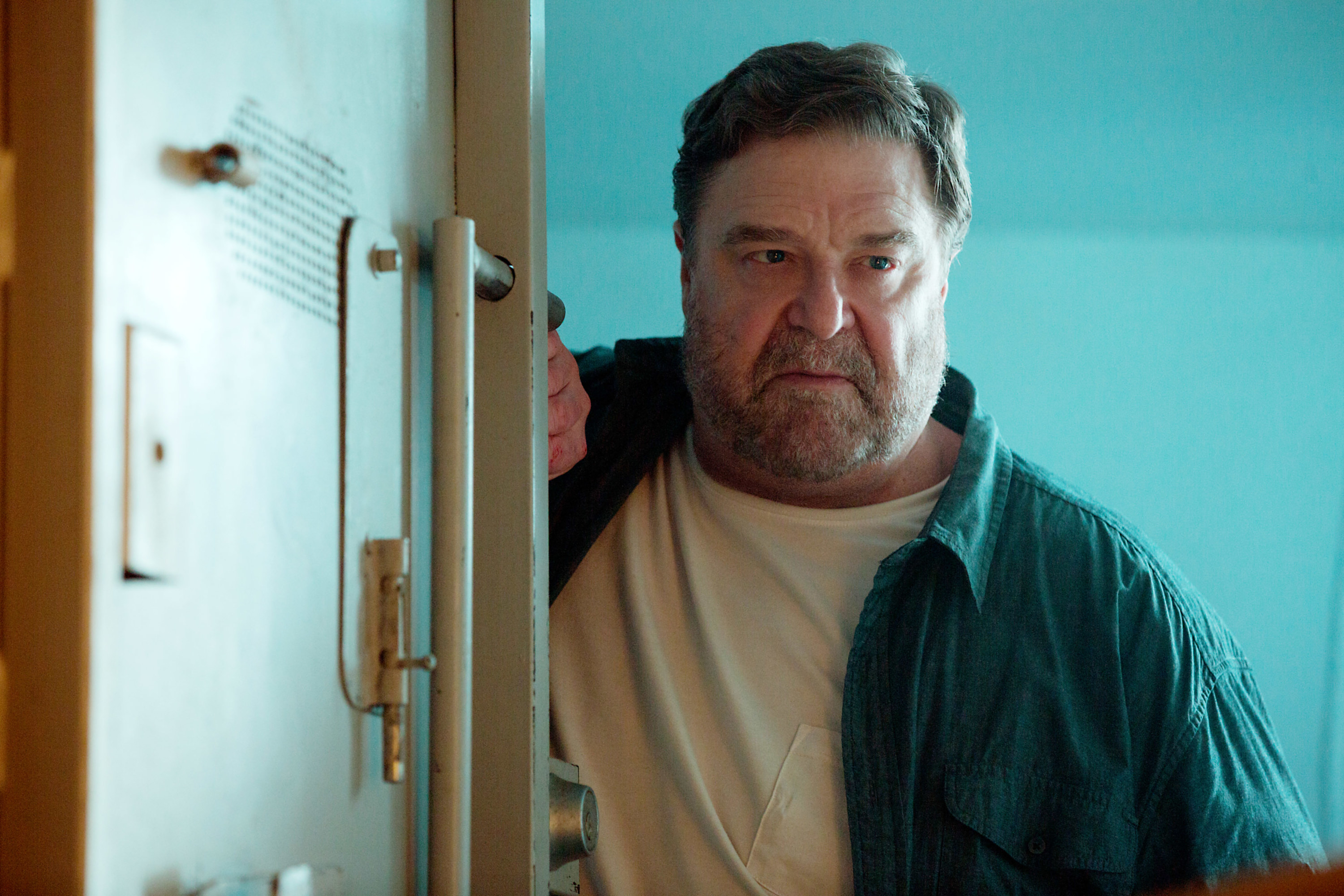 11.
"Joaquin Phoenix in Gladiator. I couldn't watch him in another movie for years, because I hated his character so freaking much."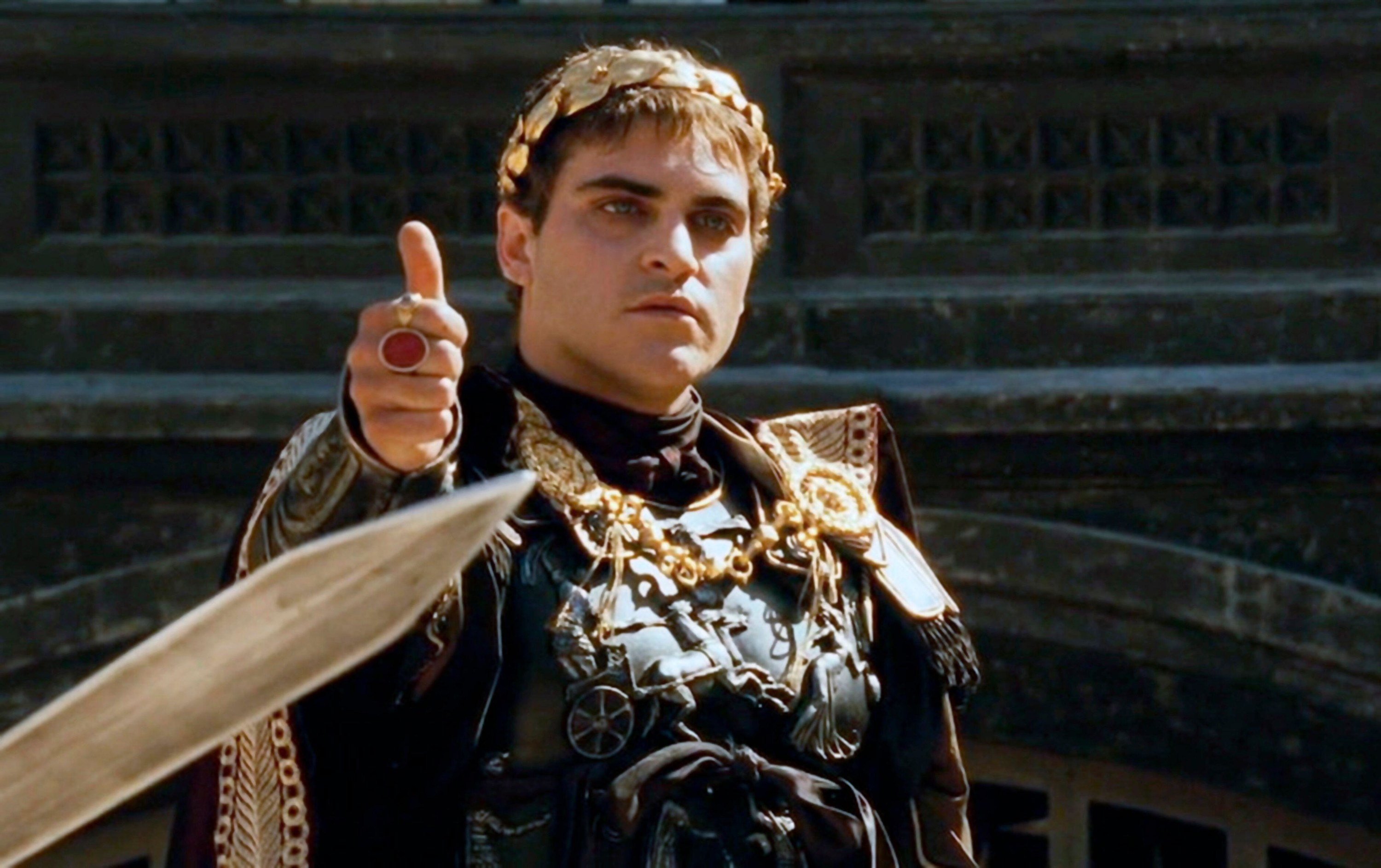 12.
"Jake Gyllenhaal in Nightcrawler."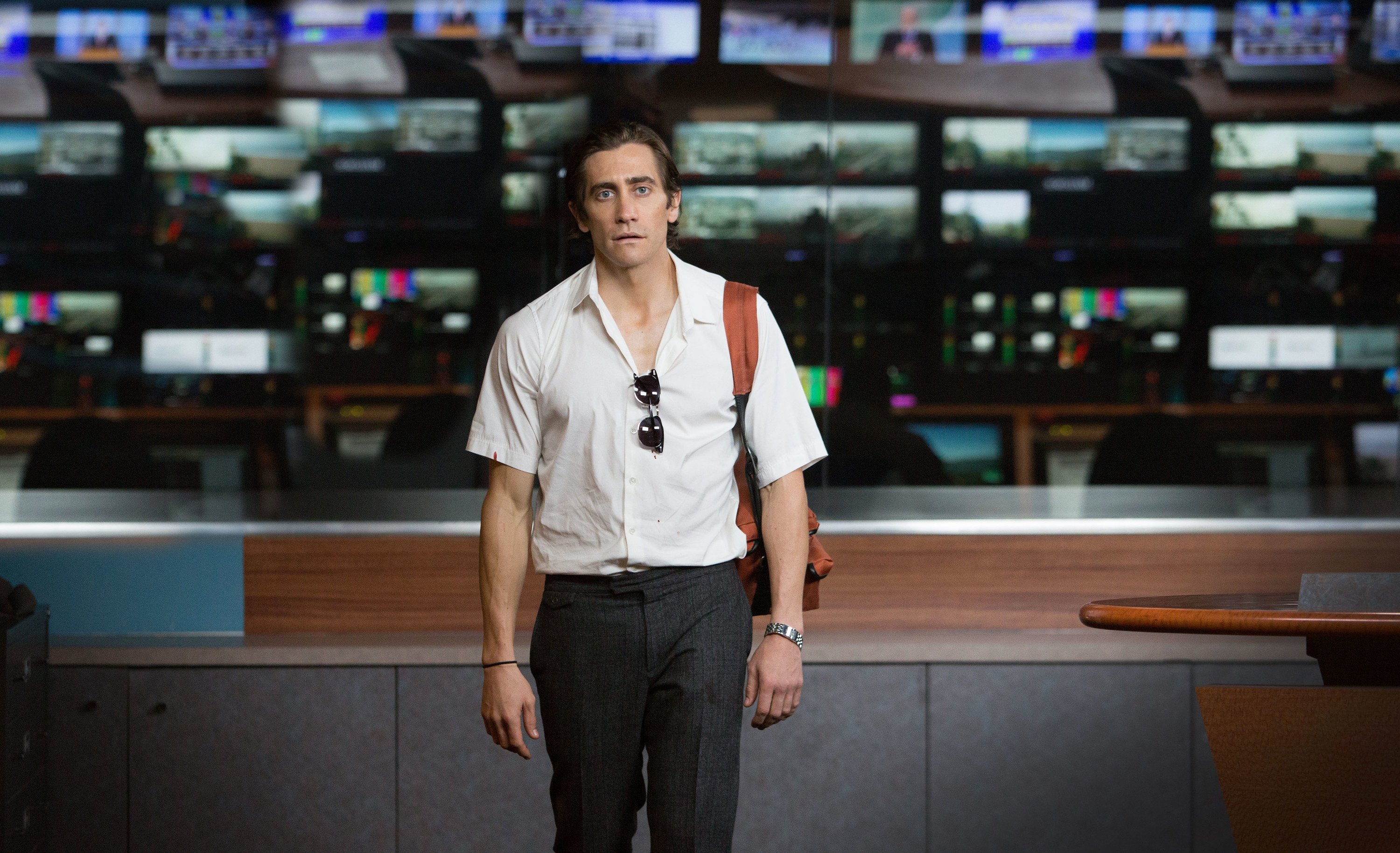 13.
"Catherine O'Hara in Schitt's Creek. I have no idea how she managed to make everything consistently over the top and yet still not turn her character into a despicable self-parody (of a parody of a spoiled millionaire wife)."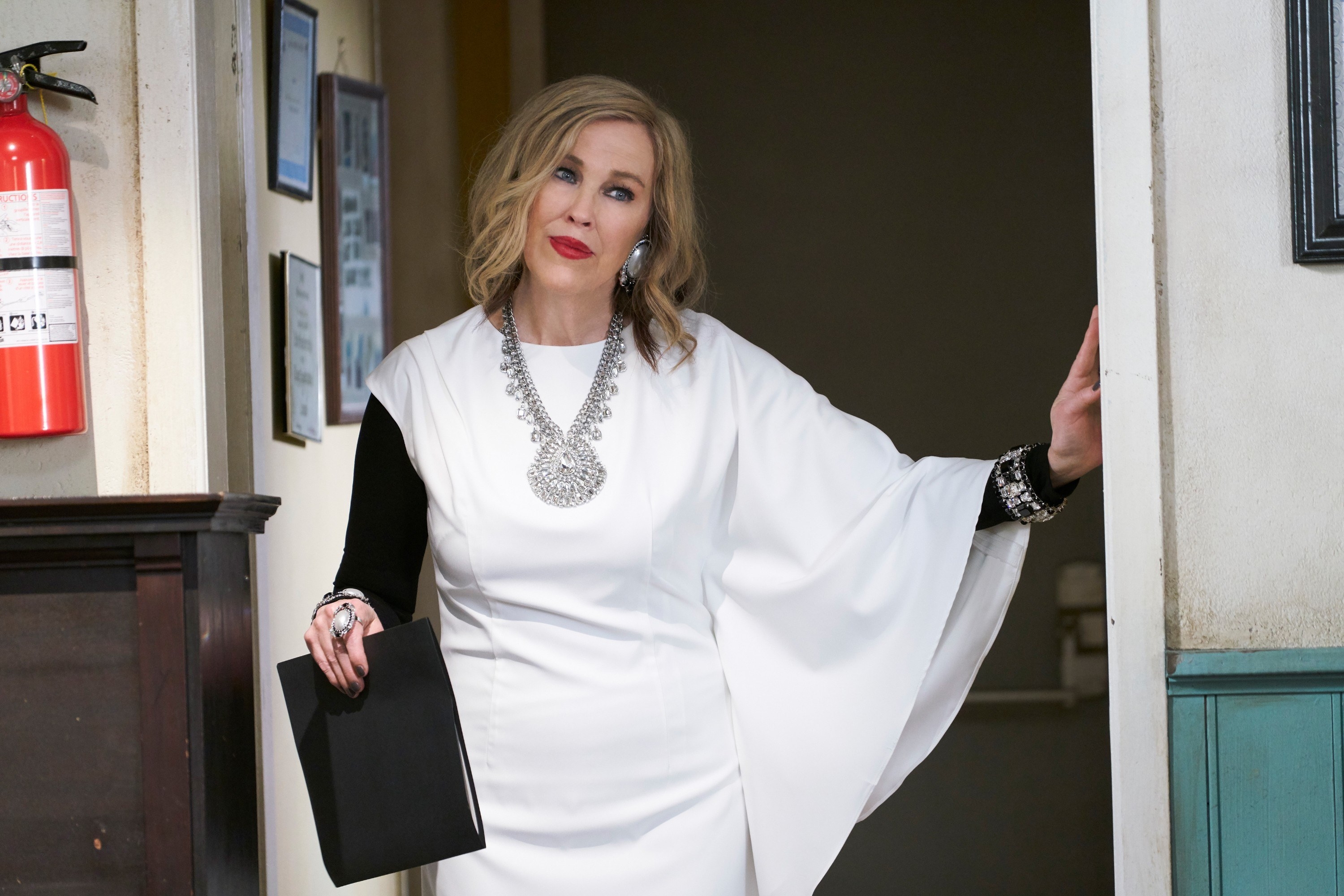 14.
"Ralph Fiennes in Schindler's List terrified me."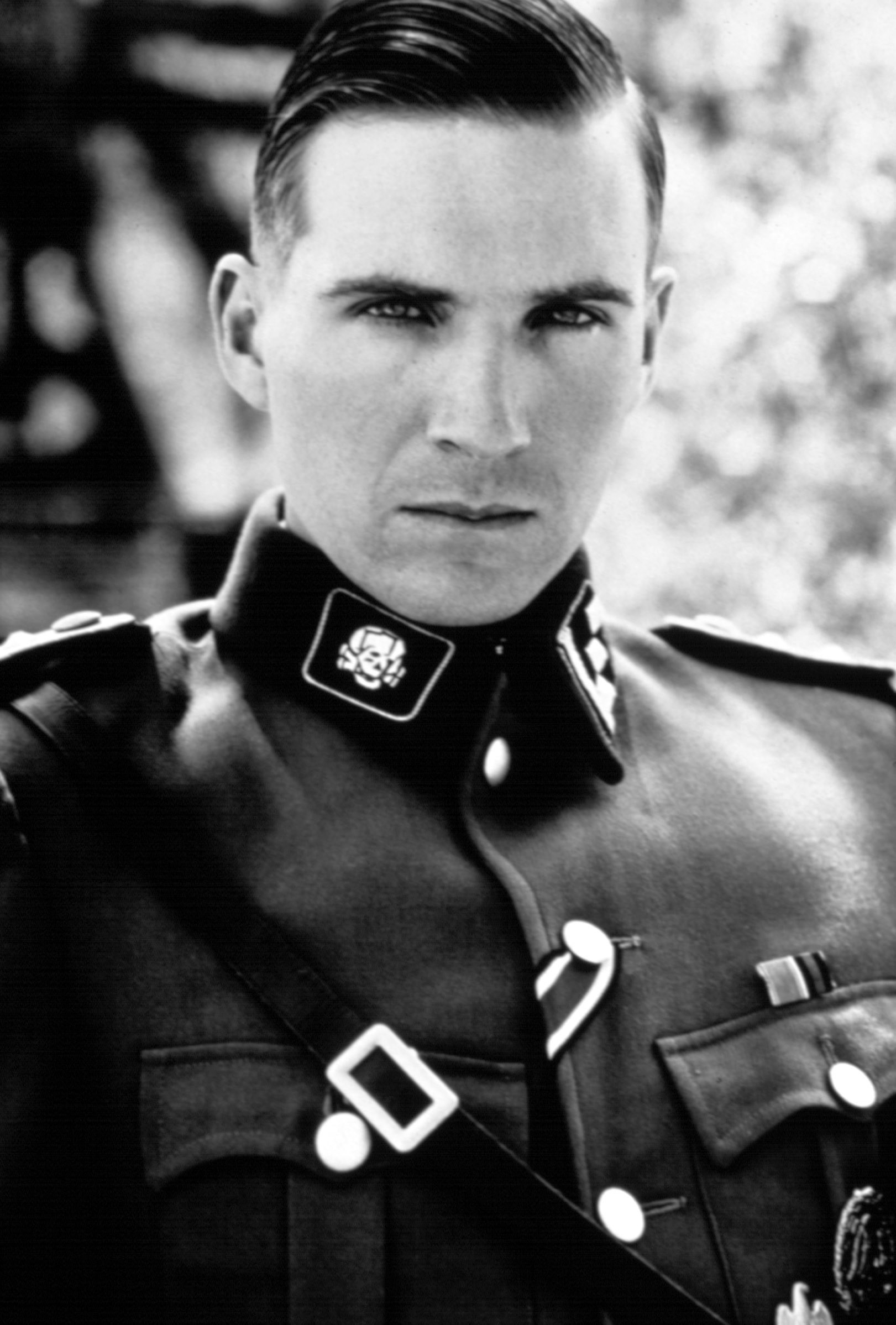 15.
"John Lithgow in that one season of Dexter. I can't look at him the same anymore."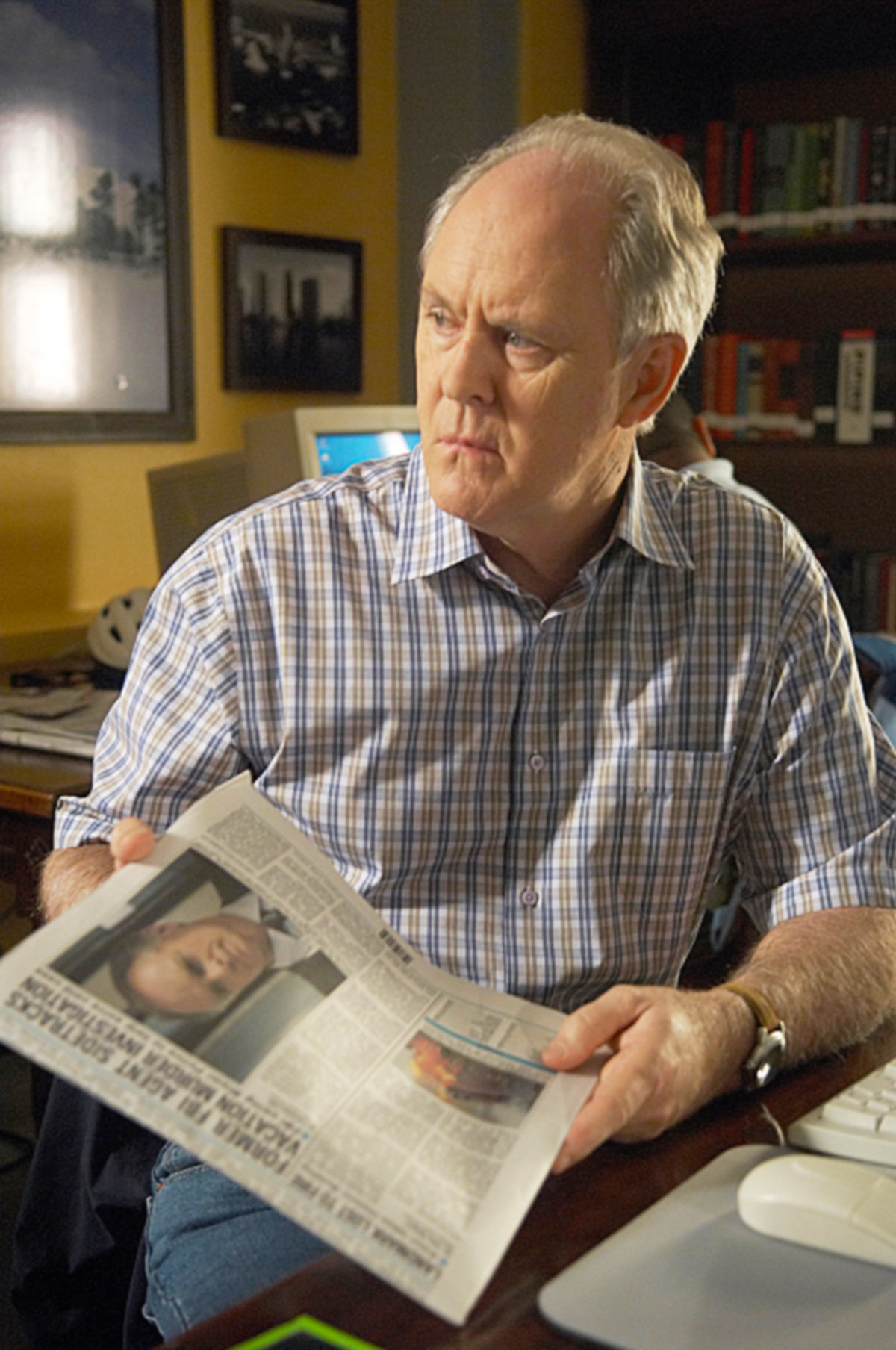 16.
"Matthew Lillard as Shaggy."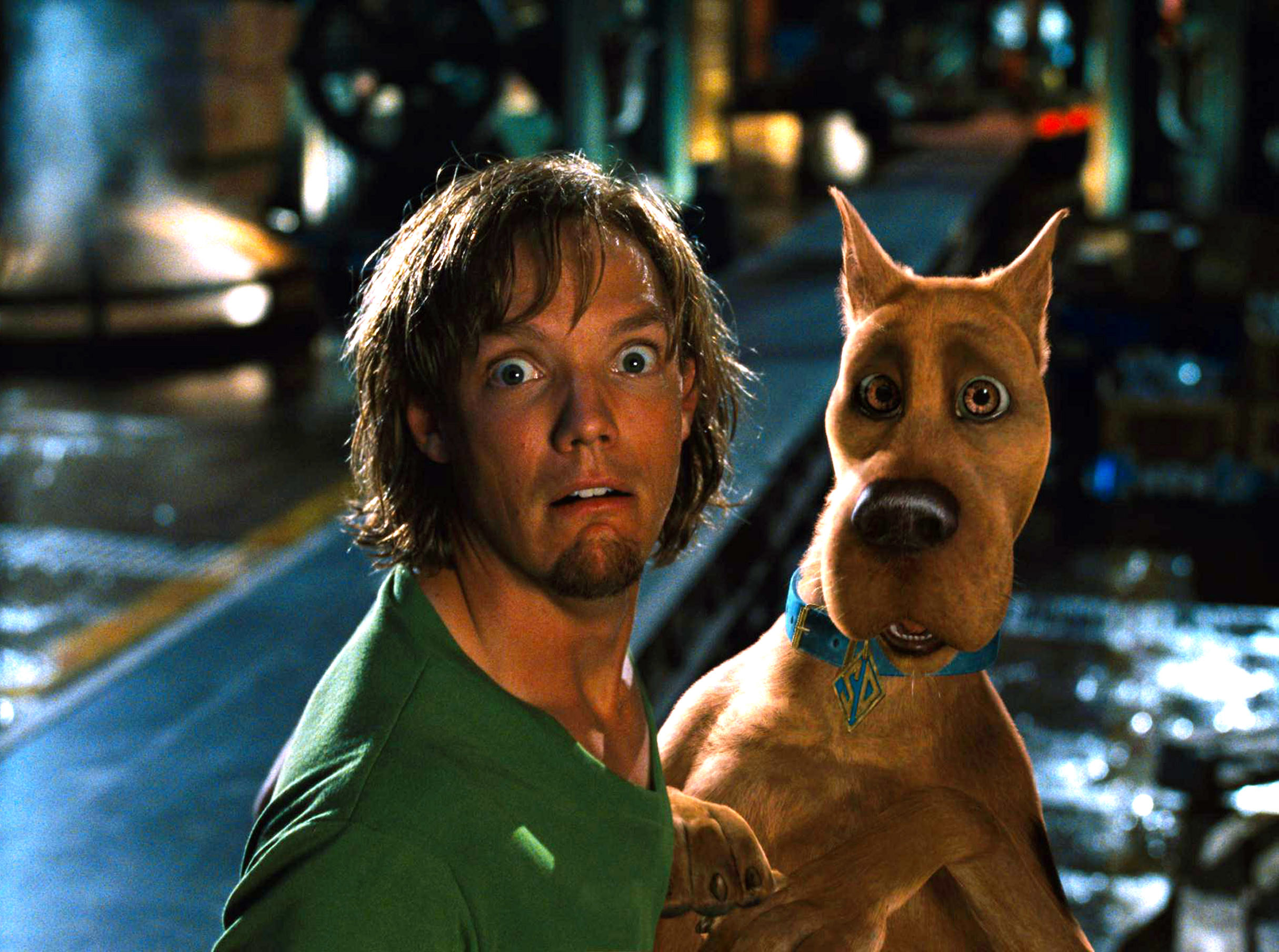 17.
"The pedophile dude in Prison Break."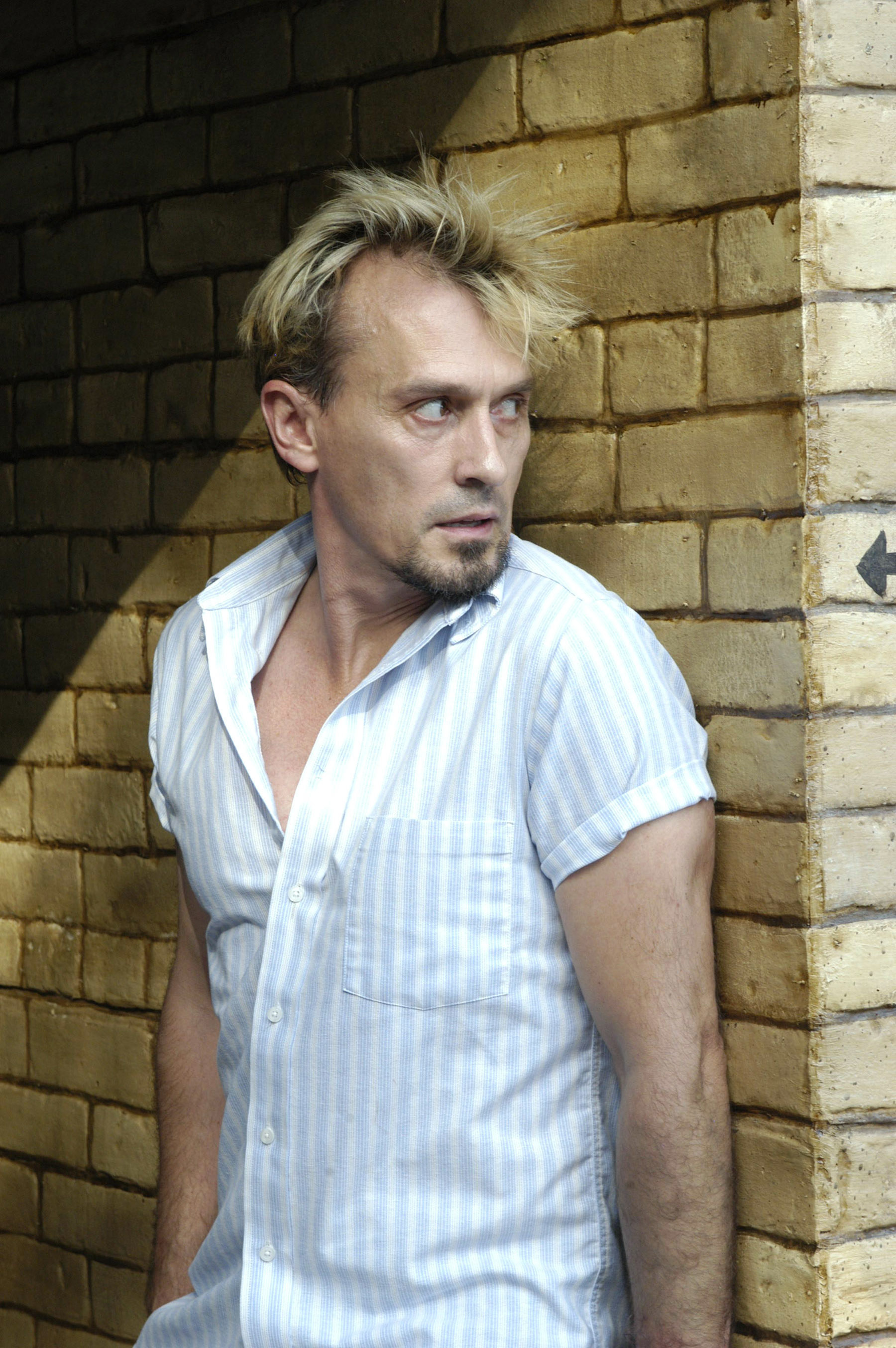 18.
"Jon Heder cannot undo Napoleon Dynamite."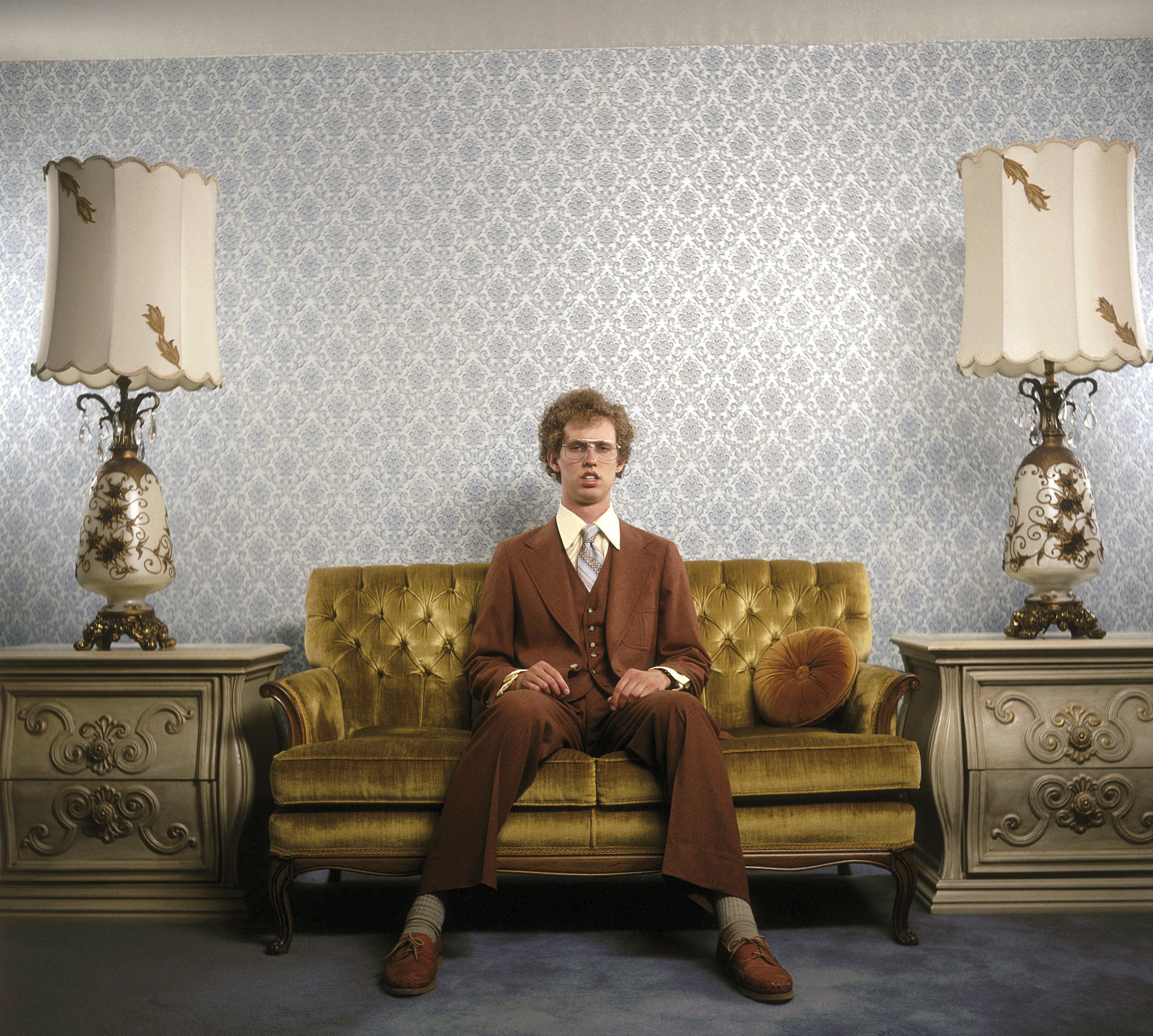 19.
And finally: "Christian Bale from American Psycho."