1.
Behind the Blinds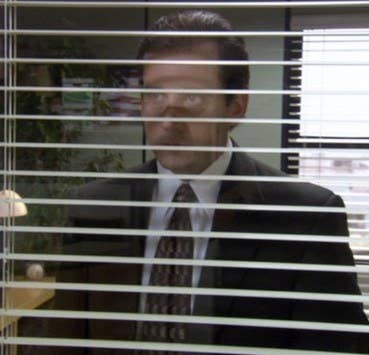 2.
The UPS Truck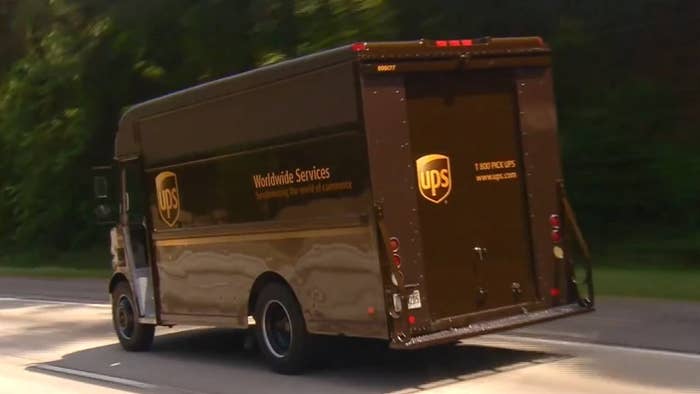 3.
The Bathroom
Opt for one on a high floor. You'll be less likely to be found and maybe catch some fresh gossip!
4.
Inside the Vending Machine
No need to bring in lunch today!
5.
Under the Conference Table
Hide while remaining a team player.