10 Annoying Things Gingers Have To Deal With
Being ginger can be hard work. Here are a few things people with red hair have to deal with all the time.
1.
You constantly get people asking you if your hair colour is real.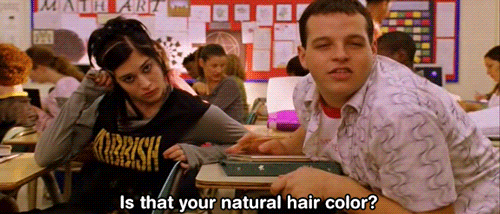 2.
Kick a ginger day.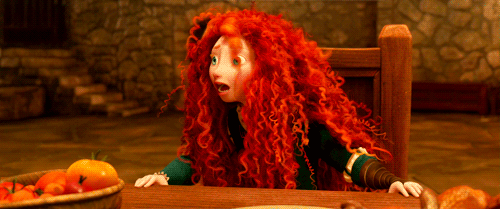 3.
Hairdressers VERY reluctantly cutting your hair.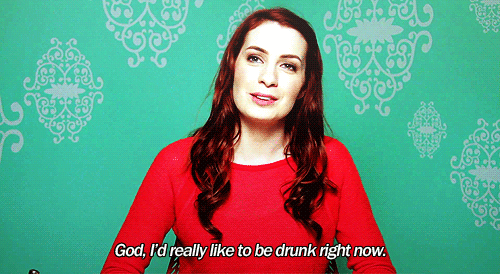 4.
When friends make jokes about you not having a soul.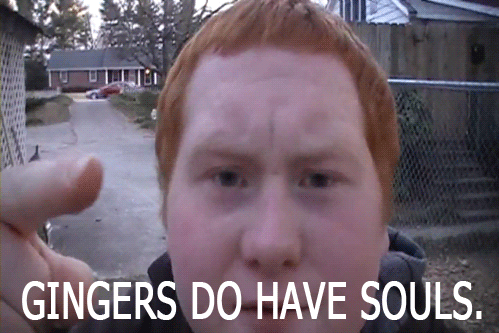 5.
Everyone is always telling you that they would die to have your hair colour.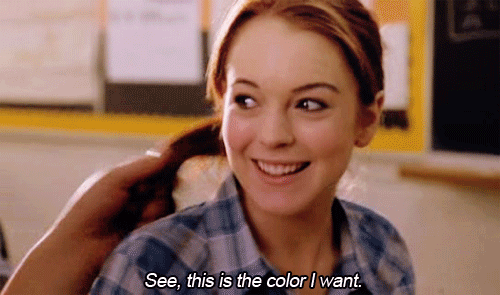 6.
When people tell you not to dye your 'beautiful natural hair'.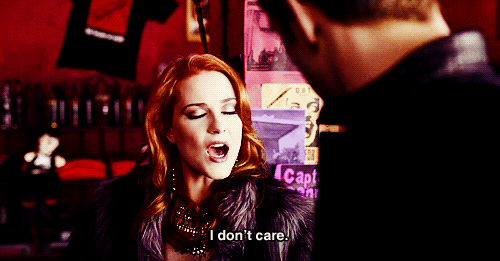 7.
Your friends introduce you to their friends as 'Ginger'.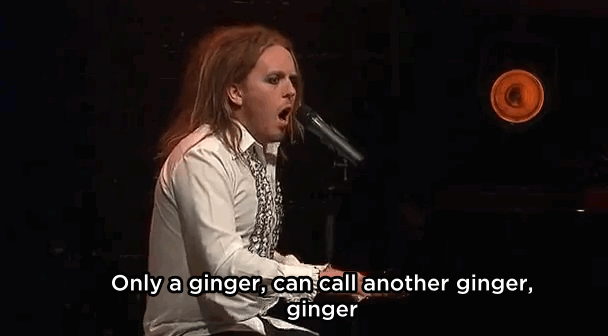 8.
Everyone assumes your other ginger friend is your sibling.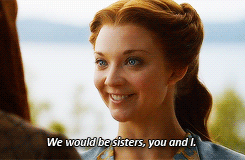 9.
You never know whether to call yourself a ginger or a redhead.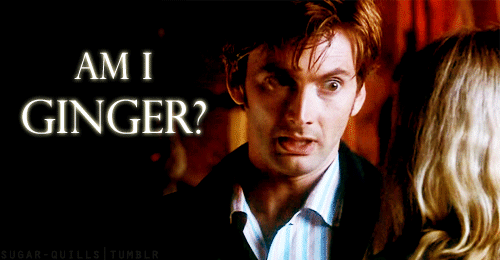 10.
Everybody assumes you were adopted if you're the only ginger in the family.