Do you like healthy competition? Do you have strong opinions about your fave brands? Do you like winning?
If you answered yes to any of the questions above, you need to enter the Fetch Rewards Brand Bracket!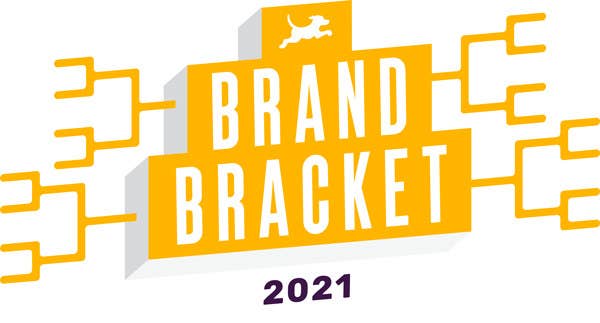 First of all, if you don't know Fetch Rewards, it's an app wherein you snap pics of your receipts to get reward points; doesn't matter where you shop or what you buy — and online purchases count, too! Then, you can turn those points into gift cards for all your favorite stores and brands. Oh, and it's FREE to download!
And Fetch is giving you another easy way to get even more points with their Brand Bracket starting on March 1. All you have to do is pick which products you think Fetch Rewards shoppers are buying most.
During this battle of the brands, Fetch will tally up submitted receipts. And for each correct guess about which product will outsell its opponent, your score will go up. The points you get for correct guesses go up in each round, so you're never out of the hunt for one of the big prizes!
Guess who else is playing? Rob Gronkowski! And if you beat Gronk's bracket score, you'll win a share of 50 million points.
If you make it all the way to the Championship Match, you could win up to 1,000,000 POINTS with a perfect bracket. That's A LOT of gift cards! And you'll have bragging rights, of course.
You can make your picks from March 1 to March 14, so go download Fetch Rewards right now and enter the Brand Bracket Challenge for free. Use code FETCHBF during sign-up for 3,000 points when you snap your first receipt. Good luck!