1.
When Austin Mahone arrived with an entire marching band.
2.
When Björk dressed as a swan.
3.
When Jennifer Aniston and Emma Stone became BFFs right before our eyes.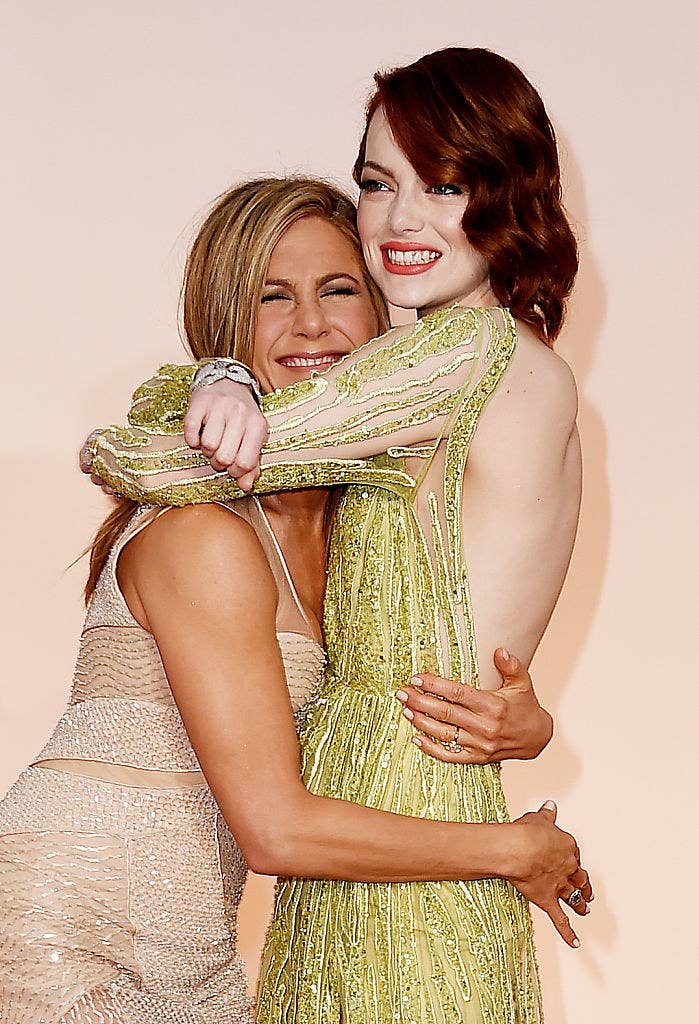 4.
When Michael Cera wrote his initials on his own face.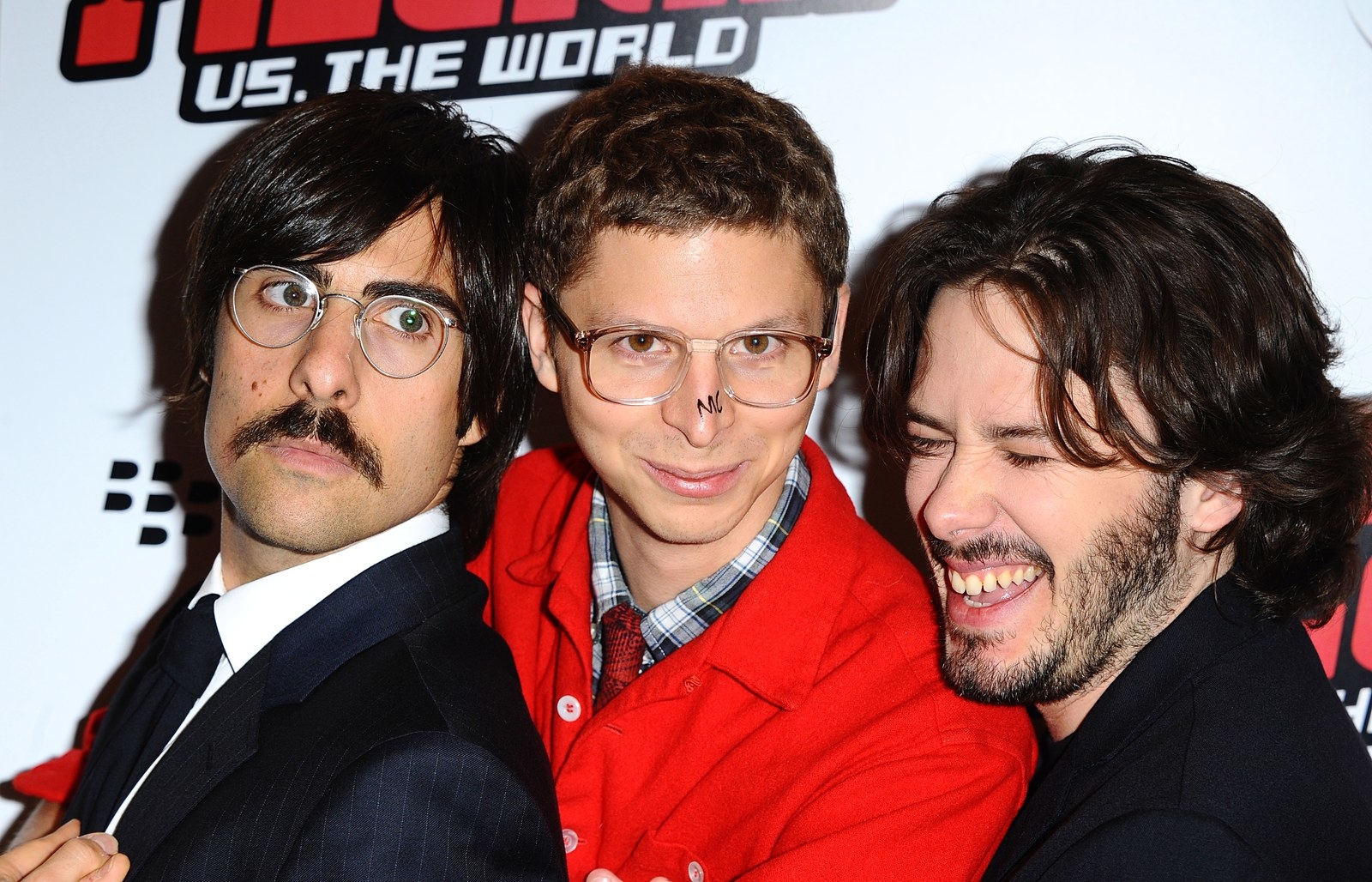 5.
When Lady Gaga did anything ever.
6.
When Justin and Britney went full denim.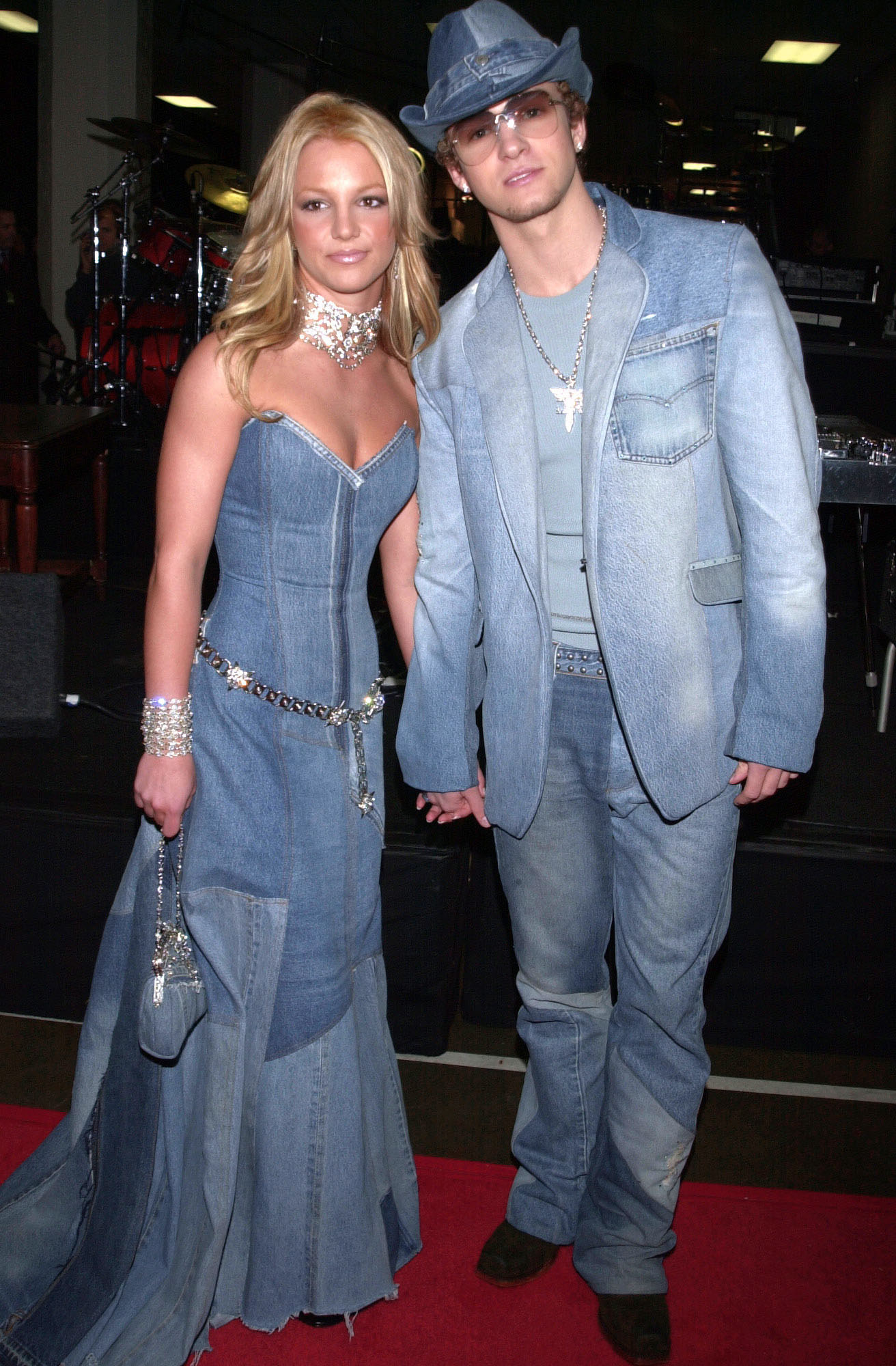 7.
When Macy Gray had a very important message for us.
8.
When Cher wore this: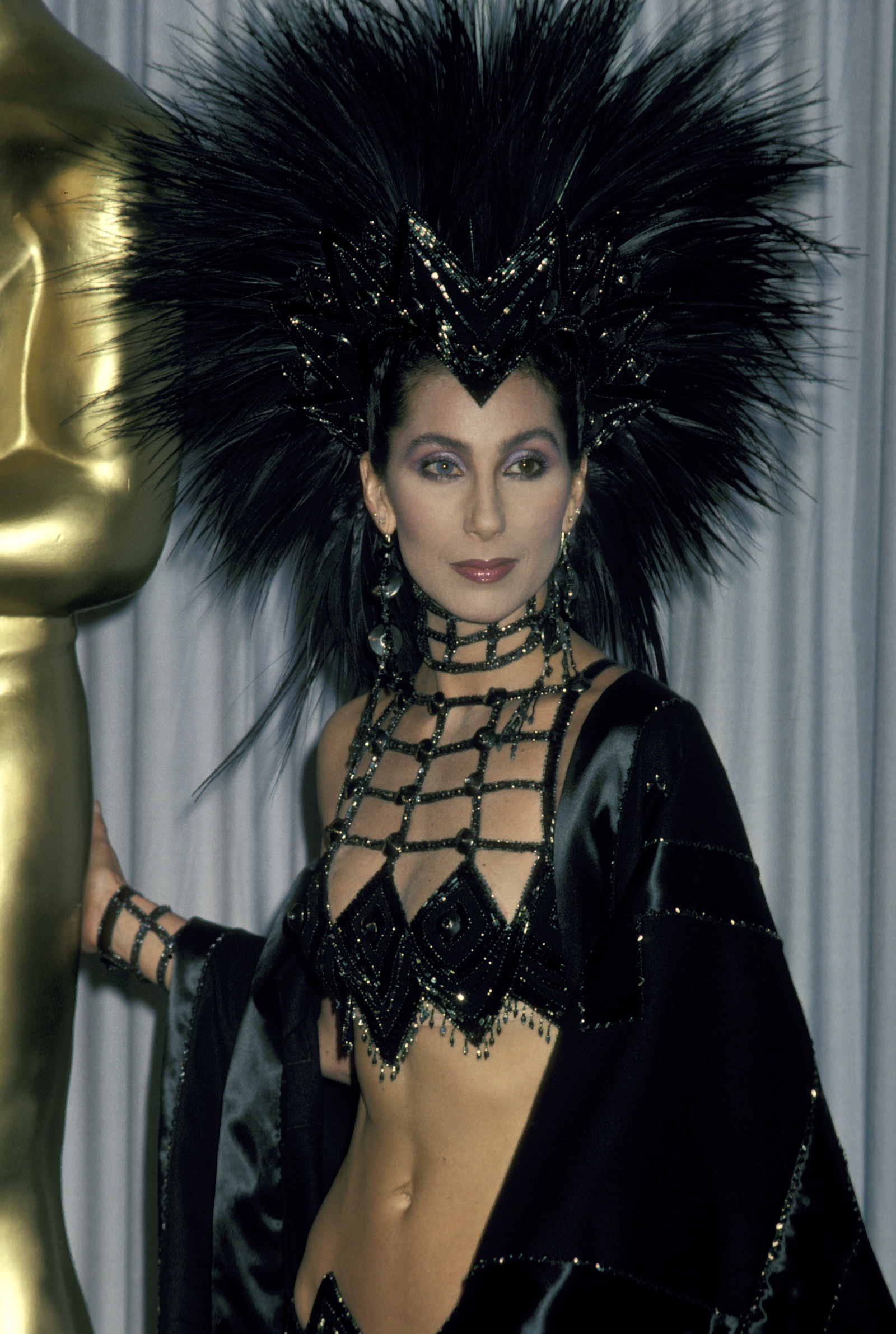 9.
When Beyonce told us she was having a baby.