We're making a video where people thank their single moms for their hard work. Divorced, separated, widowed, never married, all of them!
Like when she worked those extra hours just to be able to provide for you.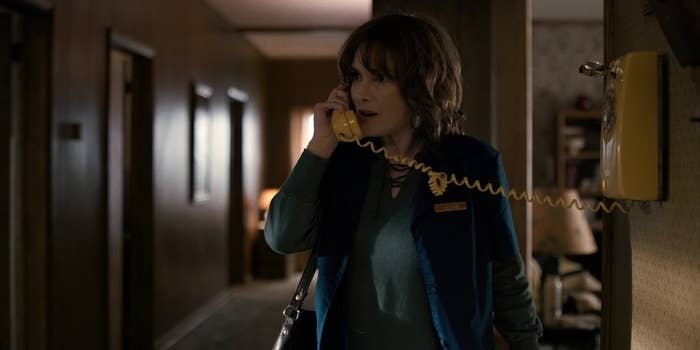 When she coached you or did other "dad" stuff.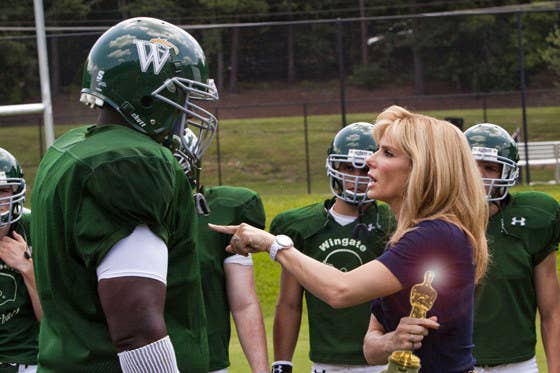 Or just when she kept her shit together for her family even if she was hurting.
Send us an up-to 2-minute long video telling us a little bit about your parenting situation, a time when your mom came through with the super mom powers, and a nice message for her.
Please also add a photo with your mom (if possible one from your childhood and a recent one)
Add Your Video
%
Please wait while we upload your video
This could take a minute!