These Maybe The Reasons
•They don't have the clear understanding on how video can increase their business feasibility.
•They don't want to spend much to create ongoing videos because they don't know what's the result may be tomorrow.
•They have no ideas on what to produce (The content in their videos).
•They have no software/or time to produce this content.
Fortunately, we lives in a dynamics world, what became popular today may not be available or not relevant tomorrow. The truth is; video is making it's way today and people that are using it can tell you how it has improved their sales.
The world is changing everyday, technology is making everything so easy that you can create video on your phone and edit it using your phone. You don't really need high quality video to feed your followers, just make sure that you. If you deliver the best message you will get the best result.
Here are 3 reasons your small business Need to make use of Video Marketing from now 1.Entice People To Purchase From You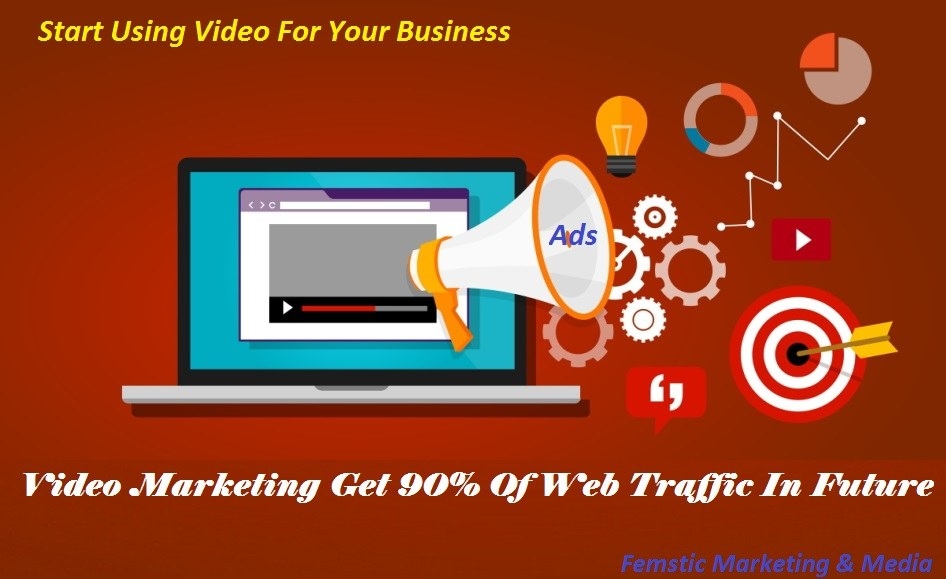 Get Higher Click Rate In Emails
With my marketing experience, I have noticed that if I include url to my email follow up, I always get high percent click rate. And since the first day I tried it and check my click through rate have been using it. Sometime, I may not have video that goes with the article I want to Publish, I will just link to the related video on my content or embed the video.
And I make sure that the video will be bellow the fourth line of my content so that, if they visit the site without seeing the video they will not feel disappointed and leave my site with annoyance.
You can start this today and see the result. People want to watch instead of reading. There is nothing you want to write that someone has never write before but if you use video presentation it will help you more.
Help Customers Understand What You Offer
What you see you understand and its keep ringing in your brain for years. It's easy to sell your products or to offer your service to your prospect in your shop or your office. But online, is not as easy as that face to face interaction make sales easy than online that you will be buying without seen the person behind the camera.
This is the reason why you need video as it will give you more opportunity to talk more about your products just the way it is in your shop with a smile on your face. Your action in-front of camera alone can sell thousands of your products.
Are You Ready To Use Video To Market Your Brand?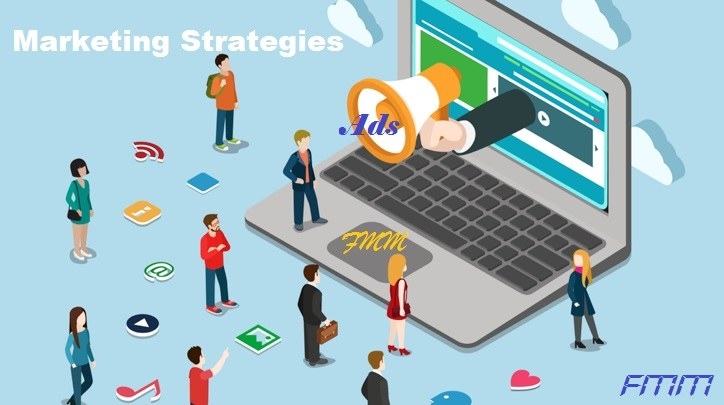 This post was created by a member of BuzzFeed Community, where anyone can post awesome lists and creations.
Learn more
or
post your buzz!