1.
You encourage all people to pursue their passions, regardless of gender.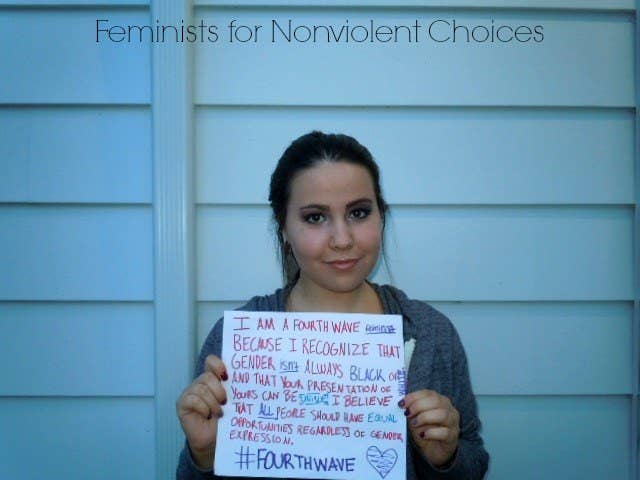 2.
You value every single person and believe their worth is not reliant on physical appearance or ability.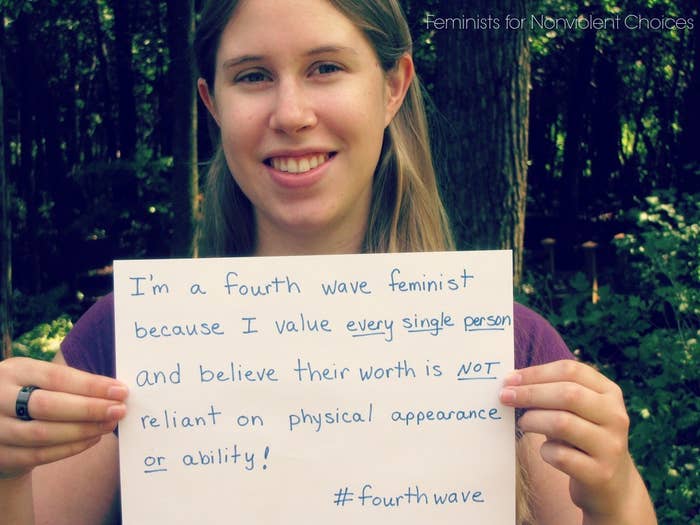 3.
You recognize that fertility is not a disability, nor is pregnancy a disease. Rather, they are nature's unique symbol of strength and life-giving potential.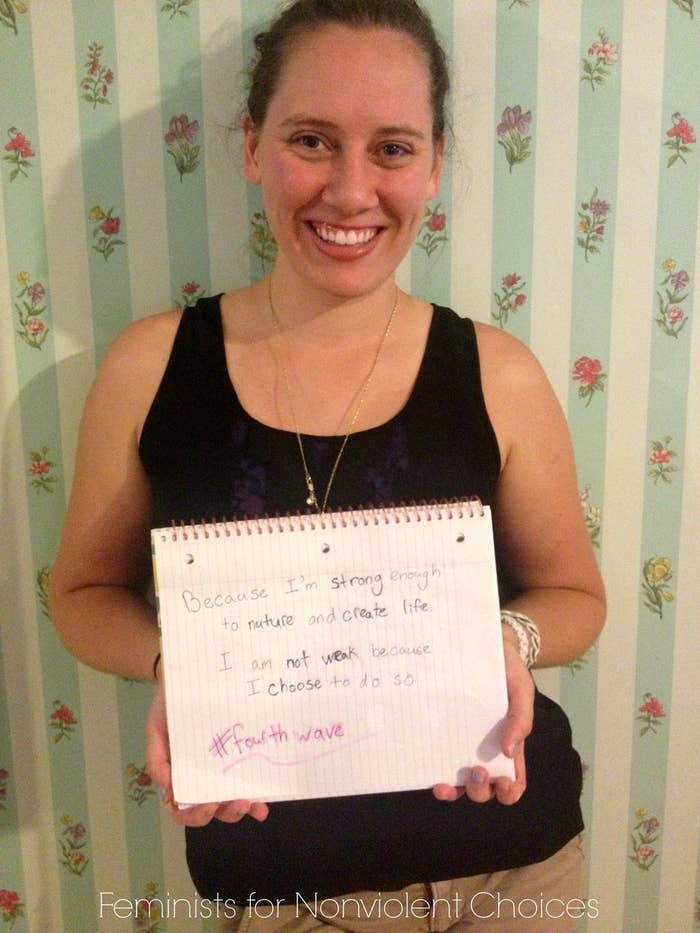 4.
You understand that being a parent is just as empowering as being a business professional – and that the two aren't mutually exclusive.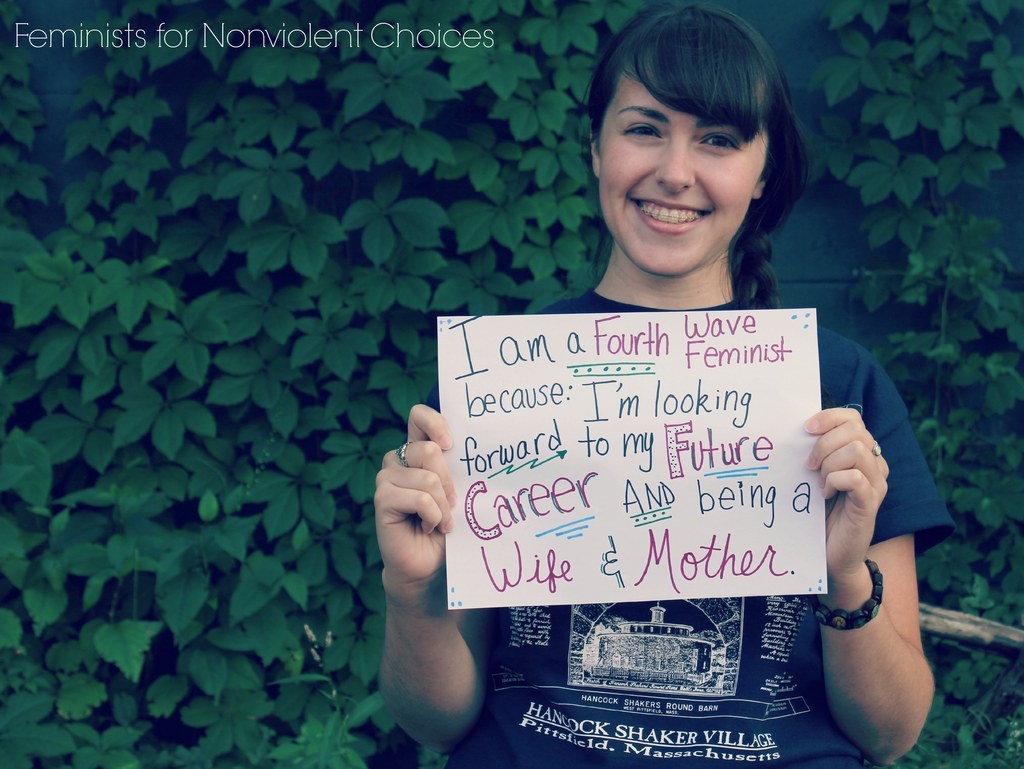 5.
You support human rights because no one can advocate for equal rights while denying another group theirs.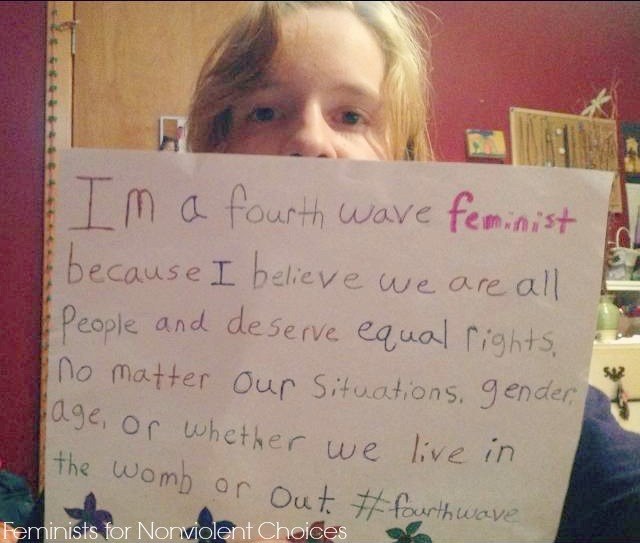 6.
You acknowledge the humanity of the pre-born – because we are all former fetuses, and equal rights begin in the womb.
7.
You reject abortion, not only because it denies another human the right to life, but because it demands that women change their bodies for society, instead of demanding society to change itself for the benefit of all people – born and pre-born.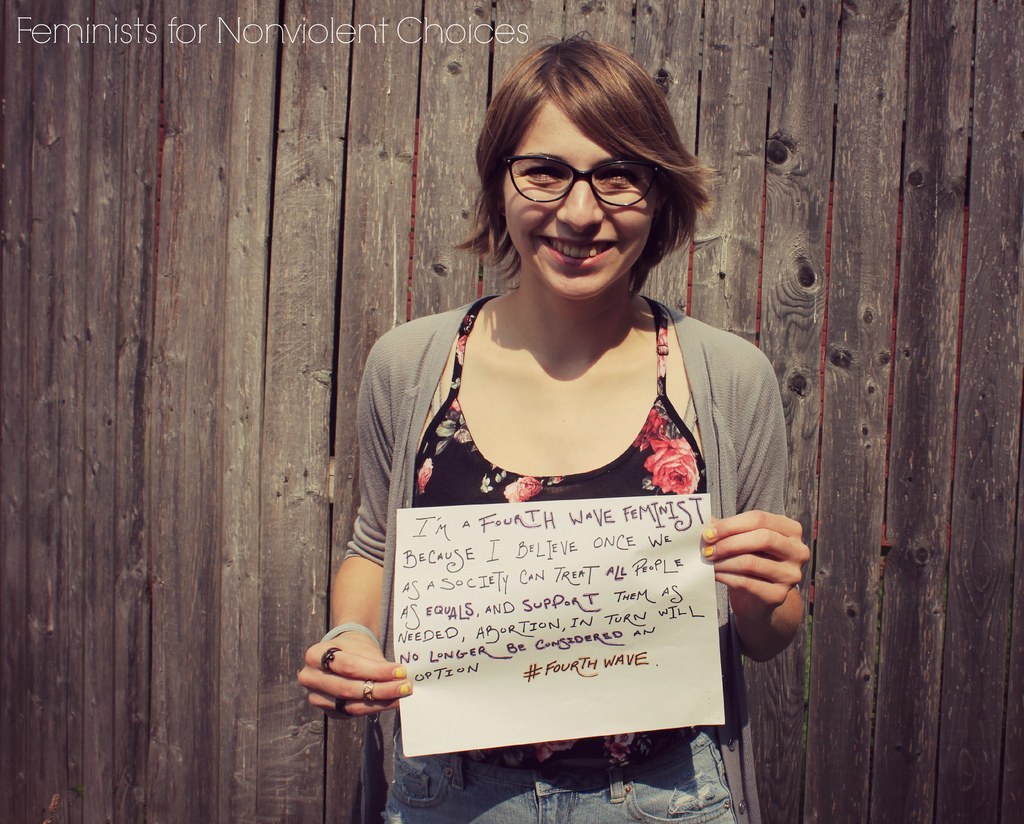 8.
You appreciate that each of us has something different and beautiful to offer society, and that we are all bonded by virtue of our human dignity.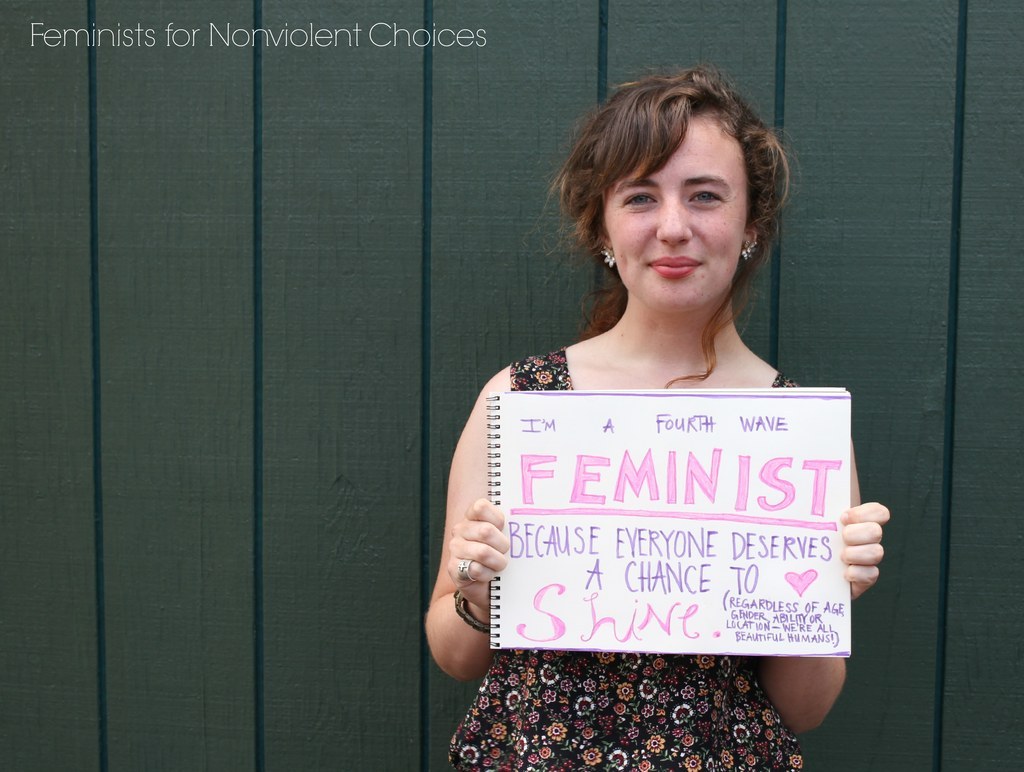 Feminists For Nonviolent Choices is a pro-life, pro-woman organization that seeks to open minds to its philosophy of pro-life feminism, the belief that all people, by virtue of their human dignity, have a right to live without violence from conception to natural death.