1.
Wenn sie echt mal ganz dringend Mails checken muss: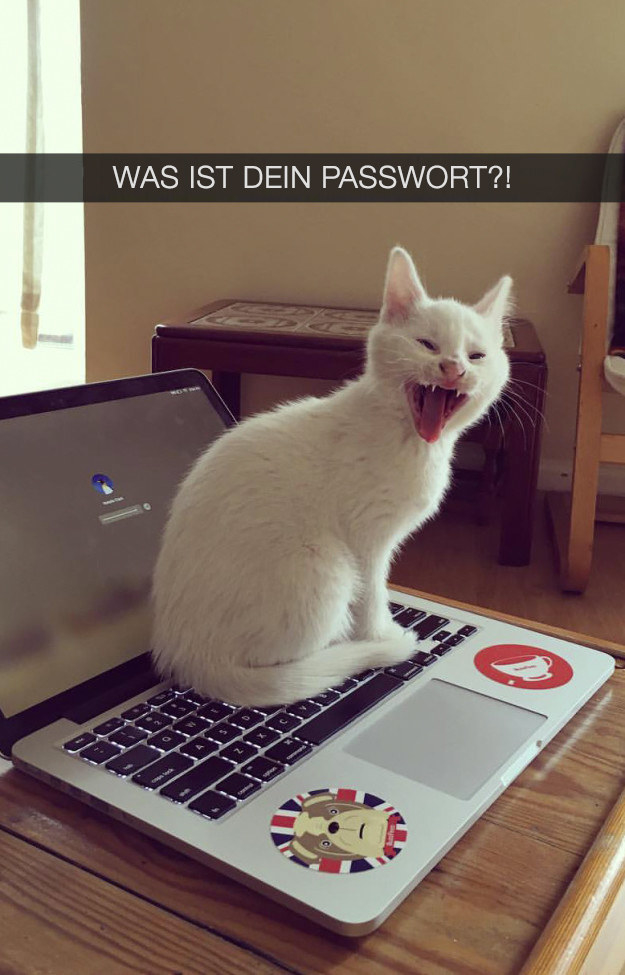 2.
Wenn sie Bock auf Snacks kriegt: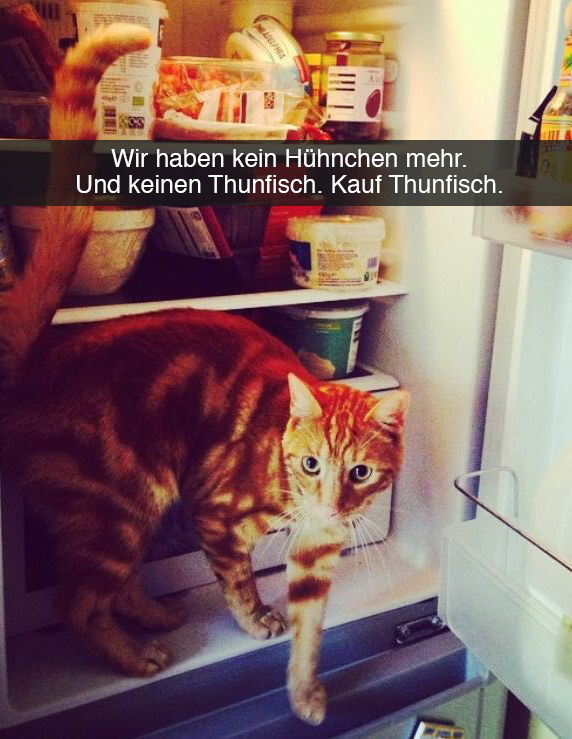 3.
Wenn sie Dir unter die Nase reiben will, dass sie immer noch im Bett liegt, während Du am Schreibtisch sitzt: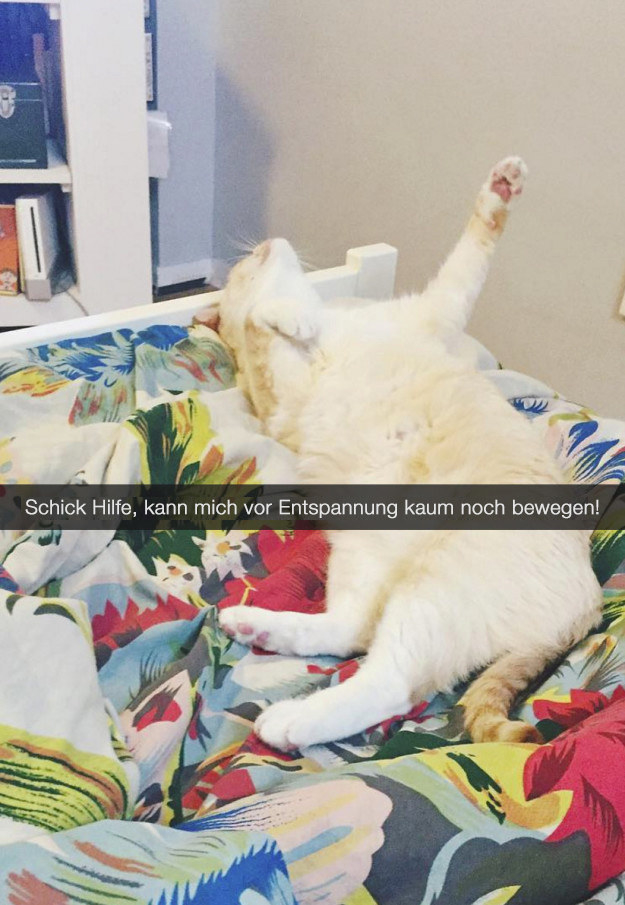 4.
Den hier findet Deine Katze halt total witzig: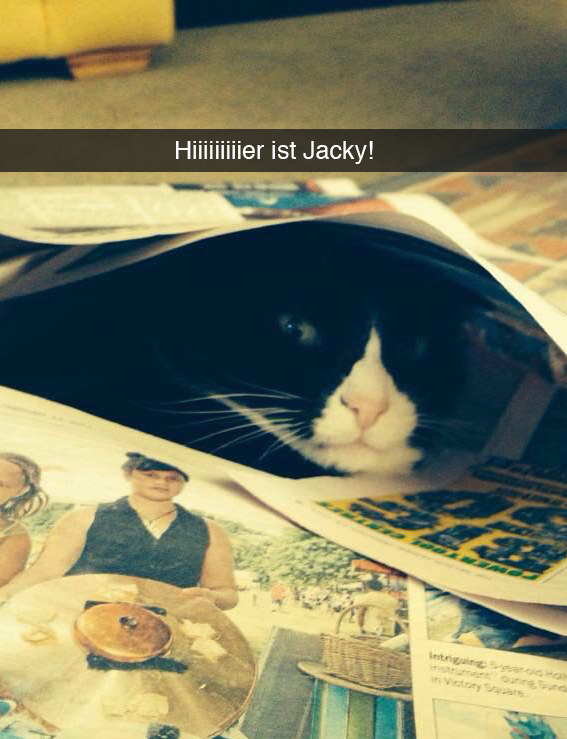 5.
Sobald sie rausgefunden hat, wie Emojis funktionieren: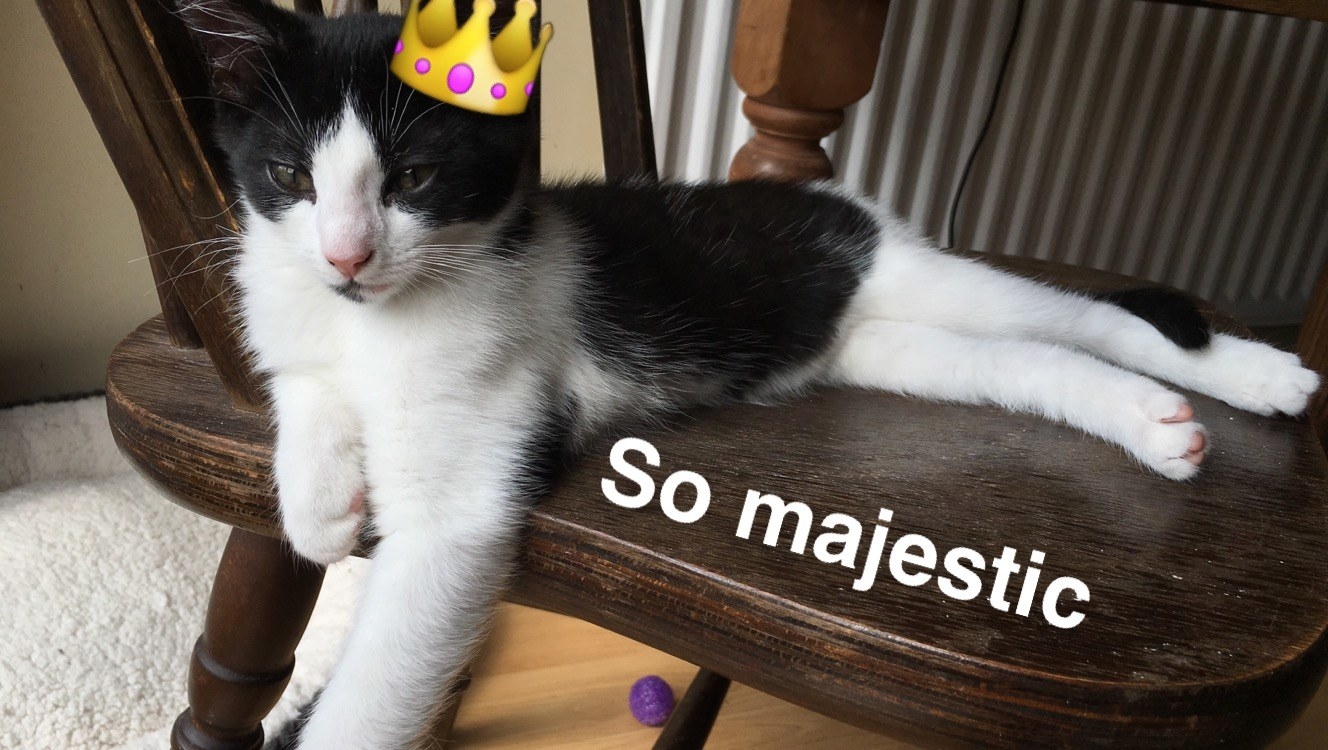 6.
Wenn sich Miezi einfach zum Anbeißen findet: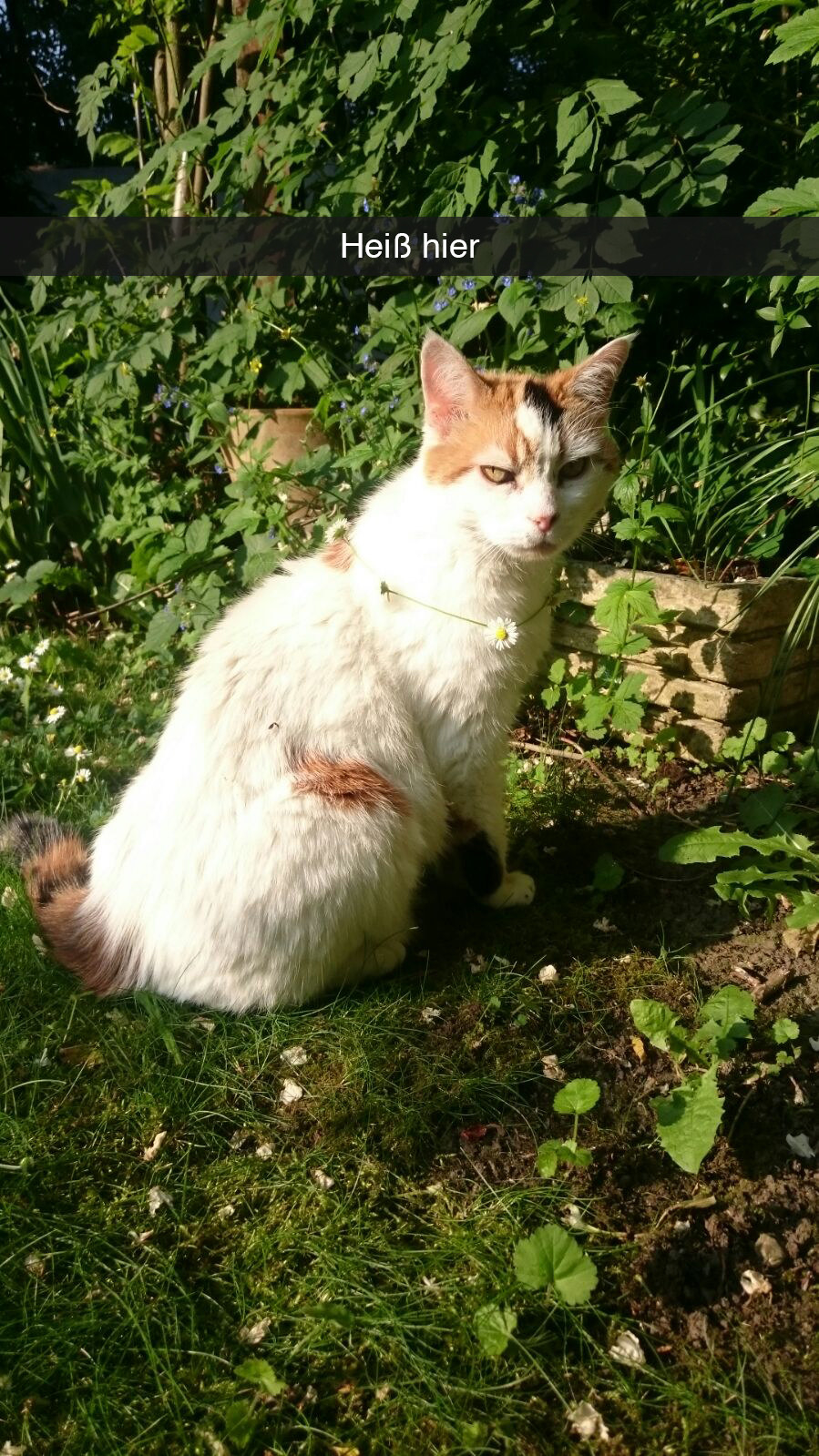 7.
Hier ein Screenshot von einem Selfie, das Deine Katze Deinem Freund geschickt hat: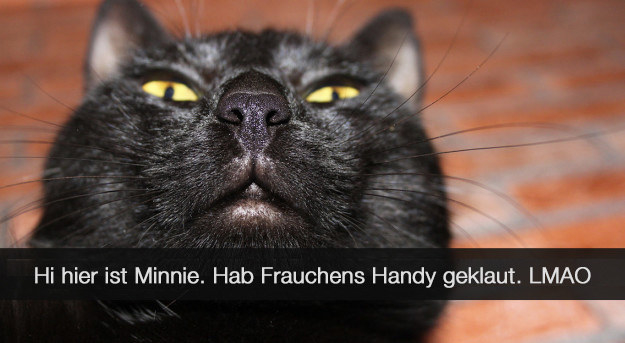 8.
Dann der Schnappschuss, der definitiv nicht an alle Telefonkontakte rausgehen sollte…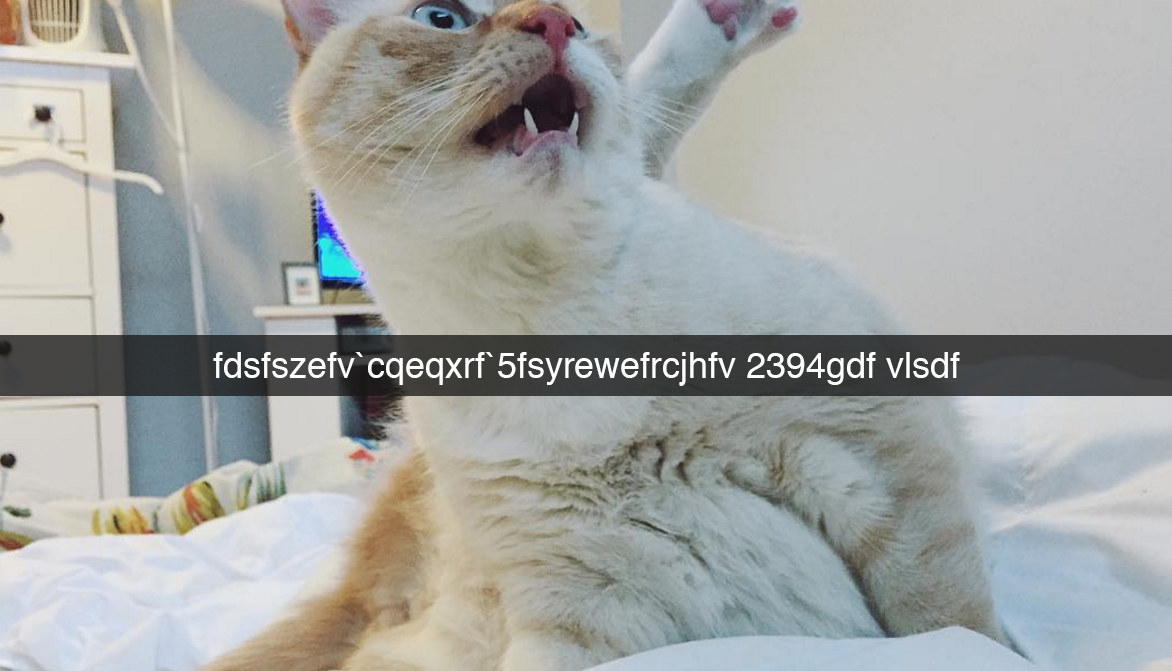 9.
Wenn Katze Dich wissen lassen will, dass Du ersetzt worden bist: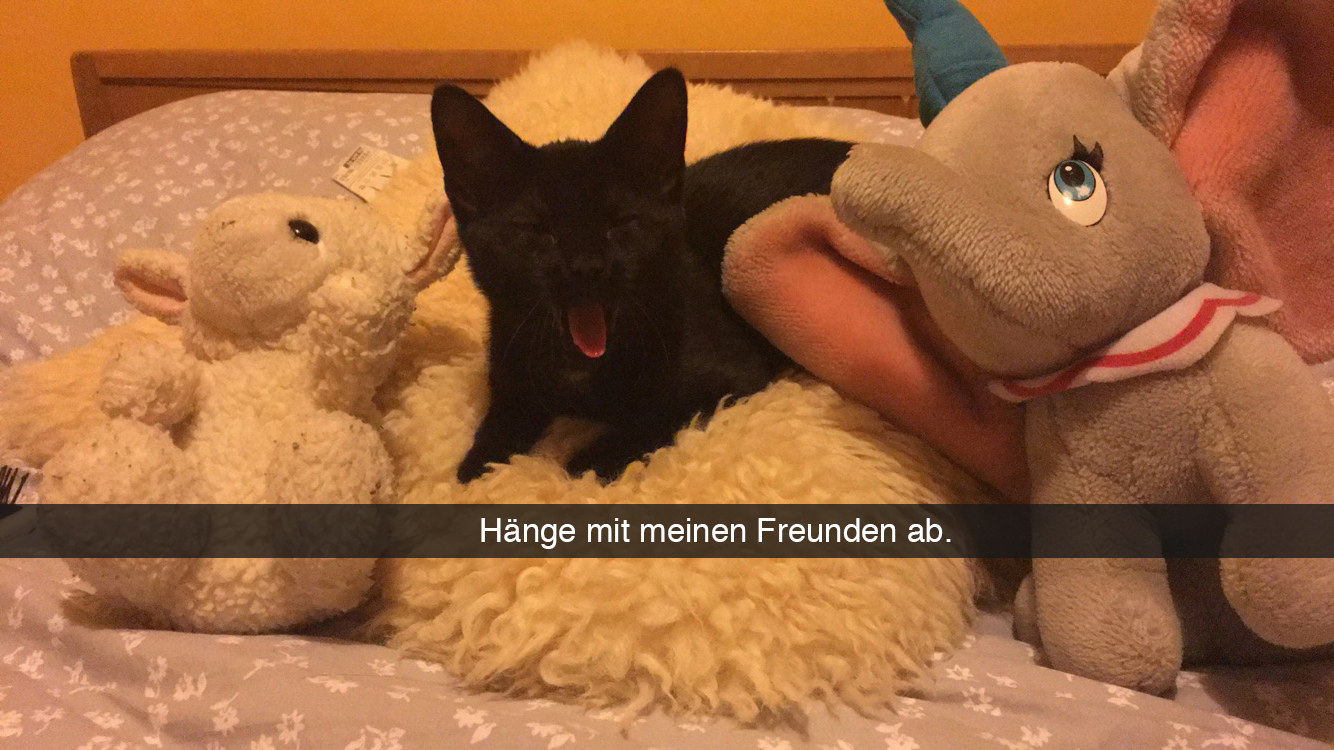 10.
Wenn sie Dir mitteilt, was sie von Deinen Posts hält: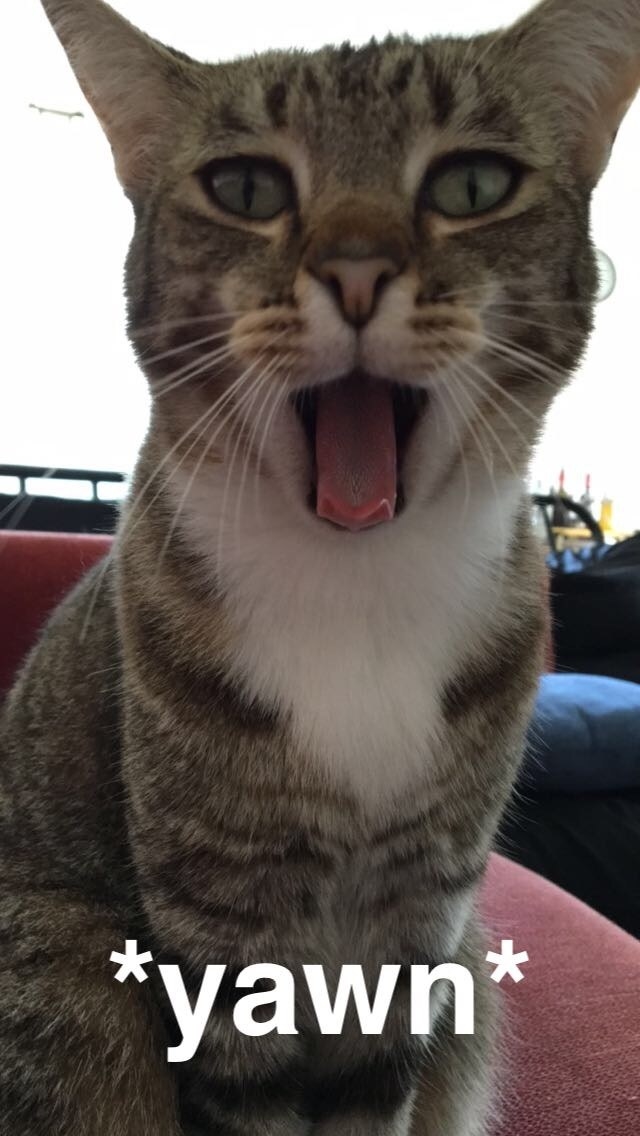 11.
Weil sie weiß, dass Dich das mega ärgern wird:
12.
Wenn sie ihre Gefühle kommunizieren möchte: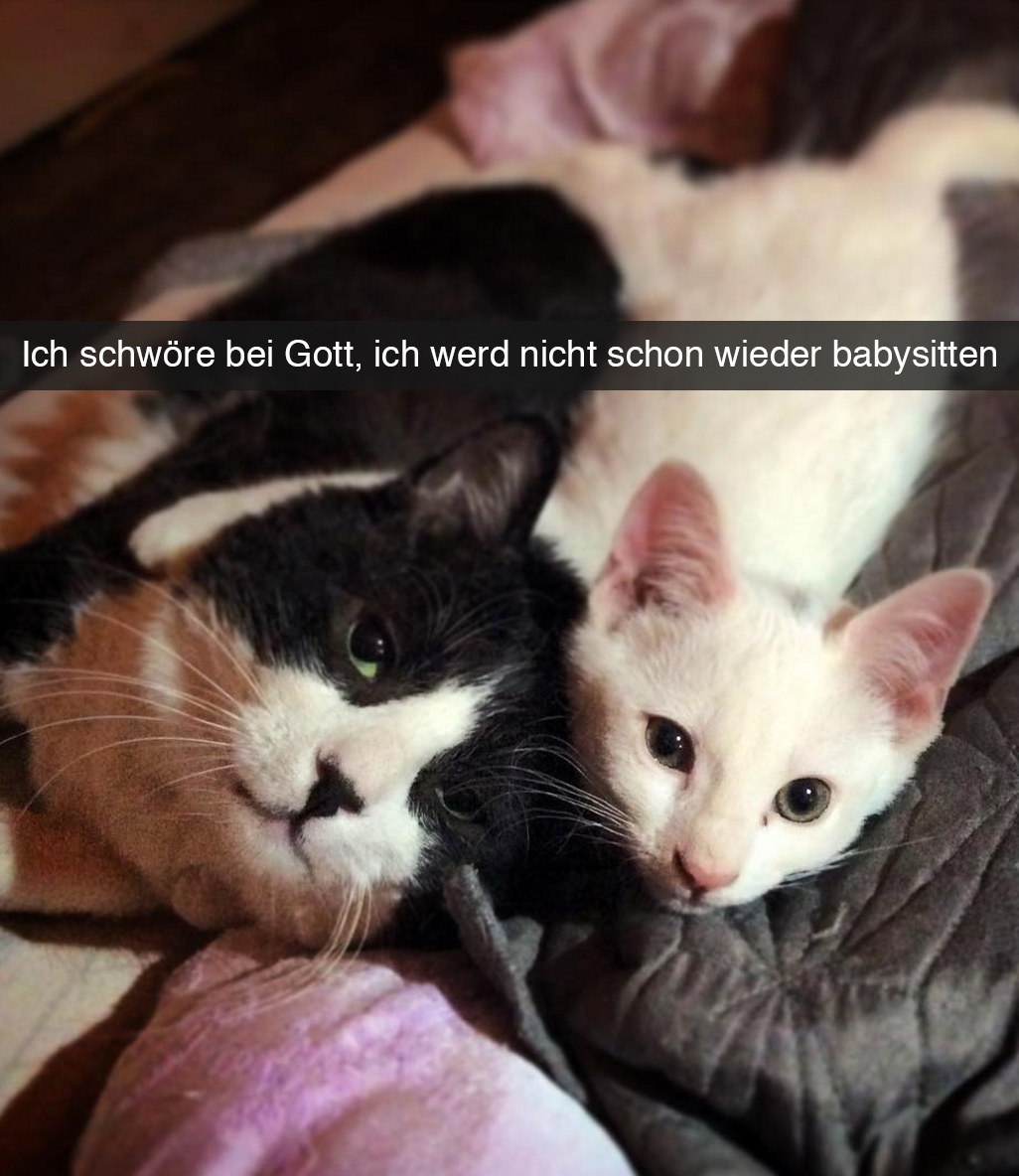 13.
Dieses Foto hat Kitty fürs perfekte Licht tausendmal gemacht: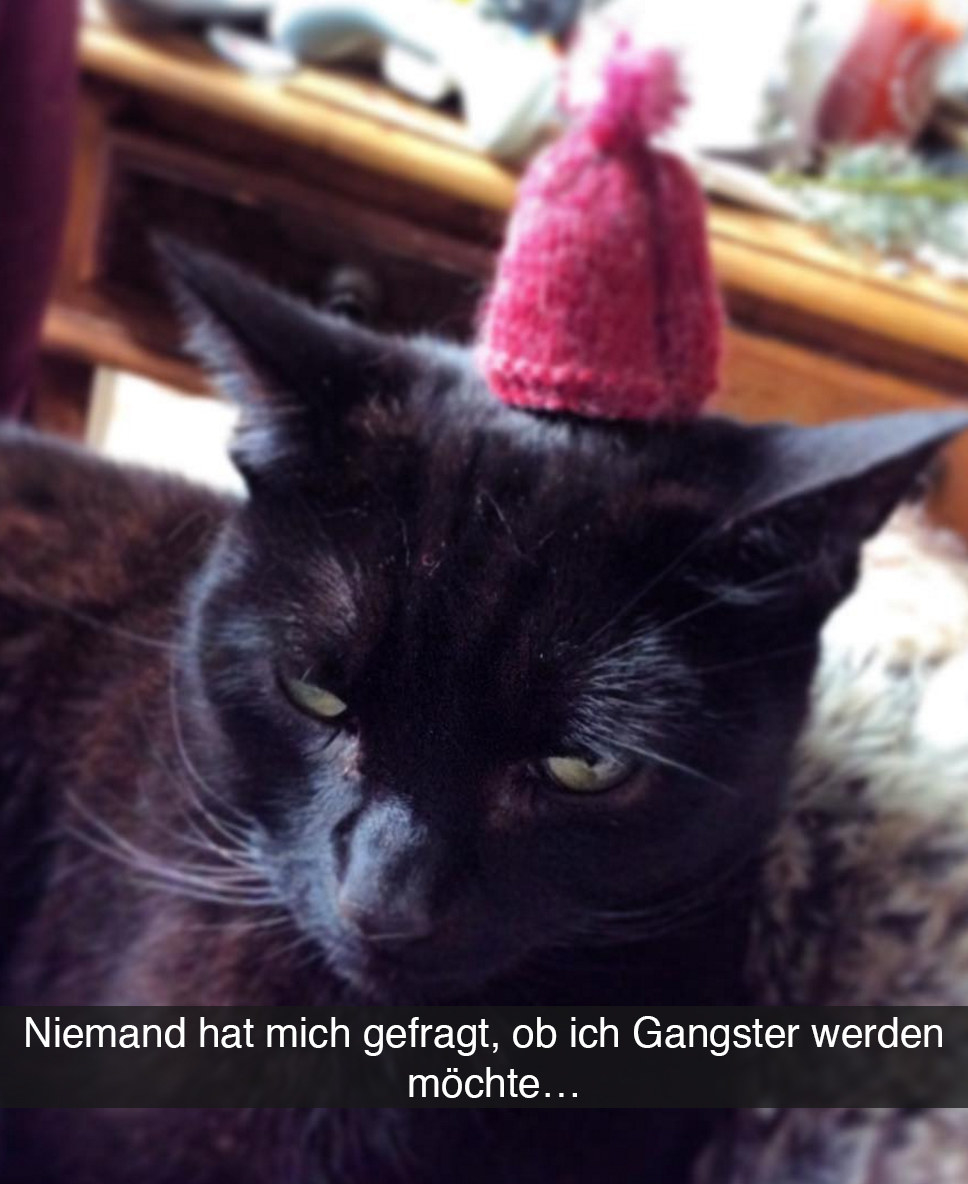 14.
Zum Schluss einer, der einfach nur sagt: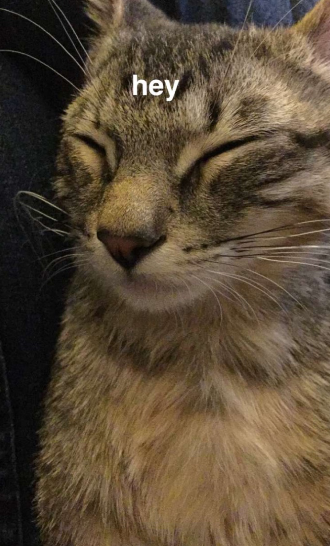 Fragst Du Dich oft, was Deine Katze treibt, wenn sie ohne Dich zu Hause ist? Da bist Du nicht allein. FELIX hat sich mit Katzenbesitzern in ganz Deutschland zusammengetan, um herauszufinden, was ihre Lieblinge allein zu Hause so treiben. Schau Dir im Video an, was sie dabei entdeckt haben!
Weitere Infos gibt's unter www.katzenwiefelix.de/rackeralleindaheim
Looks like there are no comments yet.
Be the first to comment!