Can You Speak Cat?
You Don't Speak Cat At All!
Speaking a cat's language is all about reading body language and subtle cues, and you do NOT have time for that. Luckily (despite their stubborn reputation), cats are quite adaptable, and they'll adjust to your communication style quickly. Spend some time with your feline friend so she has a chance to figure you out, and who knows, maybe you'll pick up some "cat" in the process!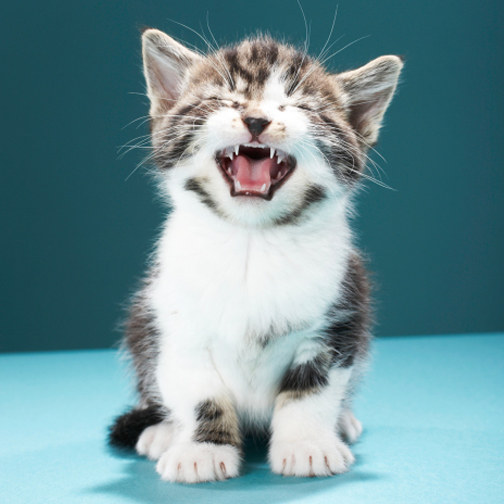 You Speak Enough Cat To Get By!
You may not be fluent in the language of felines, but you know enough kitty speak to know the essentials – when your cat wants to eat or play, when you're about to get bitten, and when your feline friend wants some snuggles. Keep brushing up your skills, and your tongue will have the "cat" in no time!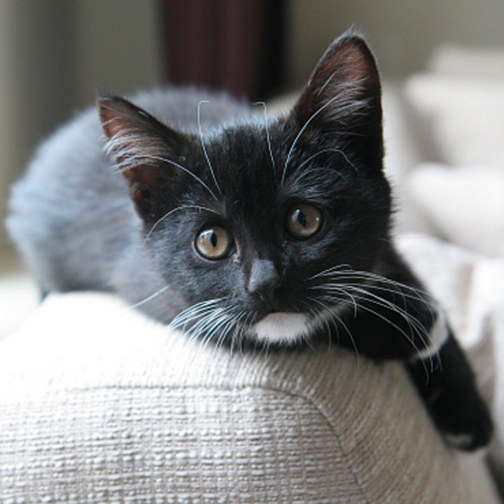 Your fondness of felines has served you well, because you speak "cat" better than most humans speak their respective languages. If you were magically transported to a planet populated entirely by cats, you'd be completely fine. Go forth, you eternal friend of felines, and commune with your kitty brethren!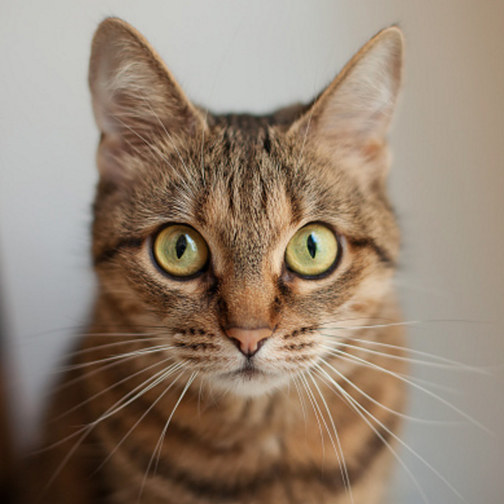 You're A Native Cat Speaker!
Meow meow meow meow. Meow meow meow, meow meow meow meow meow meow! We don't even need to translate that cat-speak, because you are already 100% fluent in "cat". Be honest: You're really a cat who learned how to take online quizzes, aren't you?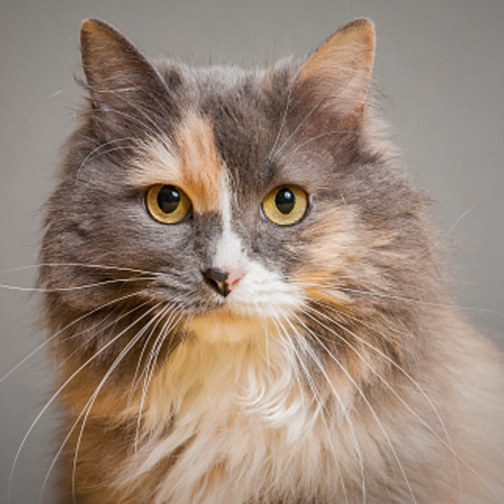 Your cat is a part of your family, so help your kitty be more comfortable with a Feliway diffusor.
All images unless otherwise credited via Thinkstock