O quadro Carpool Karaoke é uma sensação da internet.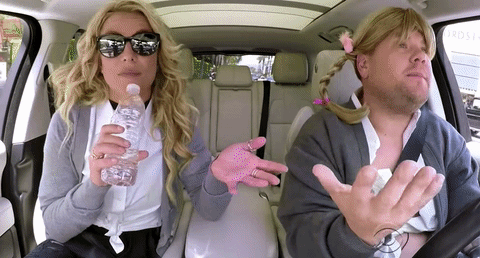 Grandes momentos surgiram dessa combinação.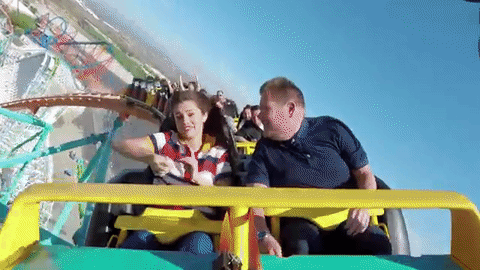 E a mesma Selena enlouquecendo atendentes de uma lanchonete.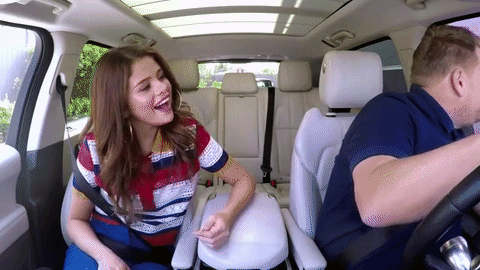 Britney Spears e sua "cover" cantando "...Baby One More Time."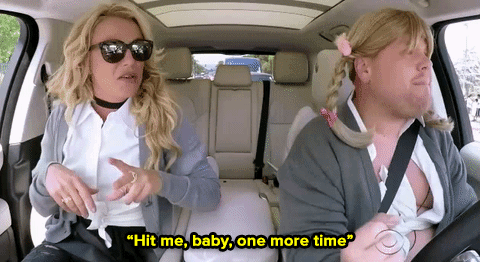 Falando em peruca, Sia também foi homenageada.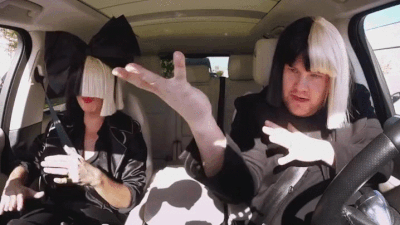 Justin Bieber pegou carona após o Grammy.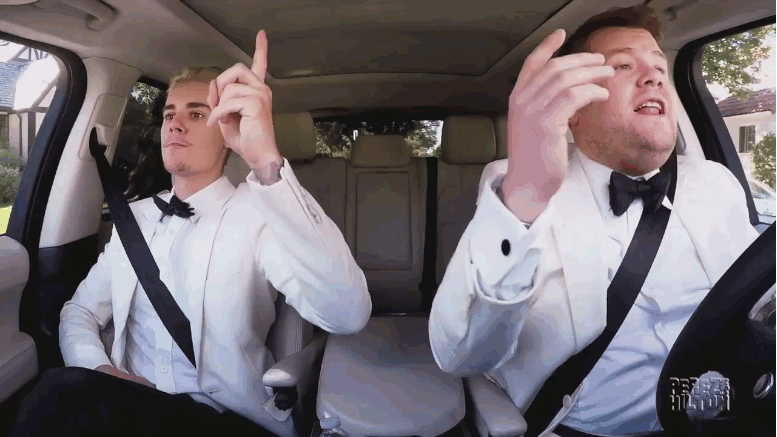 Chris Martin, do Coldplay, teve que pedalar com James.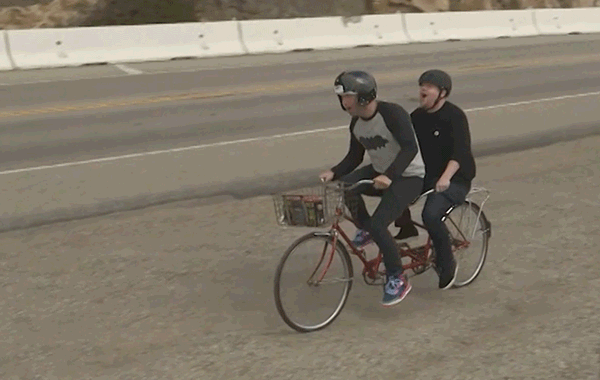 Já os Red Hot Chili Peppers entraram em uma luta com o apresentador.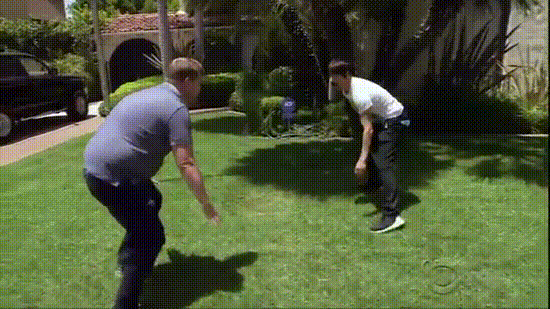 Com Michelle Oabama, James Corden deu uma volta pela Casa Branca cantando Beyoncé.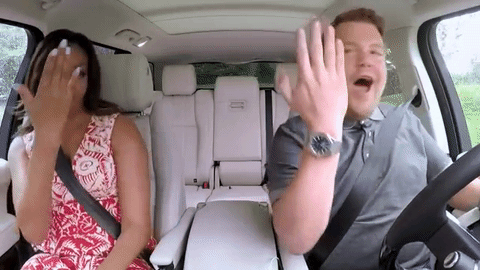 Jennifer Lopez mandou mensagem para Leonardo DiCaprio durante a carona.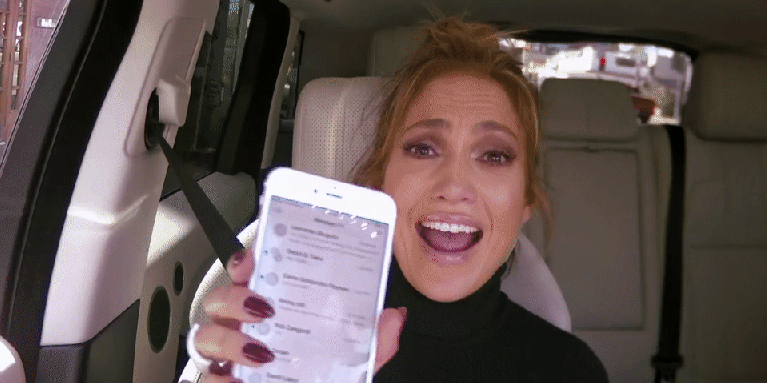 James ficou nervoso quando Stevie Wonder foi responsável pela direção...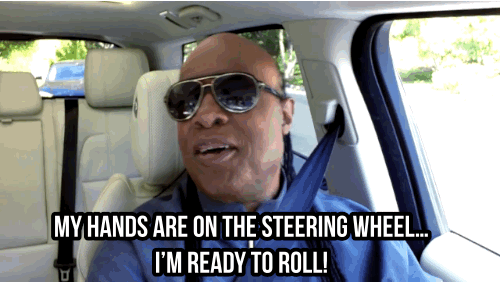 E virou o 5° membro do One Direction.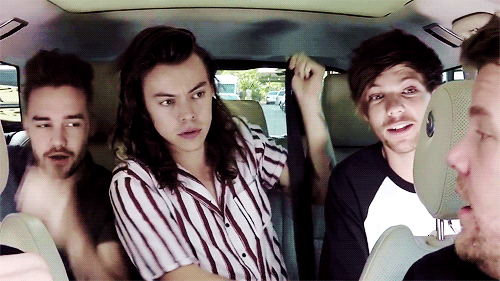 Gwen Stefani levou George Clooney e Julia Roberts para cantar junto.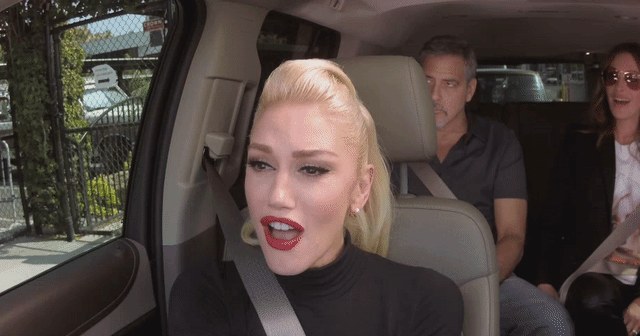 Mariah Carey já pagou de diva no carro do apresentador.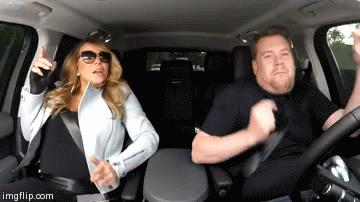 E Adele lidera as visualizações no Youtube: mais de 100 milhões!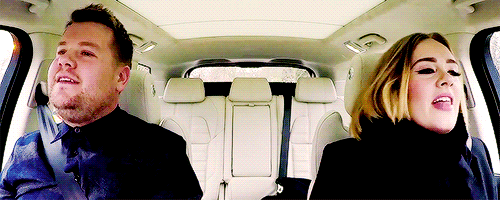 This post was created by a member of BuzzFeed Community, where anyone can post awesome lists and creations.
Learn more
or
post your buzz!