Porque, de fato, essa palavra maravilhosa está sempre presente quando a gente precisa.
Mas uma grande palavra, não pelo tamanho, mas pela importância, foi deixada de lado: OPA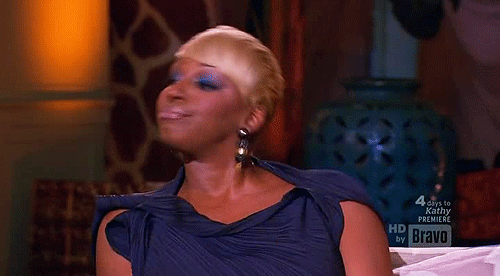 Ela serve para qualquer coisa: quer mostrar animação? OPA!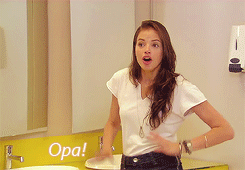 Quer dar bronca? OPA, OPA!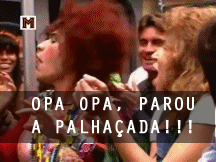 Tomou aquele susto e precisa disfarçar? OPA!
Quando a realidade bate na porta? OPA!
"Amiga, ele é bonito, né?" Opa...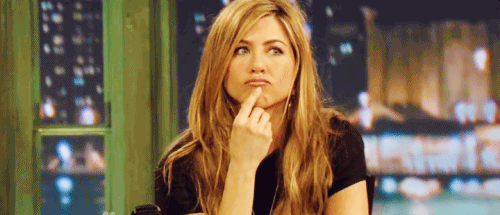 "Vamos sair hoje?" Opa...
As opções são infinitas.
Acerte a entonação de seu OPA e seja feliz!
This post was created by a member of BuzzFeed Community, where anyone can post awesome lists and creations.
Learn more
or
post your buzz!