1.
"Porque eu preciso saber o destino de Meredith Grey"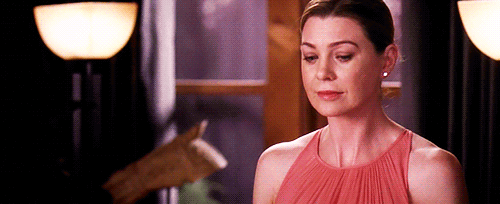 2.
"Porque tem desastre quase todo capítulo"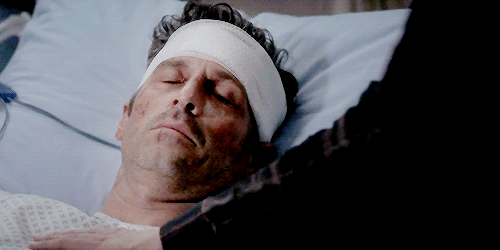 3.
"Para saber se Alex Karev vai parar de ter azar na vida"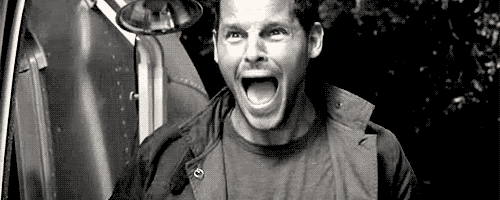 4.
"Vai que Derek Shepherd volta"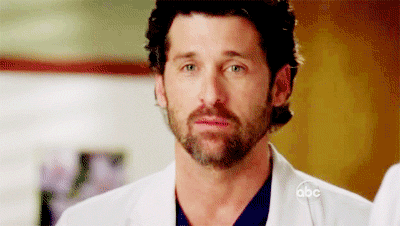 5.
"E se Cristina Yang voltar?"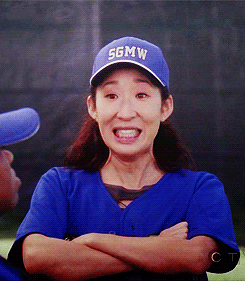 6.
"Porque se Izzie voltar, preciso torcer contra"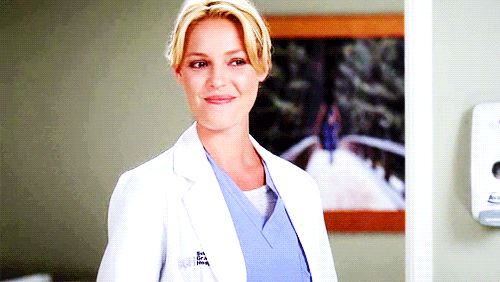 7.
"Para poder reclamar se Meredith e Alex virarem um casal"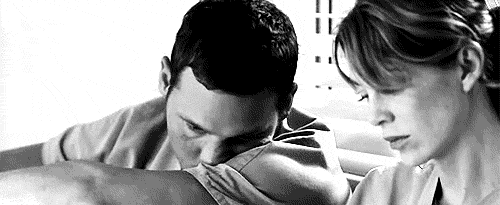 8.
"Sangue. Muito sangue"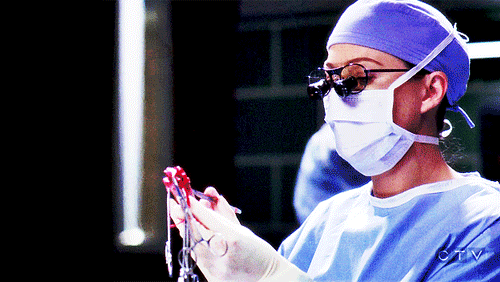 9.
"Toda temporada tem gente nova!"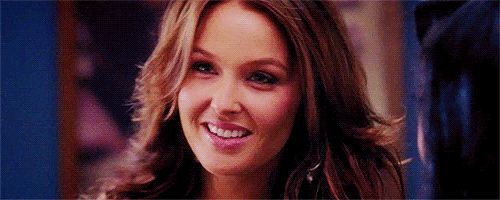 10.
"Toda temporada tem um absurdo"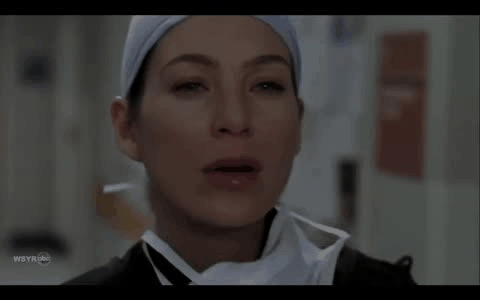 11.
"Porque vai que rola sexo com fantasma de novo..."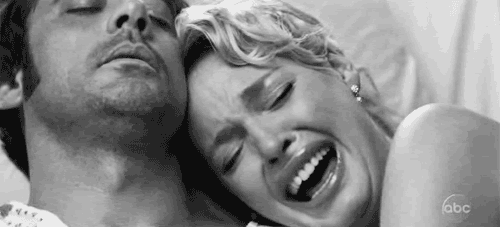 12.
"Porque tem muita, muita mulher forte"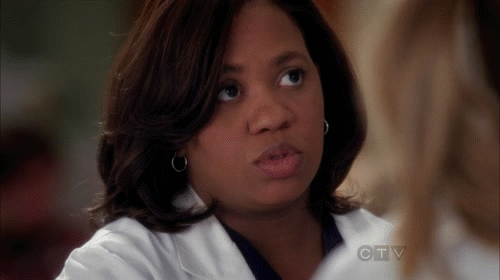 13.
"Aprender sobre relacionamentos de todos os tipos"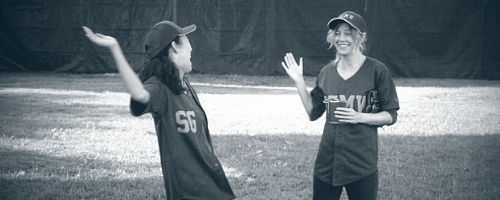 14.
"Em que outro lugar eu veria um coração em 3D?"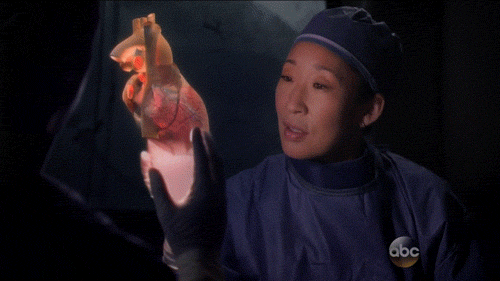 15.
"Tem atuação boa de verdade lá, eu juro!"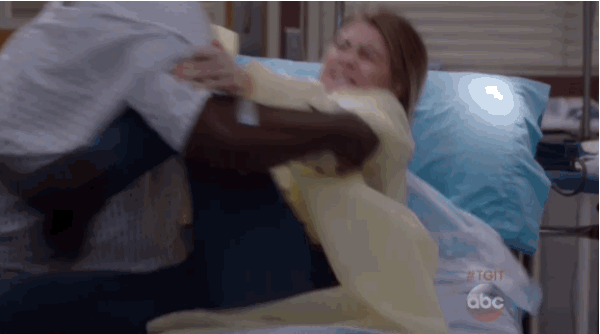 16.
"Porque sou apaixonado(a) por Amelia Shepherd"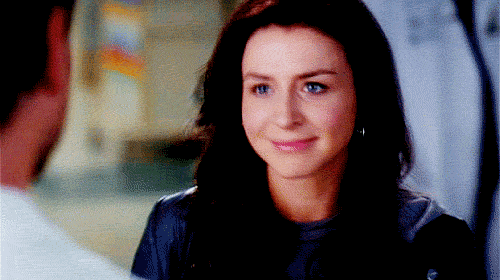 17.
"Mark Sloan"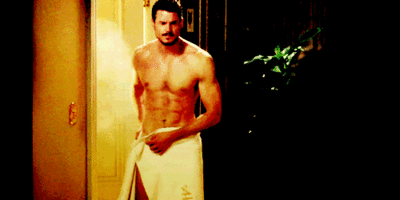 18.
"Maratona no Netflix"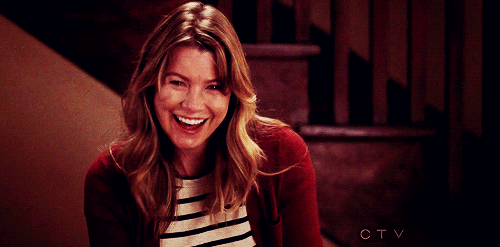 19.
"Para me inspirar em Meredith"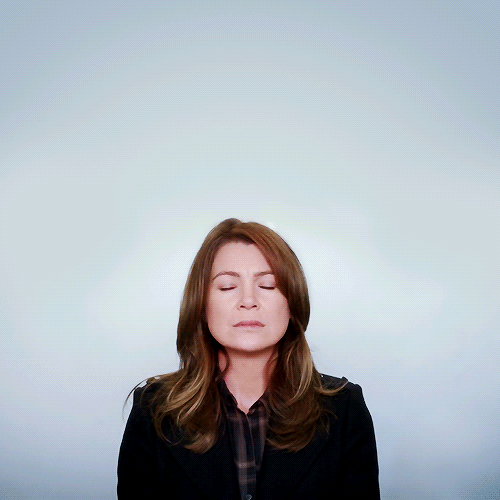 20.
"Porque é bom, ué"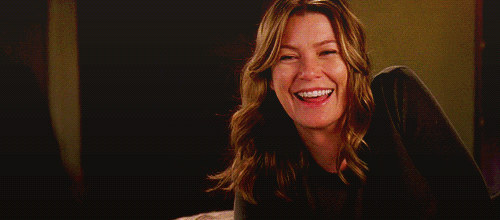 This post was created by a member of BuzzFeed Community, where anyone can post awesome lists and creations.
Learn more
or
post your buzz!