When you feel sad, how do you react?

no reaction, I live in a state of misery

When your friend claims a man what actions do you take?

don't go within a thousand feet of him

What is the first thing that attracts people to you?

What is your love language?

If you had a nickname when you were younger, which would it have been?

What animal do you most identify with?

If you got exiled to an island would you want someone to go with you?

yes, who would give me attention?

If you were to GoPuff ice cream, what flavor would you get?

Sicilian Pistachio Talenti

Mint Chocolate Cookie B&J

You have a secret admirer, who is it?

A small Latino man with children

Working events for top PR firm

Global Studies High School Teacher

You throw an outfit together in 10 minutes, what is it?

You're at a pregame and your song comes on what is it?

What is your biggest pet peeve?

the sounds of people eating

people sitting on my bed without being invited

no, if I were affiliated I'd be in Delt

I'm a God Damn Independent who people swear is in Phi Sigg

If something upsets you what do you do?

What's your claim to fame?
Are You Lucy Or Felicia?
Congratulations! You are a frigid ice queen, who lacks emotion. The only thing that makes your heart melt is your cat, who is as moody as you are. You love rocking your all black wardrobe, but are the first to lure with your eyes the man your best friend calls dibs on. Your natural sex appeal brings all the boys to your yard, but specifically small Latino men with kids. You are the life of the party when your song, Pretty Girl Rock comes on and you bust out your choreographed routine. Your tough exterior is just a facade because you have the biggest and sweetest heart.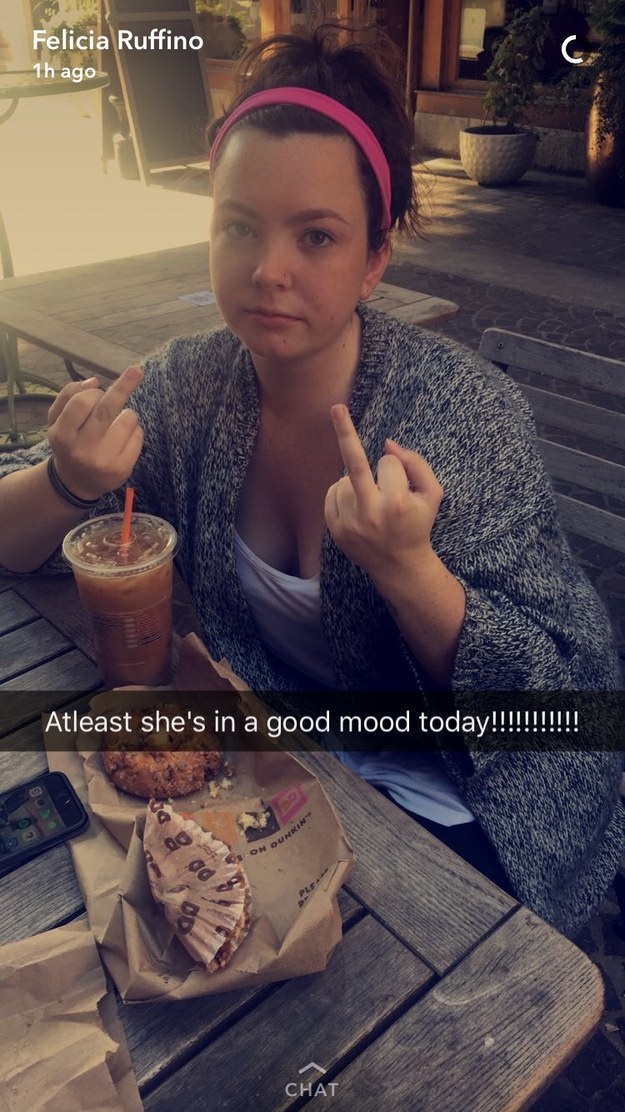 Congratulations, you got Felicia... THE QUEEN. Your bubbly personality attracts every person you meet. Within moments you have their life story and have given them a session worth of therapy. Just as your personality attracts those from all walks of life, your wardrobe of athleisure allows for every activity: fashion shows to lounging to throwing footballs on the quad with frat stars. Some may think you're in Phi Sigg because of your popularity and participation in Srat events, however you are a God Damn Independent. Like a bunny, you are cuddly and cute. While people's eating habits annoy you, you couldn't imagine not being around people. Congratulations on being the biggest star at AU.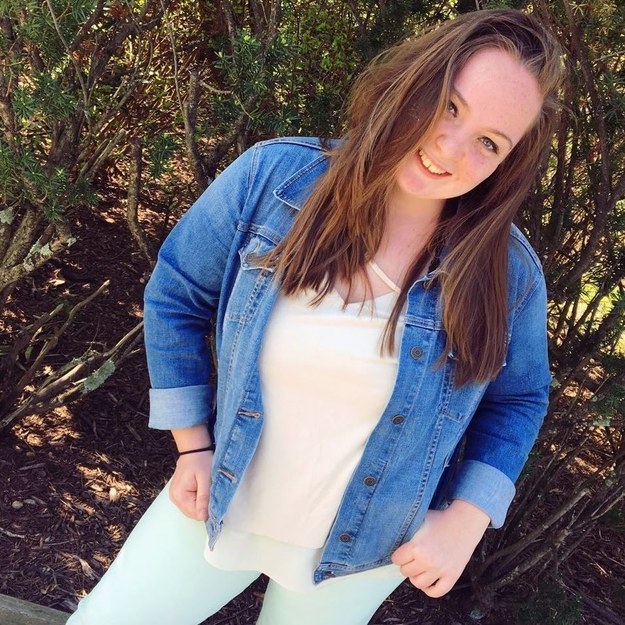 This post was created by a member of BuzzFeed Community, where anyone can post awesome lists and creations.
Learn more
or
post your buzz!