What is your go-to drink?

Pick a show to binge watch

Name one thing you can't live without:

Ben and Jerry's Ice Cream

What is the best city in America?

It's Friday night, where are you?

Kappa Sig (like back in the day)

What is your favorite movie?

Which fictional character is your spirit animal?

Cotton Swabs Girl from Zoey 101

Which artist is your favorite?

Who is your celeb crush?

What is your favorite emoji?
Which 214 Roommate Are You?
You got:

Maggie K. Inzinga
Congrats! You are most like the little of the duo. You probably like weird things like drag queens and KFC. You are likely told to shut up at least once a day, but the good thing is you are fiercely loyal to your true friends.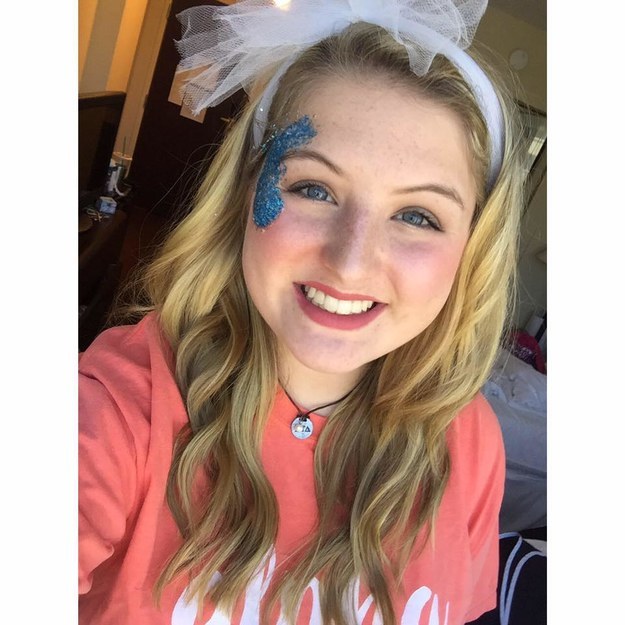 Congrats! You are the biggie of the duo! You are loud and crazy and you tell it like it is. Your interests are probably pretty normal: Disney movies, puppies, dad bods, etc. You are obsessed with Netflix and it's probably hard to choose your favorite series of all time.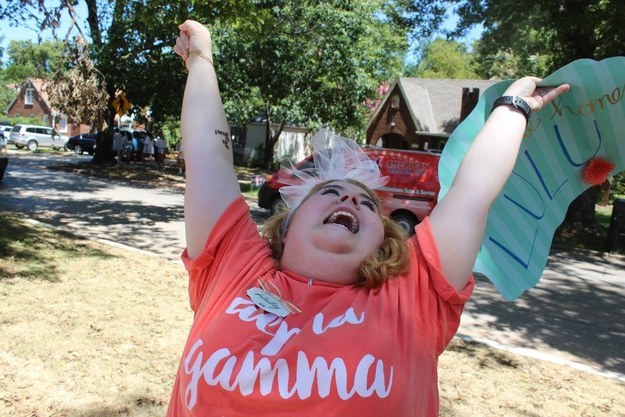 This post was created by a member of BuzzFeed Community, where anyone can post awesome lists and creations.
Learn more
or
post your buzz!