This post has not been vetted or endorsed by BuzzFeed's editorial staff. BuzzFeed Community is a place where anyone can create a post or quiz.
Try making your own!
Taking Care Of Baby Pandas, And 11 Other Fed Jobs You Didn't Know Were Cool
Brought to you just in time for Labor Day weekend by the Federal-Postal Coalition
1.
NOAA Hurricane hunters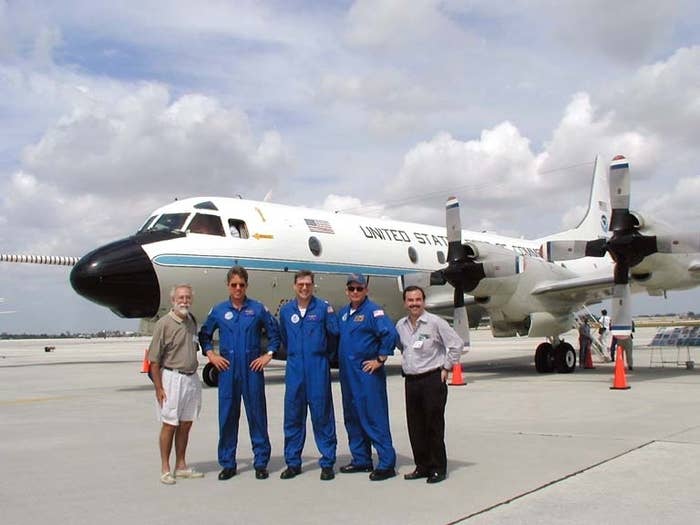 2.
Money-Makers
3.
US Patent Attorneys
6.
USAID
7.
Weather Meteorologists
8.
Federal Defenders
9.
National Park Rangers
10.
Foreign Service Officers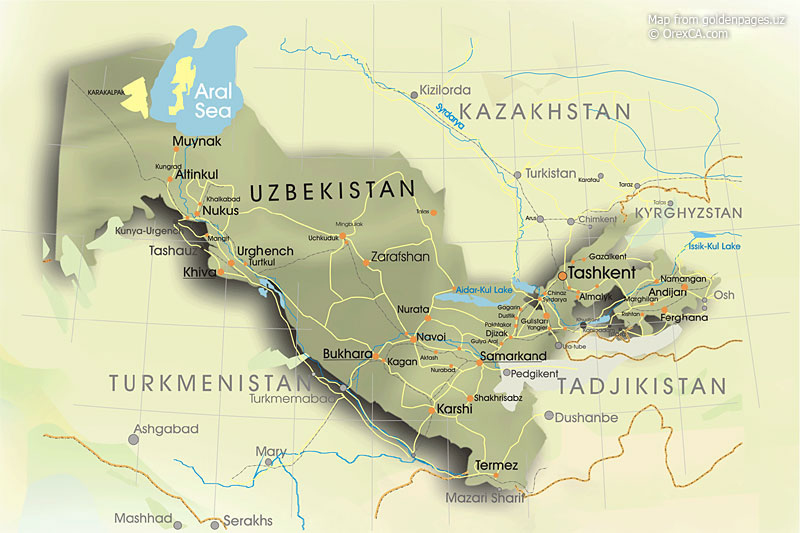 11.
Postmaster General