Take This Quiz And We'll Tell You What Scent Matches Your Personality
You got:

Mediterranean Lavender
Like this fresh botanical scent that induces tranquility, you can mix and mingle with everyone without being too much. You're totally smooth when you're talking to people and tend just to go with the flow, but in the end, you're also everyone's favorite without even trying!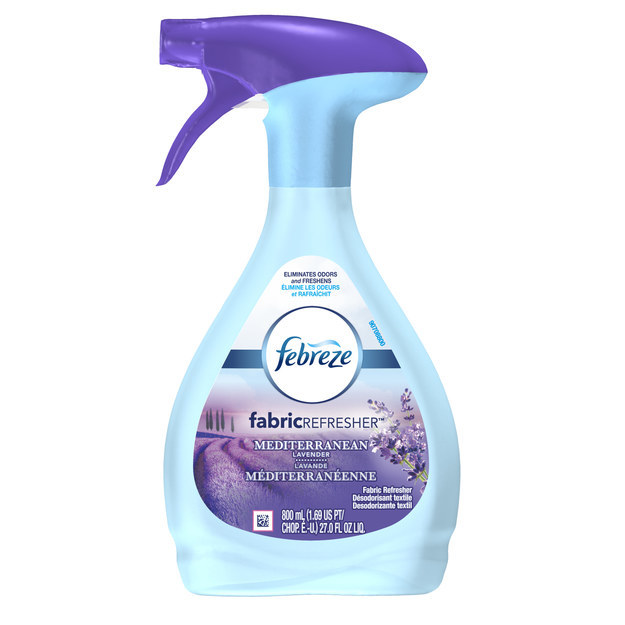 Like leafy and tropical Bora Bora, you are simply delightful and channel all those amazing feelings that come with lounging on an island. You are all about romance, relaxation, and balance — a sweetheart with a natural talent for helping those around you find their equilibrium and blossom.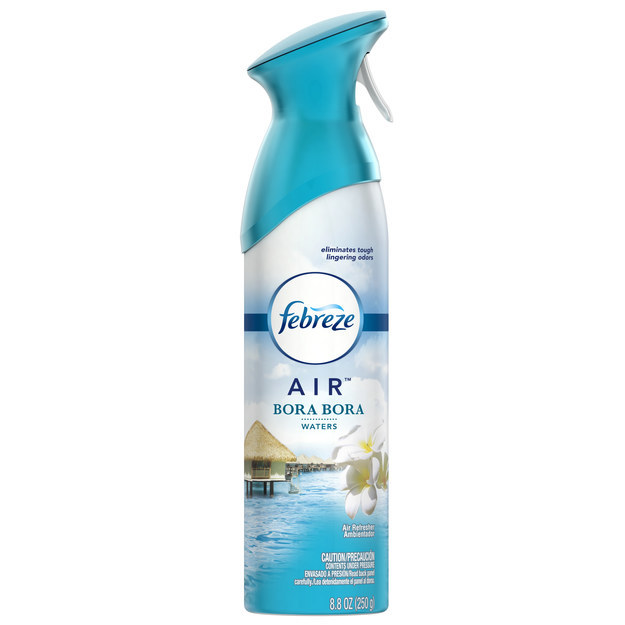 Like this airy fragrance, you provide comfort to those around you, even if you seem to sometimes live in the clouds! When you make your way back to earth after periods of daydreaming and are in the company of others, you listen intently and always offer great advice. You are warm and present yet abstract and ethereal at the same time, and it's this duality that makes you a breath of fresh air.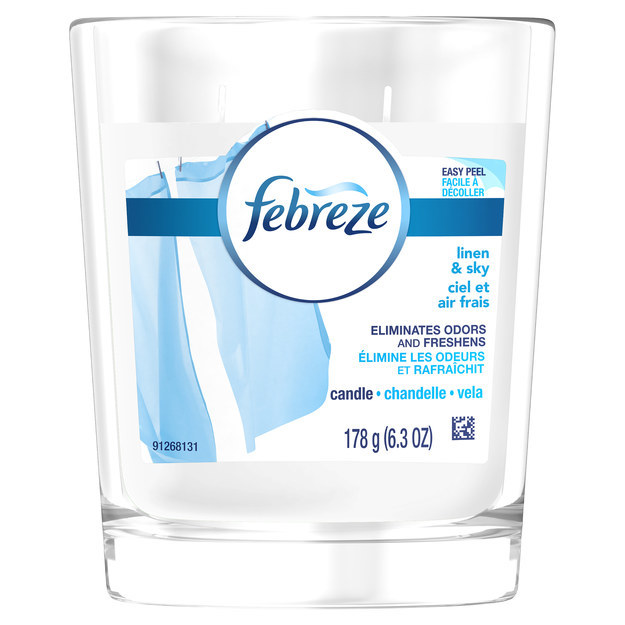 You got:

Gain Original Scent
Look, Gain's Original Scent smells delicious — and it's a key ingredient of any cozy home. Like this airy fragrance, you are highly popular. Your calendar stays full 'cause, well, you are warm, soft, and keep it simple and fun. ;)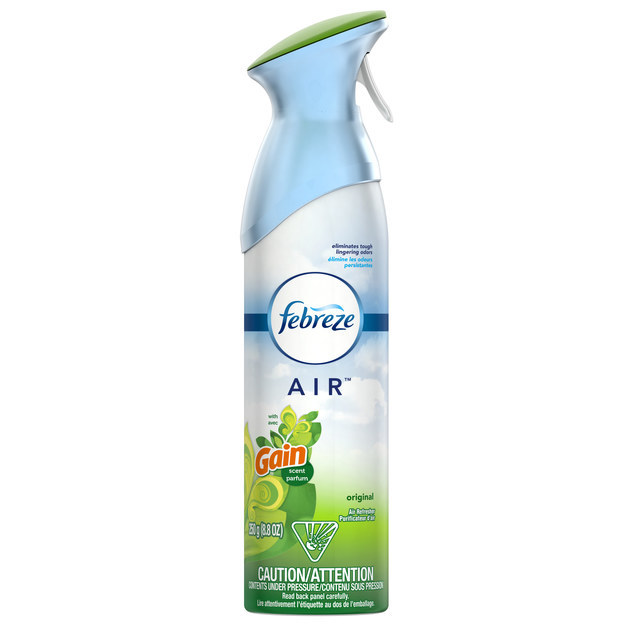 Your personality is easygoing yet lavish, just like the tropical scent of Hawaiian Aloha. You definitely possess a little spunk, and it comes out in unexpected ways, which makes people around you crave your company — you're the type of person who will start acting like a Furby that's running out of batteries when they're bored (but def won't complain!). You simply bring Hauoli anywhere you go!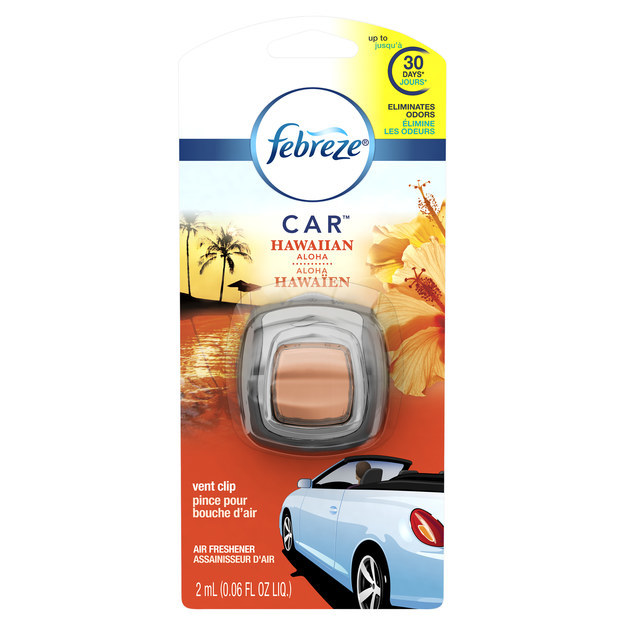 You got:

Fresh Twist Cranberry
People would describe you as "unique," which is definitely a quality of cranberry, both invigorating and tartly sweet. You tend to have long-lasting friendships, because once someone likes you, they'll glue themselves to you like a barnacle. Basically, you are a rare and awesome balance of warm and spunky!