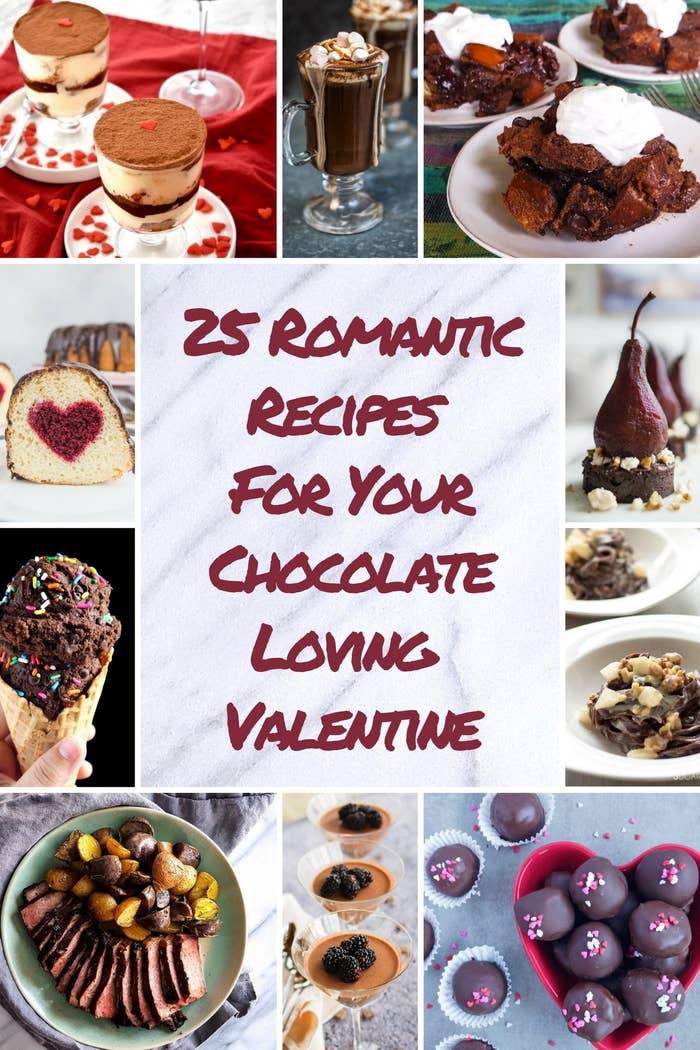 1.
Coffee & Cocoa Rubbed Steak with Peppercorn Bourbon Cream Sauce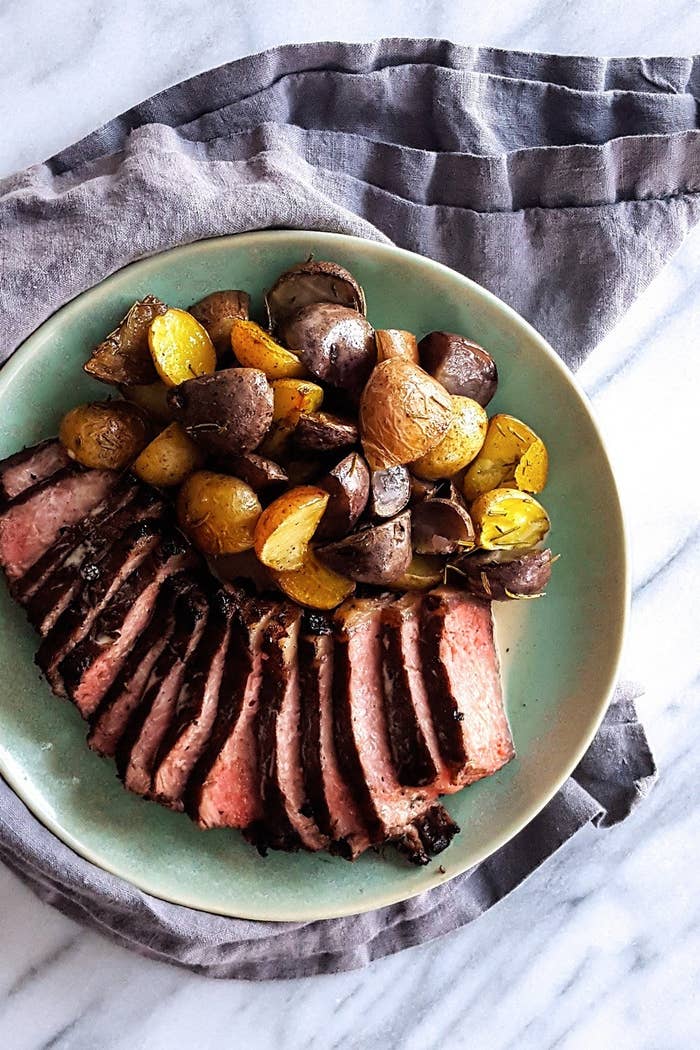 2.
Hidden Heart Valentine's Day Cake
3.
Mahogany Manhattan
4.
Tiramisu (for Two!)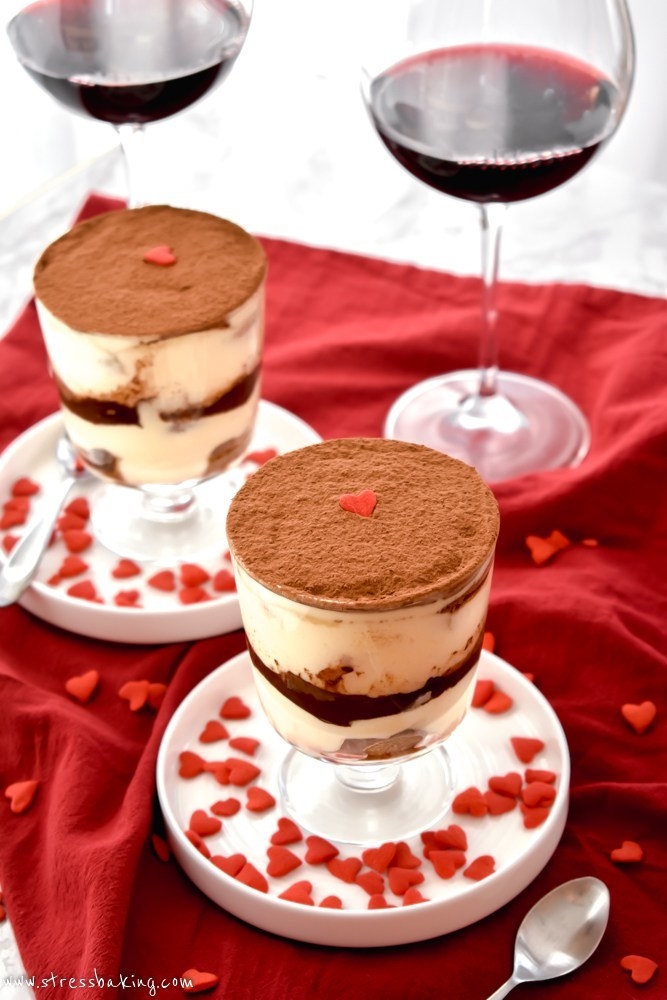 5.
Love and Hearts Chocolate Cake Roll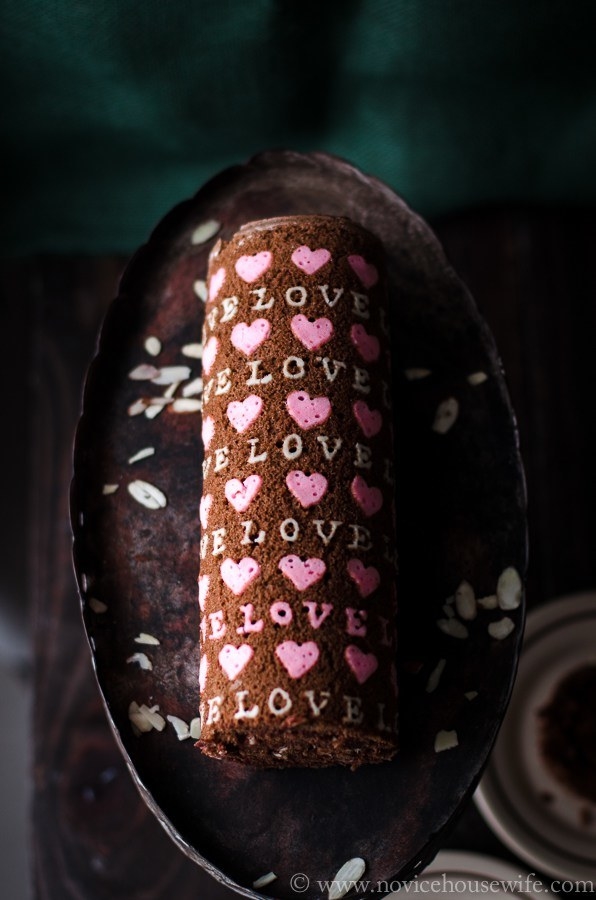 6.
Fettuccine Al Cacao with Gorgonzola, Walnuts and Pears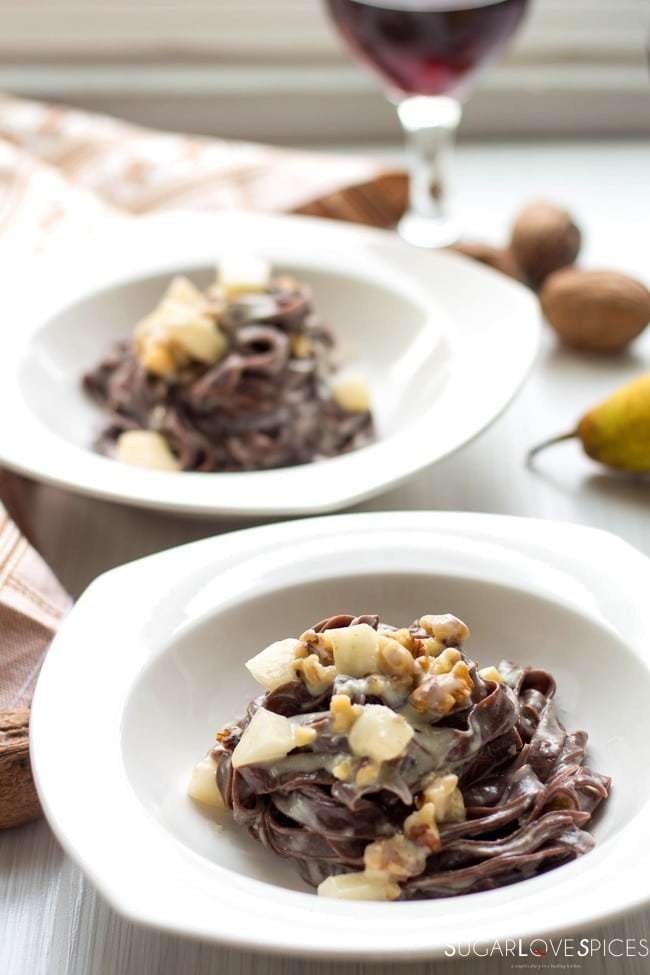 7.
Eggless Edible Brownie Batter Cookie Dough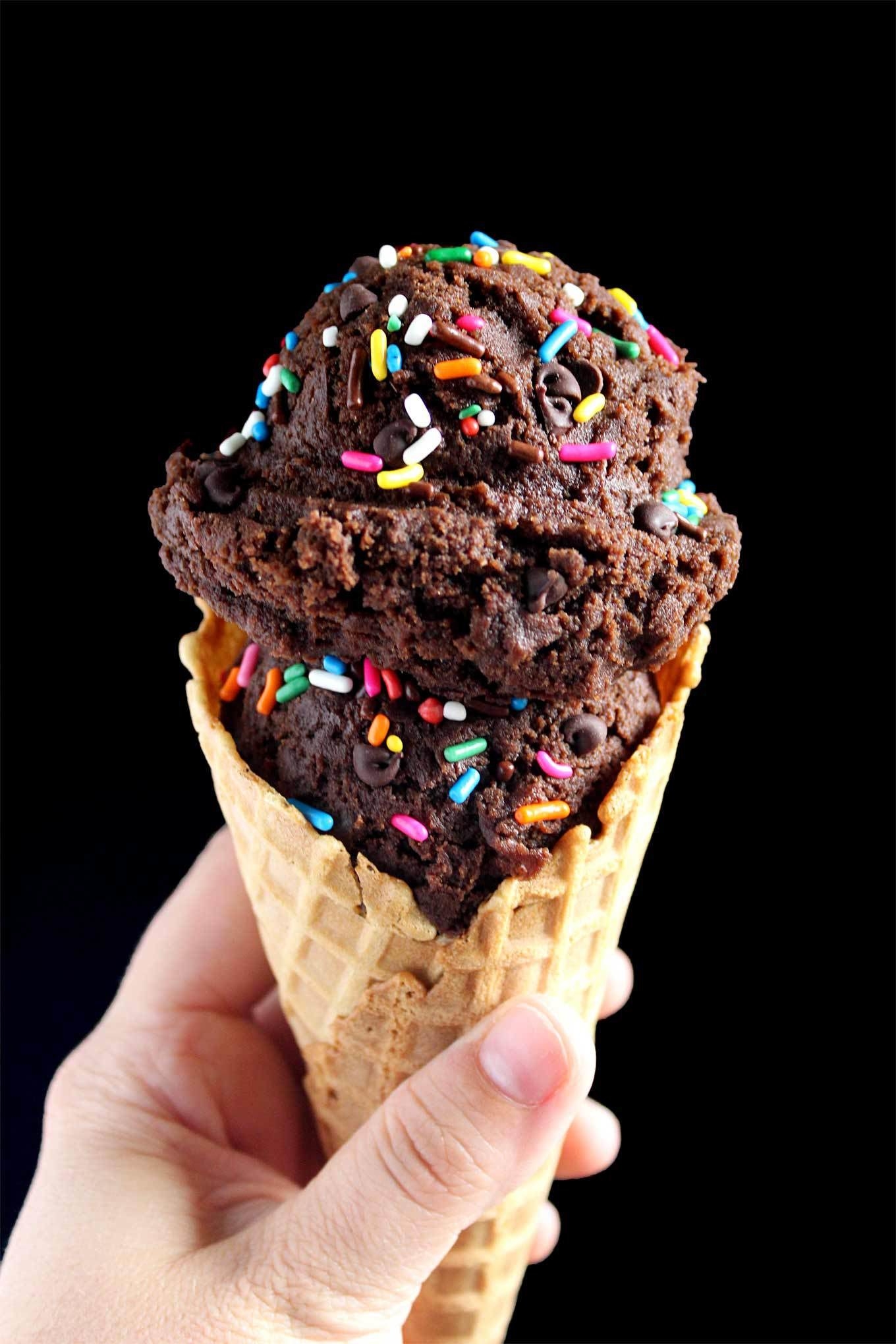 8.
Mini Cannoli
9.
Beet Red Velvet Cupcakes wit Whipped Chocolate Ganache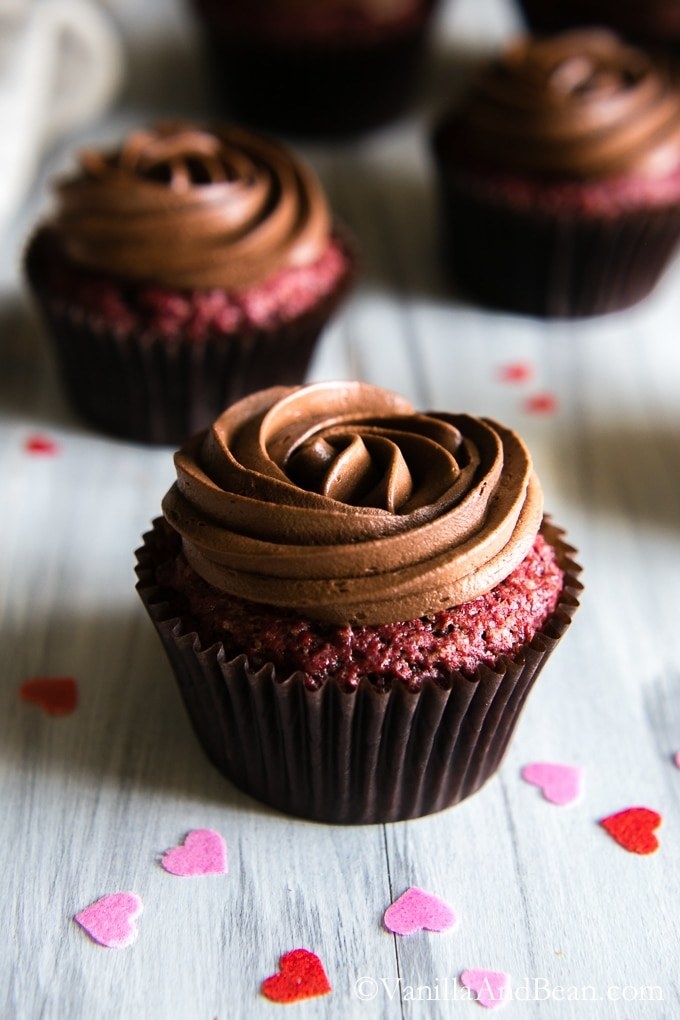 10.
Salted Caramel Blondie Truffles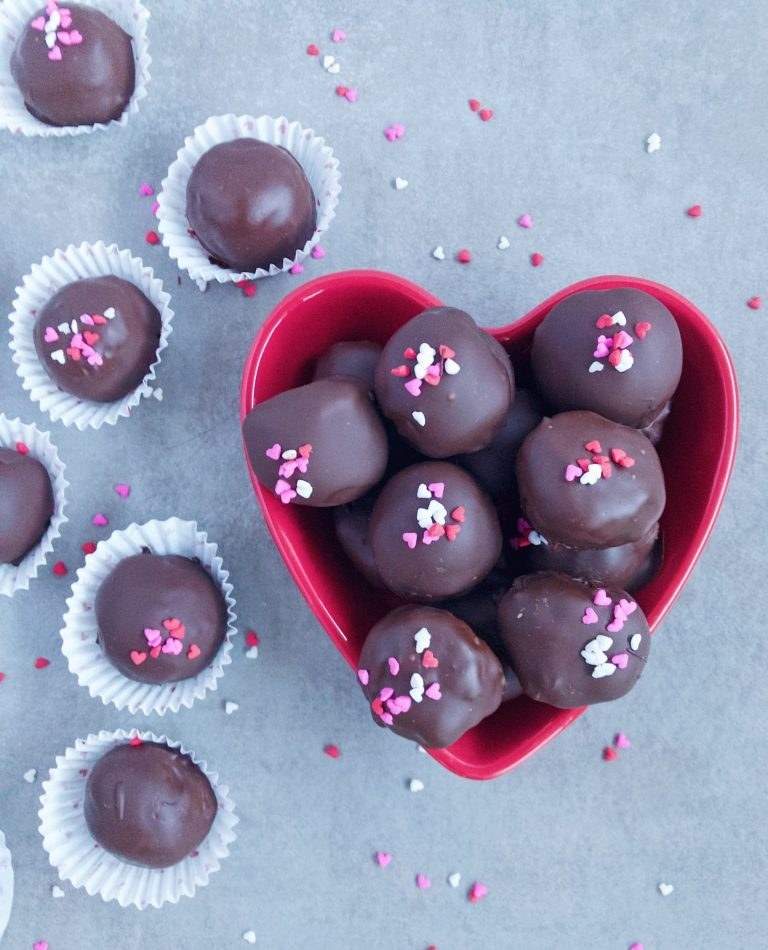 11.
Mocha Rum Bread Pudding with Spiked Coconut Whipped Cream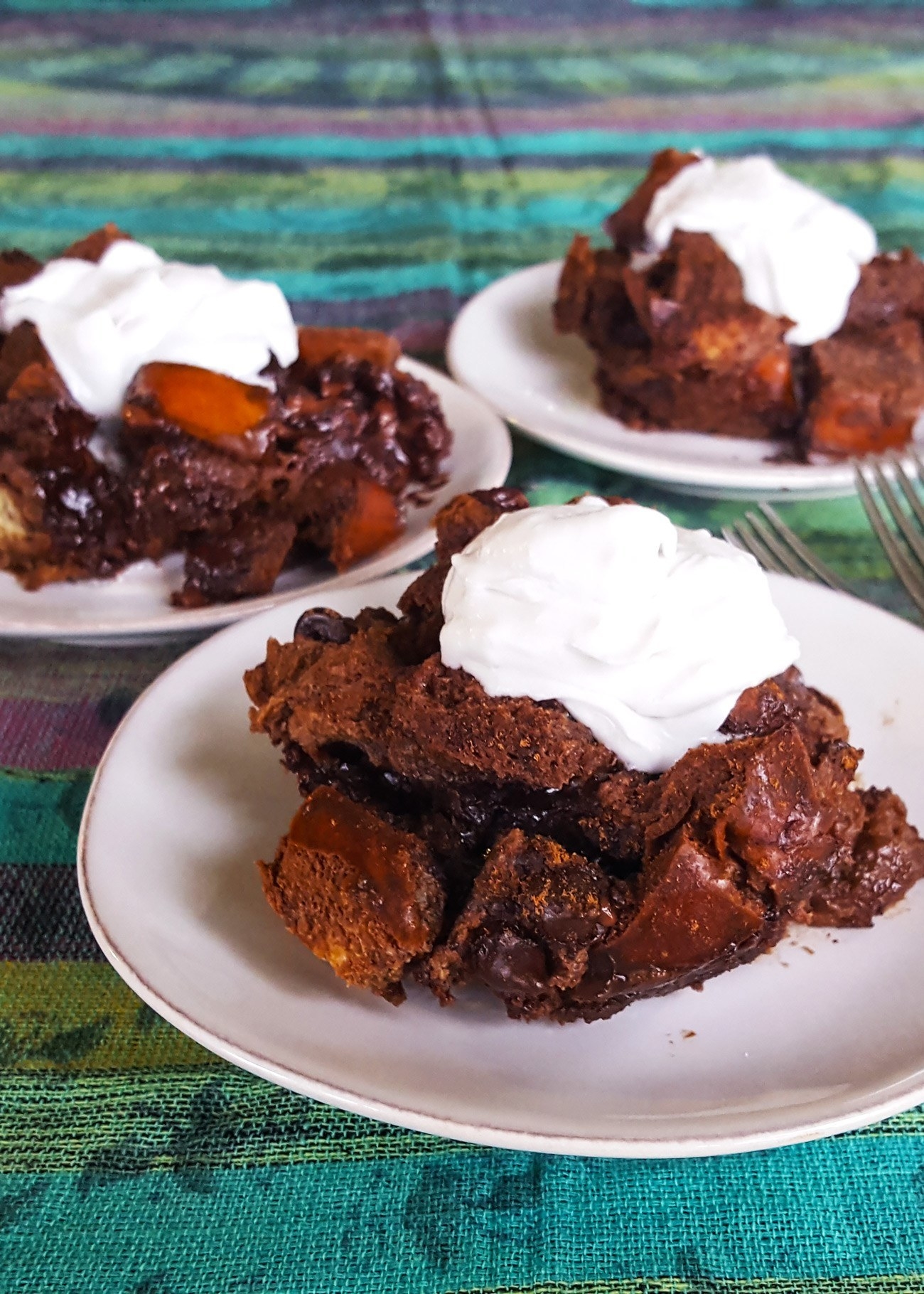 12.
Port Poached Pear Chocolate Cake with Blue Cheese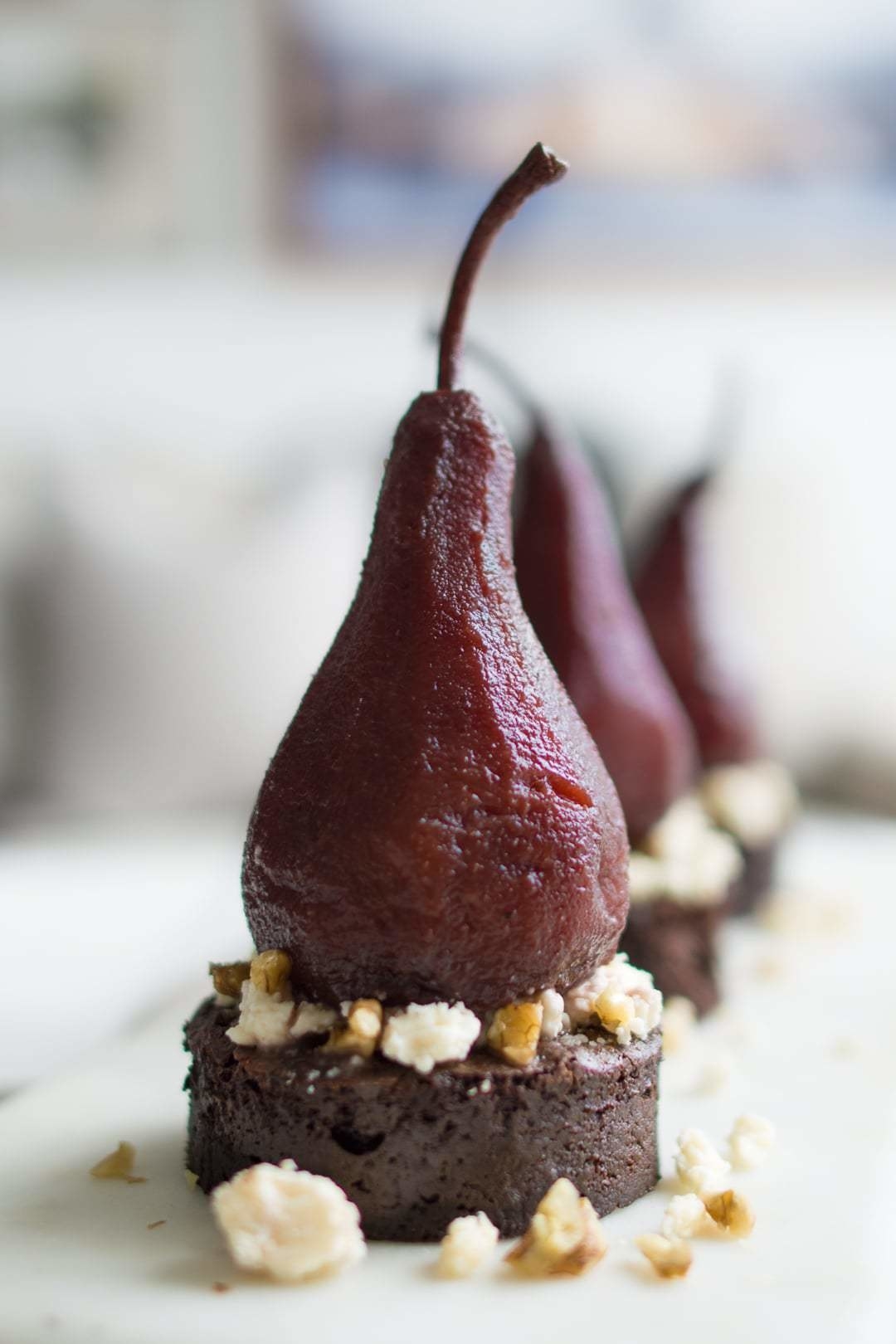 13.
Dark Chocolate Panna Cotta with Fresh Blackberries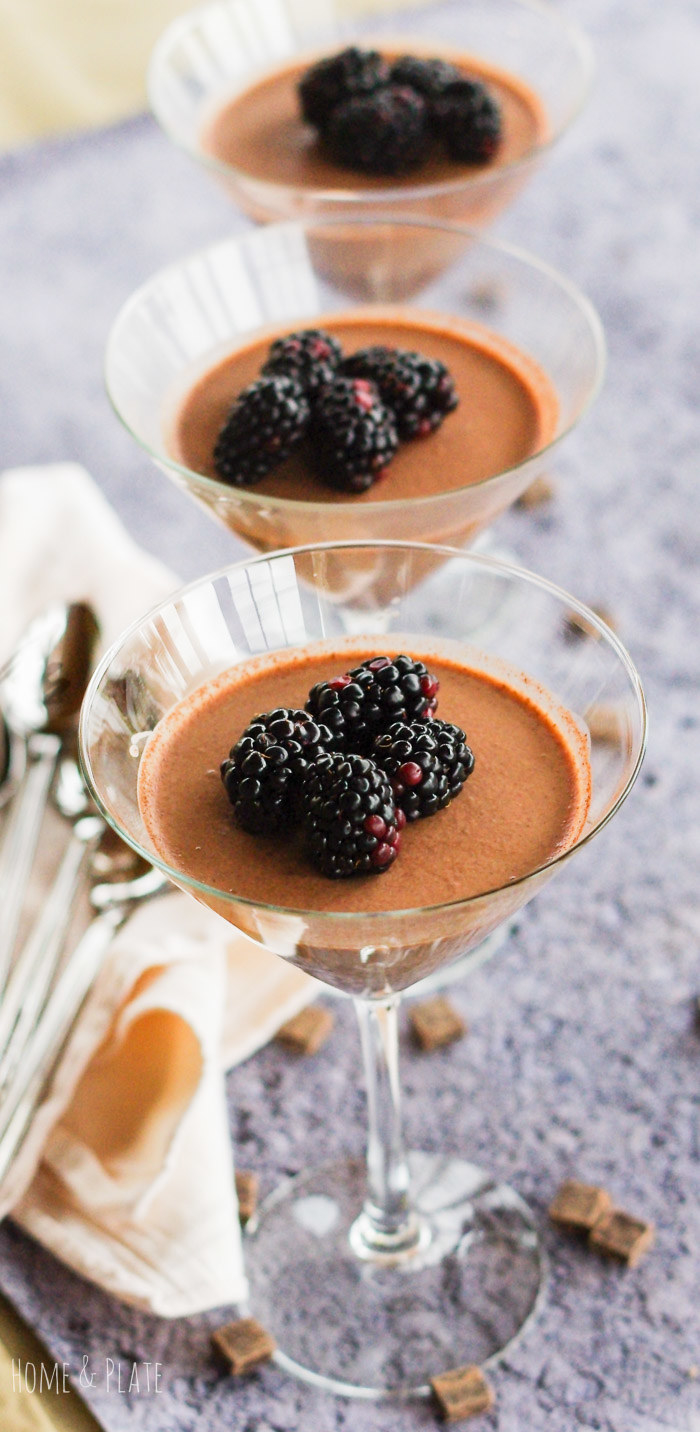 14.
Black Cherry Chocolate Brownies
15.
Red Wine Hot Chocolate with Marshmallows and Whipped Cream Topping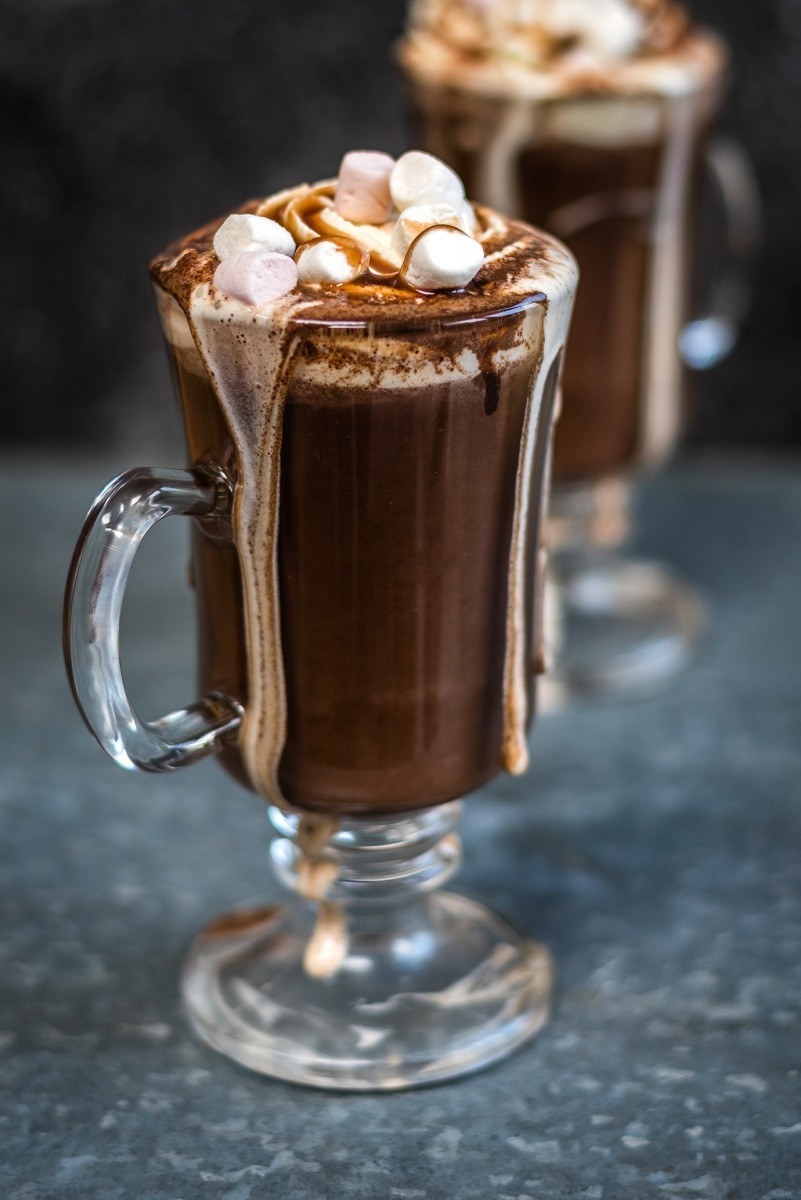 16.
Gluten-Free Raspberry and White Chocolate Bread Pudding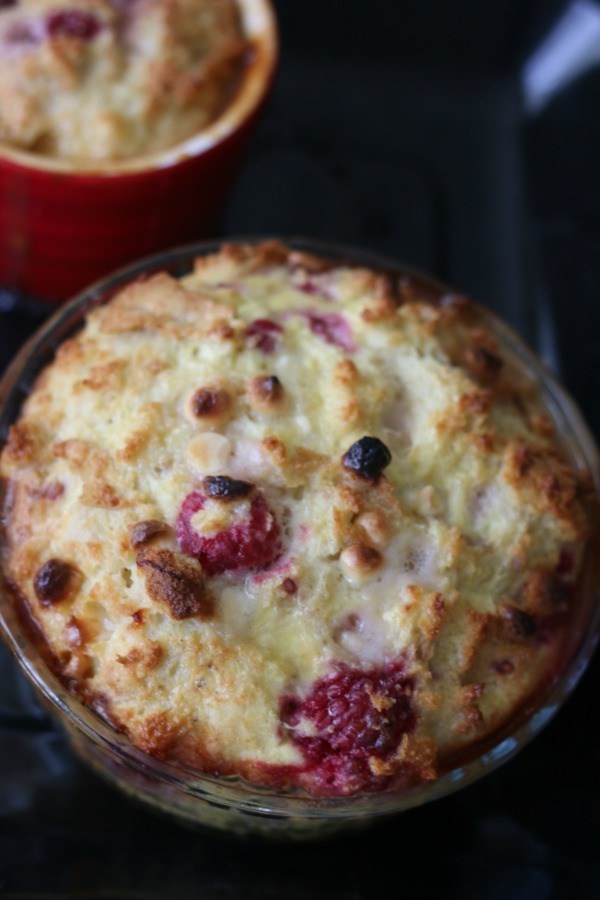 17.
Italian Chocolate Hazelnut Cake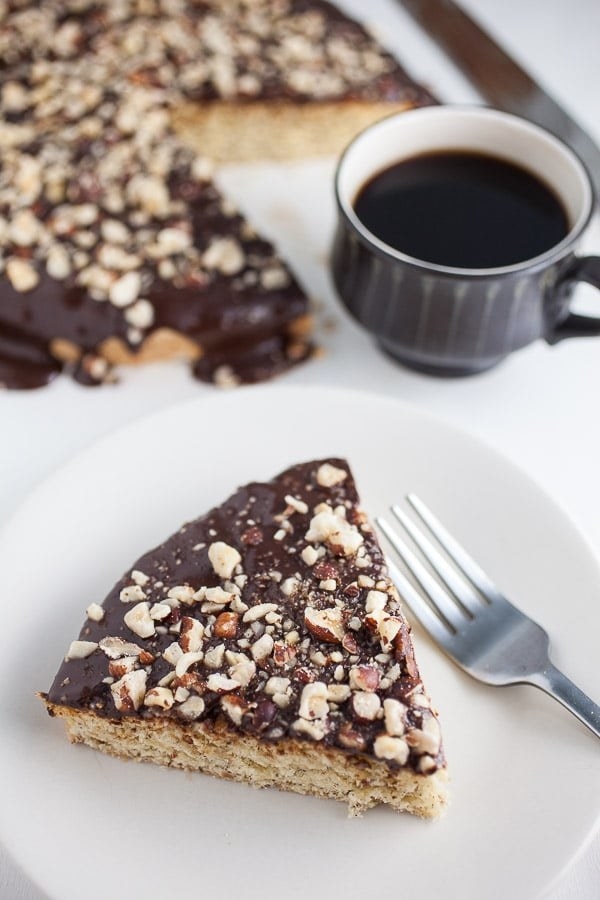 18.
Cocoa Spice Rubbed Pork Tenderloin with Cabernet Sauce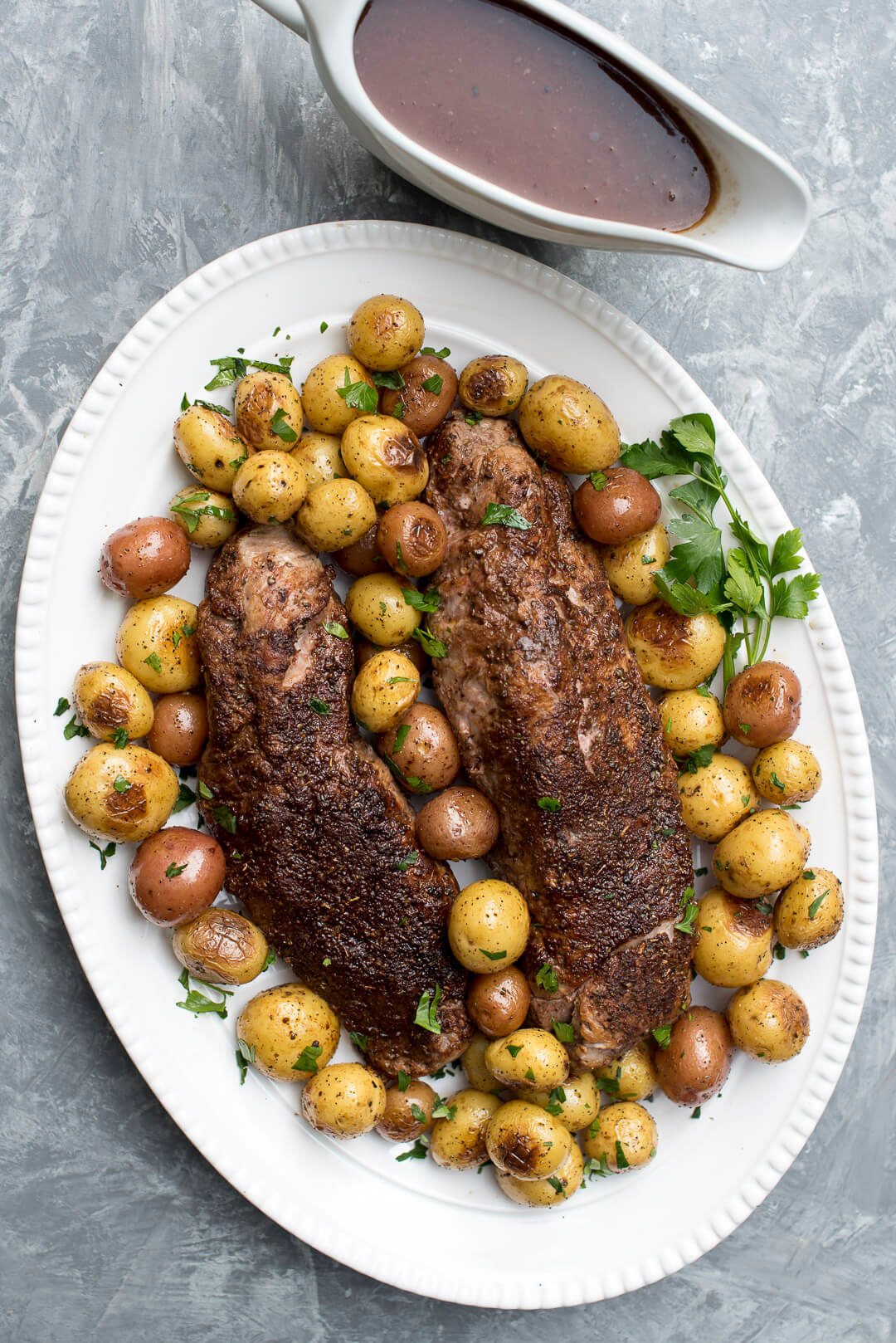 19.
Mini Brownie Parfaits
20.
Vegan Chocolate and Ginger Cupcakes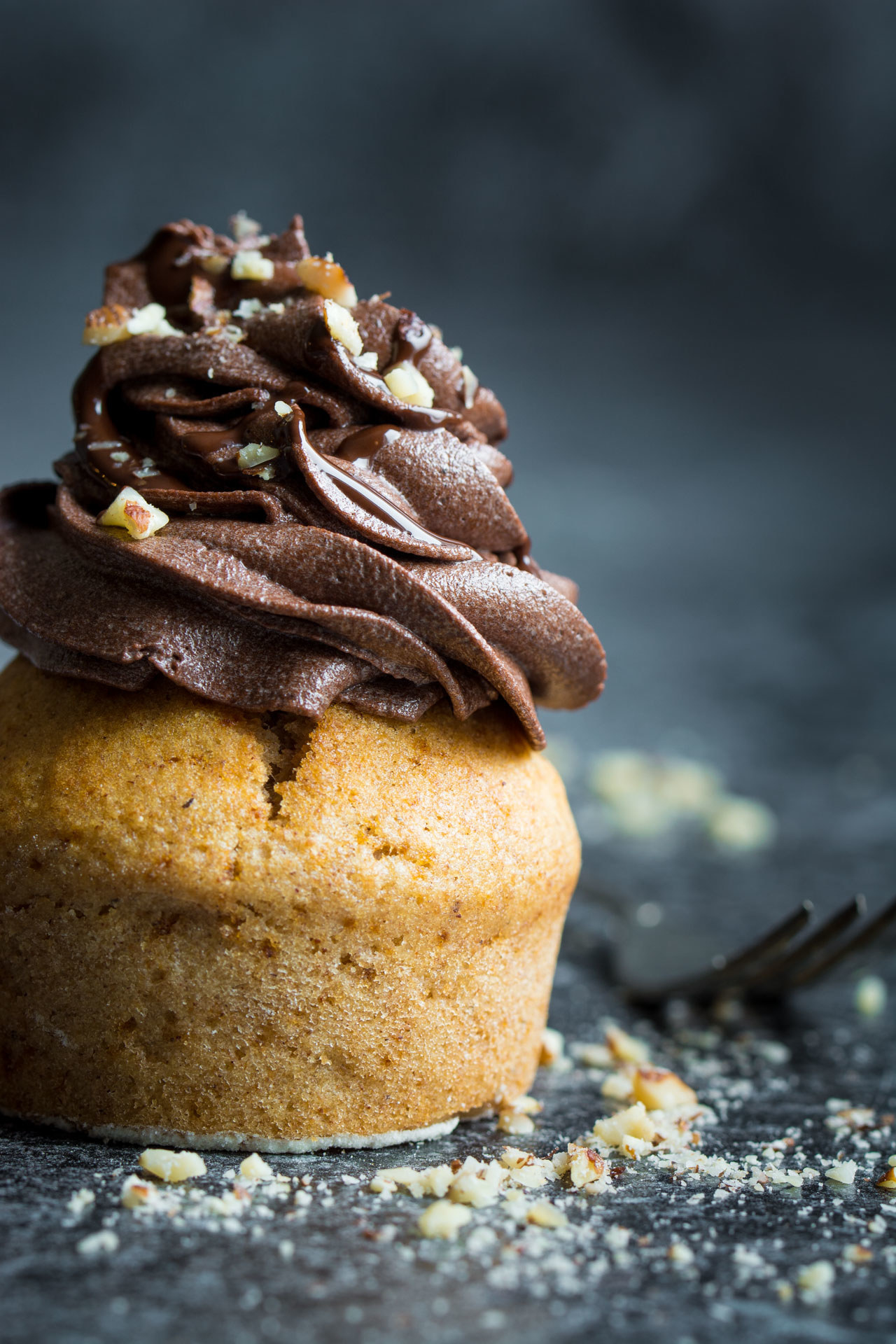 21.
Homemade Ferrero Rochelle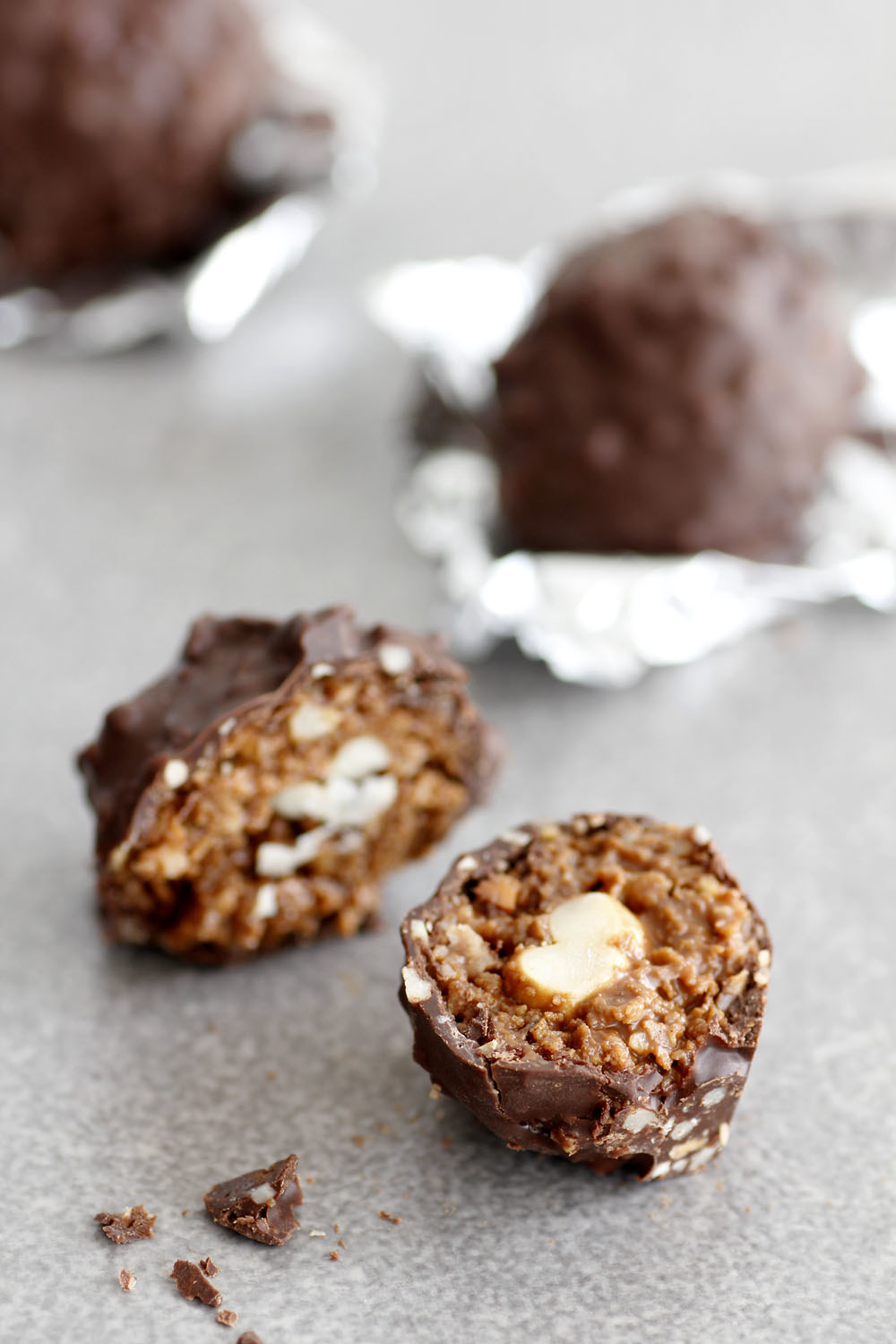 22.
Giant Chocolate Chip Pan Cookie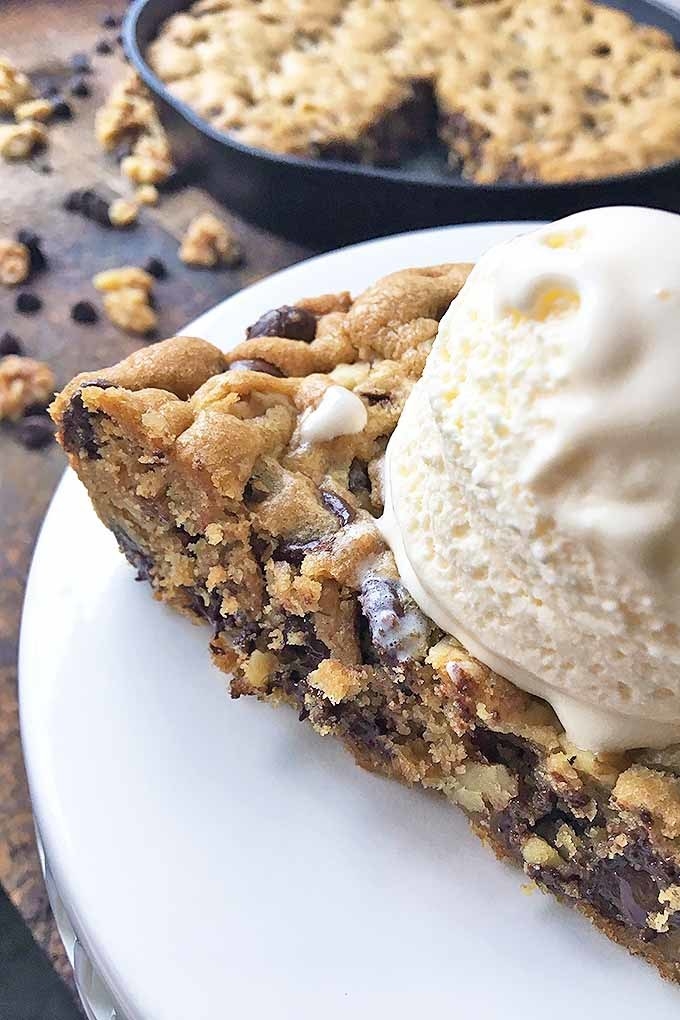 23.
Dark Chocolate Financiers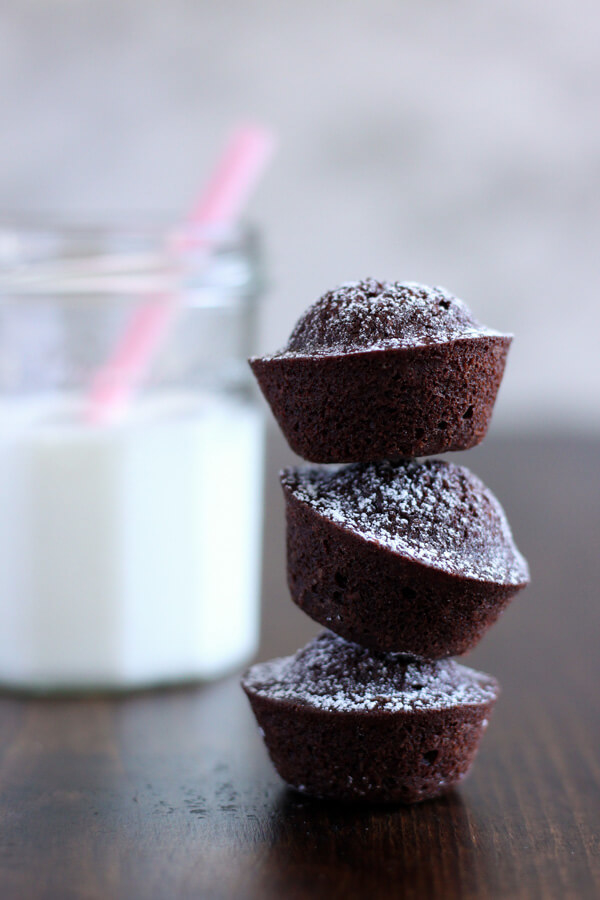 24.
Mexican Chocolate Mousse with Ancho and Orange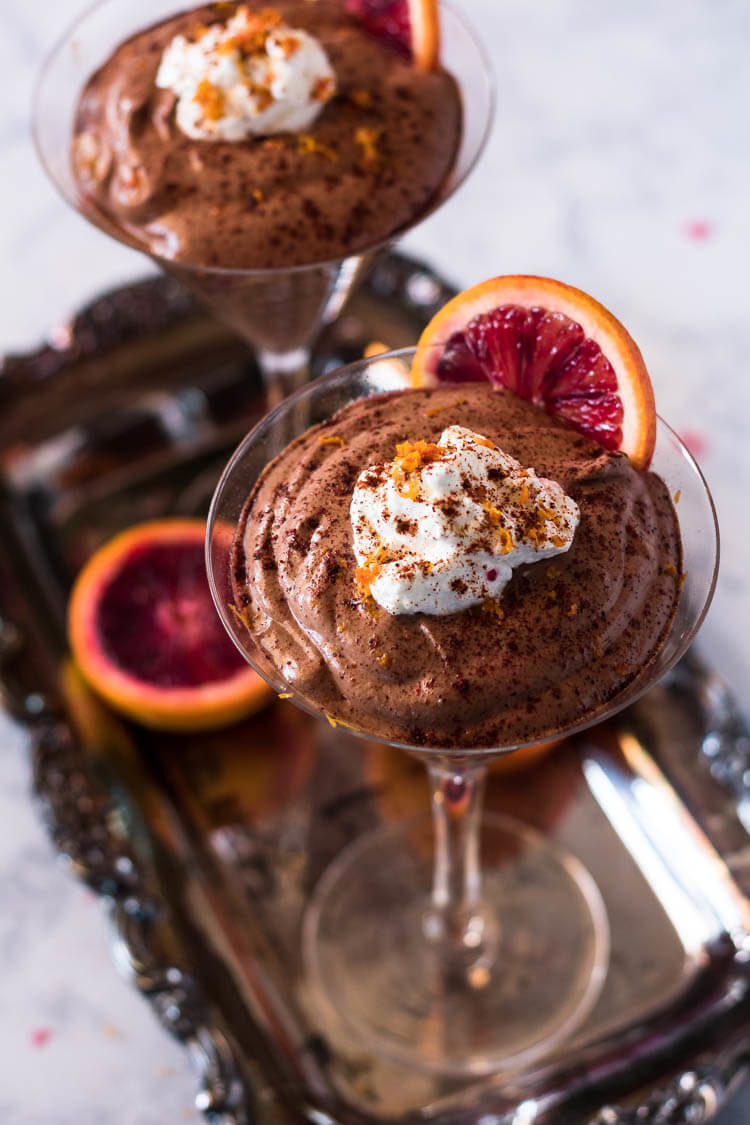 25.
Mocha Chocolate Cake