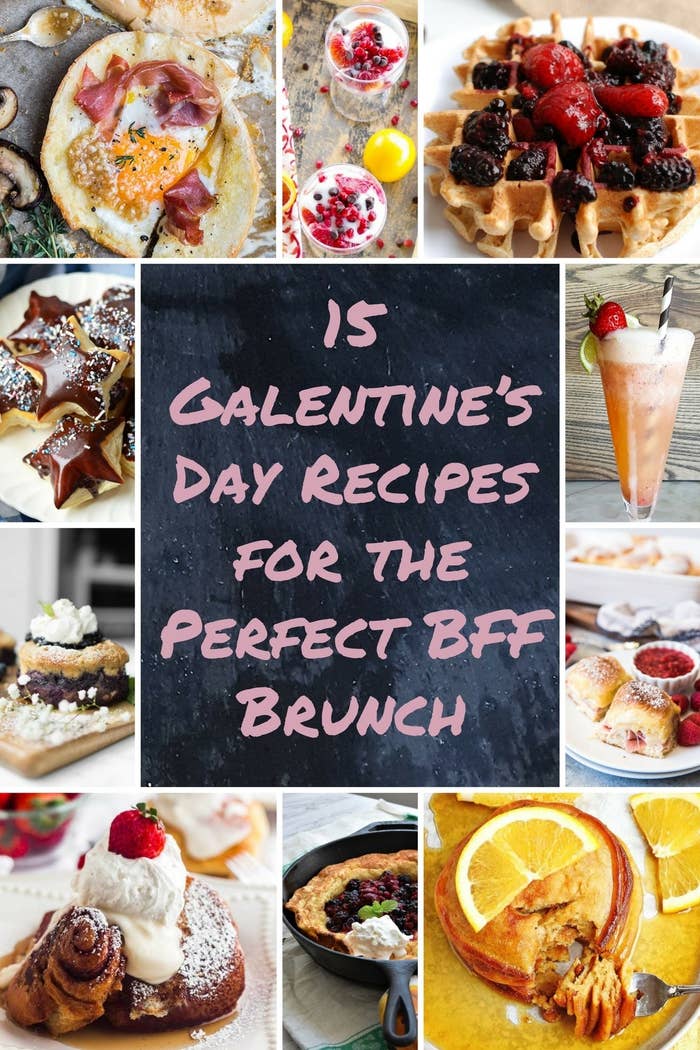 1.
Easy Einkorn Waffles With Mixed Berry Topping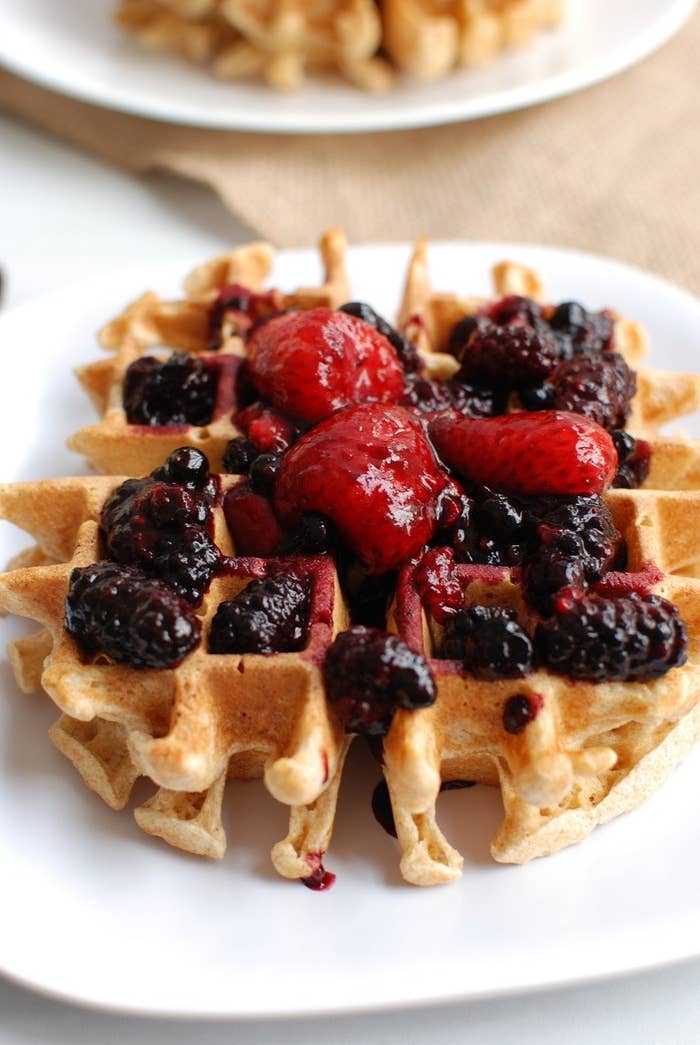 2.
Strawberry Daiquiri Bellini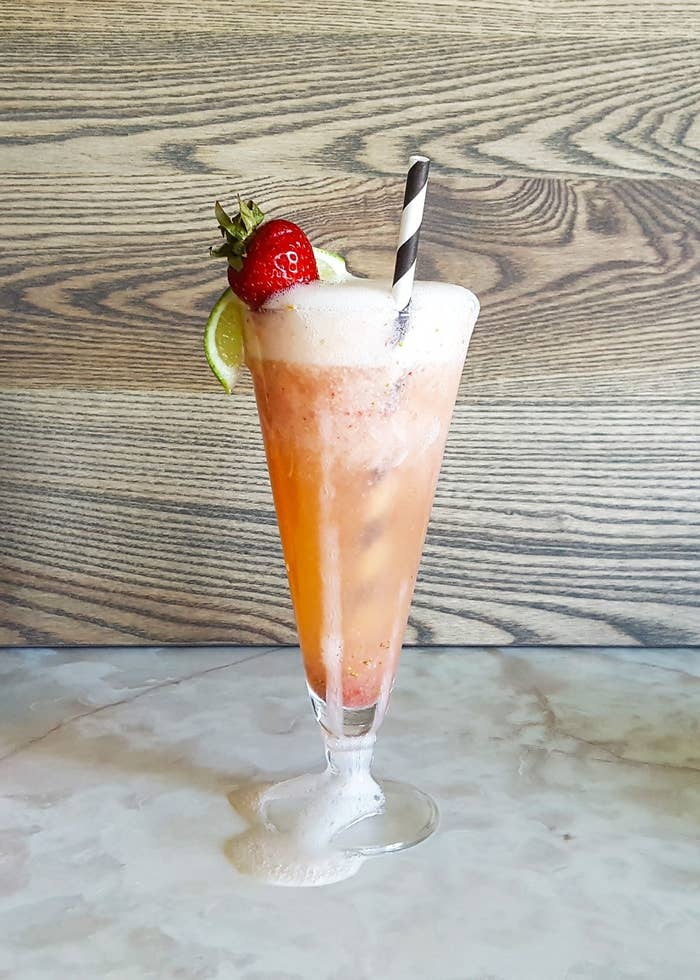 3.
Galaxy Puff Pastry Doughnuts With Chocolate Starglazing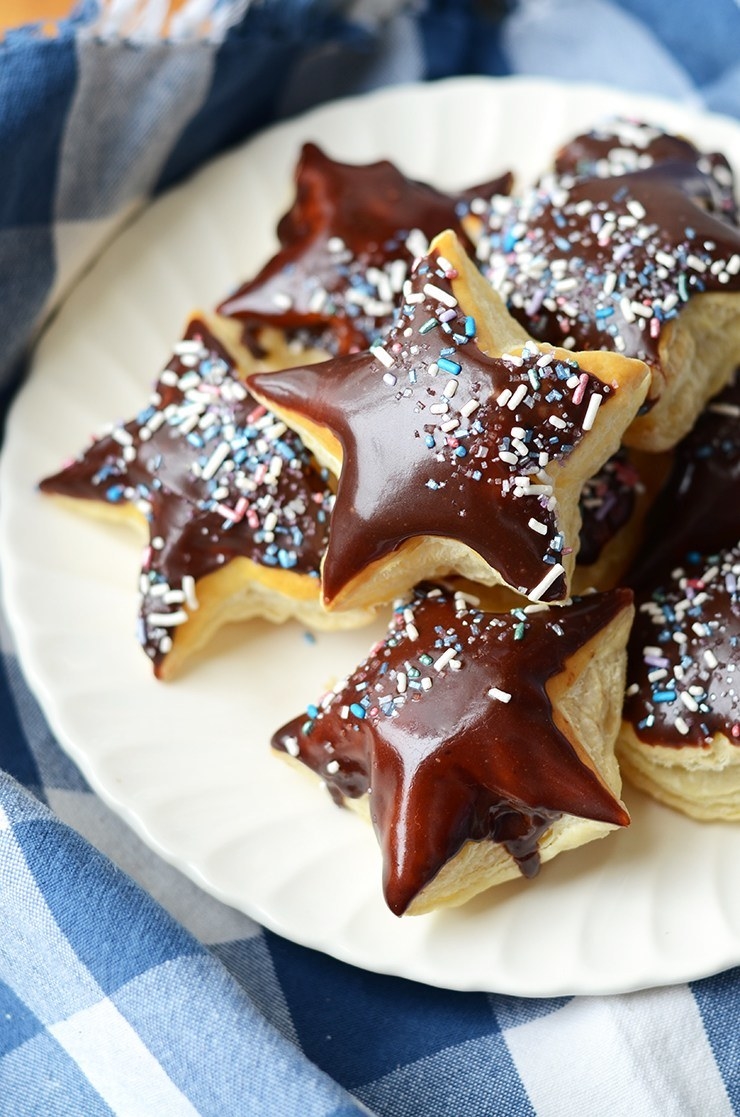 4.
Baked Blueberry French Toast Cake With Whipped Cream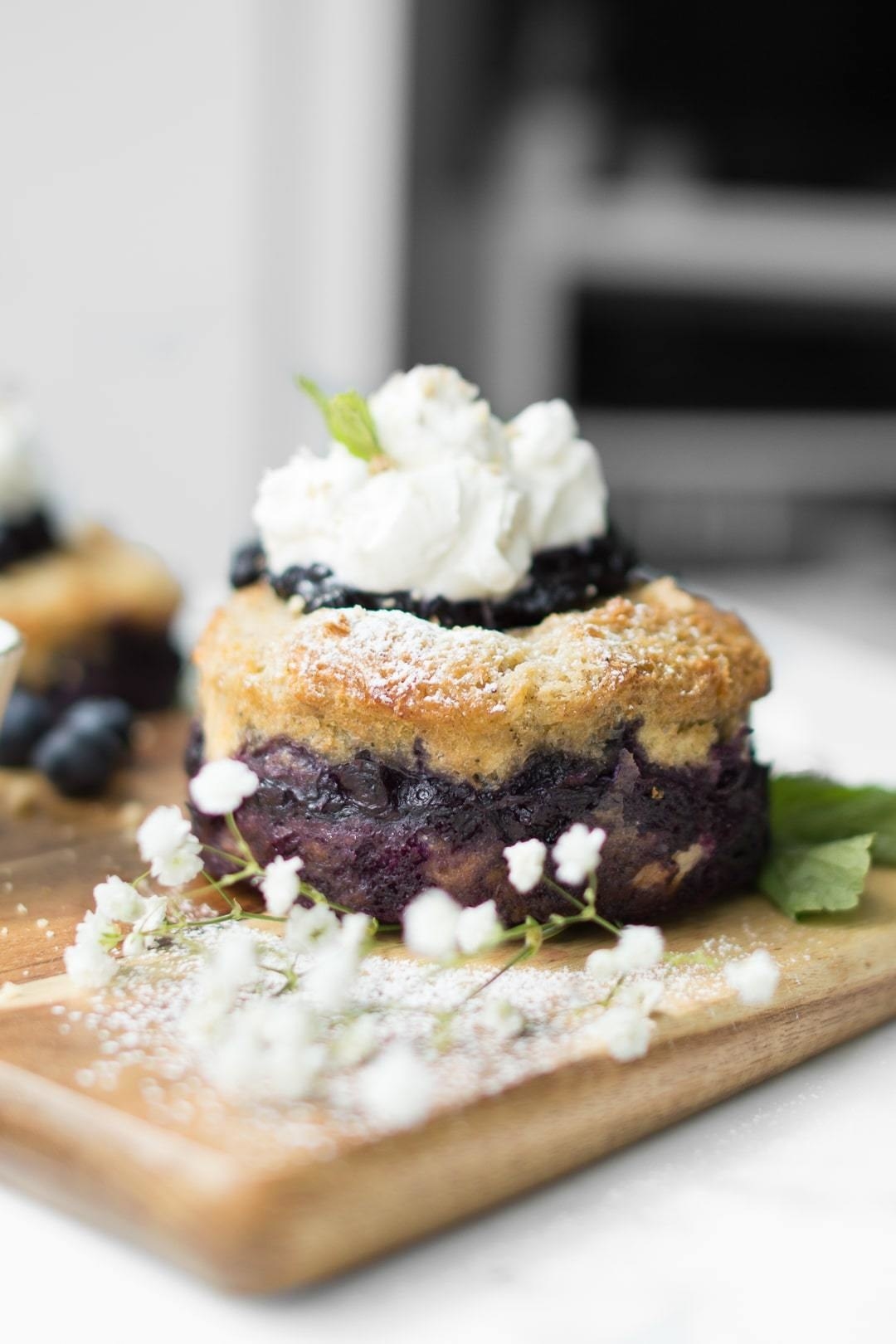 5.
Monte Cristo Sliders With Raspberry Jam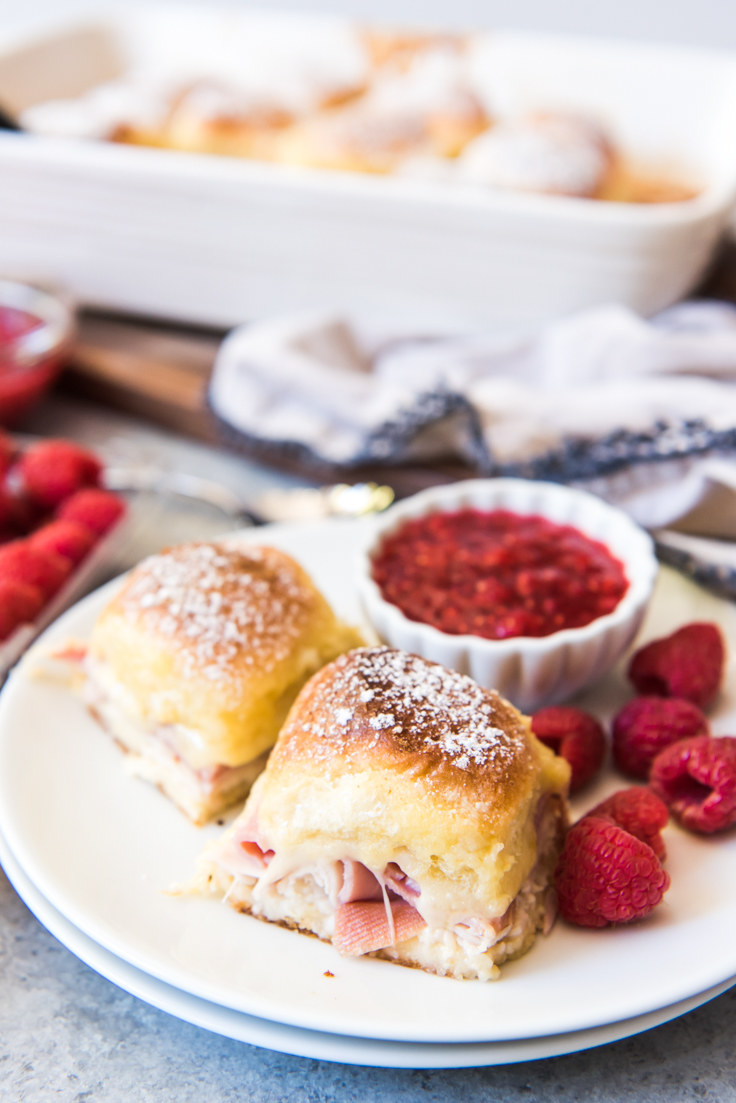 6.
Cinnamon Orange Pancakes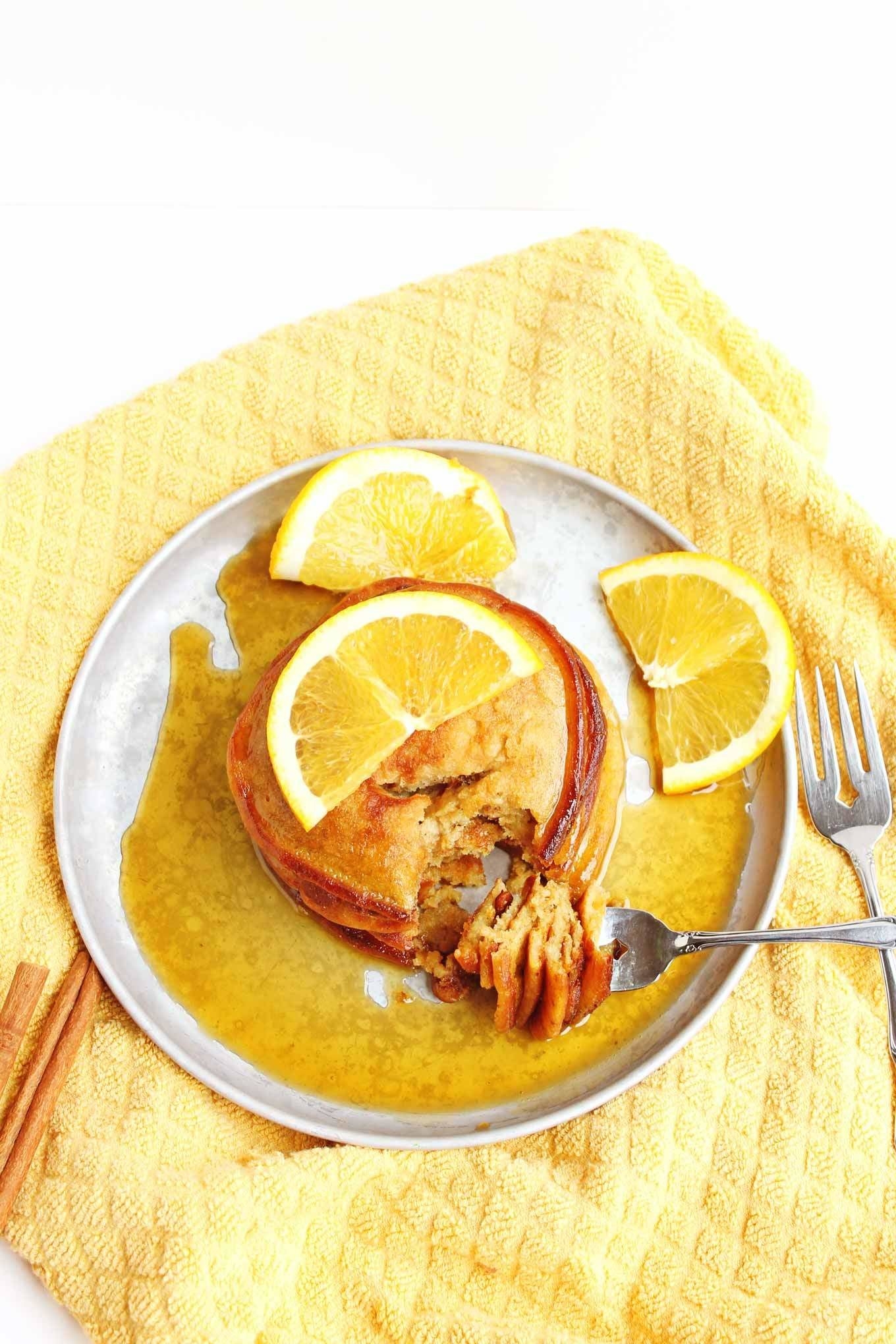 7.
Sheet Pan Baked Eggs-In-A-Bagel-Hole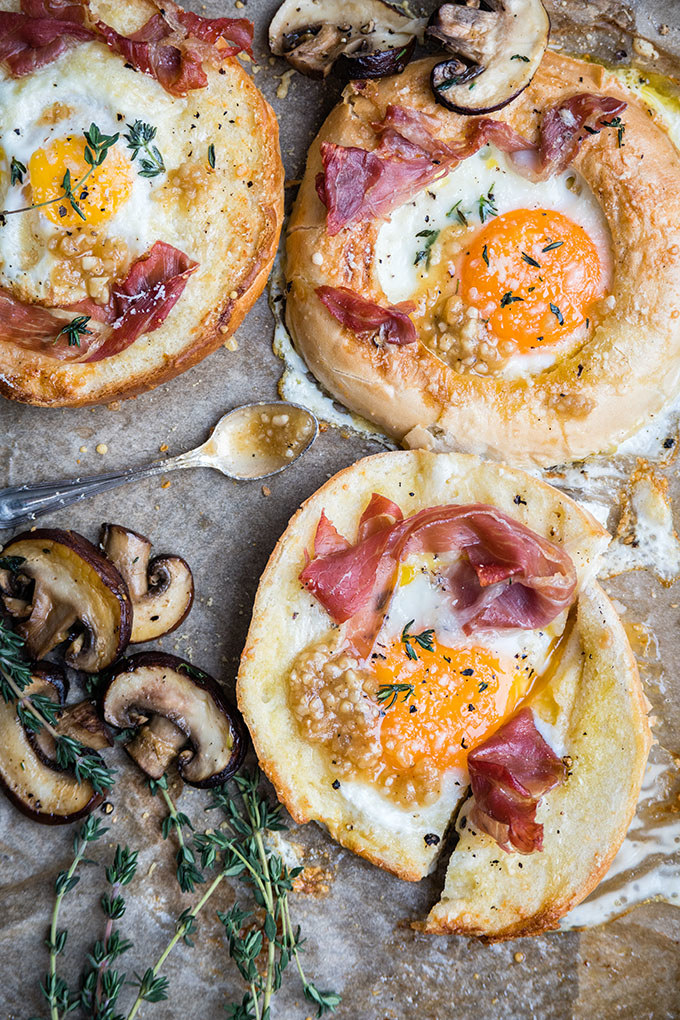 8.
Pomegranate Prosecco Kombucha Cocktail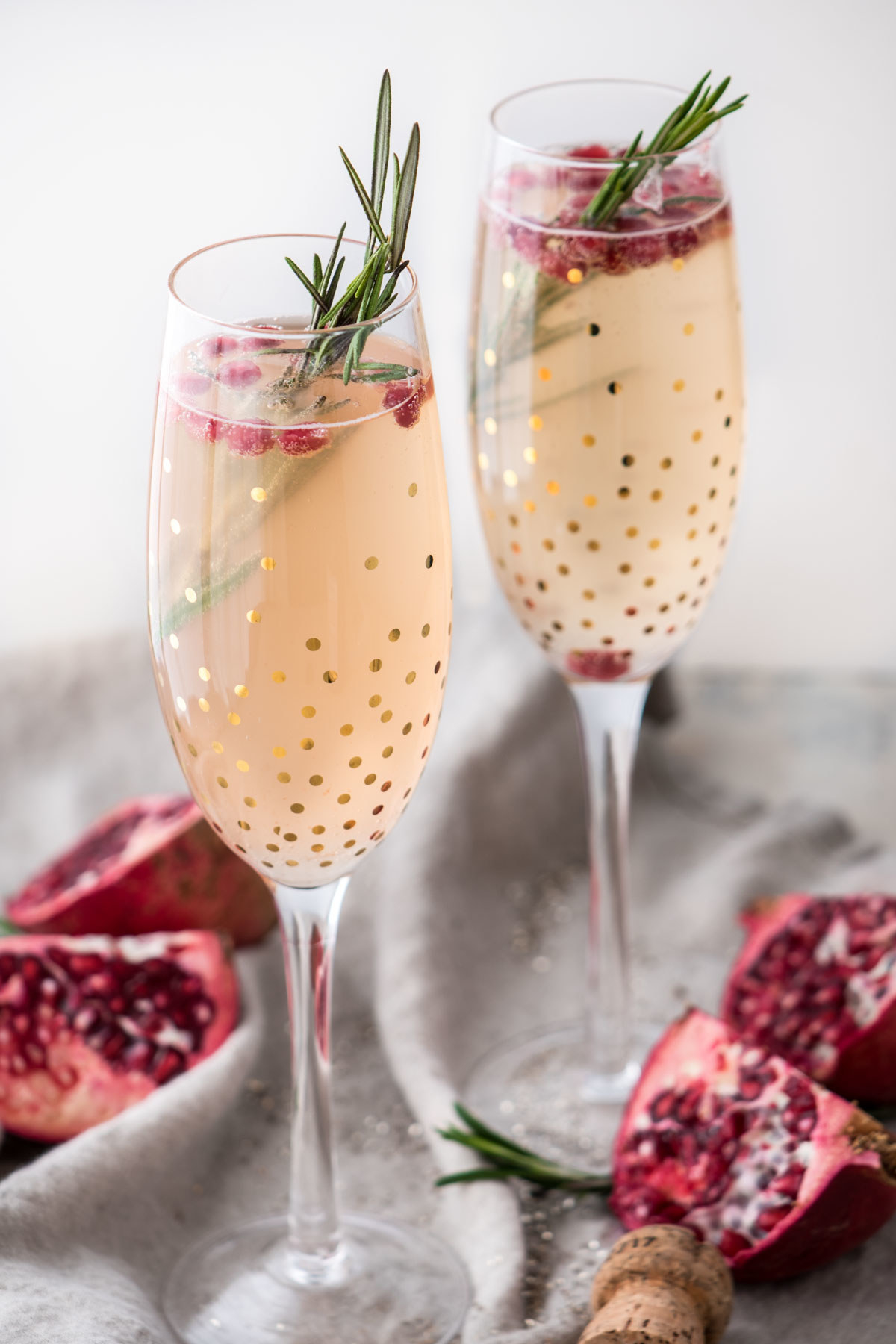 9.
Dungeness Crab Eggs Benedict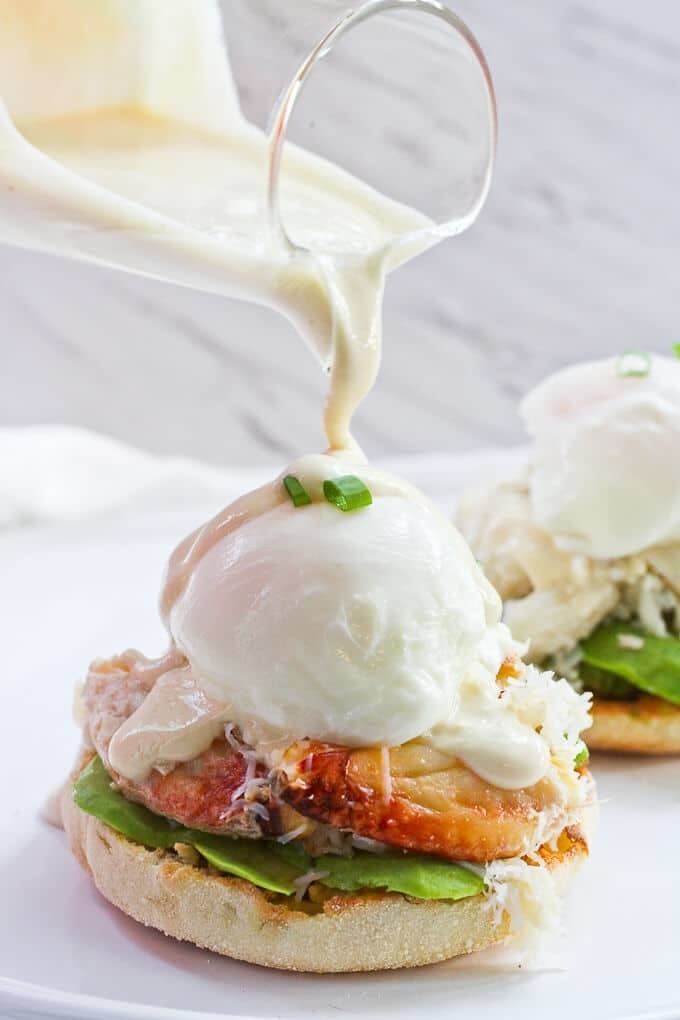 10.
Lemon Dutch Baby With Berry Compote and Whipped Cream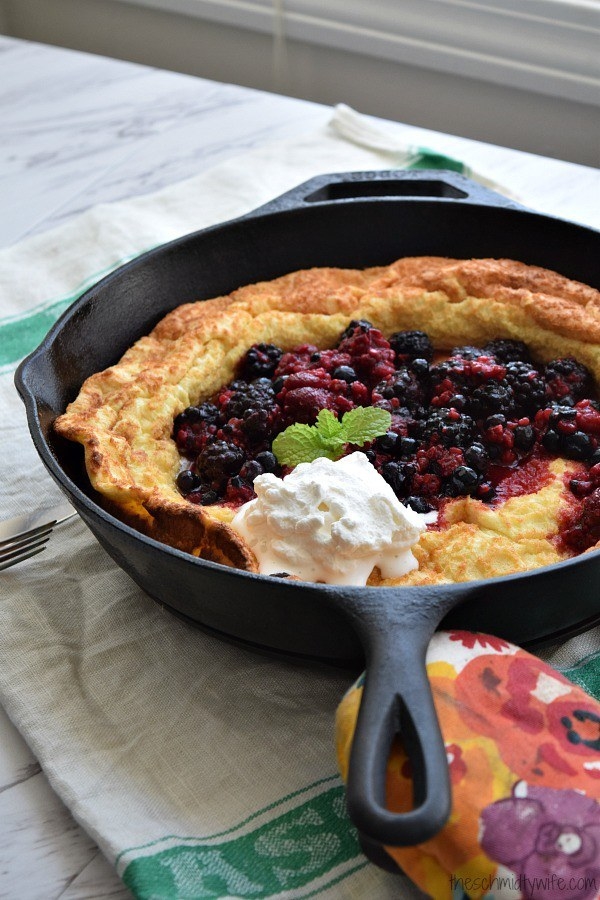 11.
New Orleans French Toast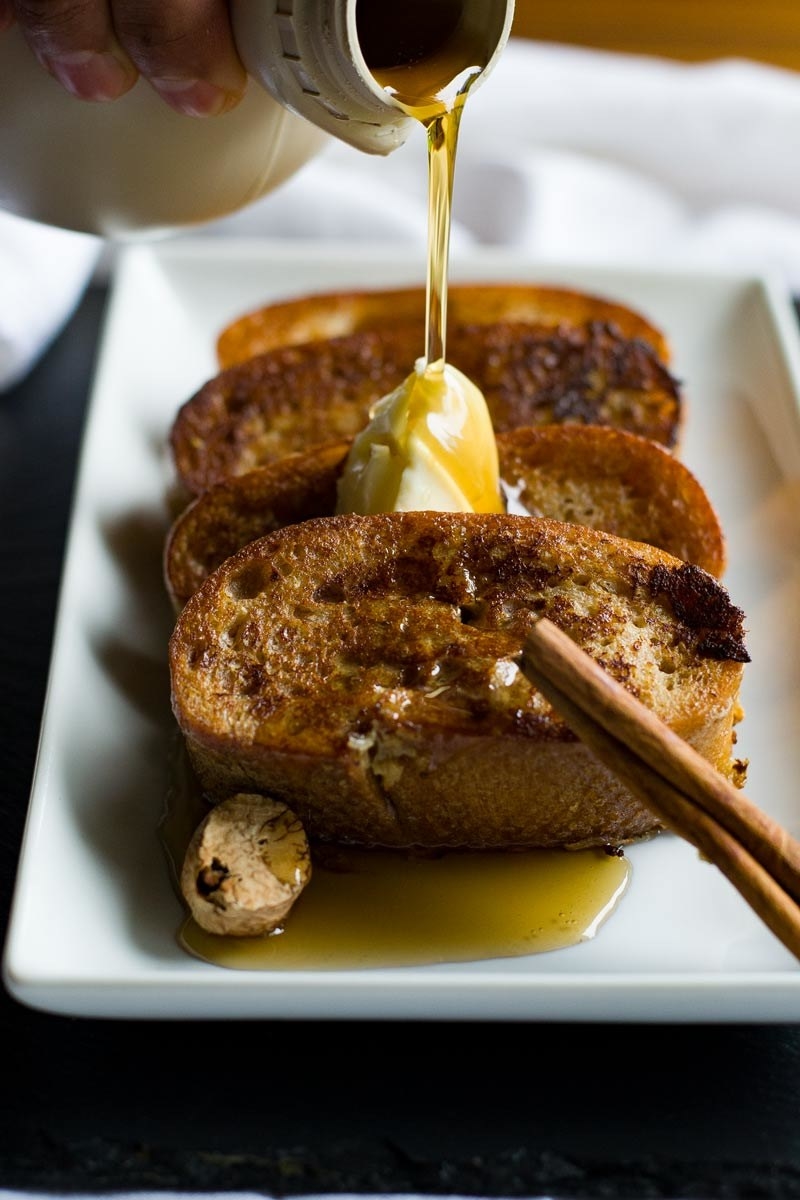 12.
Blood Orange Parfaits With Dark Chocolate Chips and Pomegranate Arils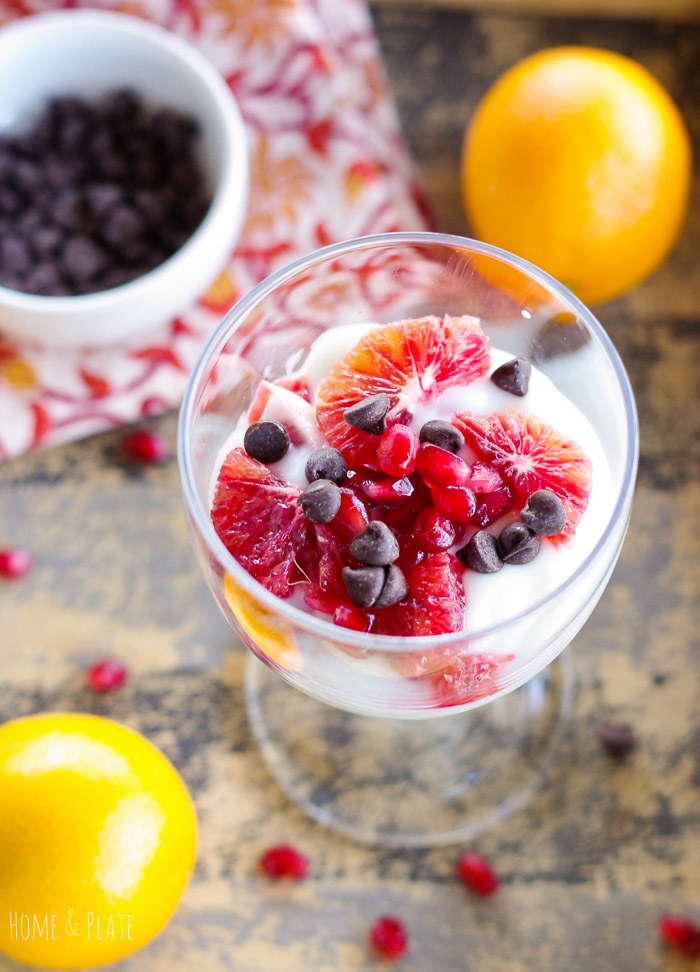 13.
Coffee Cake With Cinnamon Crumb Topping (Gluten Free and Vegan)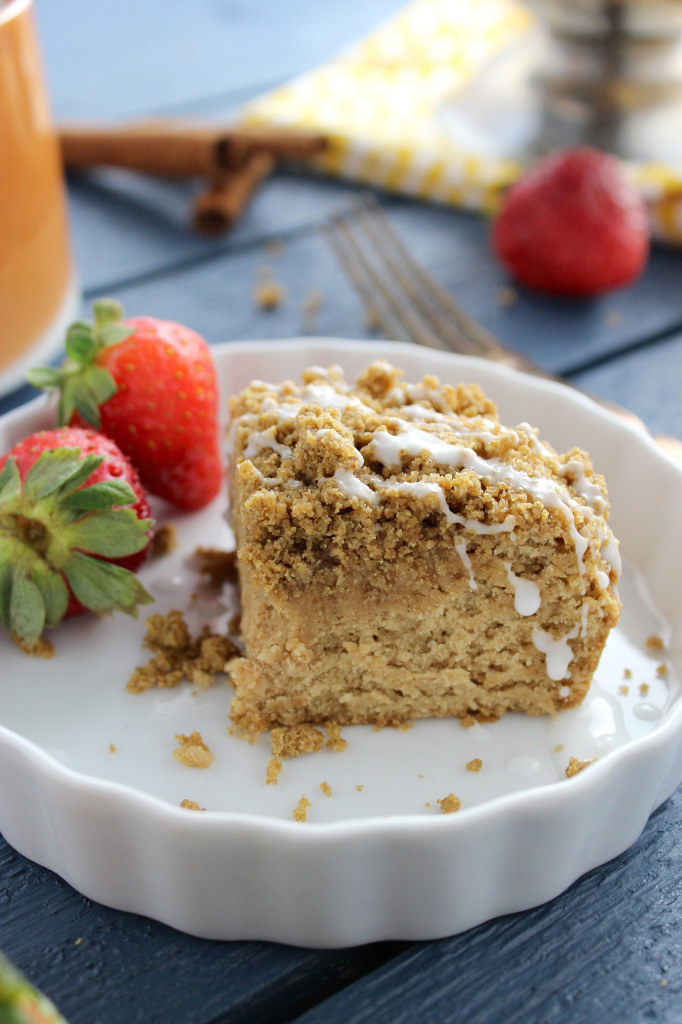 14.
White Chocolate Champagne Possets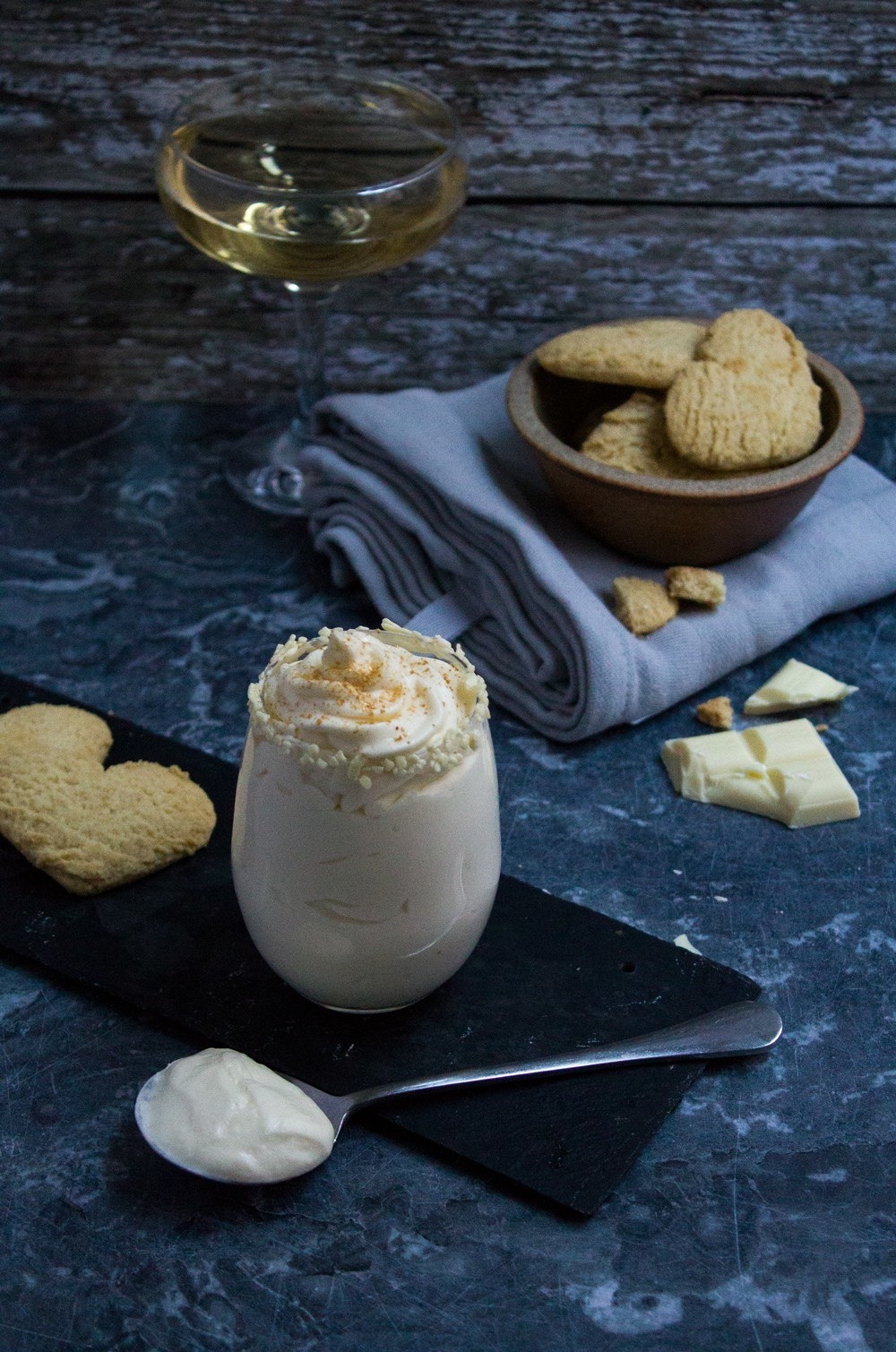 15.
Cinnamon Roll French Toast With Cream Cheese Glaze