15 Delicious Foods That Florida Does Best
Head on down to delicious. Florida has some of the most delicious food in the country, including Florida Orange Juice.
From October to May, Florida stone crab is one mollusk you don't want to miss. Those gigantic claws with signature black tips are full of succulent meat just begging for lemon and butter.
2.
Conch Fritters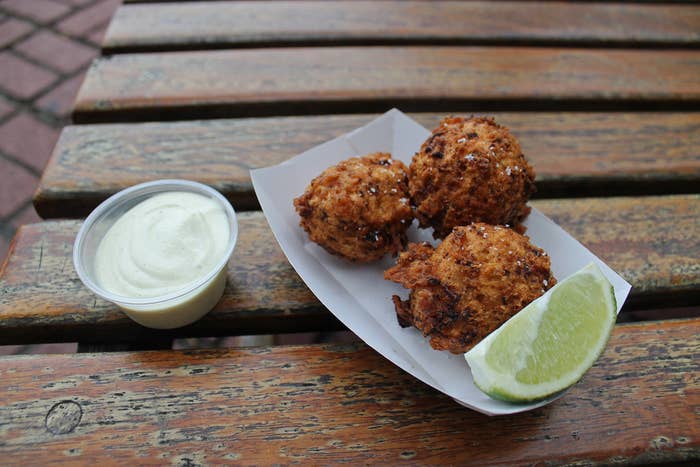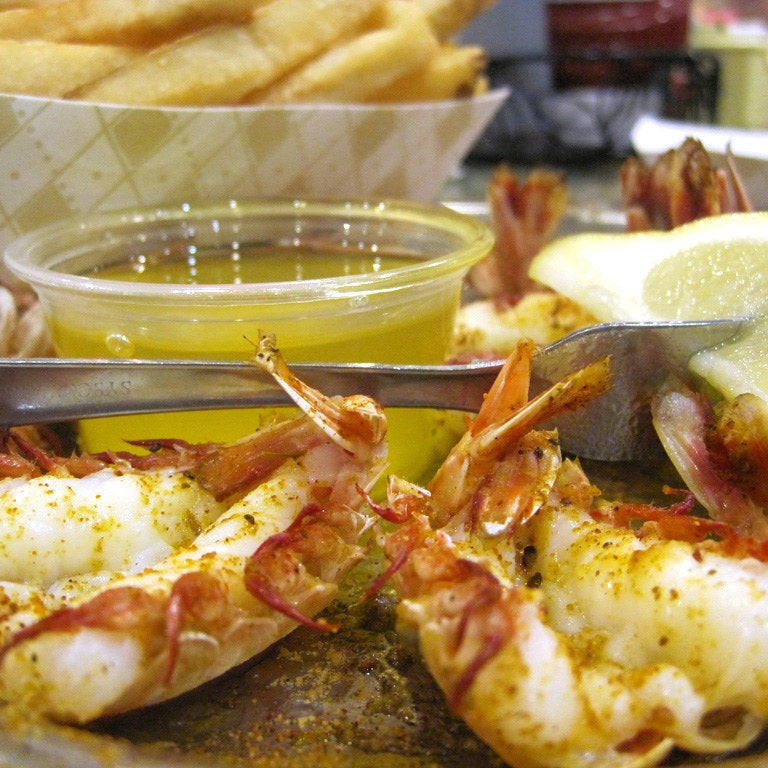 These deep dwellers are more like lobster than traditional shrimp. Their shells are hard, but their meat is sweet and delicious.
4.
Cuban Sandwiches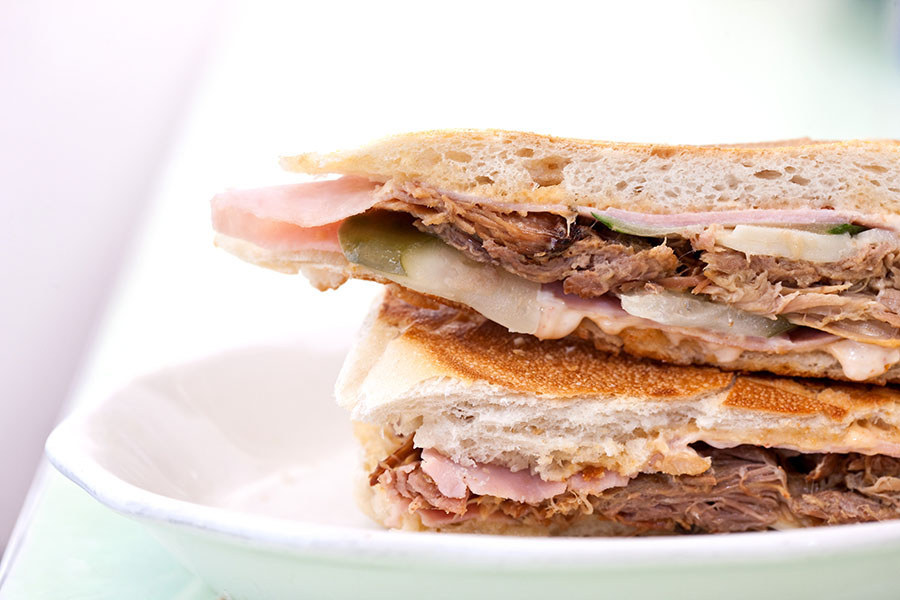 5.
And Every Other Cuban Dish
Close proximity to Cuba and a large immigrant population means Florida has the best Cuban food in the country. Arroz con pollo, boliche, roasted plantains with cheese... There are simply too many great dishes to name.
6.
Fish Sandwiches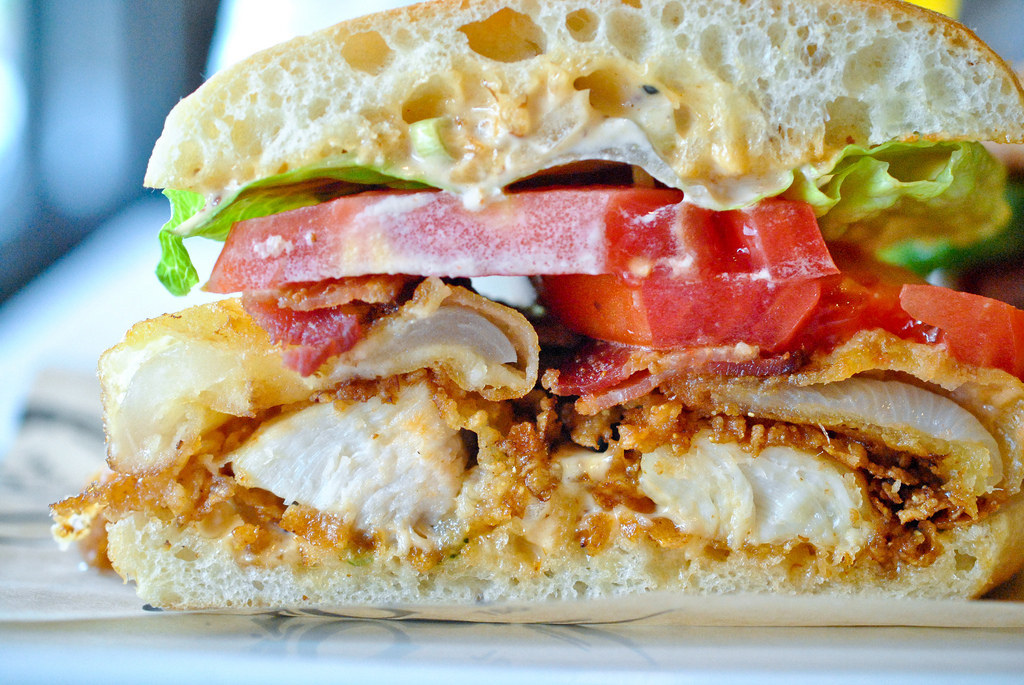 7.
Every Fried Food at the Florida State Fair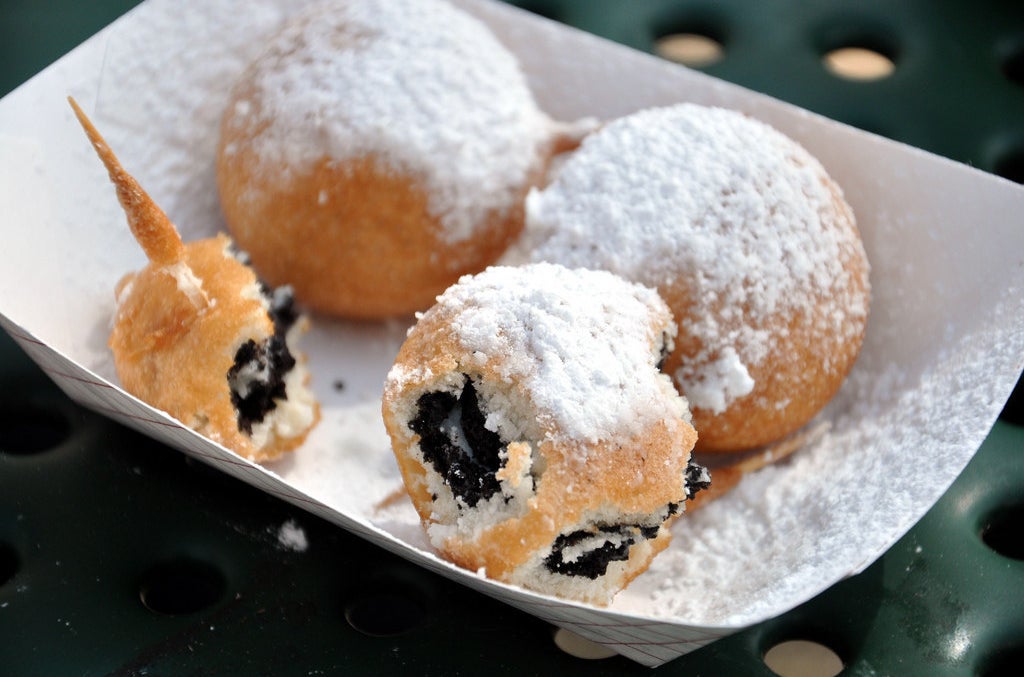 Funnel cakes, fried Oreos, fried Snickers, fried butter, fried everything... It's delicious, but our bodies are thankful the fair only comes once a year.
8.
Orange, Grapefruit, and Kumquat Marmalades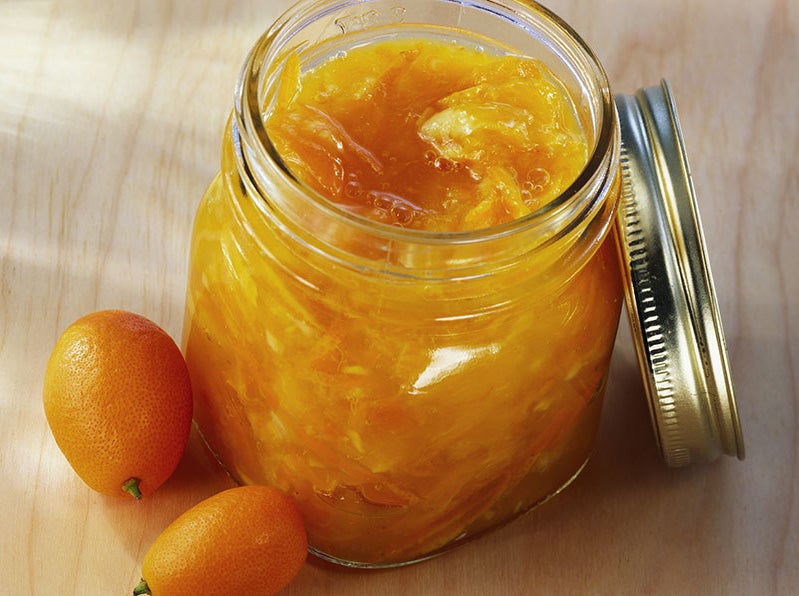 All that awesome Florida citrus fruit can be made into marmalades for delicious breakfast spreads. So fresh, so sweet, so tangy!
9.
Oysters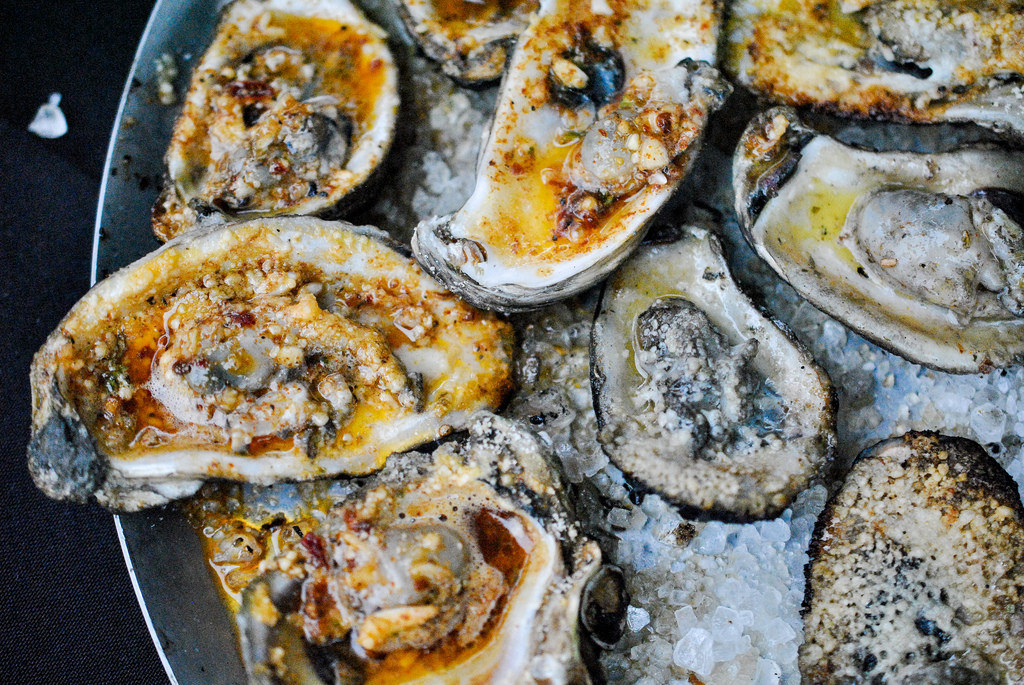 10.
Citrus Swirl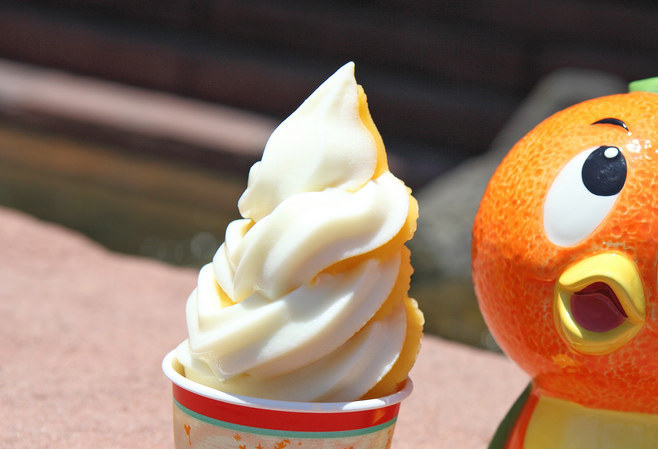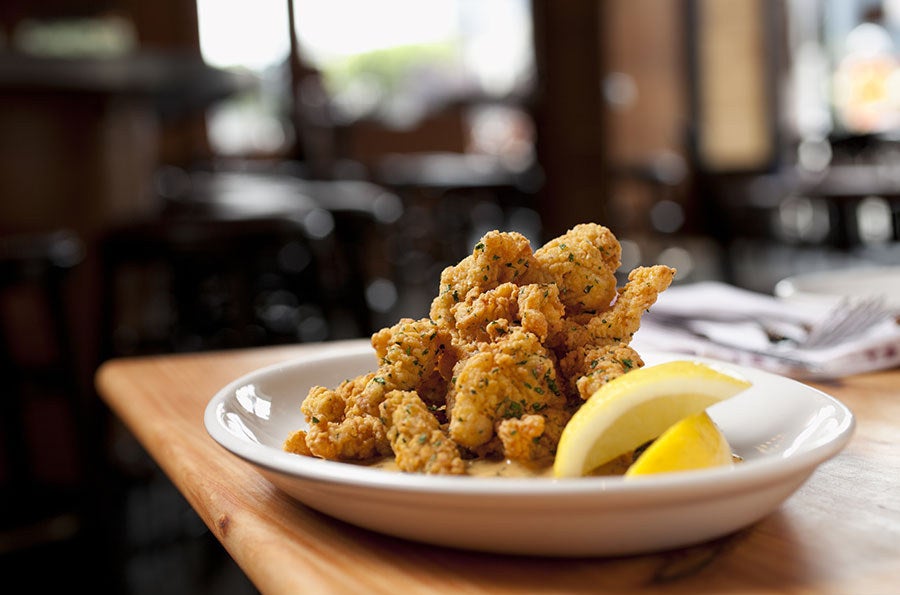 What better to do with Florida gator than eat it? Alligator is a lean meat with a mild flavor. It's great fried or stewed in a gumbo. Alligator sausage, mixed with turkey or pork, is also delicious.
12.
Spiny Lobster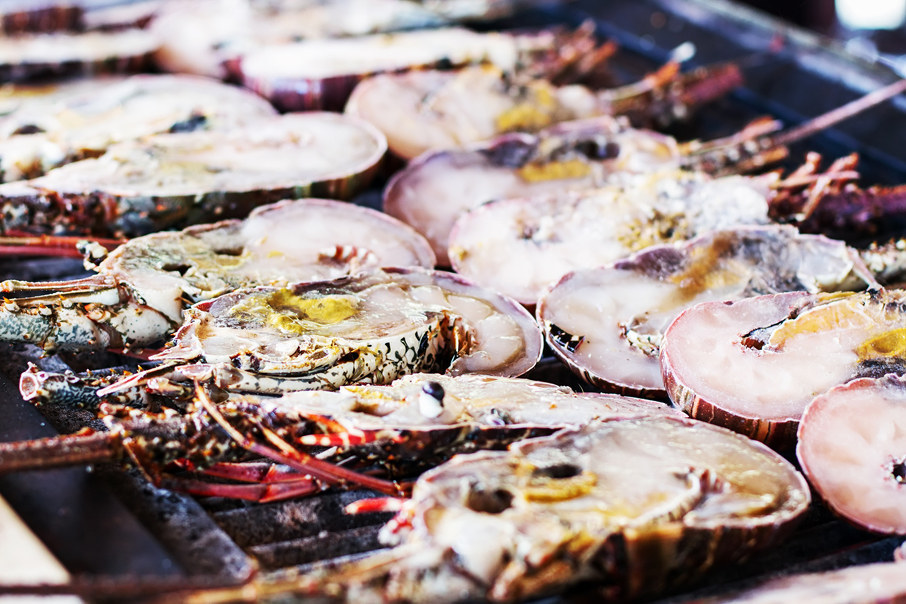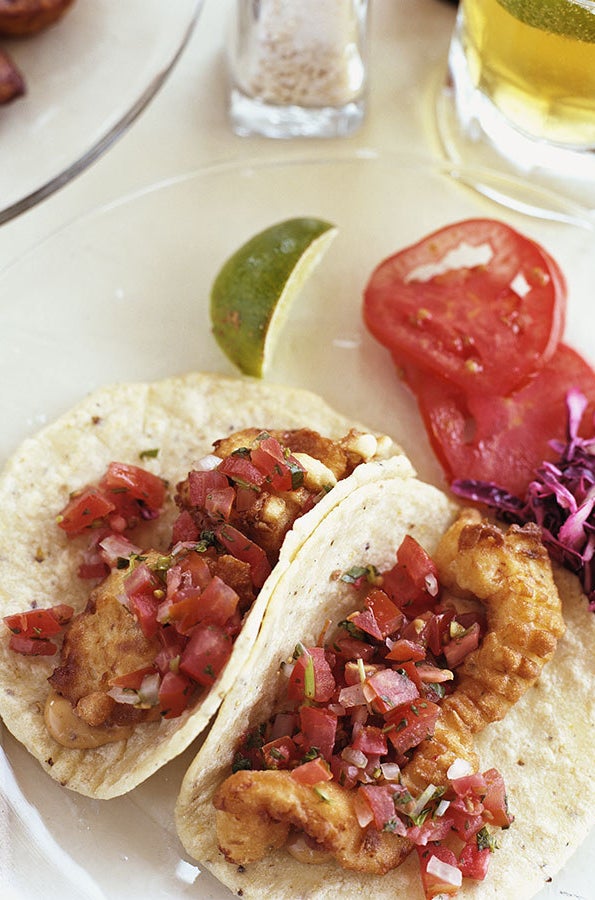 Florida has so many delicious fish + dressing + salsa combos. Is it even possible to pick a favorite? You're definitely going to need a beer to wash these down.
14.
Mojitos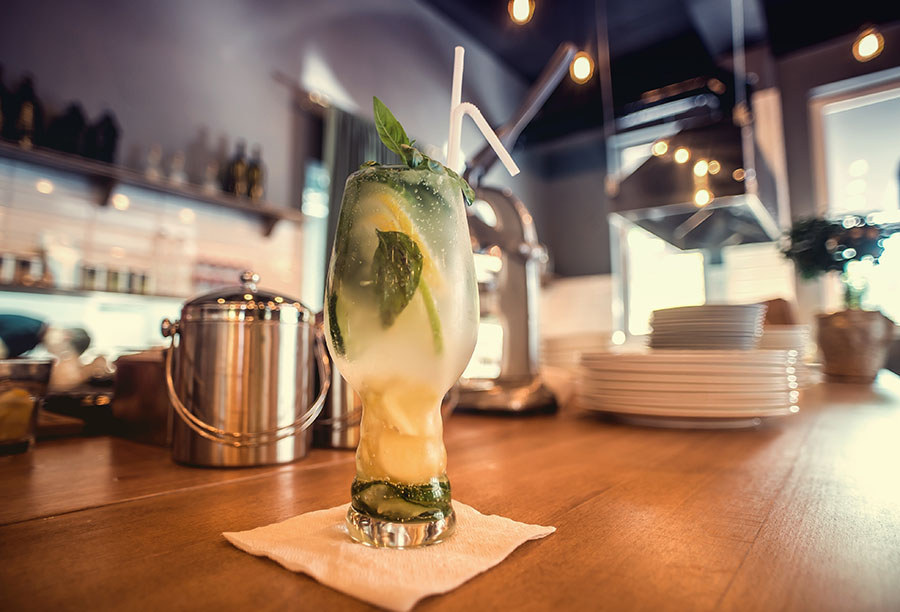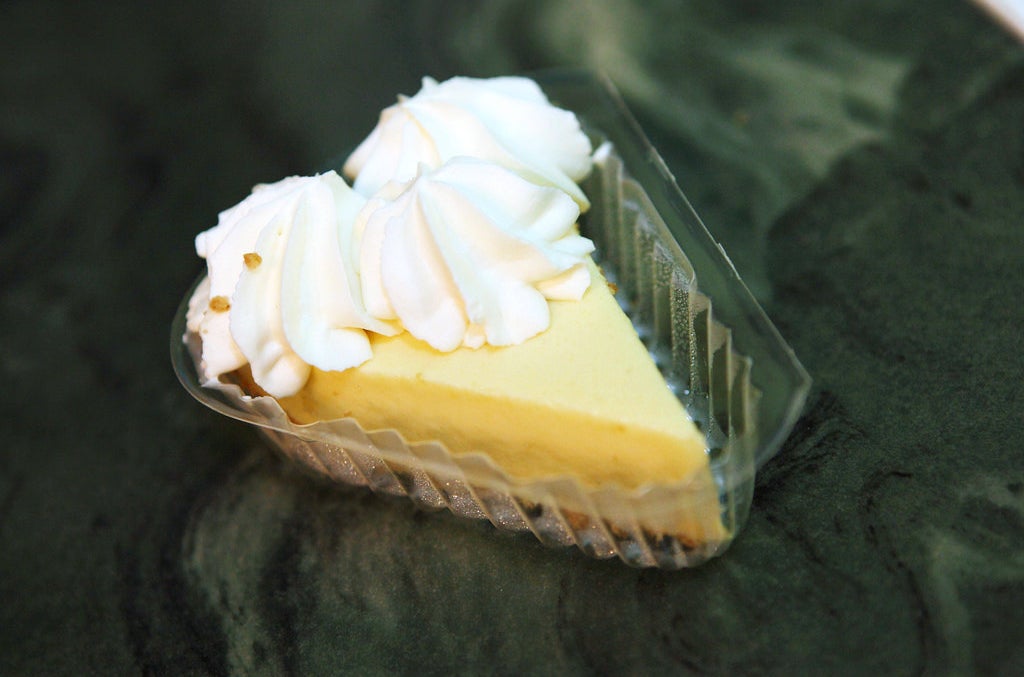 Last, but certainly not least, the tropical dessert to end all desserts: the key lime pie. Made best with limes fresh from the Florida Keys, this pie is served on a graham cracker crust with whipped cream or a mountain of merengue. Dig in. After making it through this post, you deserve it.
No list of Florida foods would be complete without Florida Orange Juice.