1. Ricky Gervais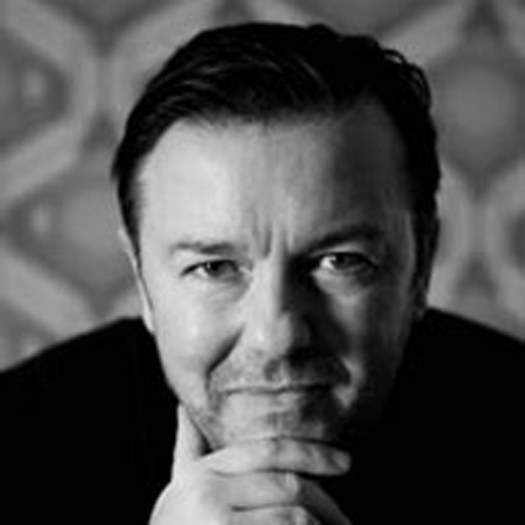 2. Brian Blessed
3. Joanna Lumley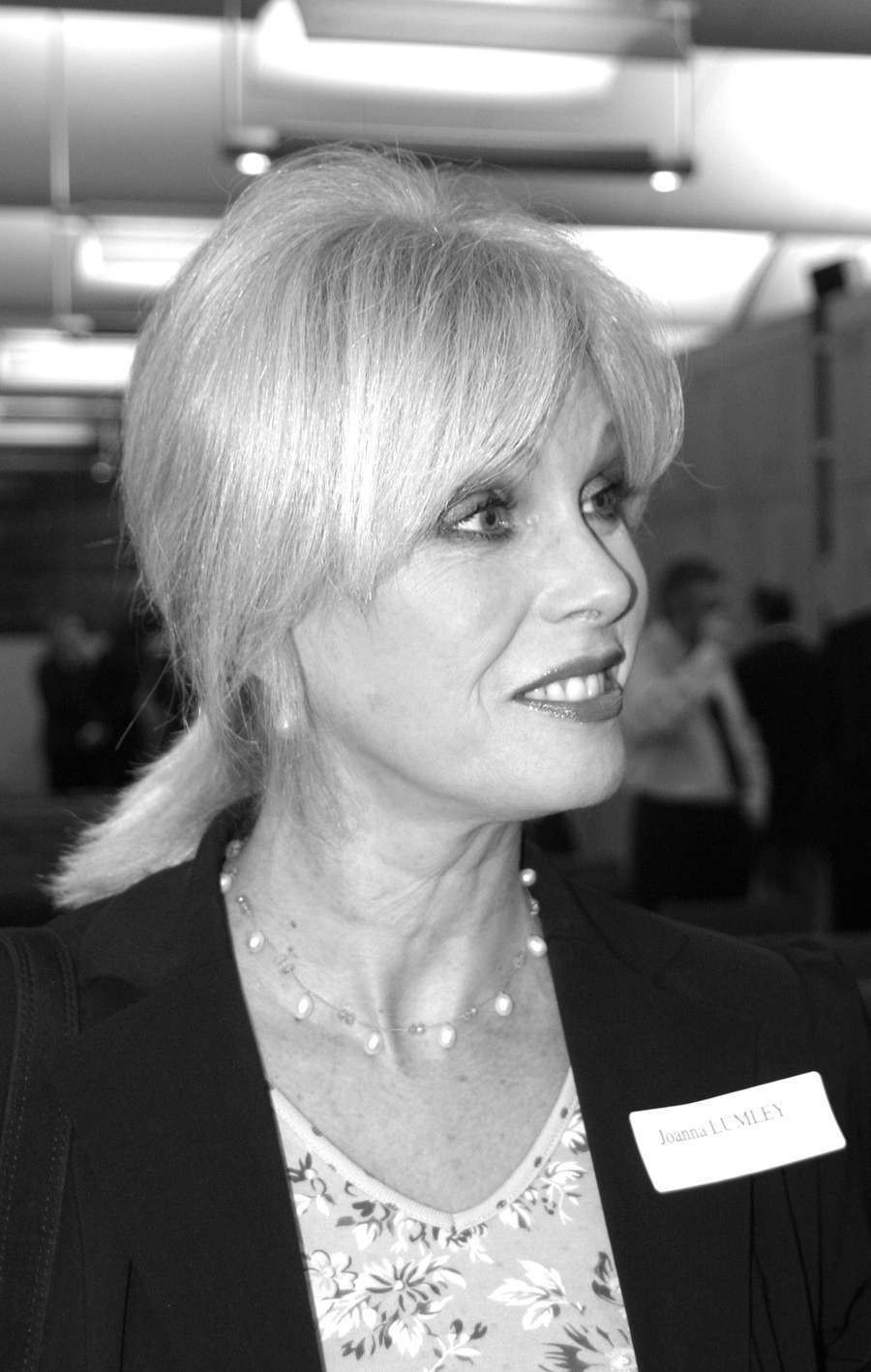 4. Ann Widdecombe
Former Tory shadow minister Ann twirled through Strictly Come Dancing and straight into our hearts. She was moved to put pen to paper for animals in laboratories to explain why we need to repeal Section 24. Ann wrote "Meaningful reform will protect researchers, animals and science, but we can only achieve this by opening up the animal experiment industry, allowing organisations to help identify duplicate experiments and highlighting where non-animal technology can be used to benefit humans and animals alike."
5. Chris Packham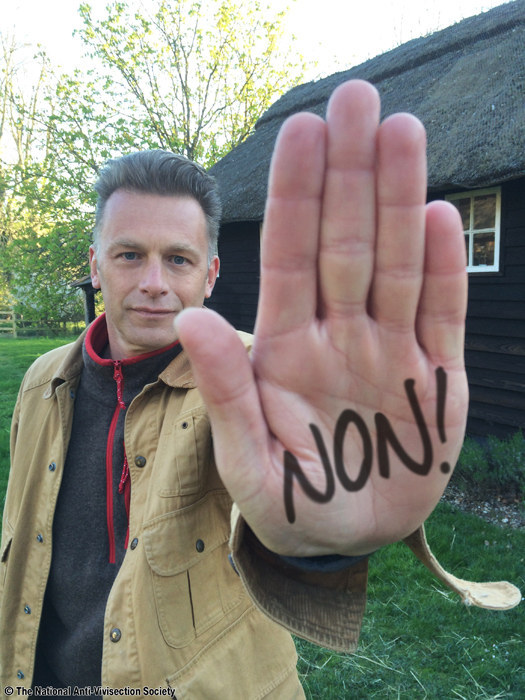 6. Twiggy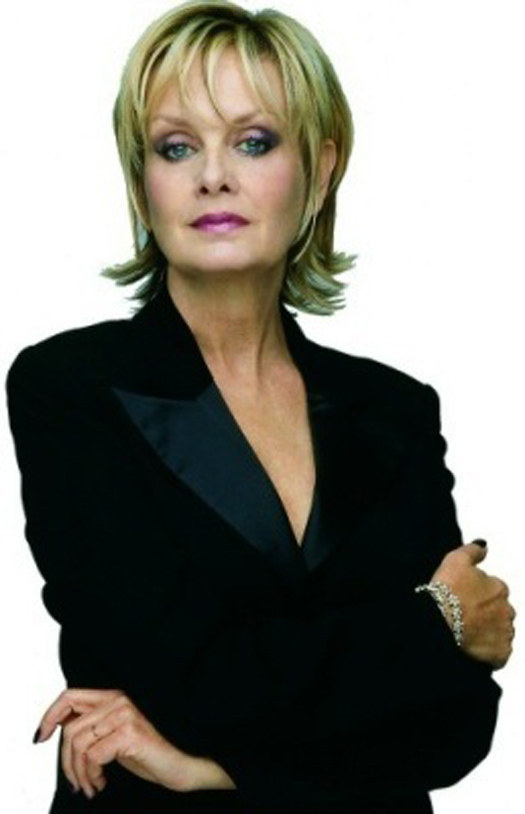 7. Eddie Izzard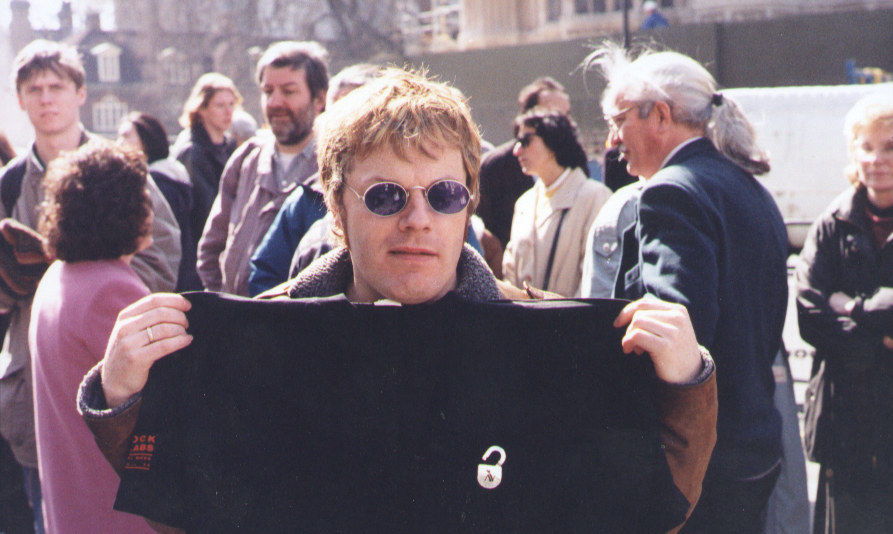 8. Jenny Seagrove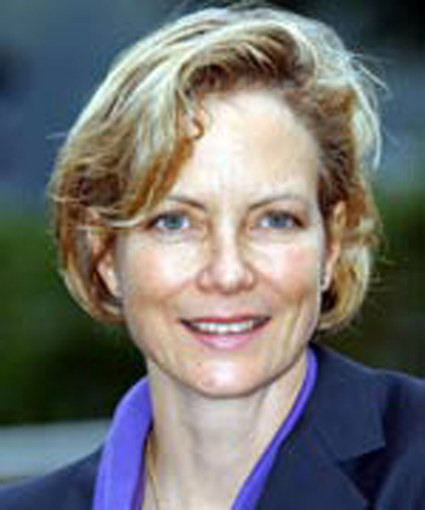 9. Martin Shaw
TV favourite Martin Shaw is one of England's most popular actors. He starred alongside fellow animal-lover Jenny Seagrove in Judge John Deed and has also had roles in The Professionals, The Chief, and Inspector George Gently. Martin is supporting the NAVS campaign to repeal Section 24.
10. Alexei Sayle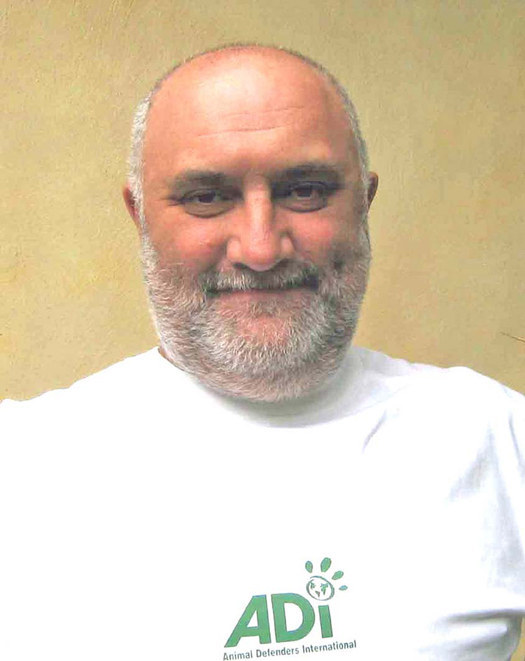 11. Julian Clary
Flamboyant stand-up comedian Julian Clary is one of Britain's best loved comedians, and confesses to being a huge animal lover. Julian wants the public to be able to know the truth about what happens to animals in research, which is why he is campaigning to repeal Section 24.
12. Lynsey De Paul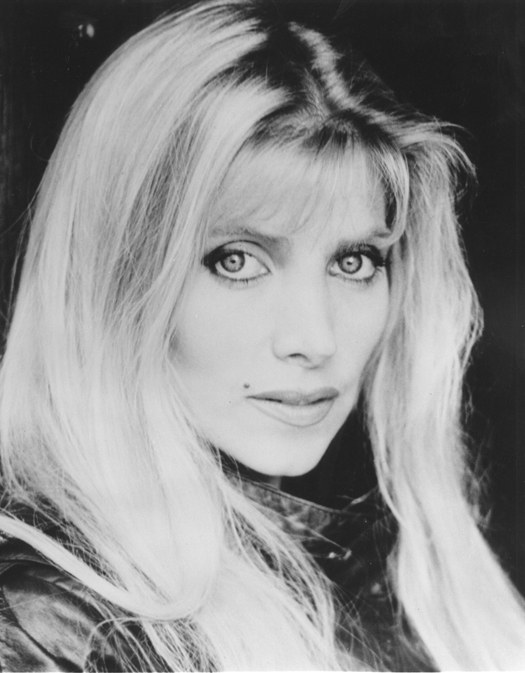 13. Meg Matthews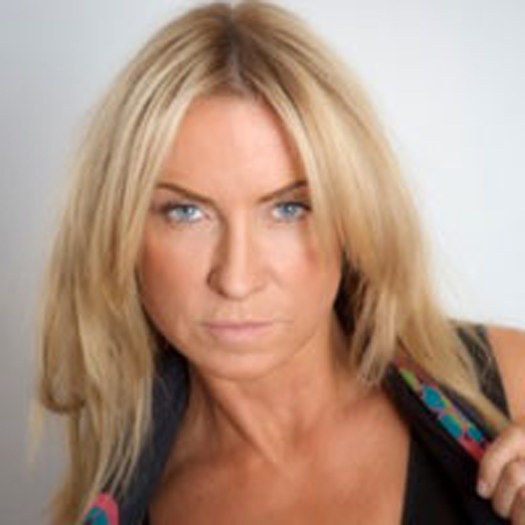 14. Peter Egan
This Downton Abbey star is one compassionate TV veteran who strongly opposes lab animal cruelty. Peter is an outspoken advocate for more openness about animal experiments and has previously spoken out against plans to build a breeding facility to supply beagles for experiments. "I am completely opposed to vivisection on dogs and other animals on science and welfare grounds. Strapping dogs into harnesses and pumping them full of chemicals is poor science and a terrible reflection of a nation which likes to think of itself full of animal lovers."
15. Peter Tatchell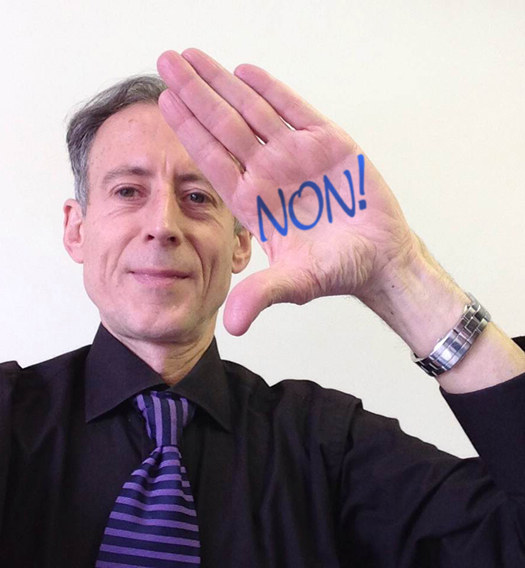 16. Paul O' Grady MBE
Not only is he one of the biggest names in TV entertainment, Paul O'Grady is also one of the biggest animal lovers out there. Aside from his award winning chat show, Paul has also presented ITV's 'For the Love of Dogs', and recently 'Paul O'Grady's Animal Orphans'. His love of animals is not limited to just dogs though; Paul is calling for Section 24 to be removed to benefit all animals suffering in silence in laboratories.
17. Sadie Frost
An actress, style icon, and now business woman - Sadie runs her own fashion label Frost French and her own film production company – Blonde to Black Pictures. Sadie is a passionate vegetarian and animal rights activist who is championing the campaign to stop the secrecy to help the 4 million animals tested on in UK laboratories each year.
18. Samantha Womack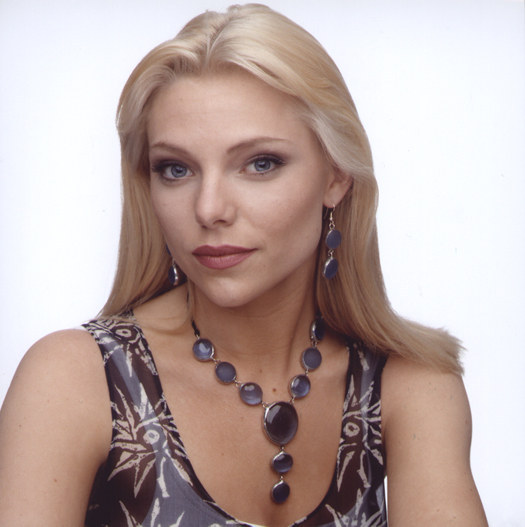 19. Wendy Turner-Webster
20. Gemma Atkinson
Former Hollyoaks beauty and glamour model, Gemma now graces our screens as Tamzin Bayle in Casualty and is happy to speak out for those who can't by urging the government to be more open about animal experiments.
21. Colin Baker
Who's your favourite Doctor Who? Ours is Colin, the 6th Doctor. The former time lord is also an animal rights activist who is demanding the Government repeal Section 24. If only his sonic screwdriver could sort the problem!
22. Anette Crosbie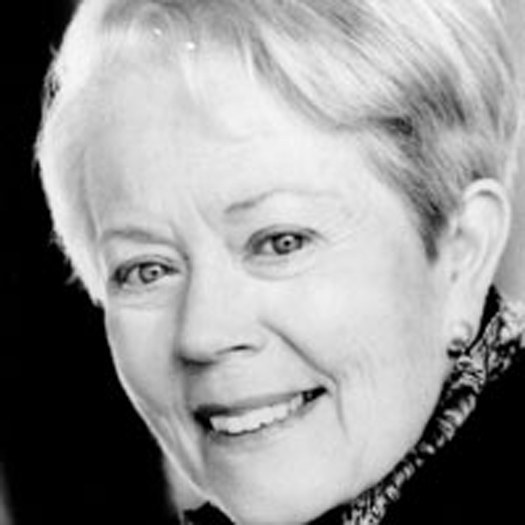 23. Prunella Scales
Best known as Basil Fawlty's wife Sybil in the British comedy Faulty Towers, Prunella was one of the first to sign her name on a letter to the Prime Minister calling for an end to the blanket secrecy in animal research.
24. Benjamin Zephaniah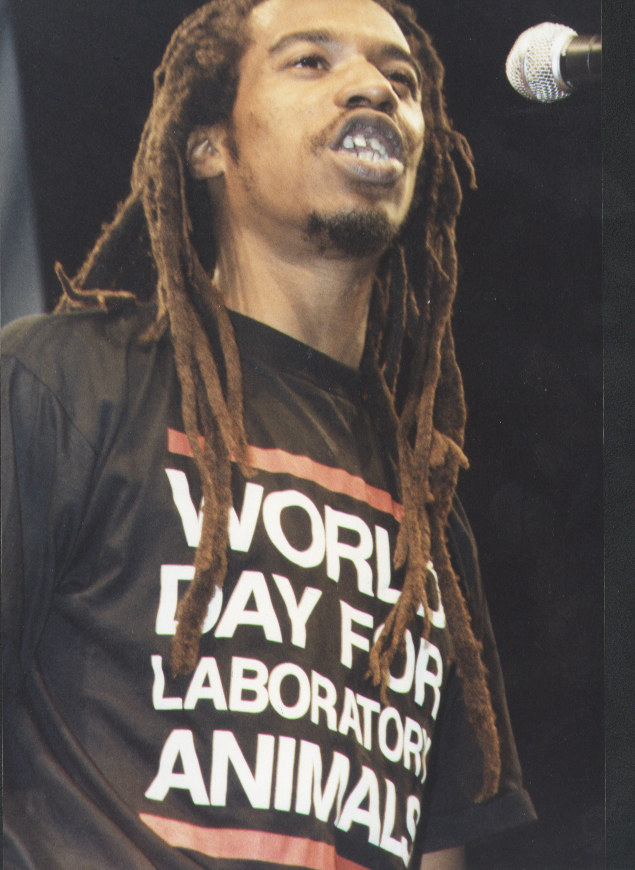 YOU!
Now it's your turn to speak out for animals in laboratories! Join these celebrities and help end secrecy in animal experiments. Respond to the Government's consultation on or before Friday 13 June using the NAVS answer guide. Too late? You can find out more about the campaign and how you can help at NAVS.org.uk
This post was created by a member of BuzzFeed Community, where anyone can post awesome lists and creations.
Learn more
or
post your buzz!