How old is your boyfriend?

Have you met his parents?

Once and he pushed them away

Yes, I see them all the time

Does he talk about classes or assignments?

He avoids the subject of school

What does he do with his day?

Reads books and does classwork

Are your friends concerned he's in high school still?

They never thought about it

Have you seen his graduation photos?

He follows the example of ANYONE he thinks is cool

He doesn't care about trends

What does he say he wants to do in the future?

Be a professional athlete

Does he have a problem with lying?

No, he is an honest man and I love him

Why are you taking this quiz?

I think my boyfriend might be in high school still

I was sent this by a friend

I want to make sure my boyfriend is not lying
Is Your Boyfriend Secretly Still In High School?
You got:

Yes, your boyfriend is a liar.
I'm sorry. Take it easy and ask for your hard earned babysitting money.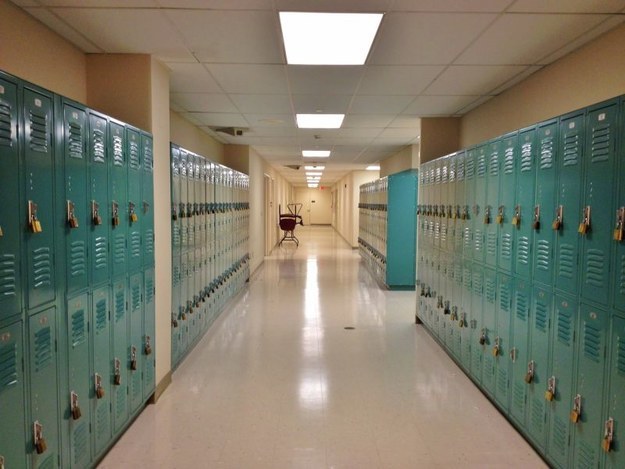 You got:

CONGRATULATIONS, you're NOT dating a high schooler.
Some of us aren't so lucky. But congratulations, he is not a liar.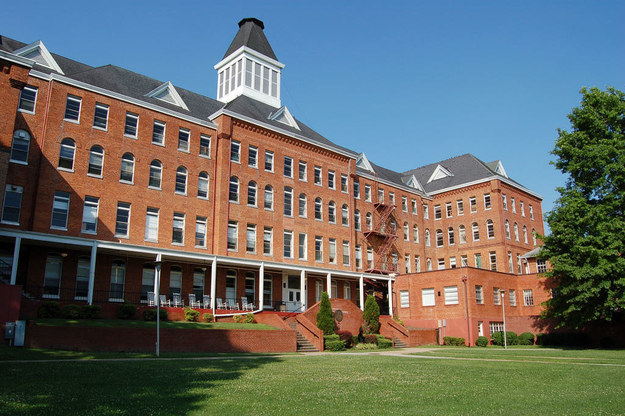 This post was created by a member of BuzzFeed Community, where anyone can post awesome lists and creations.
Learn more
or
post your buzz!