1.
It all started when street racing phenom Dom and undercover cop Brian clashed heads...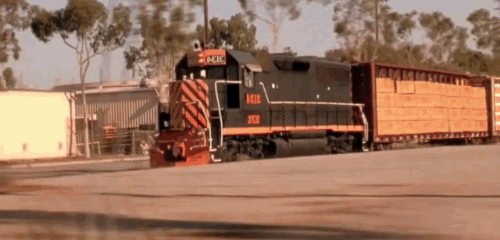 2.
...and went skidding across the streets of LA.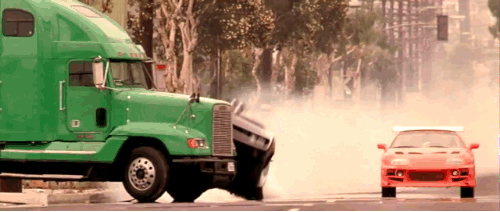 3.
With the skills he learned from Dom, Brian became a respected racer in his own right...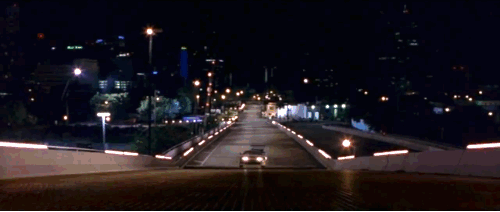 4.
...and dished fast and furious justice on a sinister drug kingpin.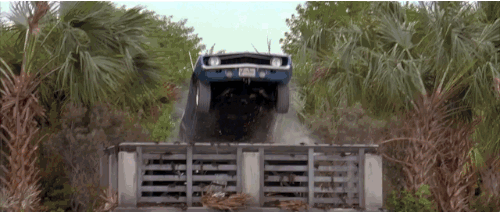 5.
Meanwhile, exchange student Sean falls into the fast-track underworld of Tokyo drifting...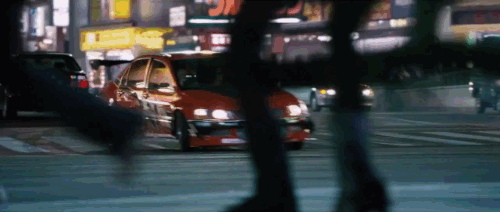 6.
...and becomes a bonafide badass in the process.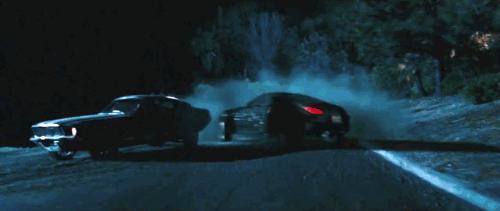 7.
Back in the states, Dom and Letty are back to their old tricks, ripping off oil tankers for dough...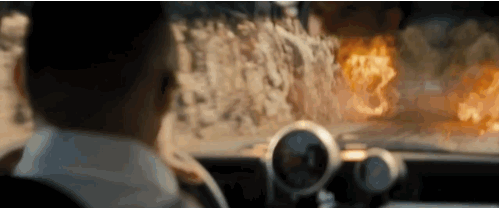 8.
...and making crazy stunts like this seem easy.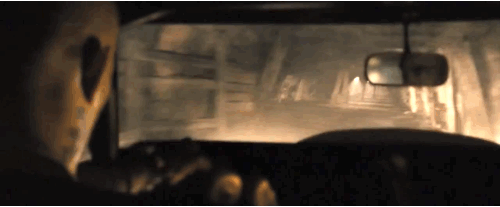 9.
Dom lands in jail for about five minutes before Brian and Mia bust him out...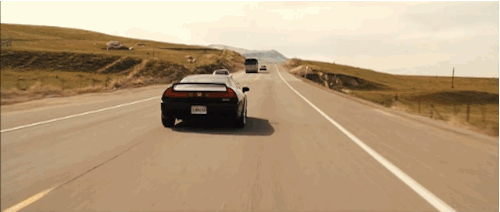 10.
...and this train heist happened. It was ridiculous.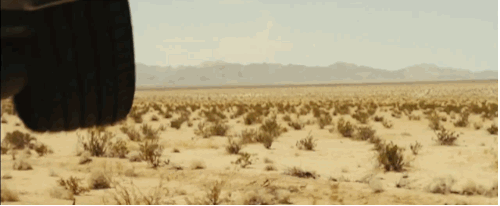 11.
Now, Dom, Brian, and new ally Hobbs have to take down heist gangster Owen Shaw...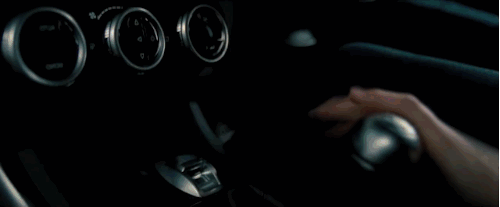 12.
...and go toe-to-toe with a tank in the process. Awesome.