1.
Have one player you know something about.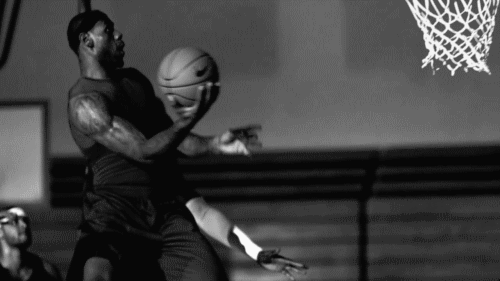 2.
Dress with pizzazz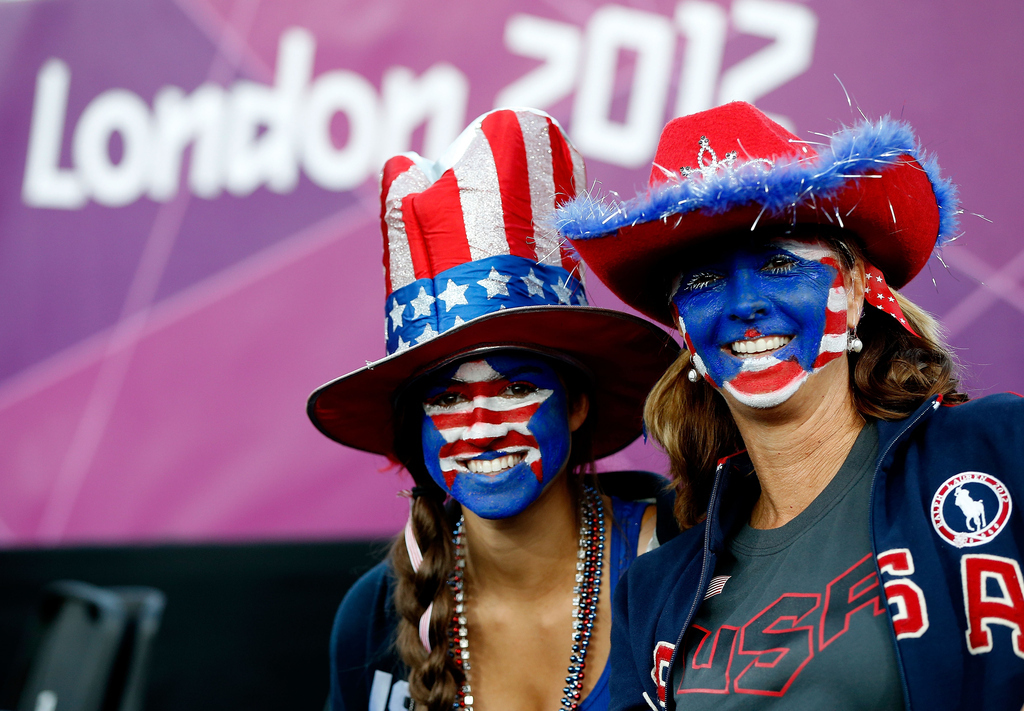 3.
Marry an athlete.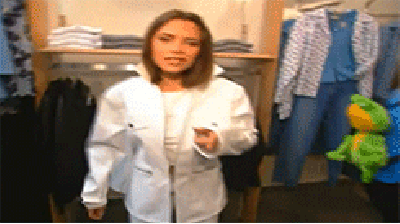 4.
Stand-up and chant "DEFENSE".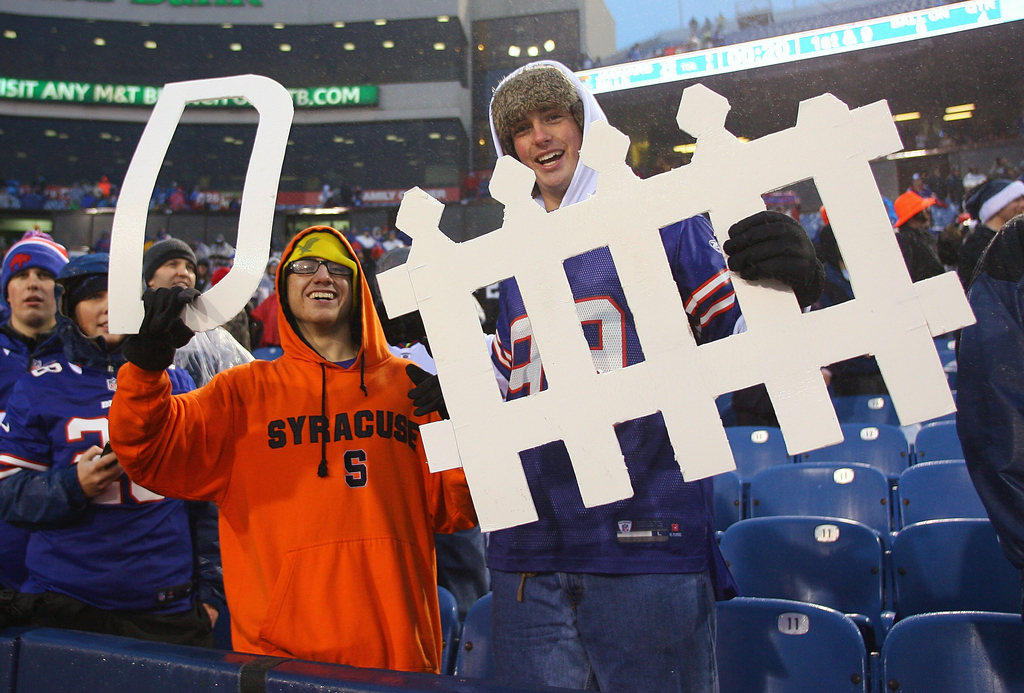 5.
Say, "I'm just worried they're not going to be hot going into the post-season" in response to everything.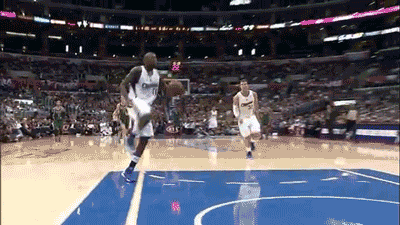 6.
Stand-up and cheer.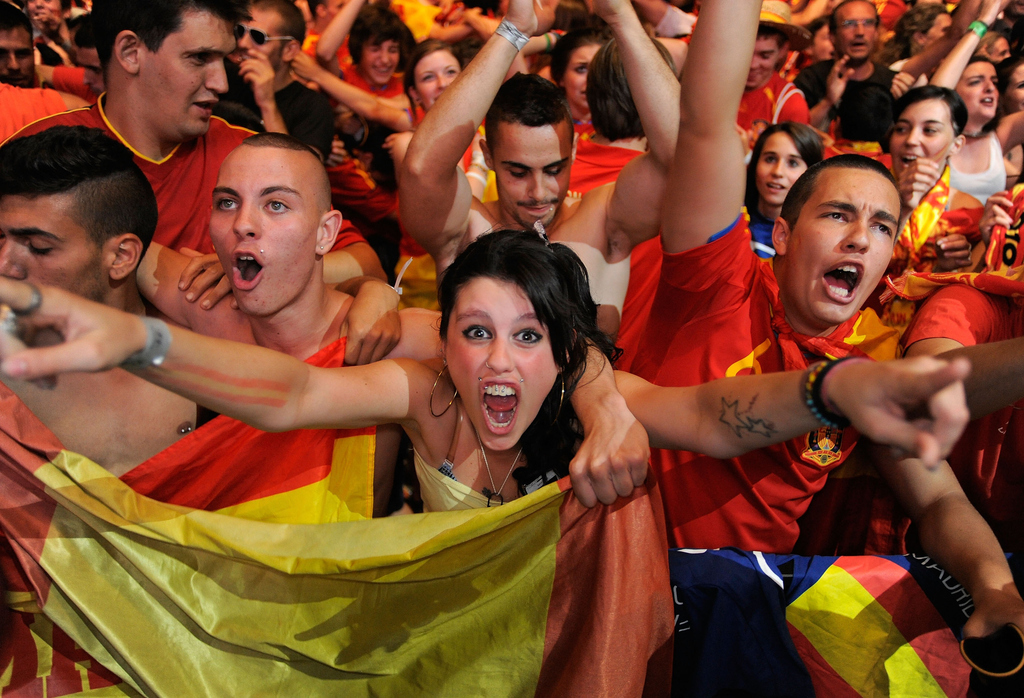 7.
Choose a team to hate.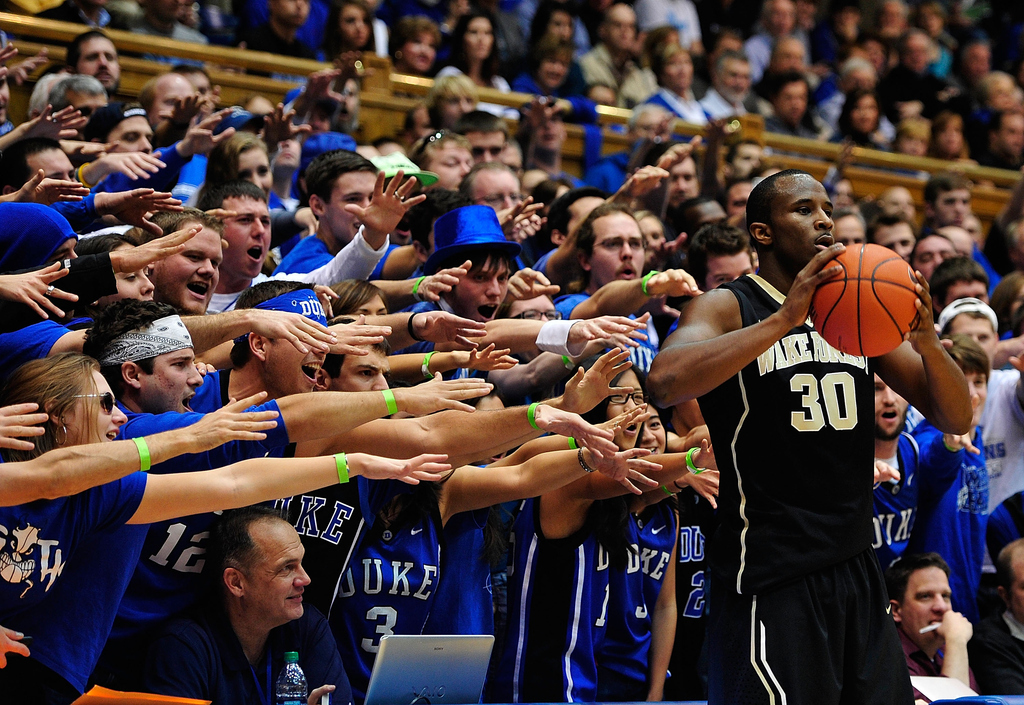 8.
If you can't choose a rival team to hate, hate the referee.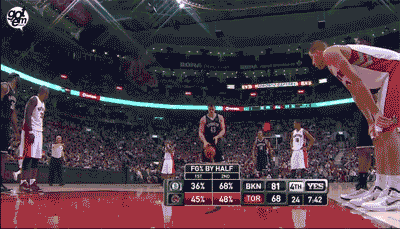 9.
Casually mention "the game" but never give specifics.