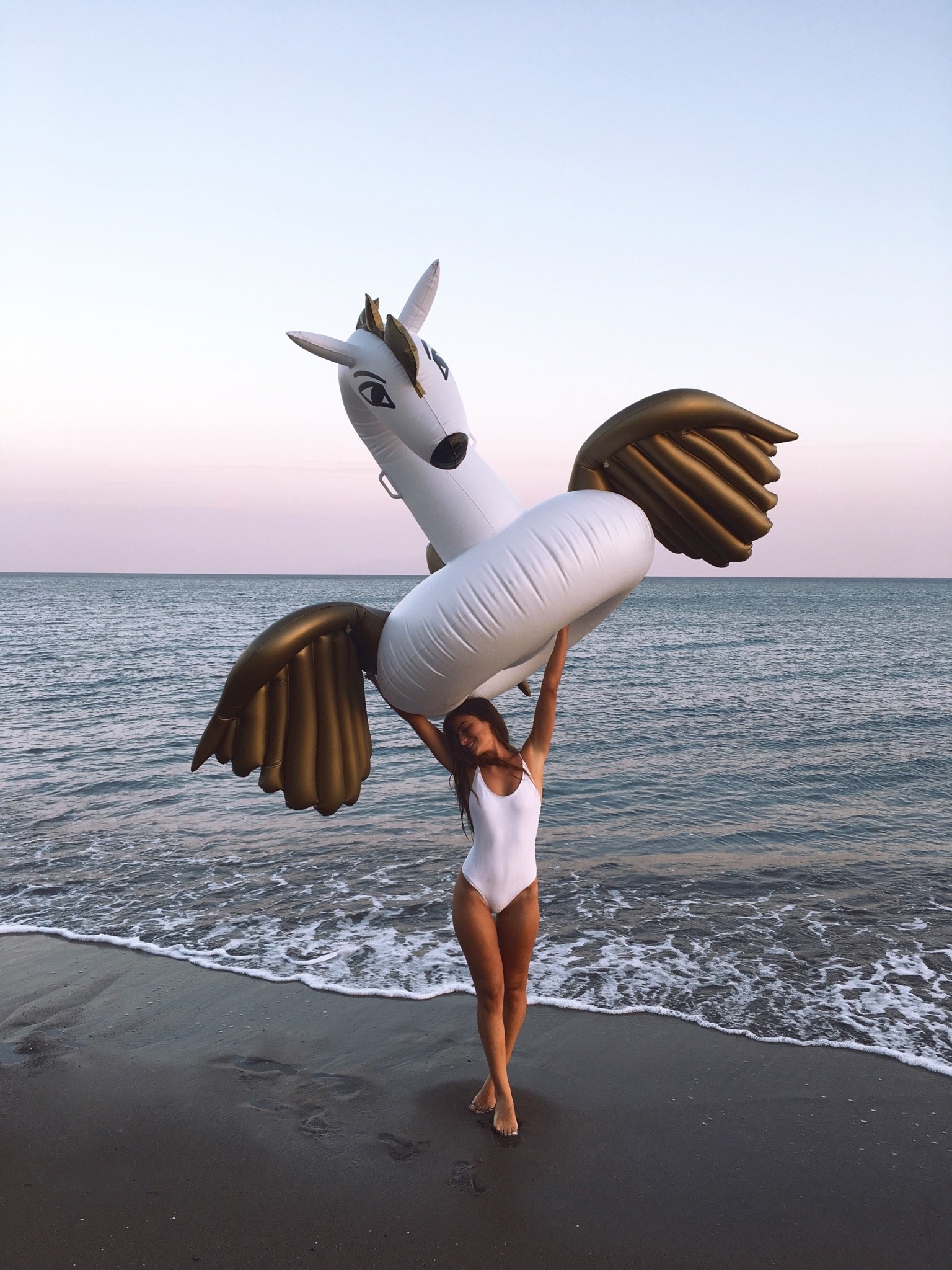 Q: Tell us about yourself
A: I am Pinelopi (@pinelopi_ap) a Social Media Influencer & Graphic Designer from Greece. Half Australian & half Greek, currently living in Greece. I love fashion & everything that has to do with photos. I Collaborate with brands/stores/companies in order to inspire people through my Instagram account.
Q: How did you develop your interest in fashion?
A: I loved fashion since I was a little kid, always loved choosing clothes & matching clothes so I am really happy that I found a way to channel my love for fashion through my photos :)
Q: How did you grow your Instagram presence?
A: When I first created my Instagram account I used to upload random photos of me, food, my dogs, scenery and saw that people would follow me and were interested in what I was uploading (had it private at first - made it public later) and it grew rapidly. I don't hesitate to follow people that I think upload good content & love interacting (liking & commenting is key).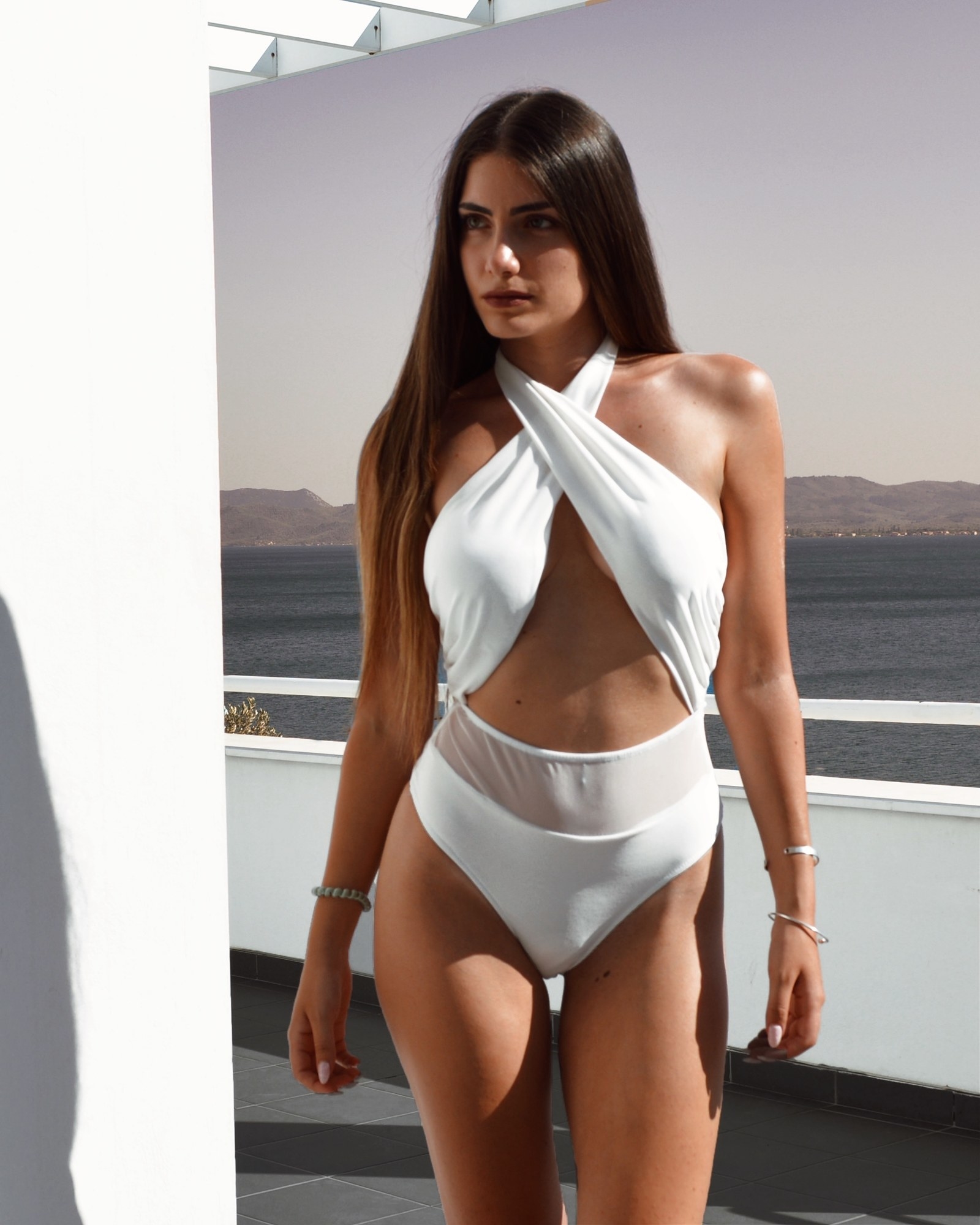 Q: How do you engage with your followers and find the best ways to give them the content they want?
A: I try to spread the love by hitting the "like" button on every single comment that I get, and love reading and replying to nice messages that I often get from my followers. I can tell if my content is good, bad or average depending on the engagement it gets (likes, comments & feedback).
Q: Do you use Instagram Filters or other Apps? How do you edit your photos?
A: I don't use Instagram's filters as I am looking for a more complicated result. I usually edit my photos through my computer using Photoshop and making sure that my colors and lighting are matching with the rest of my photos on my feed. If I want a quicker and easier solution I use my favorite VSCO app which has a great range of tools you can use.
Q: How do you choose which brands to collaborate with?
A: 90% of the time, the brands choose me not the other way around. I strongly believe that it is very important for the brands to contact you themselves depending on whether they they think you can support them and create great content for them. I usually accept collaborations with brands that I would actually choose myself if I went out for shopping. I would not wear or show something that I would never support or get for myself.
Q: Do you think that your Instagram self affects in any way your offline self?
A: I have worked very hard on not letting my job affect me as a person. I can say without a doubt that I have not changed as a person at all since I have been working as an influencer, the only thing that has changed is my free time haha. I try to be my self and try to channel my true character through my photos and social presence.
Q: Have other Influencers of Instagram ever inspired you?
A: Of course I have been inspired by many many other Influencers before, I usually look up to big accounts which are mainly based overseas. My favorite account is @gypsea_lust !
Q: What are you looking forward to in your career as a Social Media Influencer?
A: I am looking forward to collaborating with many many more brands/stores & creating the best content I can for them and my audience. Also growing my account so I can expand my influence worldwide (hopefully) someday :)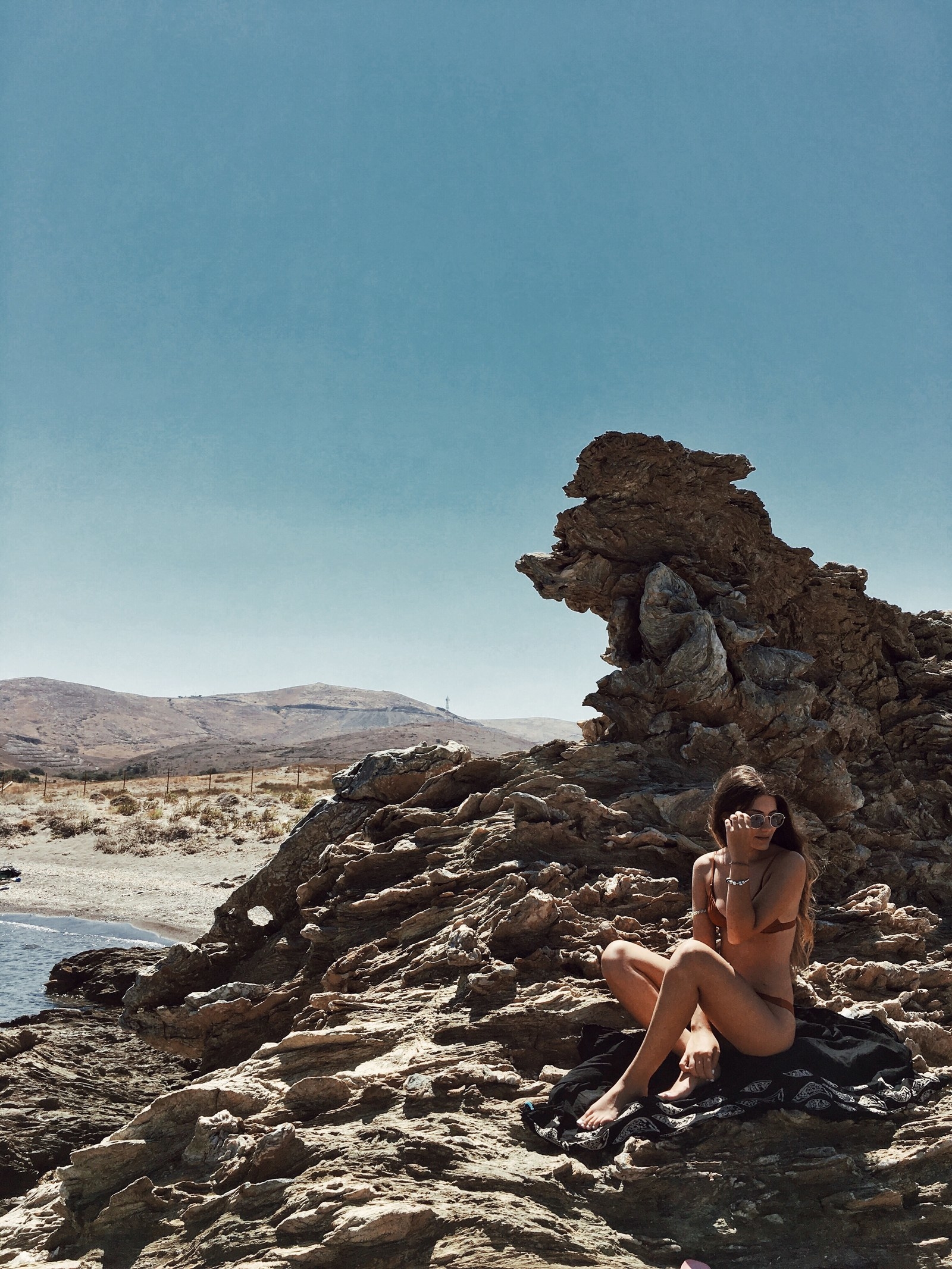 5 facts about Pinelopi
1. She has 5 boxers.
2. She has no tattoos.
3. She doesn't smoke or drink coffee.
4. Her favorite color is grey.
5. She is a scorpio.
This post was created by a member of BuzzFeed Community, where anyone can post awesome lists and creations.
Learn more
or
post your buzz!