We all remember the manipulative, devious Tom Riddle in Harry Potter and the Half-Blood Prince. AKA young Lord Voldemort.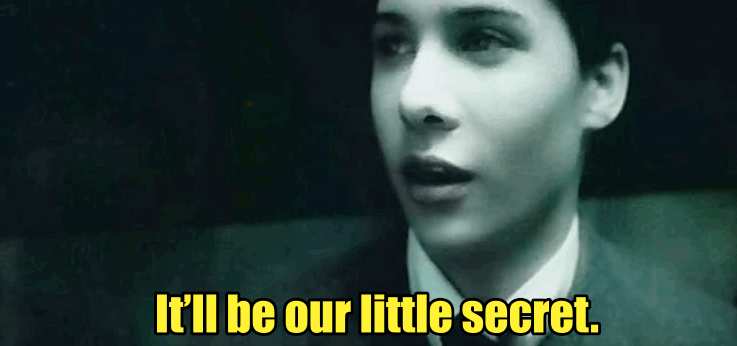 *THE FACE OF PURE EVIL* He's got hair that rivals Harry Styles...
...but he's still got that brooding Tom Riddle stare.
And BONUS: Frank will star in AMC's Fear The Walking Dead this fall, so you can watch him for months to come.