1.
First of all, you can't even attempt to look nice if you know you'll be stepping foot outside.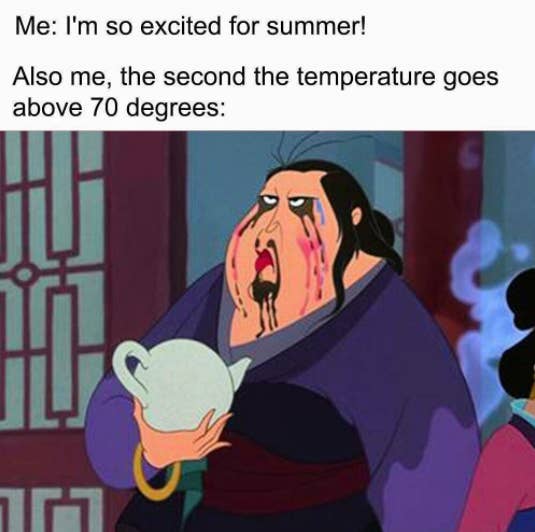 2.
And foundation? Forget it. It will be melting down the sides of your face within MINUTES.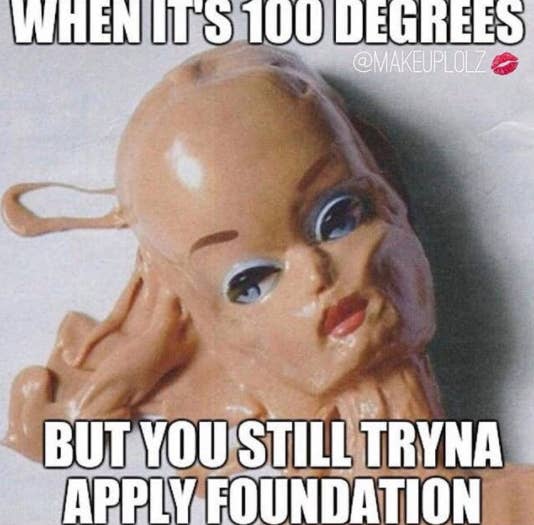 3.
In fact, putting any kind of eyeshadow or lipstick on your face will sadly result in a tragedy.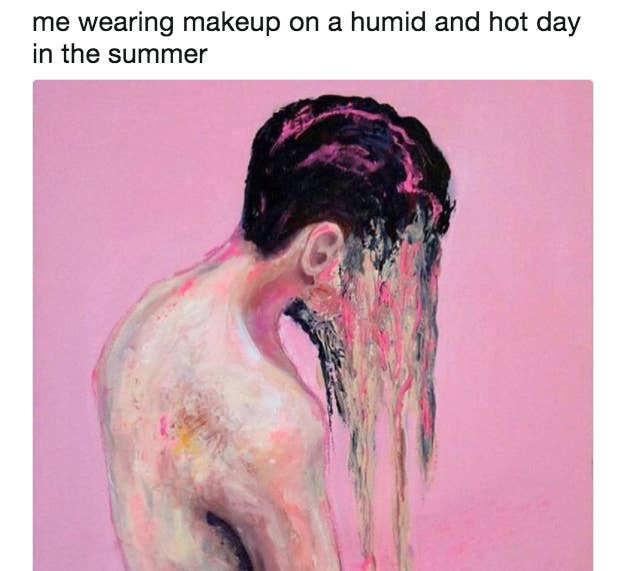 4.
AND LET'S NOT EVEN TALK ABOUT DOING YOUR HAIR.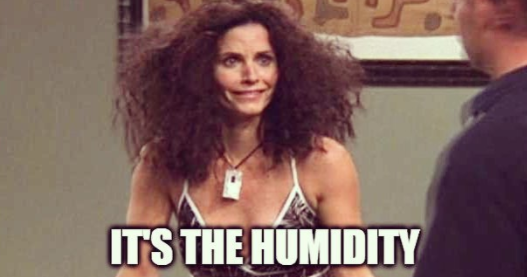 5.
Try as you might, the dreaded humidity will come ruin all your styling efforts.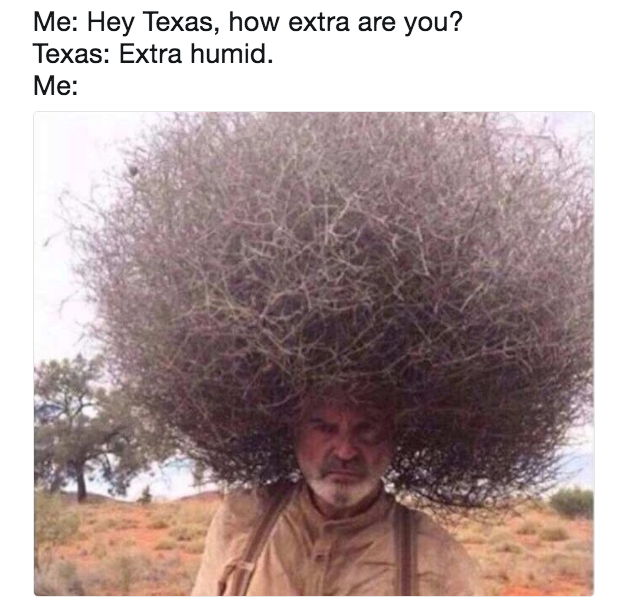 6.
There are not enough liquids in the world to quench your extreme thirst after a brief walk outside.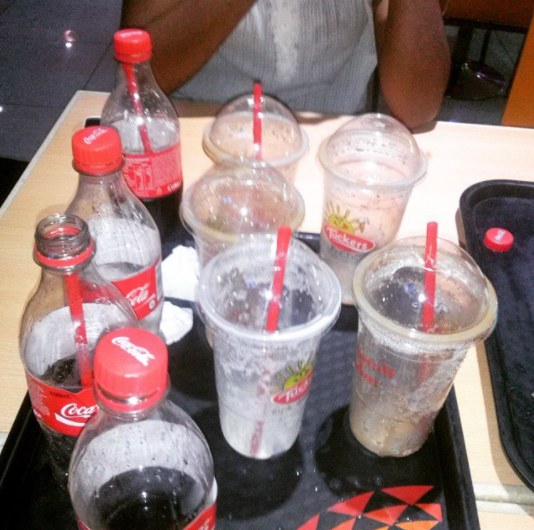 7.
And most of the time, it feels like the sun is playing a cruel, cruel joke.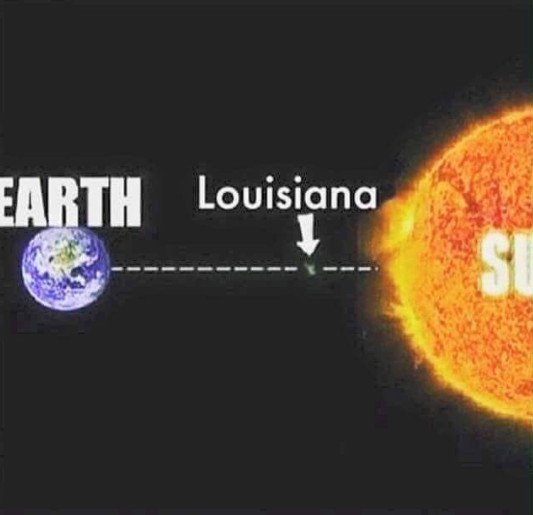 8.
But most days you don't even bother checking your weather app, because you already KNOW outside is going to feel like a fucking swamp monster.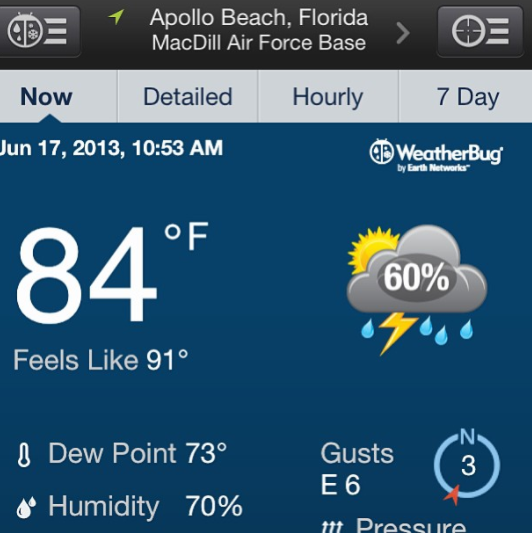 9.
Everything — EVERYTHING — is constantly sticky with wetness.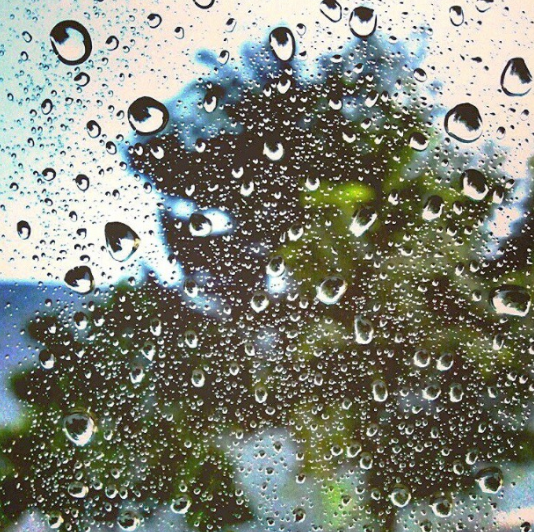 10.
And if it's not wet, then it's foggy as all hell.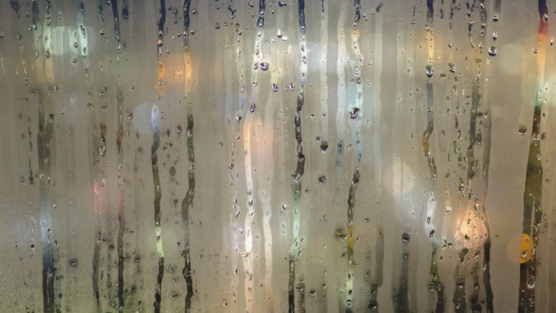 11.
Even you are CONSTANTLY LAYERED IN PERSPIRATION.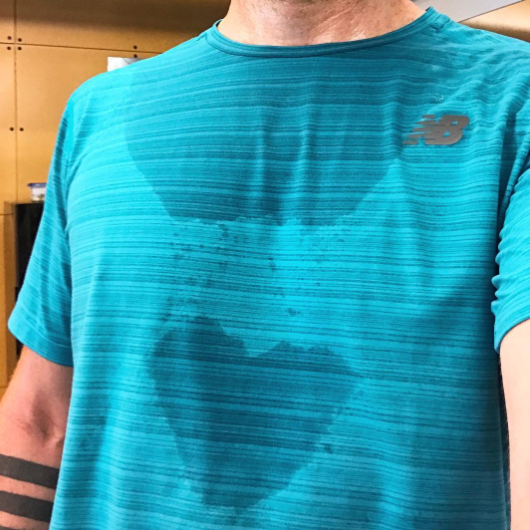 12.
And getting into small, tight spaces with more sweaty-ass bodies makes you really consider if it's all worth it.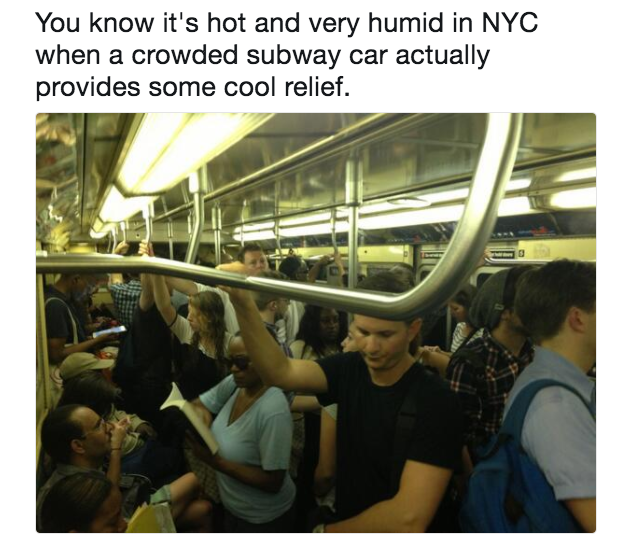 13.
You've never quite understood the people who just "embrace it."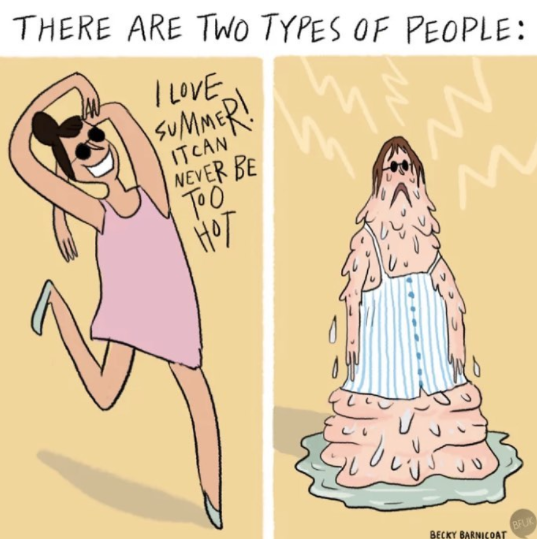 14.
And no matter how hard you crave a nice, cool breeze, it just DOESN'T COME.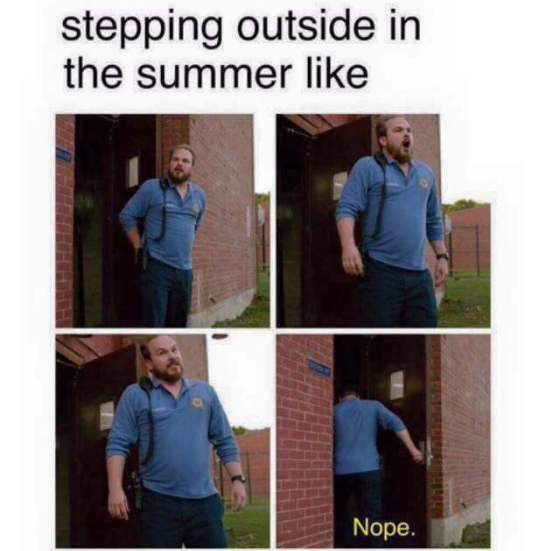 15.
And while you moan and complain about the nasty, drenching humidity all summer long...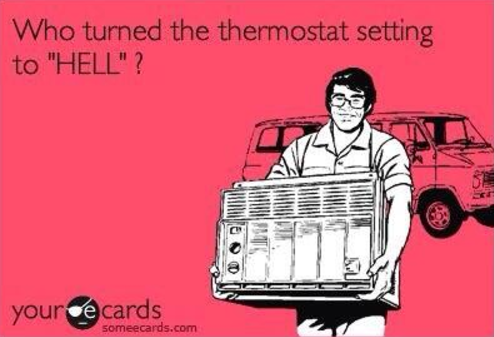 16.
...it makes you anticipate the sweet, sweet chill of WINTER that much more.