Tell Us Which 2019 YA Book You're Looking Forward To
Tell us which 2019 YA title you can't wait to get your hands on!
If you're someone who is OBSESSED with reading YA, then you probably have a list of all the new books coming out in 2019 that you want to read!
For instance, there's On The Come Up by Angie Thomas — who also wrote the bestselling debut The Hate U Give.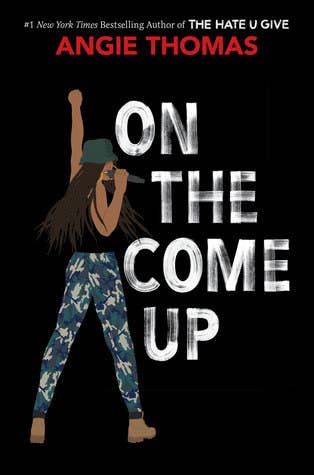 And then there's Two Can Keep a Secret, from the YA mystery writer who also brought us One Of Us is Lying.
Or MAYBE you're 100% ready for the sequel to The Cruel Prince — The Wicked King!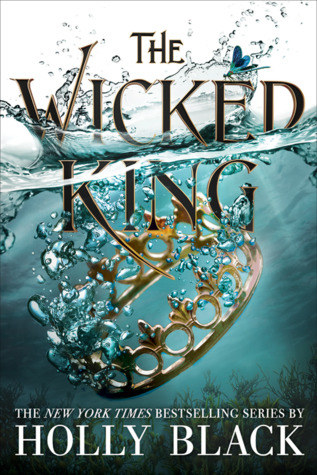 We're ready for 2019 and NEW BOOKS. So tell us below, which 2019 YA books are you most looking forward to? And please tell us WHY!!!!!