There are so many great books that were released in 2016, and so many are filled with incredible quotes.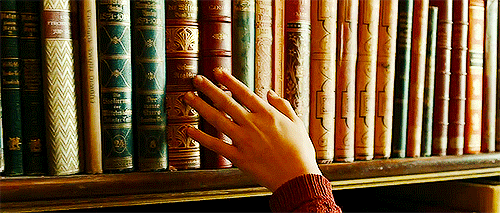 "Grief was not a line, carrying you infinitely further from loss. You never knew when you would be sling-shot backward into its grip." ― Brit Bennett, The Mothers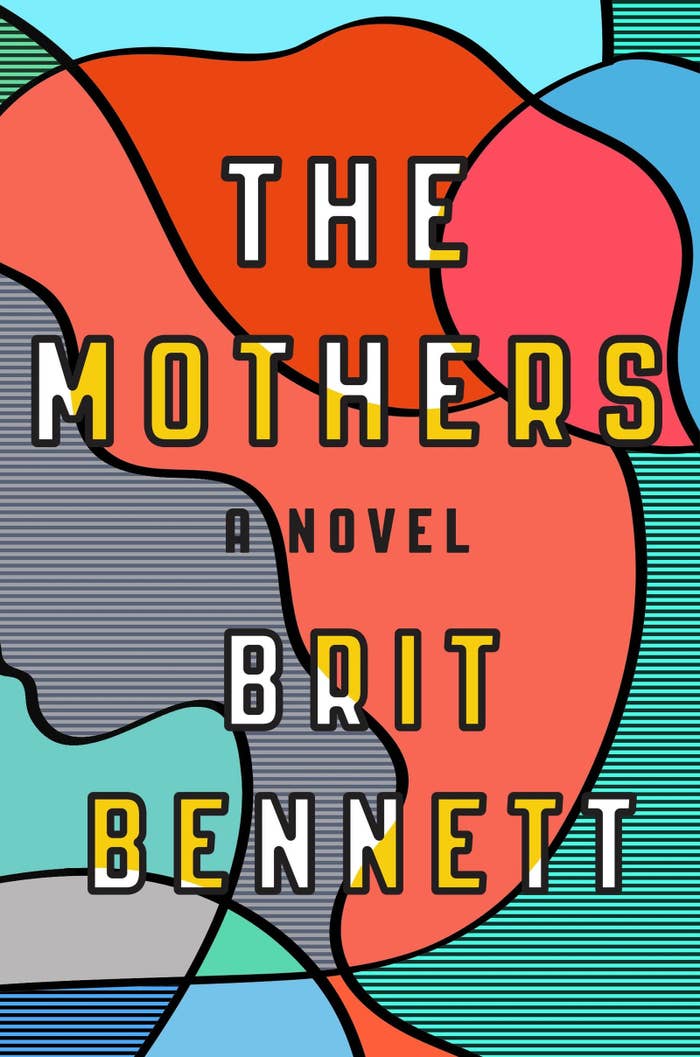 "Harry, there is never a perfect answer in this messy, emotional world. Perfection is beyond the reach of humankind, beyond the reach of magic. In every shining moment of happiness is that drop of poison: the knowledge that pain will come again. Be honest to those you love, show your pain. To suffer is as human as to breathe." — John Tiffany & Jack Thorne Harry Potter and the Cursed Child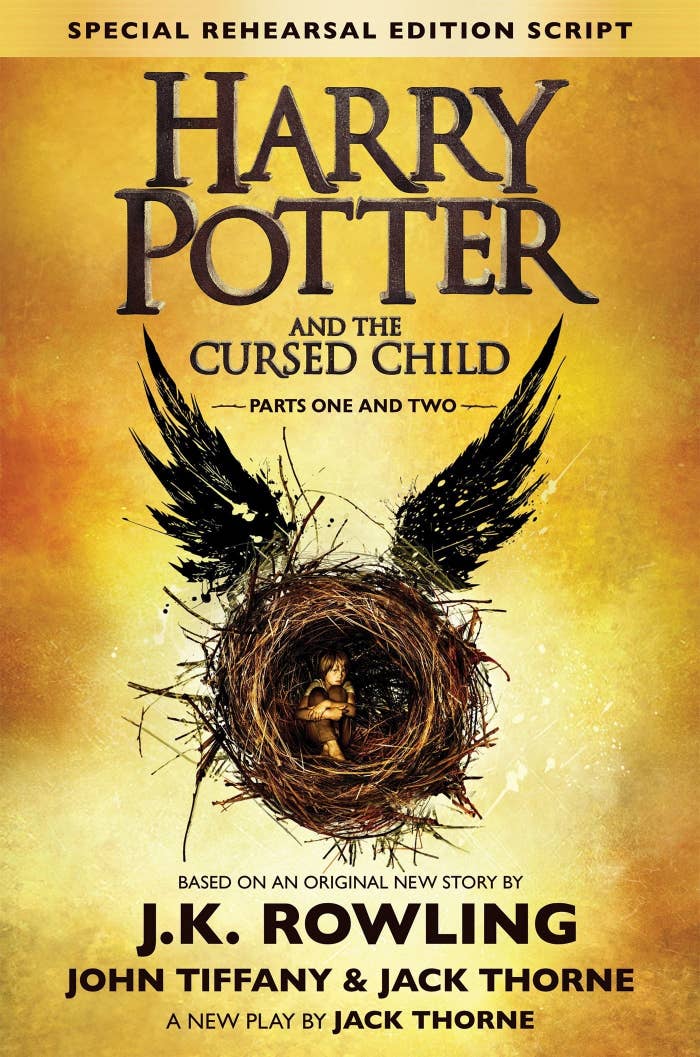 "Weakness is treating someone as though they belong to you. Strength is knowing that everyone belongs to themselves." — Yaa Gyasi, Homegoing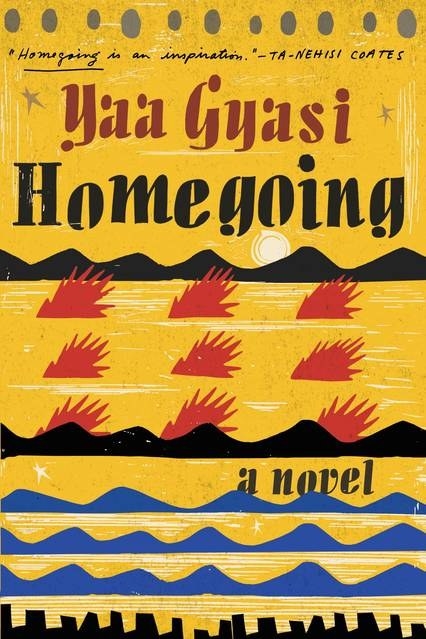 What's your favorite quote from a book released in 2016? Tell us for a chance to be featured on a BuzzFeed Community post!