Schitt's Creek is truly a masterpiece of a sitcom that's won, well, basically 2020 at this point, so let's talk about some of the best/most hilarious lines from all six seasons.
Maybe it's an iconic Alexis quote.
Or perhaps it's one of Moira's iconic lines?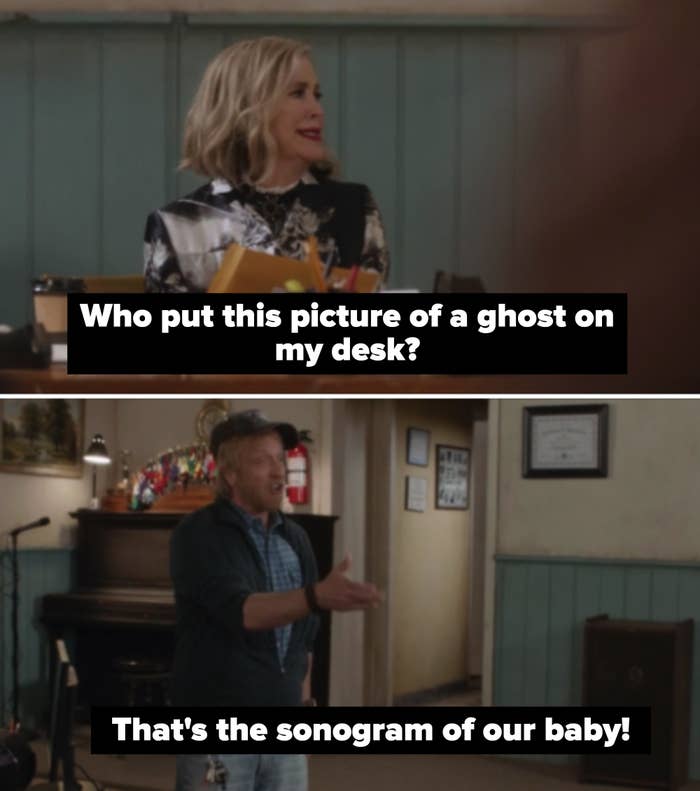 Or maybe it's something David said!
What do you think? Tell us your favorite line from Schitt's Creek for a chance to be featured in a Buzzfeed Community post!