Which "Mortal Instruments" Supernatural Being Are You?
You're assertive, brave, and have amazing inner strength. Trained to fight those with ill intentions, you certainly stand up for what you believe in. You'll do whatever it takes to protect the ones you love, but you also deeply care about keeping the peace. You're a true warrior!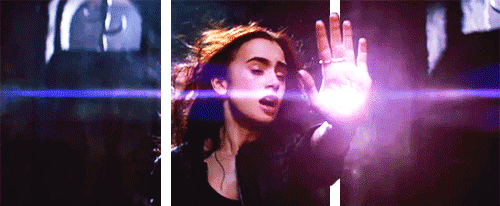 You're a natural born leader with a strong head on your shoulders. Many people trust you because you're good at keeping secrets, and you don't take betrayal lightly. You are more than willing to help others in need and possess a compassionate spirit.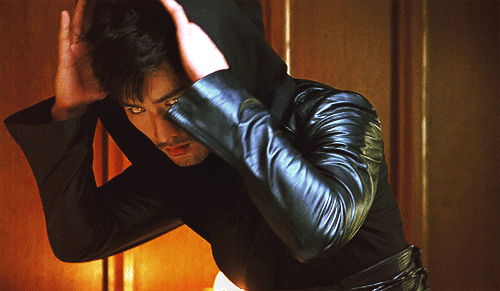 You're quick-witted, graceful, and intelligent. You tend to tread carefully in life and don't trust people easily, but your calming personality always shines through. You're an excellent communicator with a natural ability to empathize with people.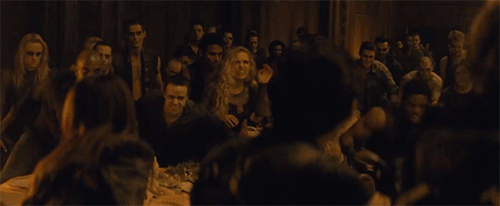 You're a generous, sensitive, and clever person. People know not to get on your bad side because in a war of words, you'll always win. You have the natural ability to make people feel welcome and comfortable, and you're always getting compliments on your radiant smile.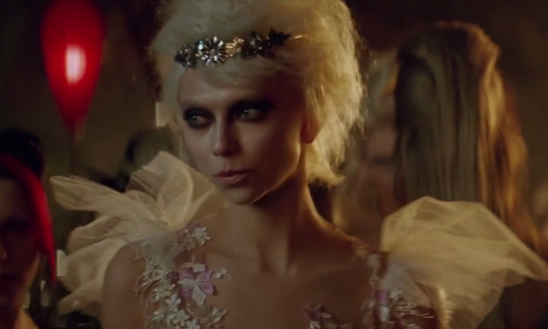 You're courageous, kind, and a trustworthy person. You tend to confide only in people you know really well and are an easy person to talk to. At times you can be quick to anger, but you have a gentle spirit overall. You have a small group of close friends, but they're the people you trust and that's all that matters.