What Burning Questions Do You Have For Cassandra Clare?
Now's your time to ask author of The Mortal Instruments series anything!
This is the one and only Cassandra Clare, author of many YA series including The Mortal Instruments, The Infernal Devices, and The Dark Artifices.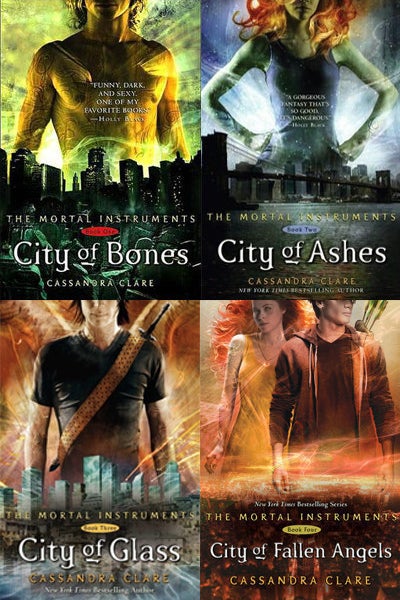 She also may sound familiar if you're a fan of the show Shadowhunters, because she wrote the series!
If you've ever hoped for the opportunity to ask her a question, you're in luck! We want to hear everything that's on your mind, whether it has to do something with the show...
...or maybe it's something about her latest series!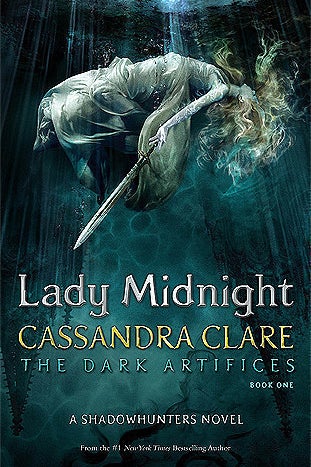 Whatever it is, now's your chance to ask! Submit any question you have below and we may pick yours for a chance to be featured in a BuzzFeed Community post.