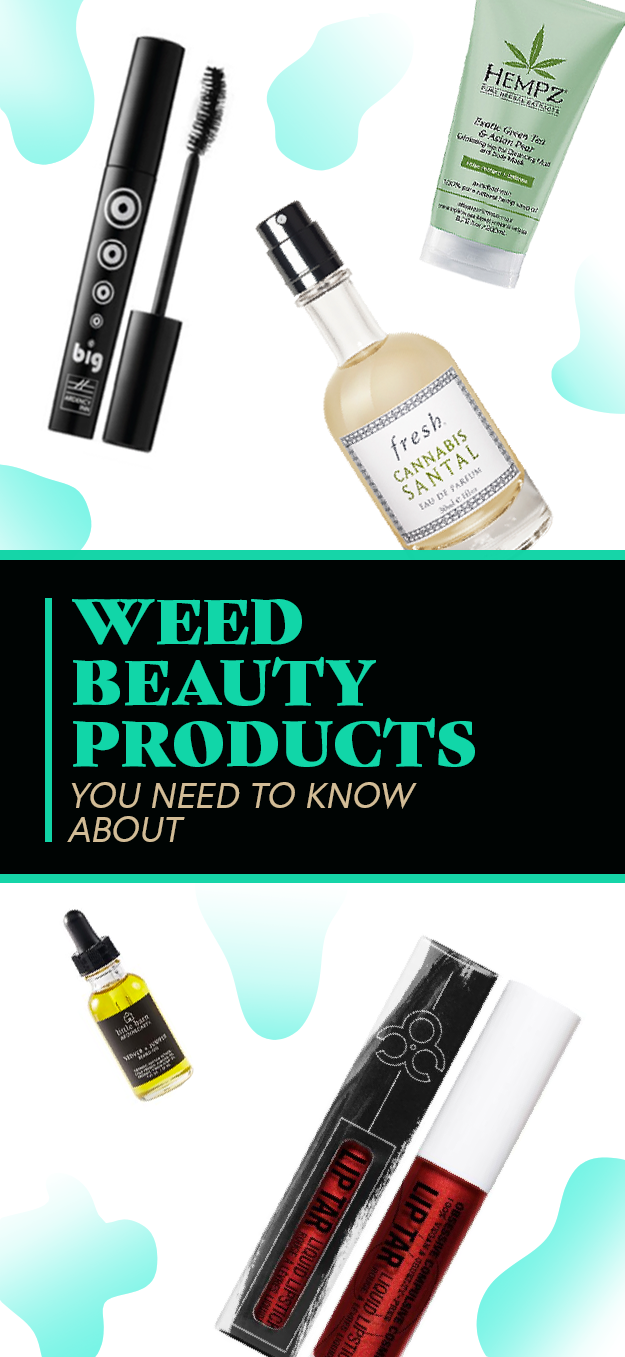 Note: These products don't contain THC, but they do contain CBD. CBD has been known for providing therapeutic results, which is probably why it makes for great beauty products!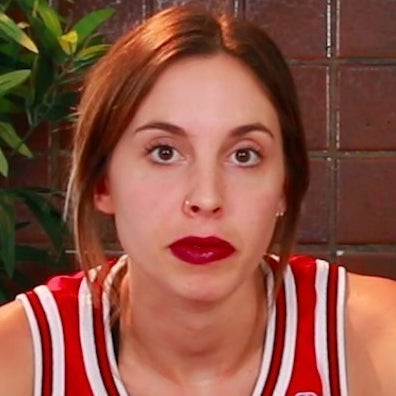 This lip tar has a beautiful poppin' pigment, so a little goes a LONG way. Created with hemp oil and vitamin E, this product not only leaves your lips looking beautiful, but they also FEEL silky and hydrated, too. Plus, it's infused with peppermint oil, which gives your lips an overall refreshing feel. This particular color is Black Metal Dahlia.
Get yours for $17 from Obsessive Compulsive Cosmetics.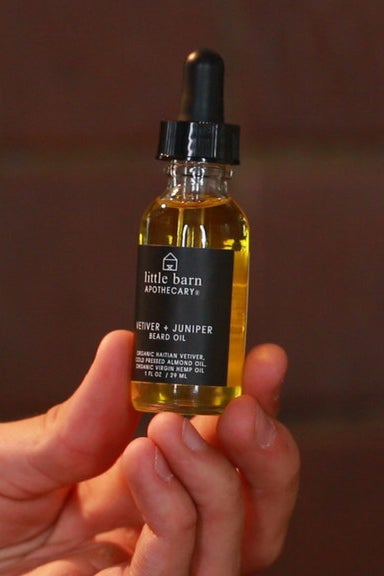 Although this says "beard oil," you can also use it on your eyebrows! The overall purpose of the oil is to absorb into the hair shaft to seal cuticles and provide increased softness to the skin underneath. Try it. Your skin will thank you.
Get yours for $16 from Little Barn Apothecary.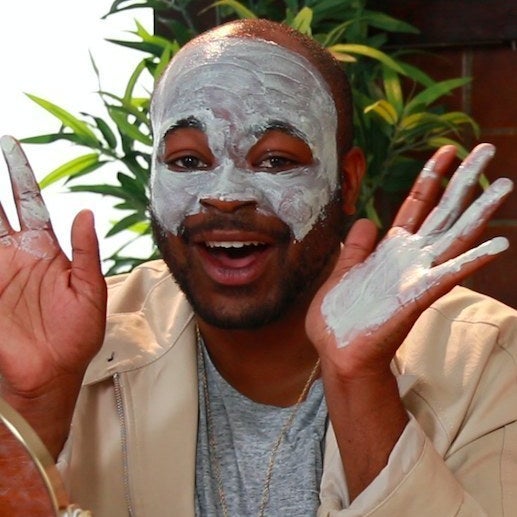 This mask is designed to provide dramatic skin hydration, enriched with pure and natural hemp seed oil. Unlike other mud masks, you don't experience any tightness after washing it off. Your skin is simply nice and moisturized.
Get yours for $18 from Ulta.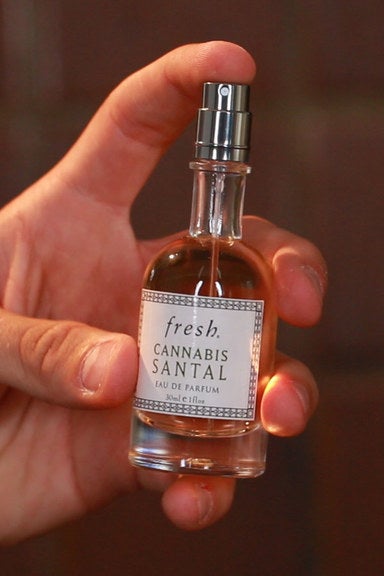 This smell is honestly delightful. Even though it has notes of cannabis accord, it smells VERY light and fresh with its hints of vanilla, orange, and black plum. It's not an overpowering scent by any means, making you feel calm and relaxed after wearing only a little. Worth it if you're looking for a new signature scent.
Get yours for $50 from Fresh.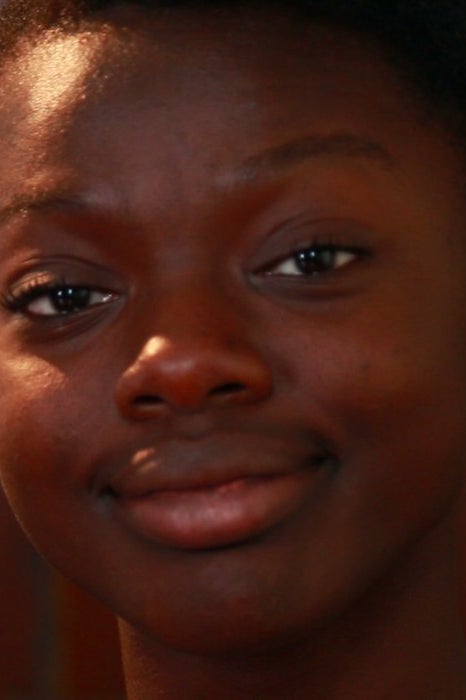 This mascara is taking your lashes to new heights, for real. The hemp protein in the formula is designed to give you thicker, longer lashes while the kerotin strengthens lashes from within. So, really, you're doing your lashes a favor by wearing this.
Get yours for $25 from Ardency Inn.