We Tried That Viral Skincare Line The Internet Is Talking About And Here's How It Went
The Ordinary skincare line is known for being extremely inexpensive — but does it really work?
Hey all, we're Farrah, Sheridan, and Claire, and the three of us are obsessed with skincare. So when we saw the internet blowing up about The Ordinary products — which are very, very affordable — we knew we had to try 'em out!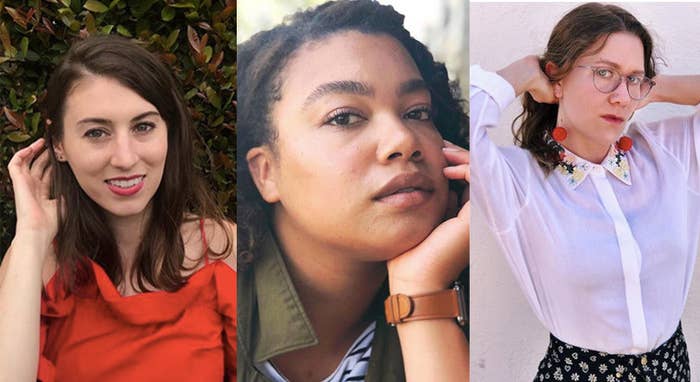 Before we started, we reached out to representatives from The Ordinary to learn a little more about the skincare brand.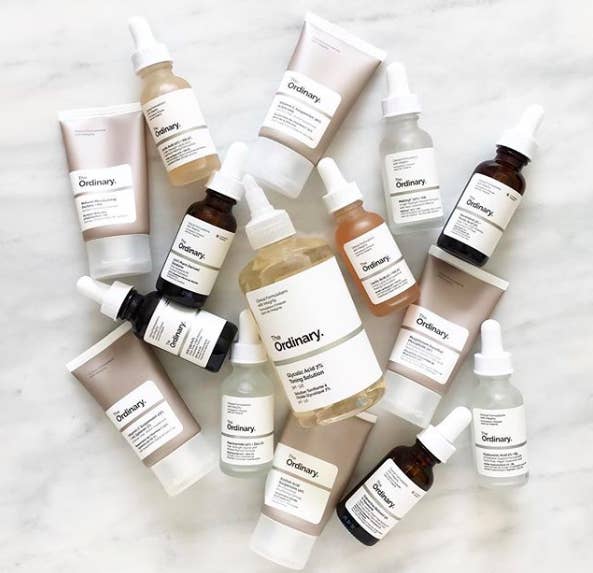 "The brand was created to celebrate integrity in its most humble and true form," Dionne Lois Cullen, a rep from The Ordinary, told BuzzFeed. "We recommend using a maximum of three serum formulations in a single regimen. This ensures that all ingredients are able to absorb correctly."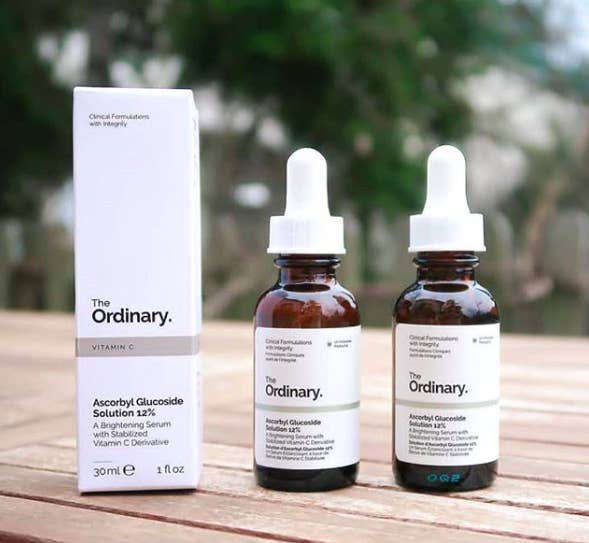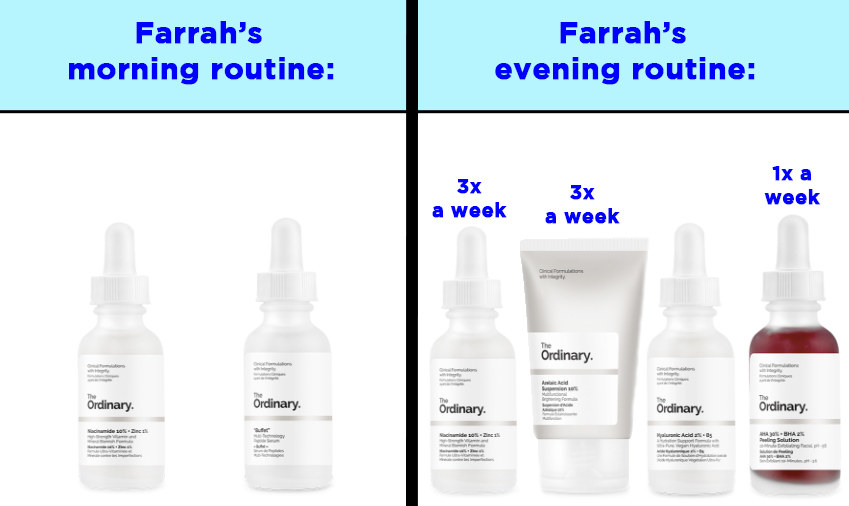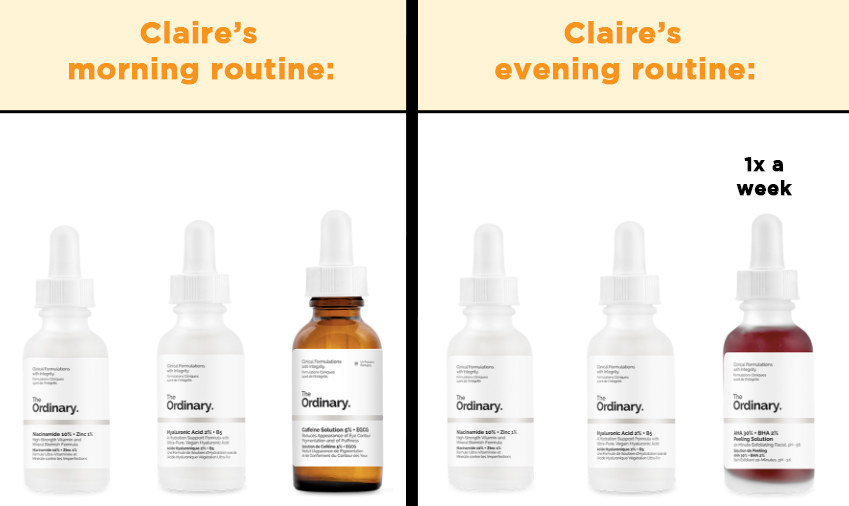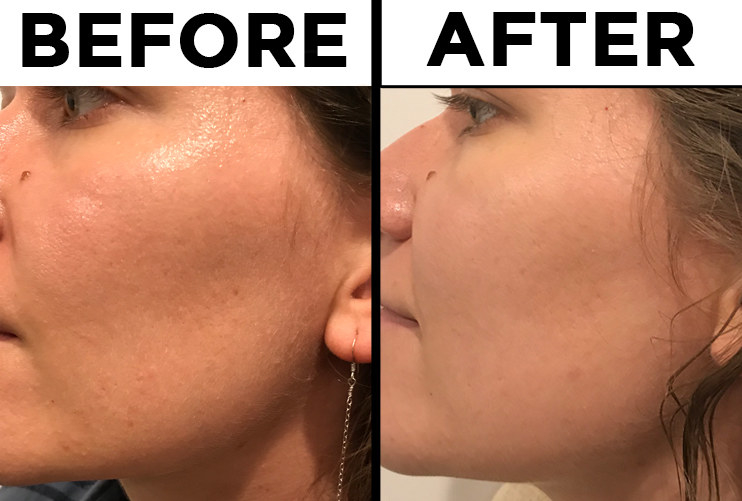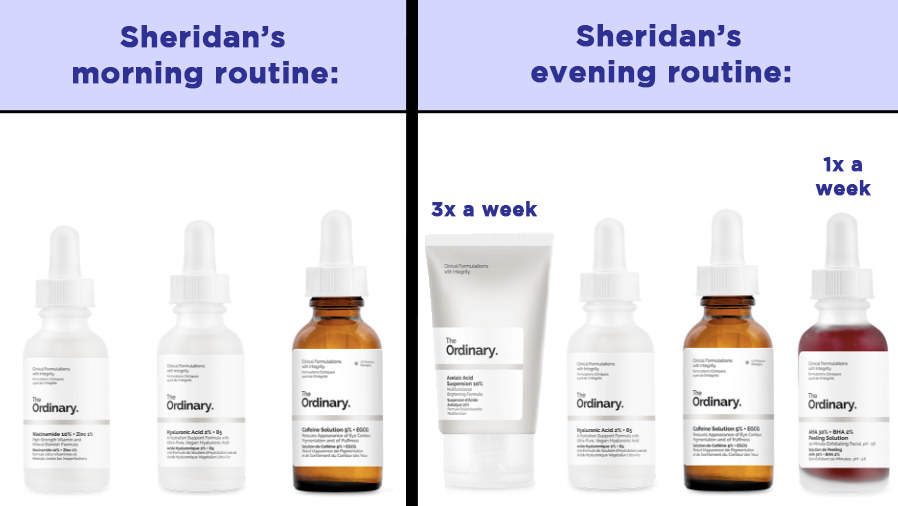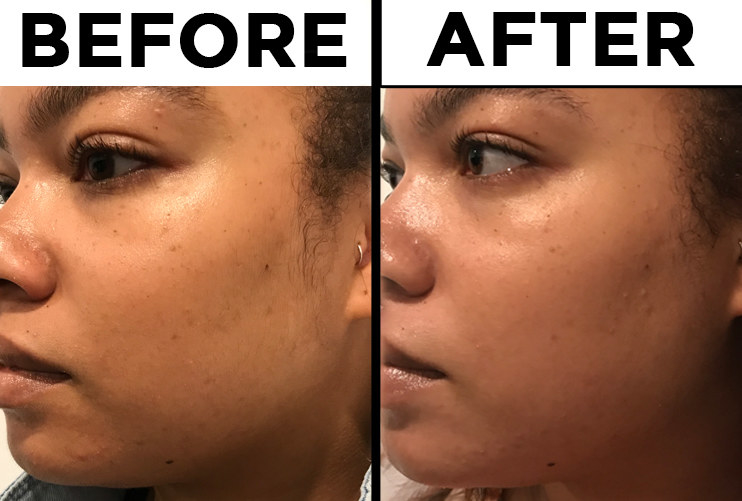 Overall, all three of us found at least one product that we'll continue adding to our own skincare routines. Every person's skin is SO different, so it's not unusual to go through trial and error to find out what works for you. And we all agree that it's hard to beat this price when it comes to quality skincare!
Disclaimer: BuzzFeed was provided these products free of charge.