As much as retailers should know this by now, not EVERYWHERE has size-inclusive options. Especially when it comes to pants. Although there are a few out there that do offer some selections, there is ALWAYS room to expand. So when we heard Curves 360 by NYDJ launched a line that included 00 - 28, we had to try it out.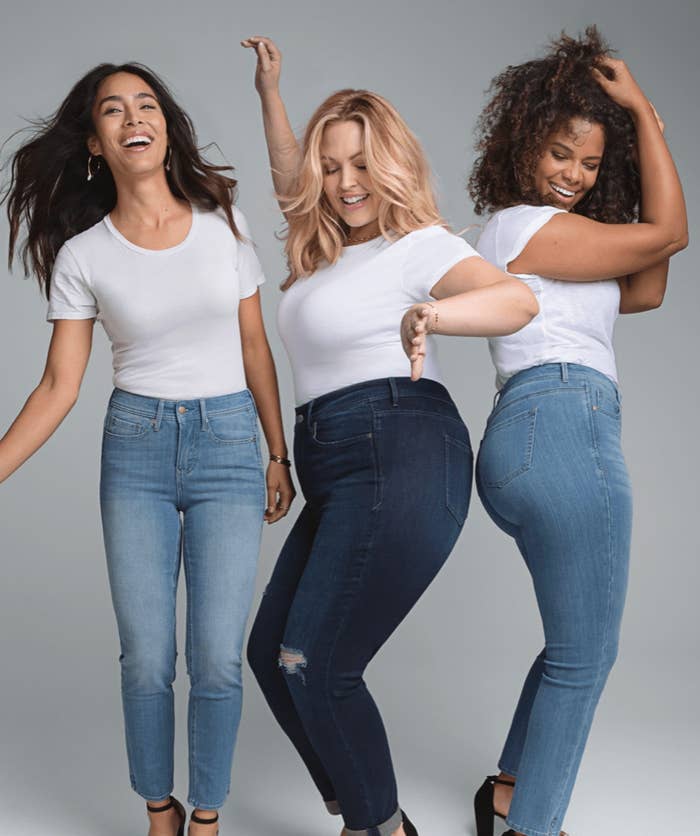 According to the website, these jeans can be purchased in three different styles: Boost, Shape, and Sculpt, and the price ranges from $119 - $129. They're also "specifically designed to beautifully flatter all body shapes and sizes." So we decided to put them to the test!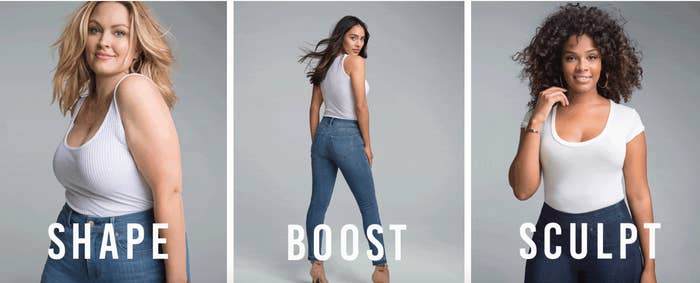 For the most part, these jeans fit comfortably, correctly, and stylishly. However there's still room to expand in terms of height inclusiveness! Including a wide-range of sizes should also include a wide-range of height, too!