HELLO INTERNET, we are Jazzmyne, Destinee, Alaina, and Farrah. As queens who like looking hot and feeling confident, we decided to try Amazon lingerie for under 20 dollars and rate how it went.
Jazzmyne thought her first outfit was cute, even though she was mad about the rip.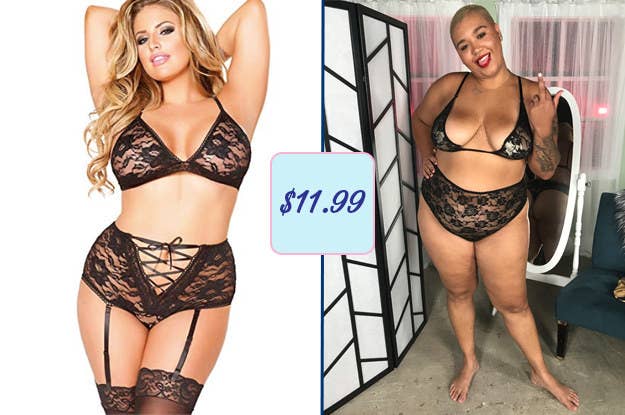 She DEFINITELY had praises to sing about her second look, though!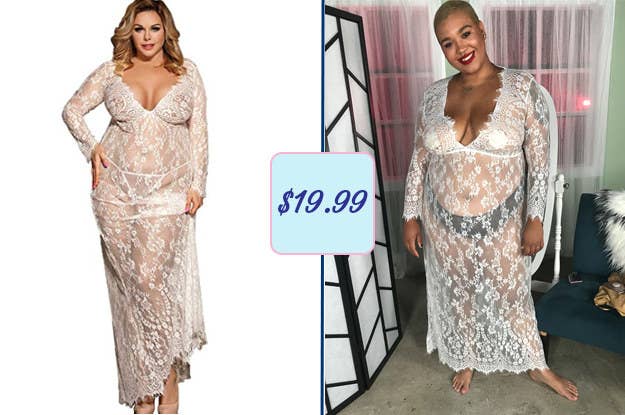 Farrah's thought her first outfit fit well at the top, but the bottom style just didn't match her tastes.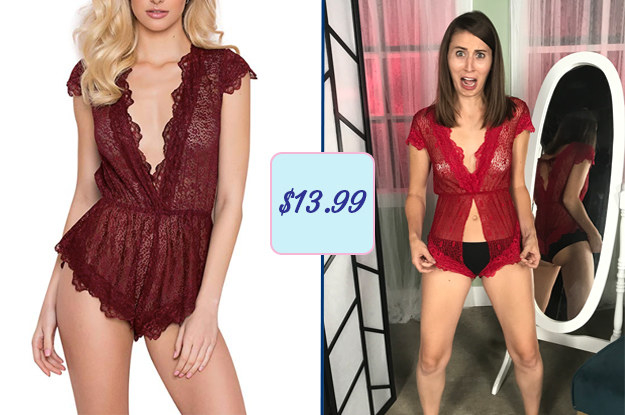 However, she definitely felt more comfortable in her second look and thought it was exactly as advertised.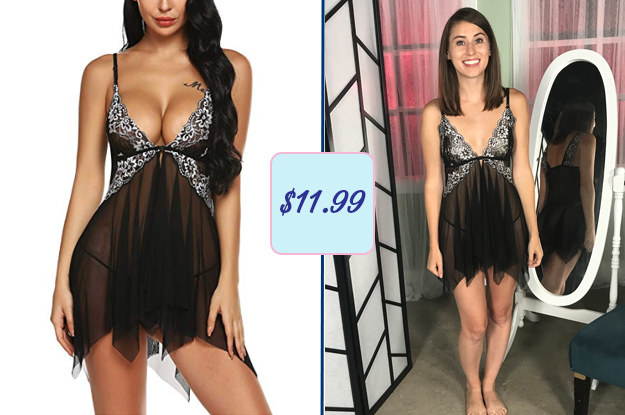 Alaina was super impressed with her first look.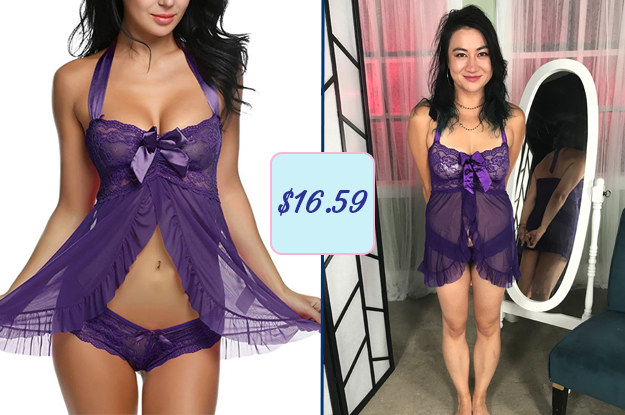 However, she wished her second look had the option of picking a size for the bottoms.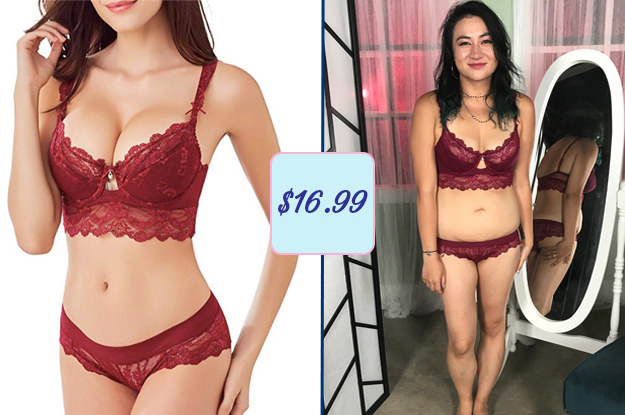 Destinee thought her first outfit was fun and flirty.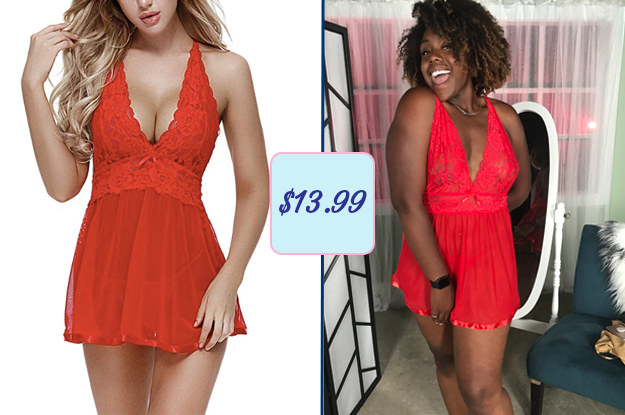 And she thought her second look had a real in charge look compared to the first one.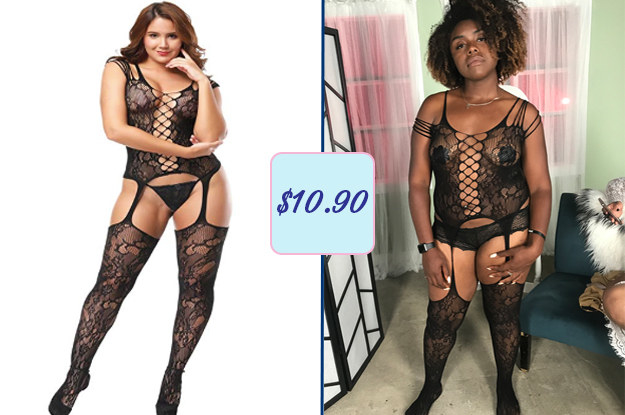 Overall, we definitely didn't have high expectations from the get go, but were pleasantly surprised!