Eyebrow stamps are a new tool that apparently help you get flawless eyebrows in a short amount of time. Because they've become a ~trend~ on Instagram and in the beauty world, we decided to see if they actually work.
i-Envy by Kiss is Amazon's best-selling brow stamp, which claims a "one-second shape and fill." It comes with two stamps, brow powder (this color is "dark brown"), and a compact mirror.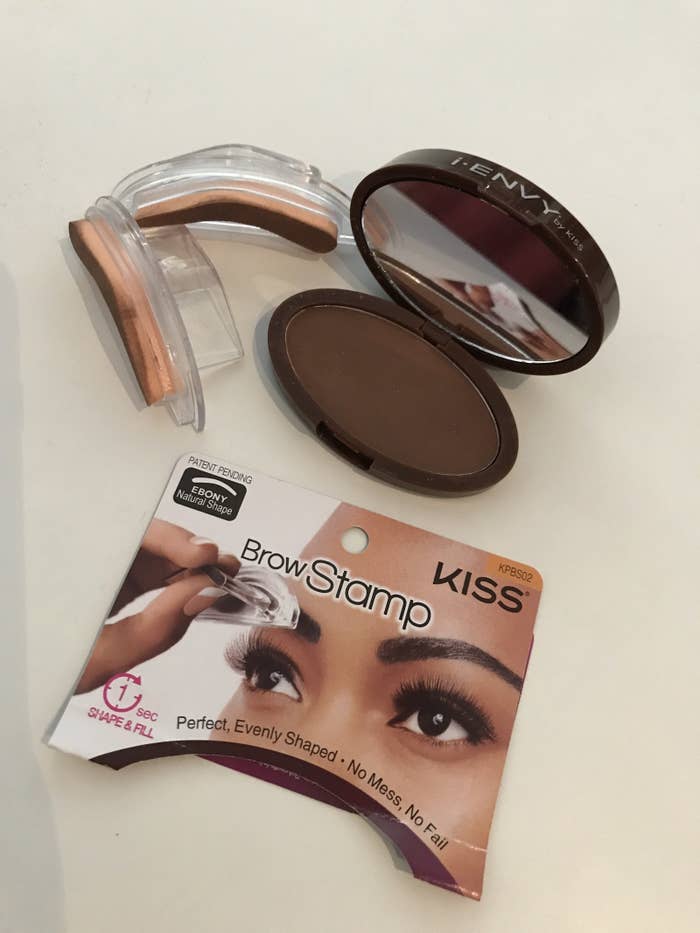 We then decided to put it to the test on a few different eyebrow shapes, and here's how it held up: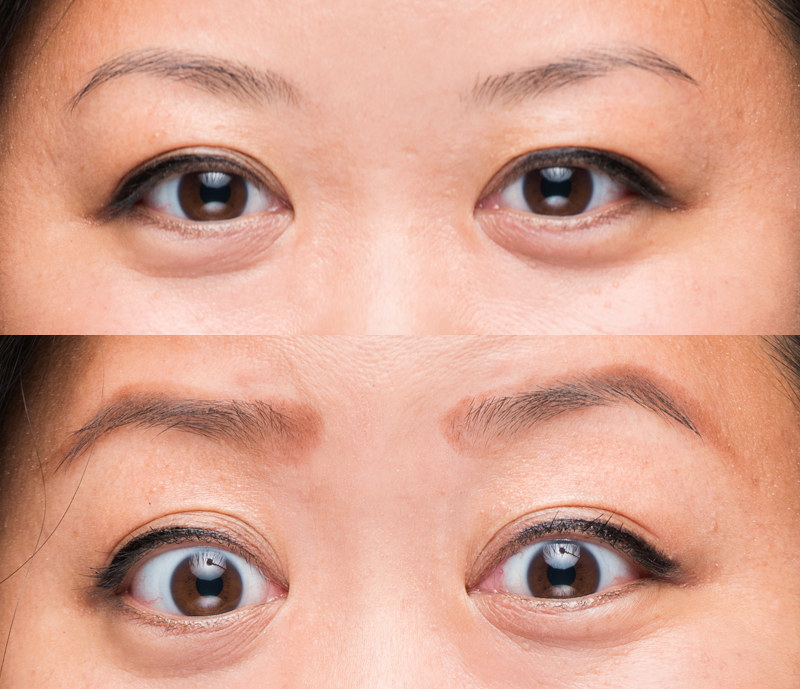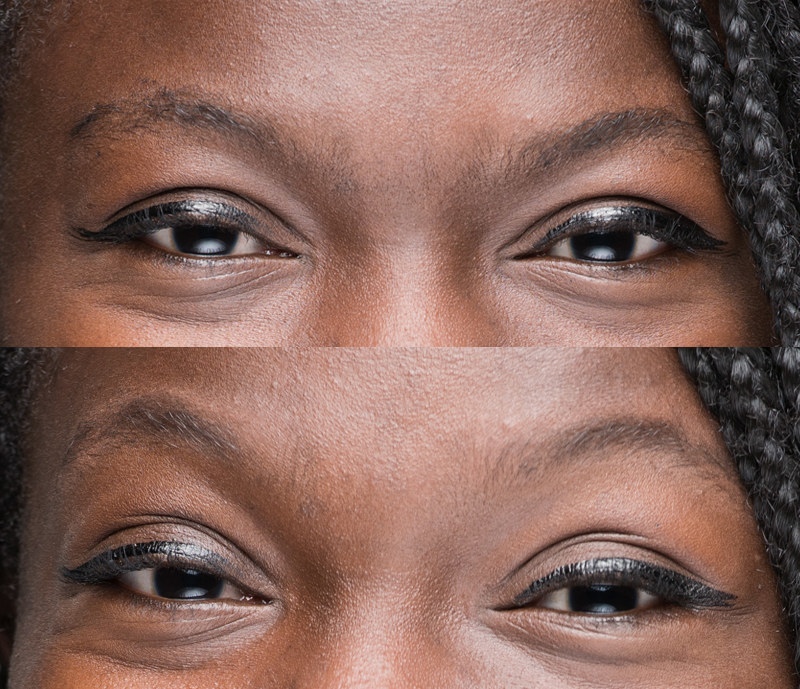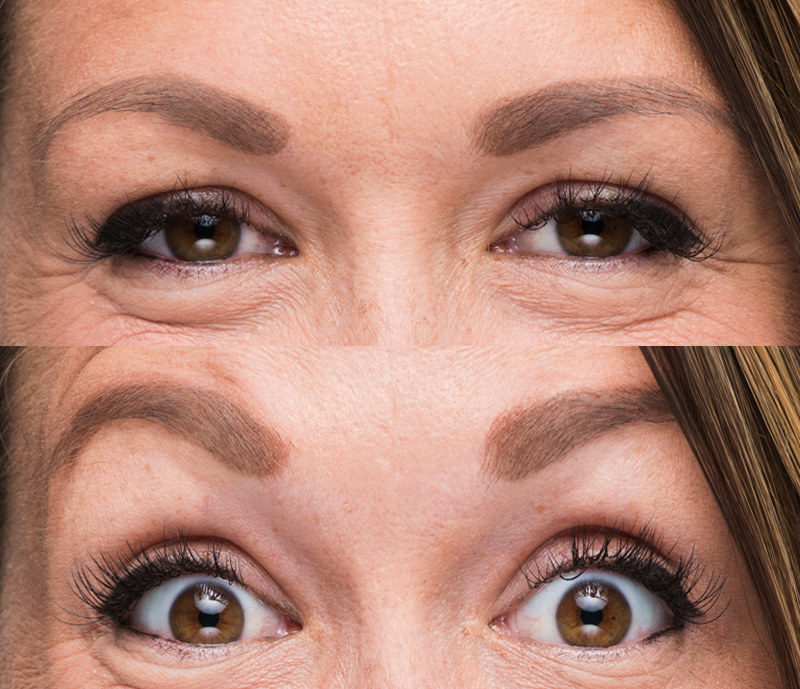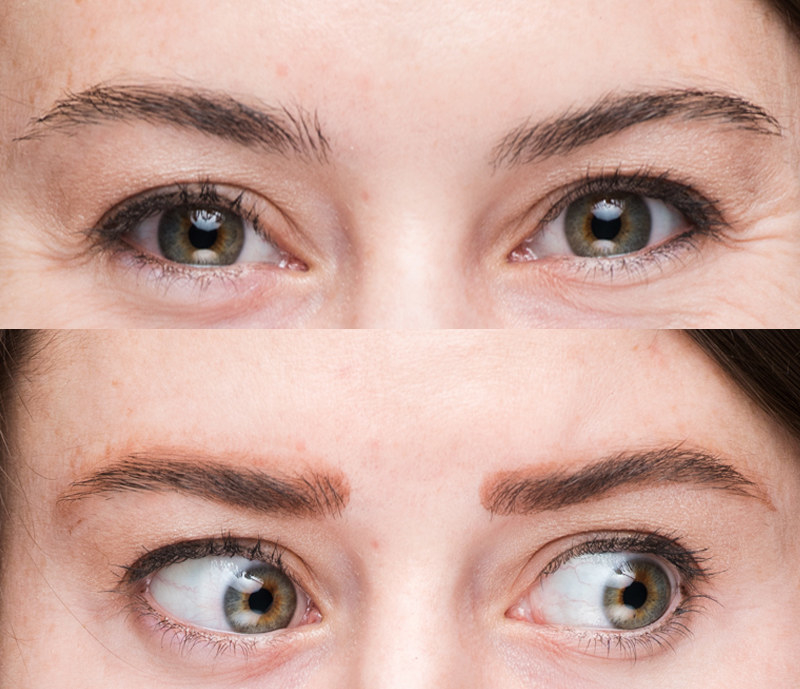 Overall, this is a good idea, but it's not cutting down the amount of work it takes to get ~beautiful brows~. It seems to take just as much time stamping and filling as it does filling them in using our typical routine. Although we really do wish it was as easy as "one-second" stamping, it's not!