Game of Thrones fans will recognize Gwendoline Christie as the brave, strong, and loyal Brienne of Tarth. But what you might not realize is that she is constantly slaying the game of FASHION.
1.
First of all, Gwendoline straight-up REFUSES to blend in. I mean, just look at this masterpiece of a gown she wore to the Game of Thrones Season 8 premiere.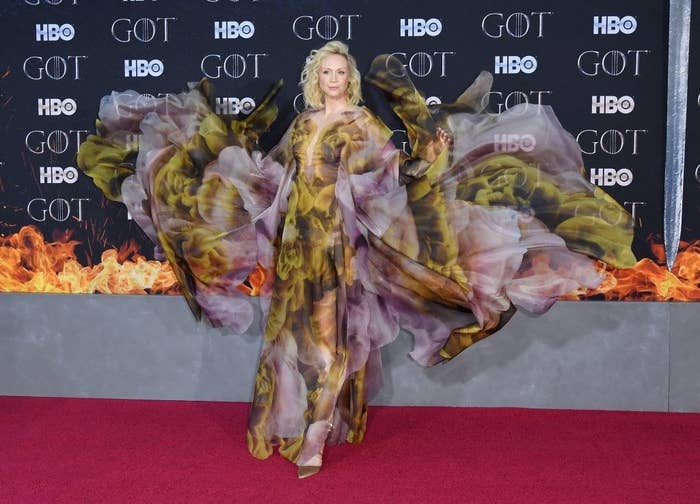 2.
And the outfit she chose to wear for Tomo Koizumi's fashion show during New York Fashion Week? UNIQUE! ICONIC! JAW-DROPPING!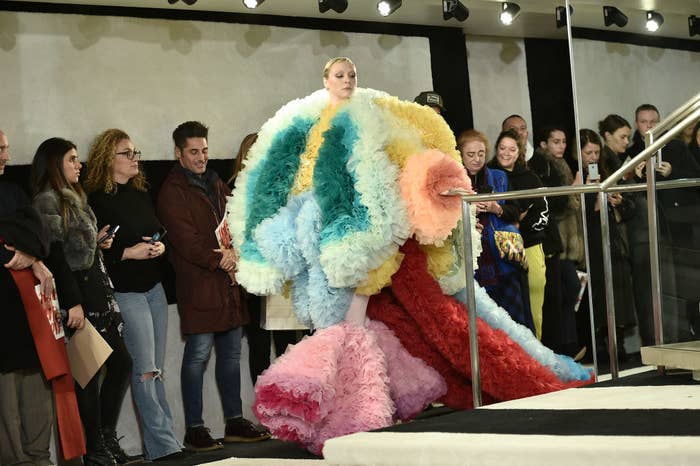 3.
JUST LOOK AT THIS LOOK SHE IS SERVING FOR BRITISH GQ! IT IS WORTHY OF AN ALL-CAPS MOMENT!
4.
And this baby blue pantsuit she rocked at 2017 Comic Con? STRIKING.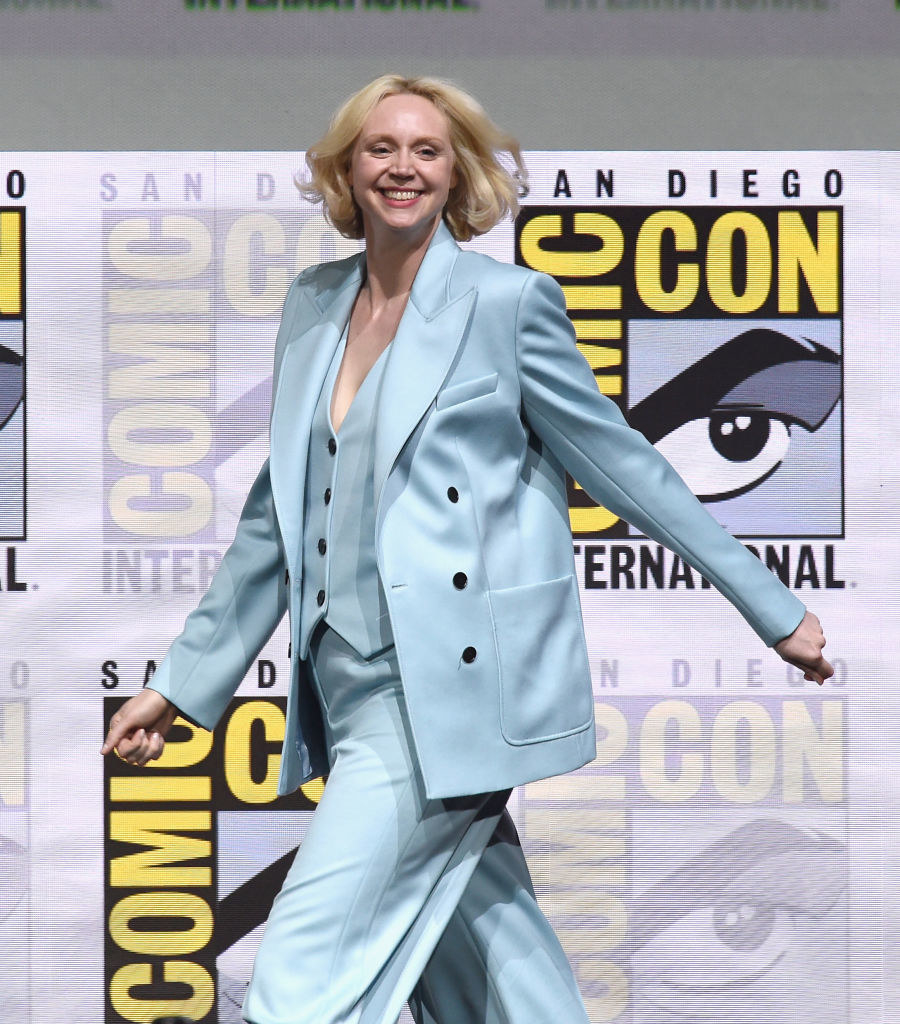 5.
Simple is not in Gwendoline's vocabulary. I mean, just look at these details!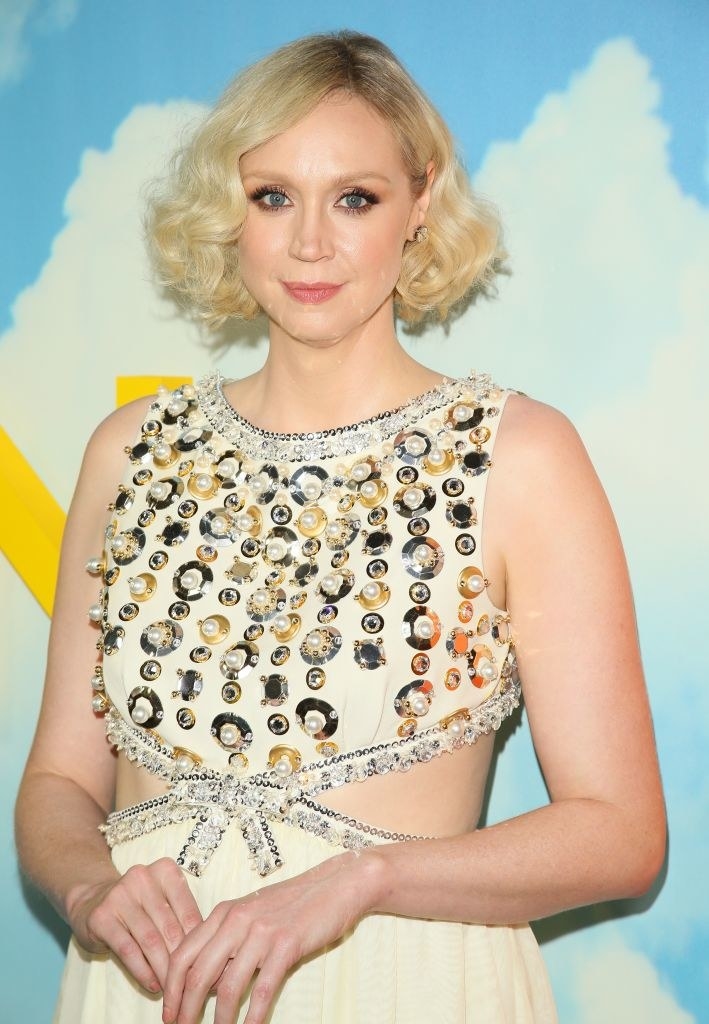 6.
And this feathered look she wore for Paper Magazine? NO ONE ELSE COULD EVER!
7.
She is the master of the runway and strutting one of a kind outfits.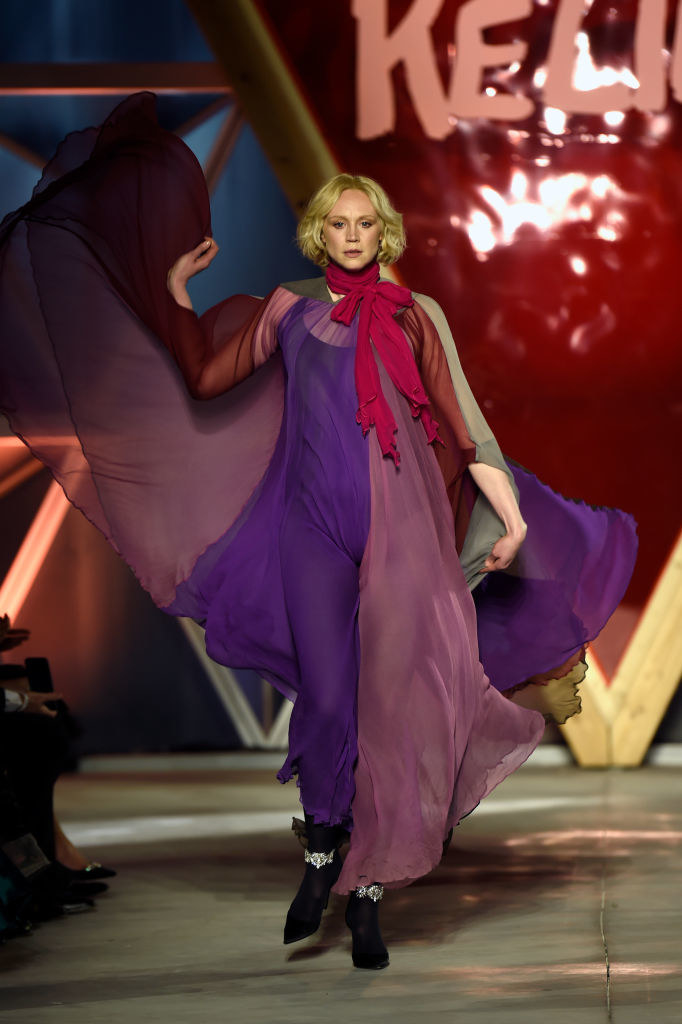 8.
And a black jumpsuit isn't just a black jumpsuit in Gwendoline's world. She rocks it in HEAD TO TOE sequins!!!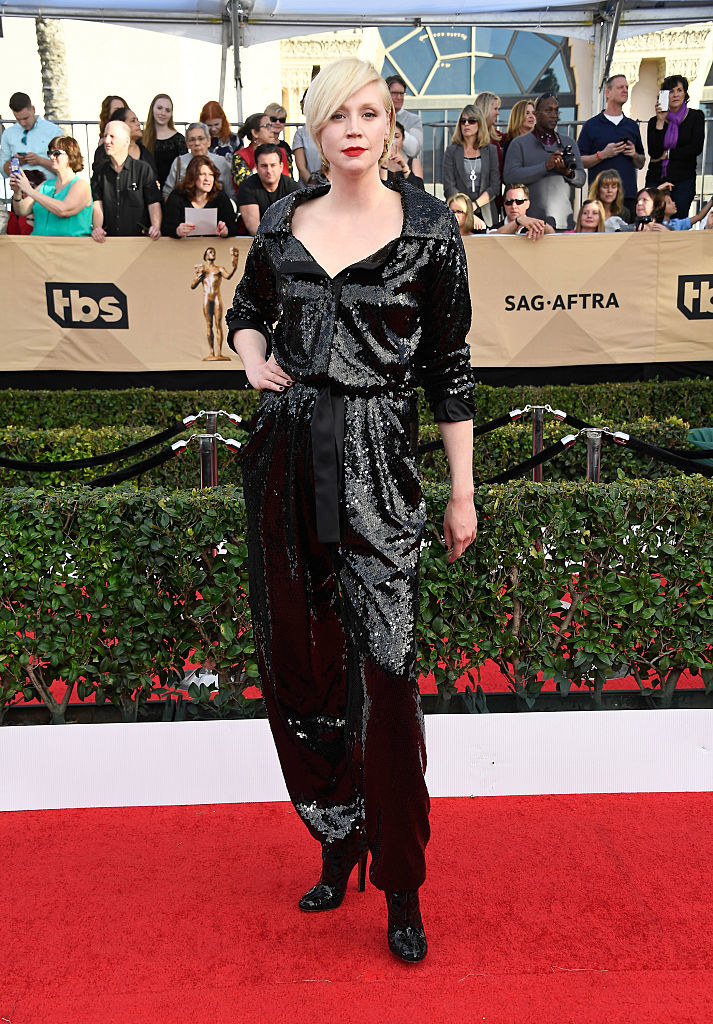 9.
RIP me. This outfit officially killed me dead.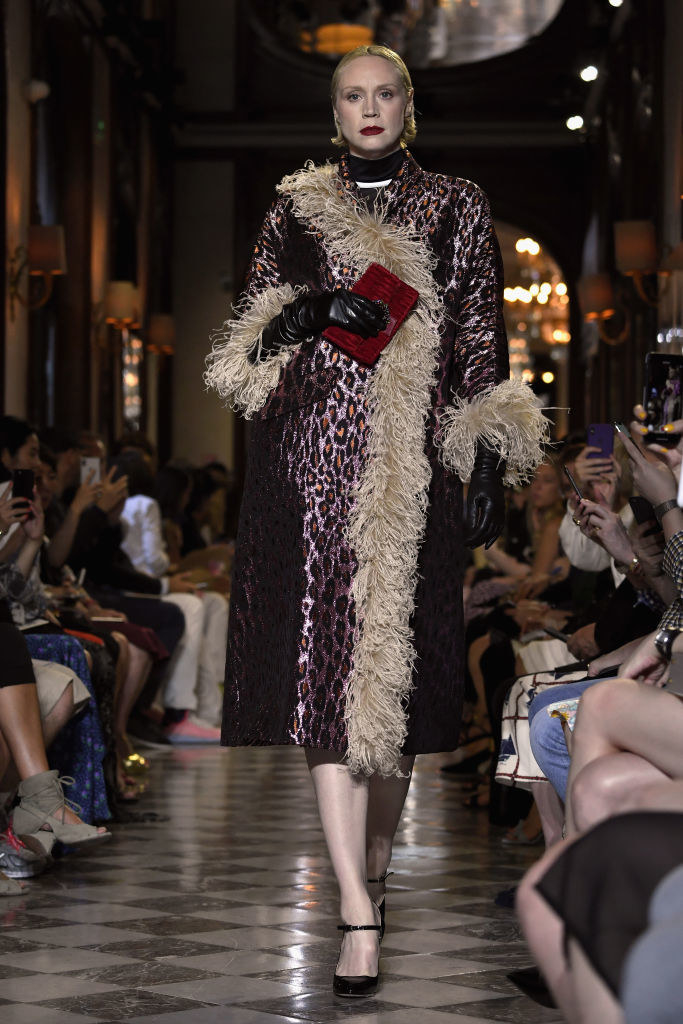 10.
You might say pajamas, but I see a satin queen!!!!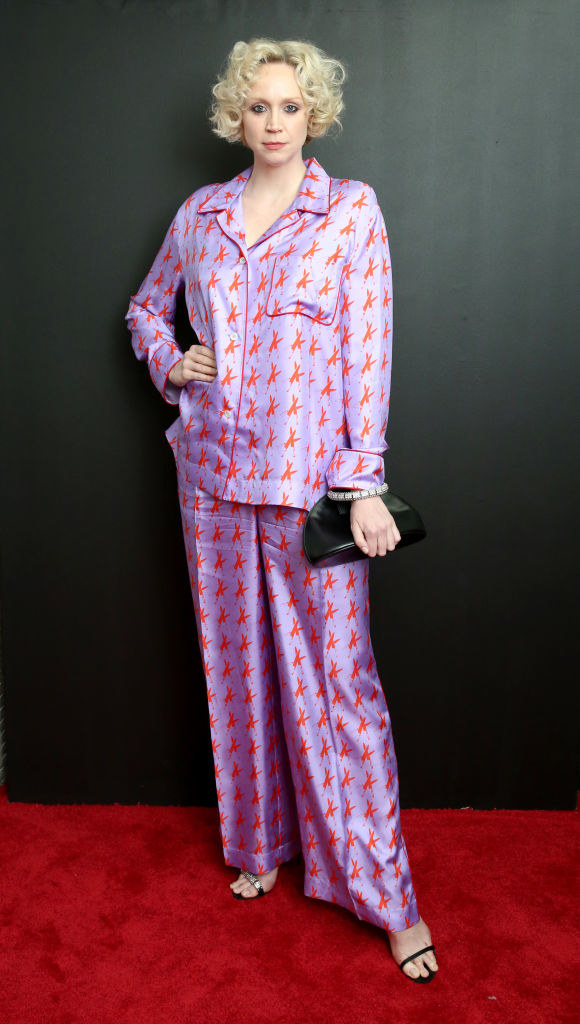 11.
Seriously: SATIN. QUEEN.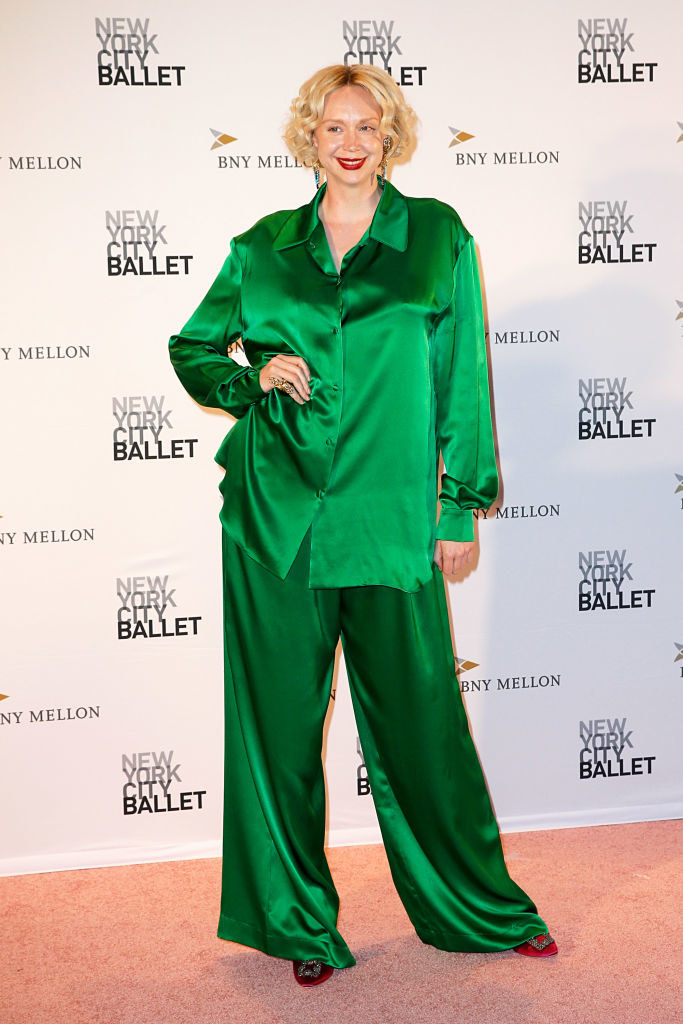 12.
I mean, is there ANY material that looks bad on Gwendoline? I THINK NOT.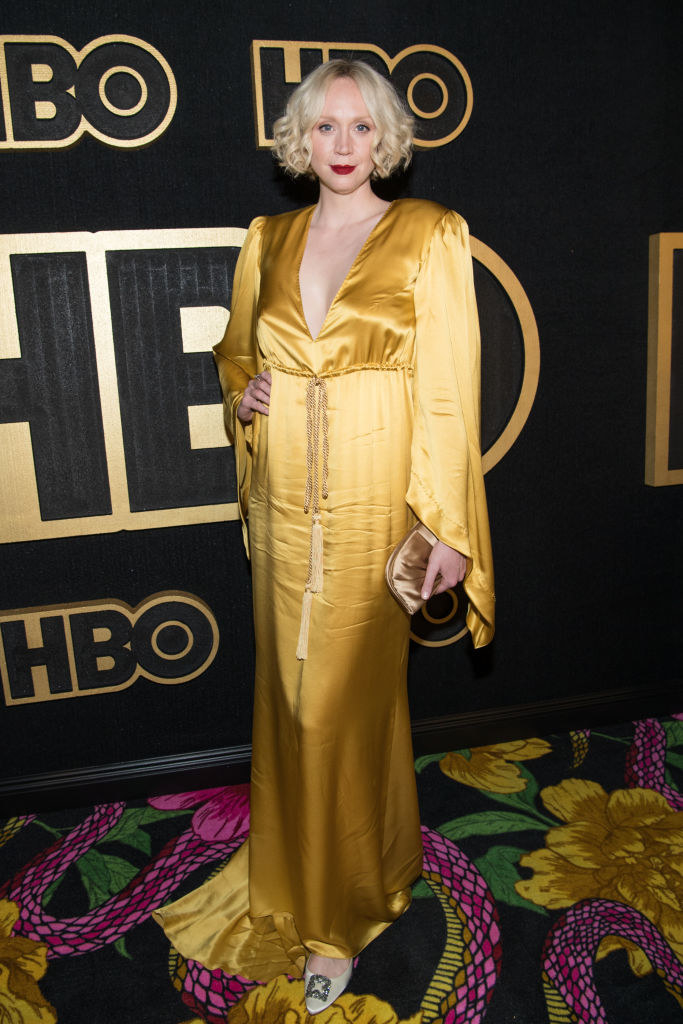 13.
The Force is truly with this look.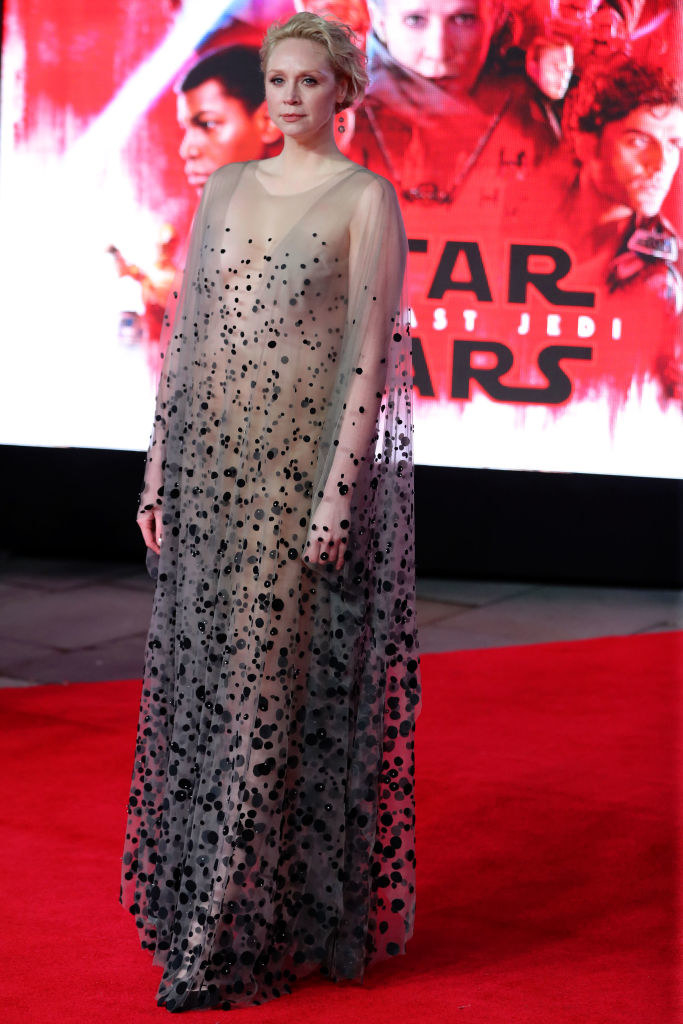 14.
There is no such thing as too much when it comes to fashion for Gwendoline because she makes everything look incredible.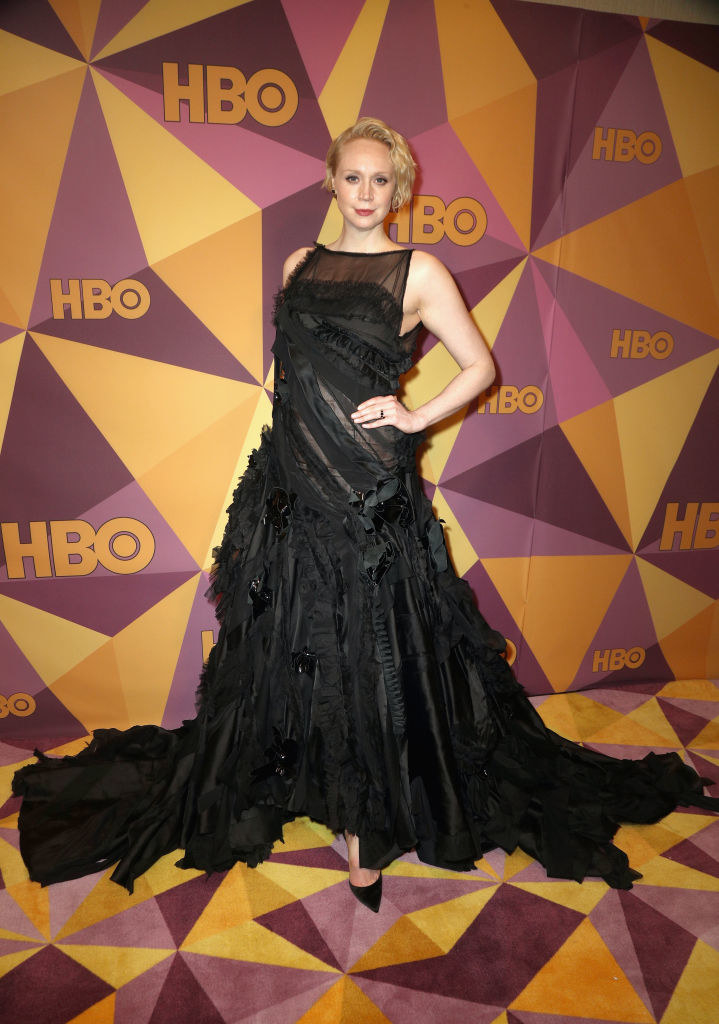 15.
I will never be over this look.
16.
Whether she's rocking a bold blazer...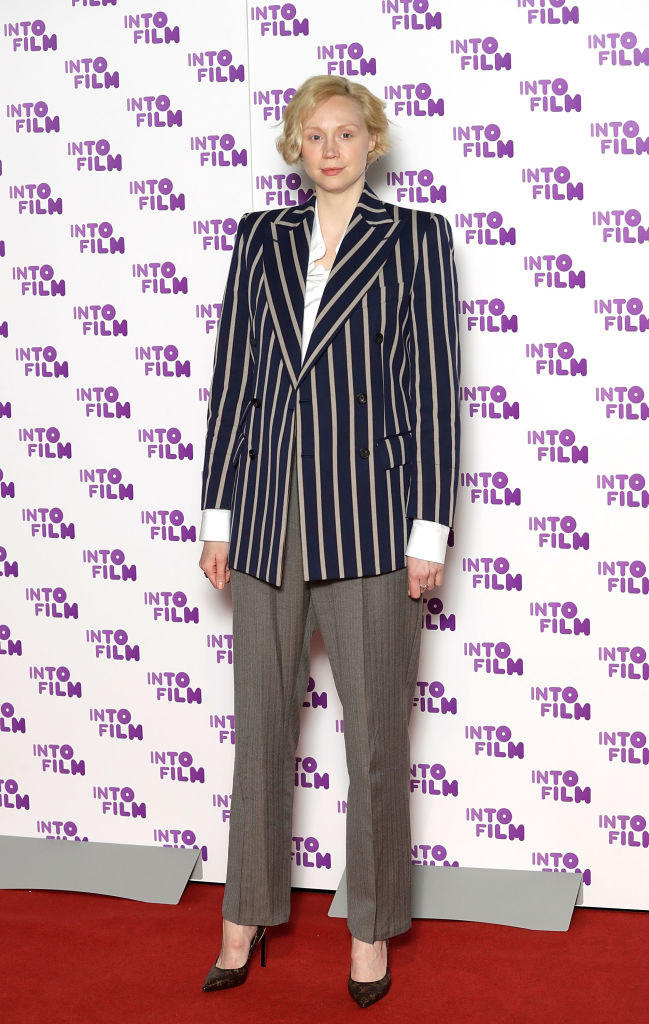 17.
...or a ruffled coat...
18.
...or floral pattern, she pulls it off with beauty, grace, and STYLE.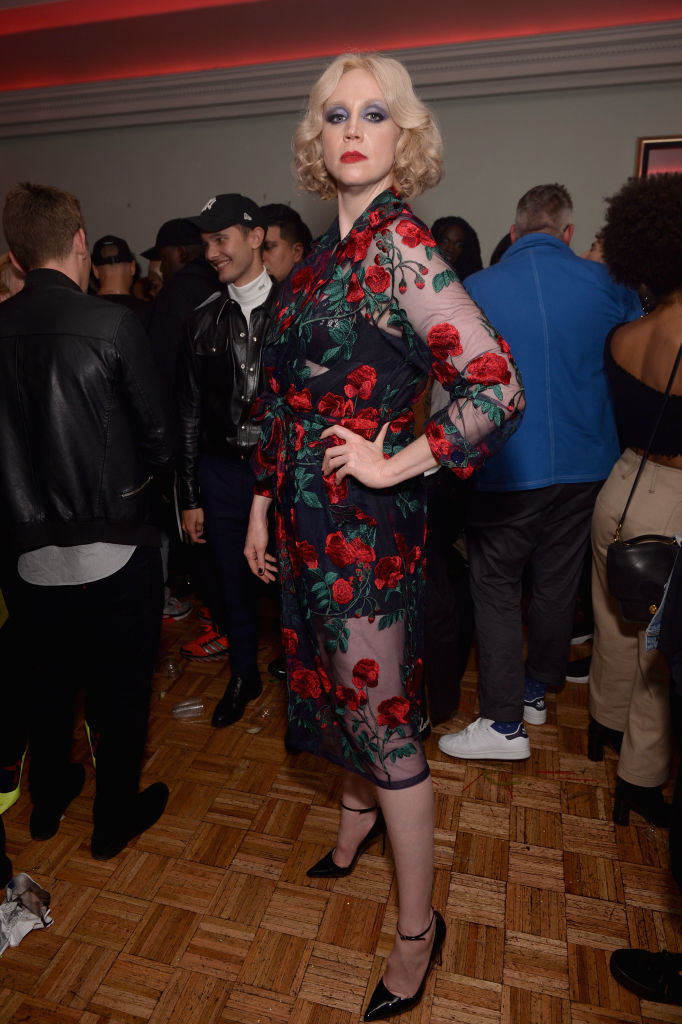 19.
LOOK AT THIS STRIKING GOWN!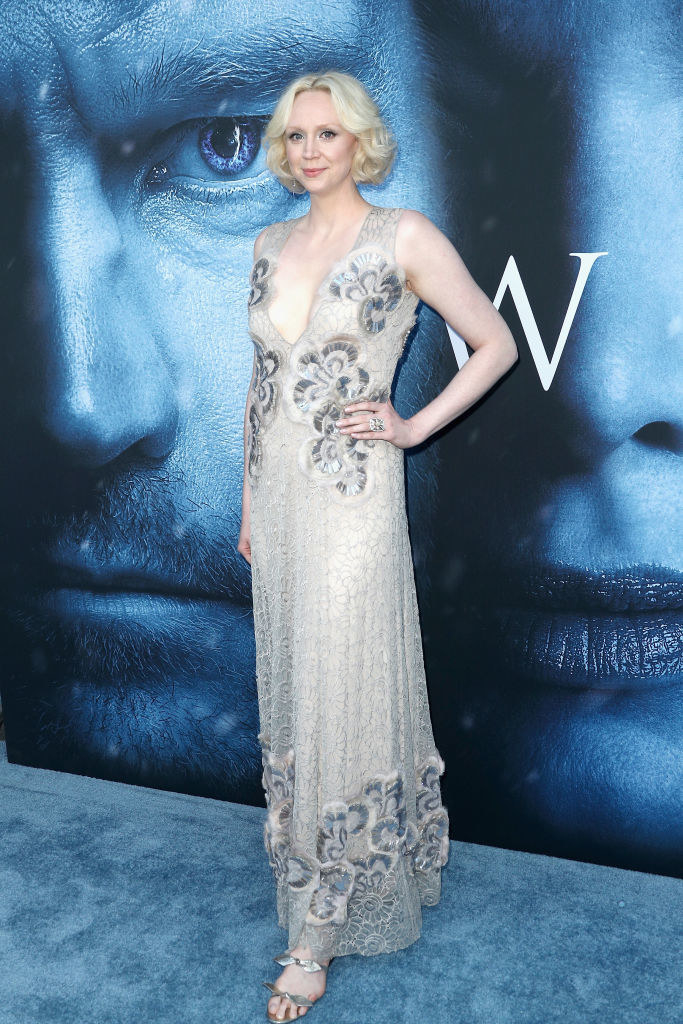 20.
And WOW, she's absolutely radiating a golden glow in this beautiful dress.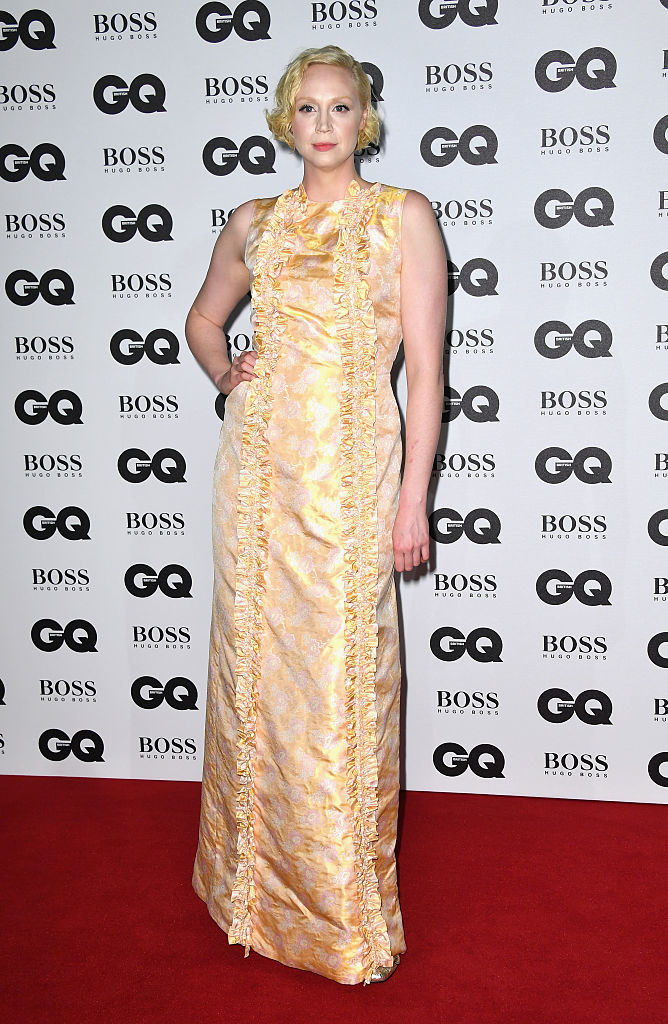 21.
Gwendoline, you are an icon. Truly. EVERYONE BOW DOWN TO YOUR QUEEN OF FASHUN!!!!!