We Compared Amazon's High Versus Low Rated Products And Here's What You Should Know
*Adds to cart.*
by
,
Amazon dot com is a magical online retailer where you can get almost ANYTHING you can need, but sometimes it's hard to know which products to trust. So we decided to put some of the best-selling and lowest-rated products to the test!
1-star makeup sponge versus the #1 Amazon best-seller, Zenda Naturals: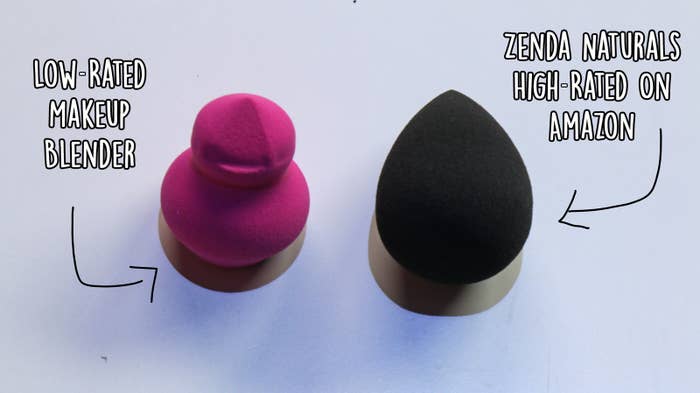 The Zenda Naturals makeup sponge had a much more flawless, even coverage when applying foundation, whereas the 1-star sponge looked cakey.
1-star selfie light versus the #1 best-selling Qiaya selfie light: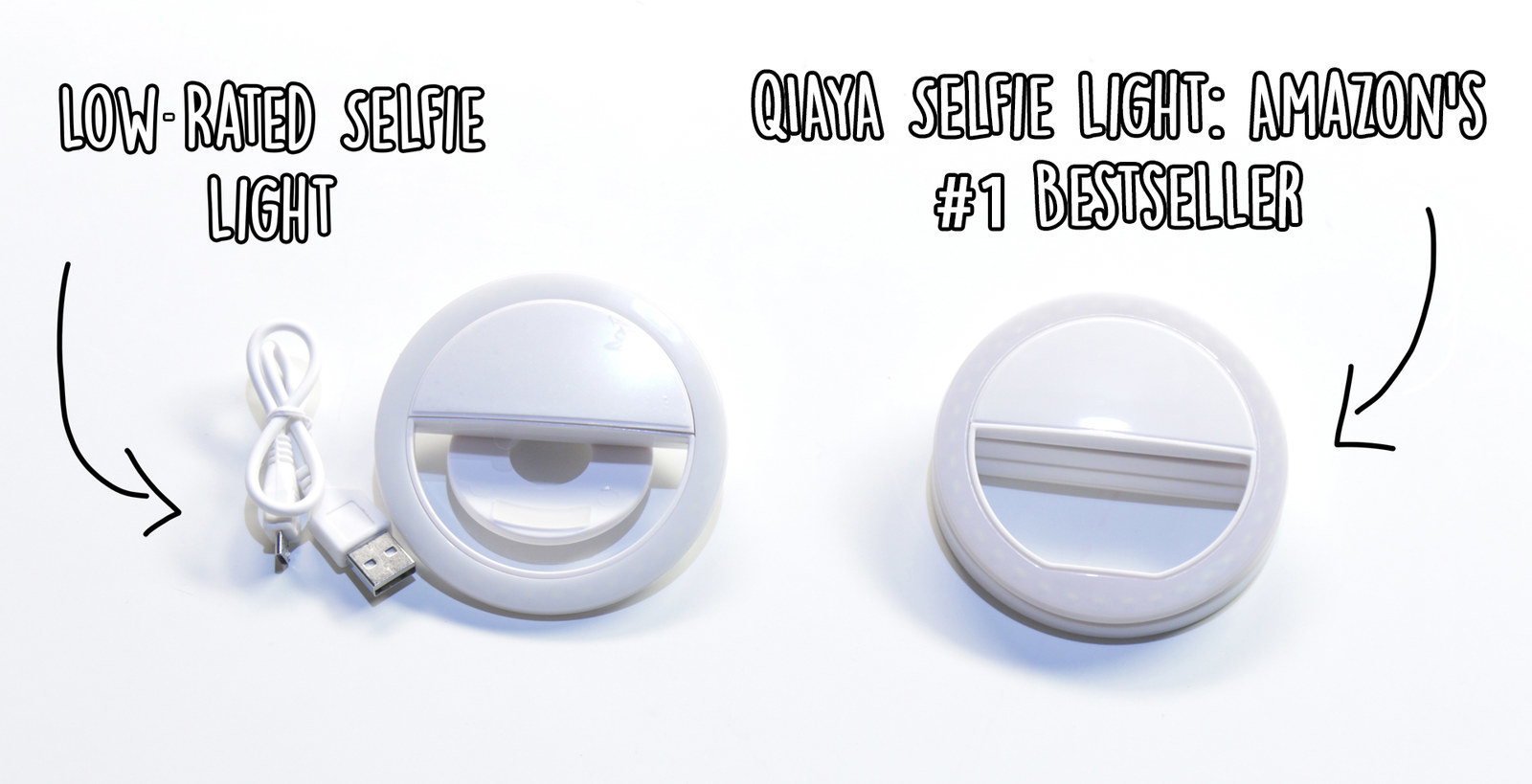 The best-selling Qiaya light gave off just the right amount of dimension and brightness without overexposing, whereas the 1-star selfie light diminished the quality of the picture.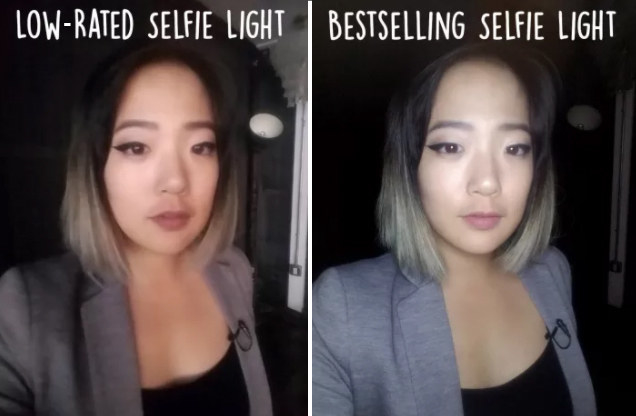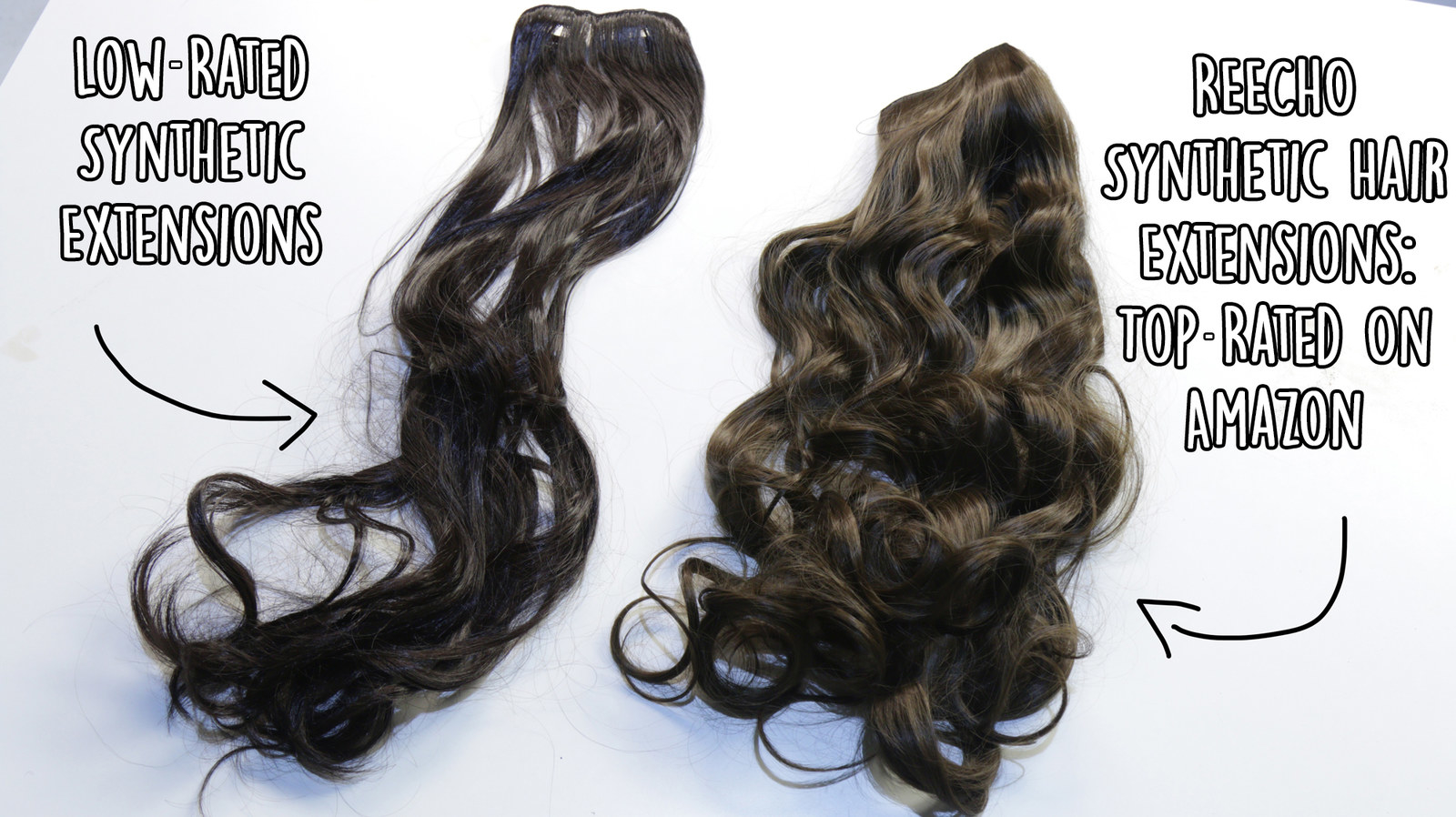 The low-rated extensions didn't have much body and looked pretty straggly, but the Reecho extensions had the perfect amount of fullness and curl.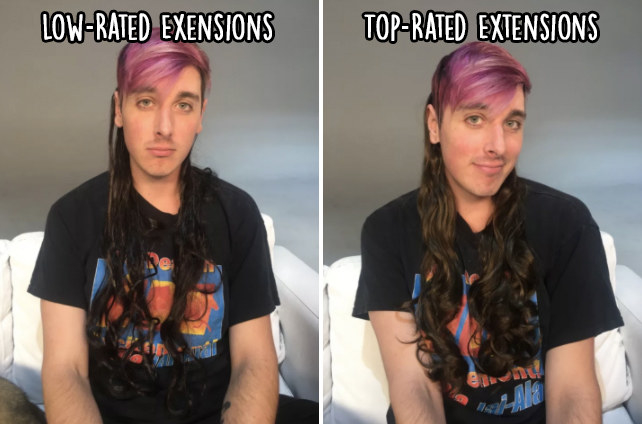 In a final surprise twist, the low-rated Philips Bikini Genie versus the Finishing Touch #1 best-selling hair remover.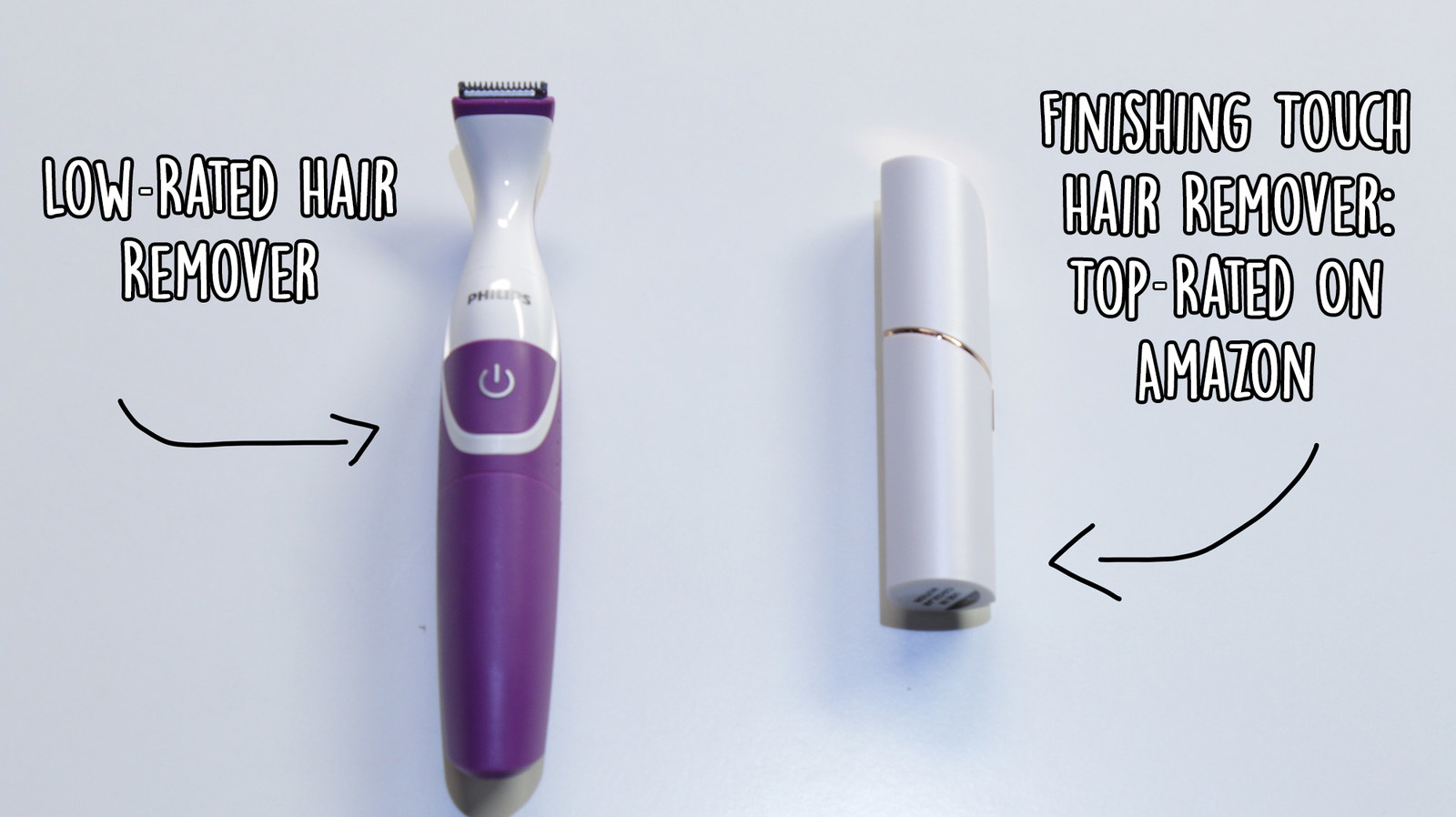 While both did the job, the consensus was that the Philips Bikini Genie was WAY faster than the Finishing Touch, although Finishing Touch left a smoother finish.