We Ate At Miranda Lambert's Favorite Restaurant And Here's What We Thought About It
Winners WAS a winner.
by
,
,
Hey y'all! We are Selorm, Farrah, and Krista, and we all enjoy trying new things. We had the opportunity to chat with Miranda Lambert at CMA Fest, where she told us her favorite restaurant in Nashville. So, obviously, we had to try it.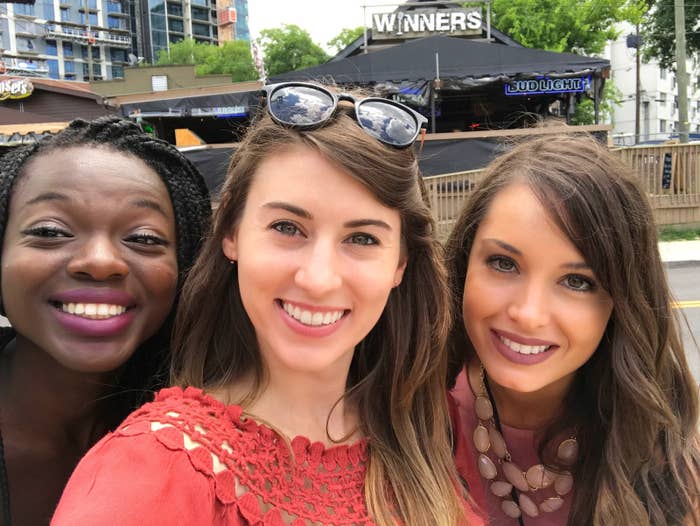 Here's what we had to eat: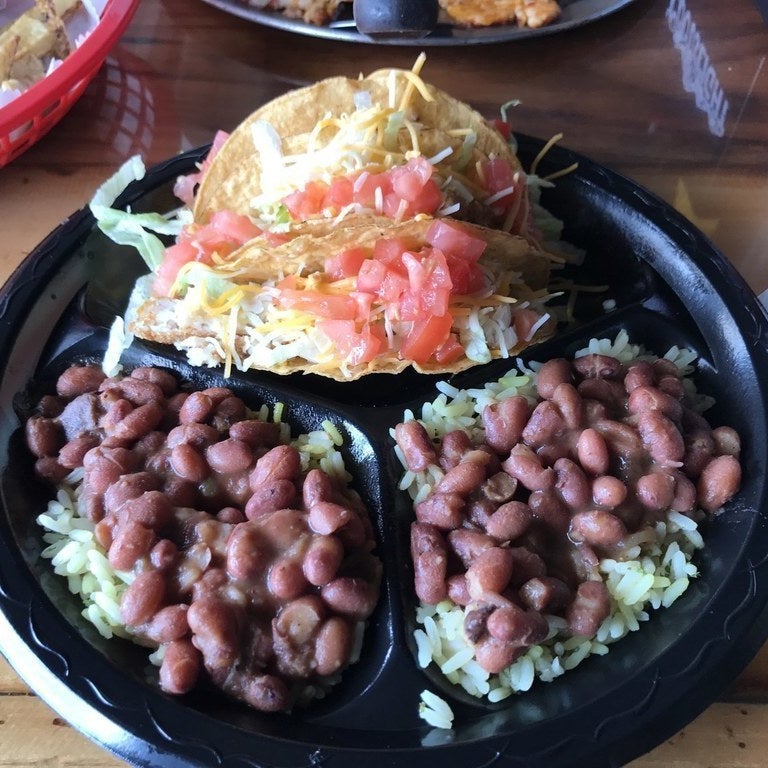 Selorm's thoughts: The fish tacos weren't my favorite thing from there. It would have been great to have more flavor for it. I still liked them and they were super filling.
Farrah's thoughts: As far as nachos go, these weren't too bad. I was a big fan of the white cheese that was mostly on the bottom chips, but the pickled jalapeños were a bit too spicy for me. I'd give them a 6/10.
Buffalo Chicken Wrap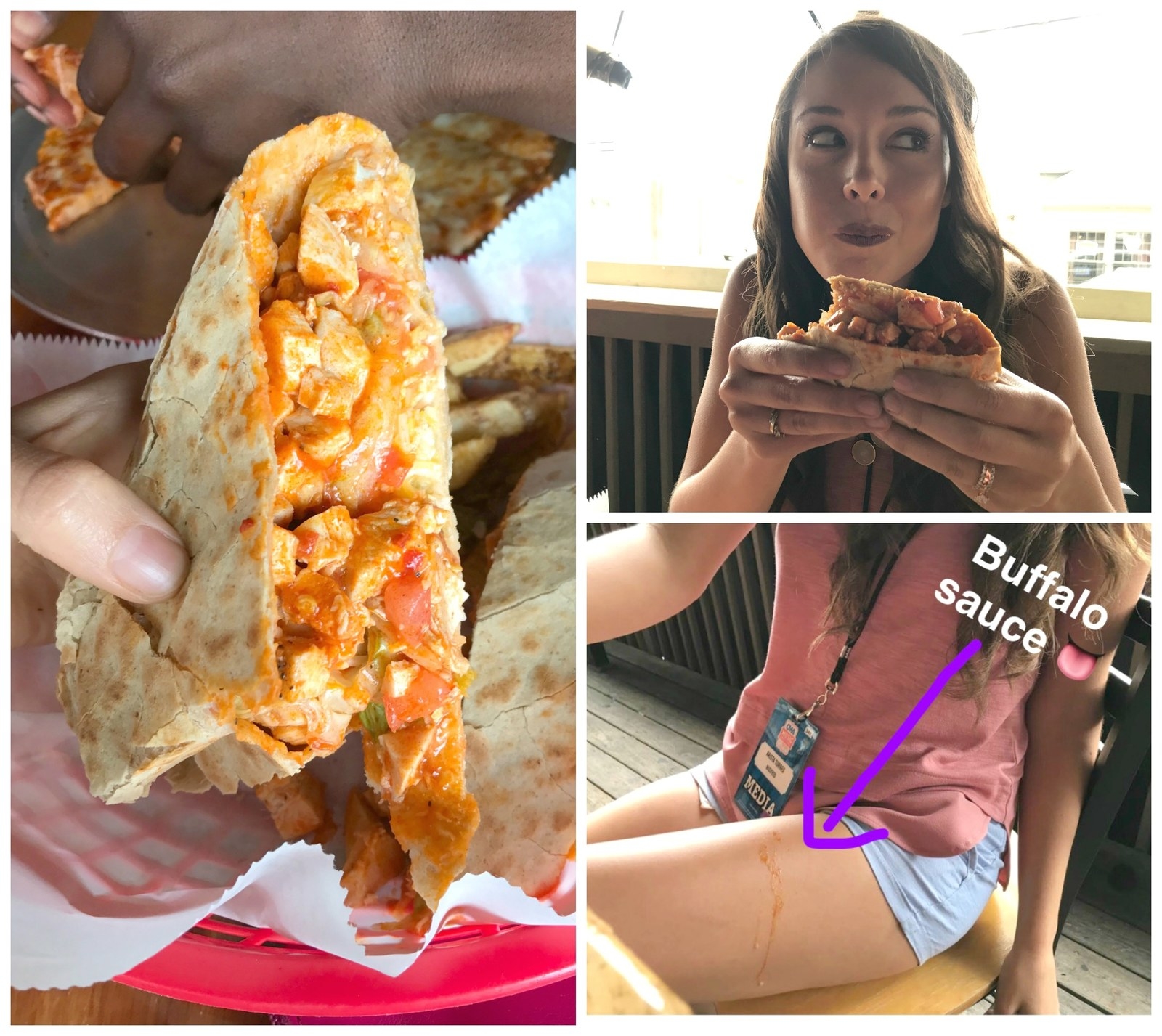 Pizza (one of Miranda's favs)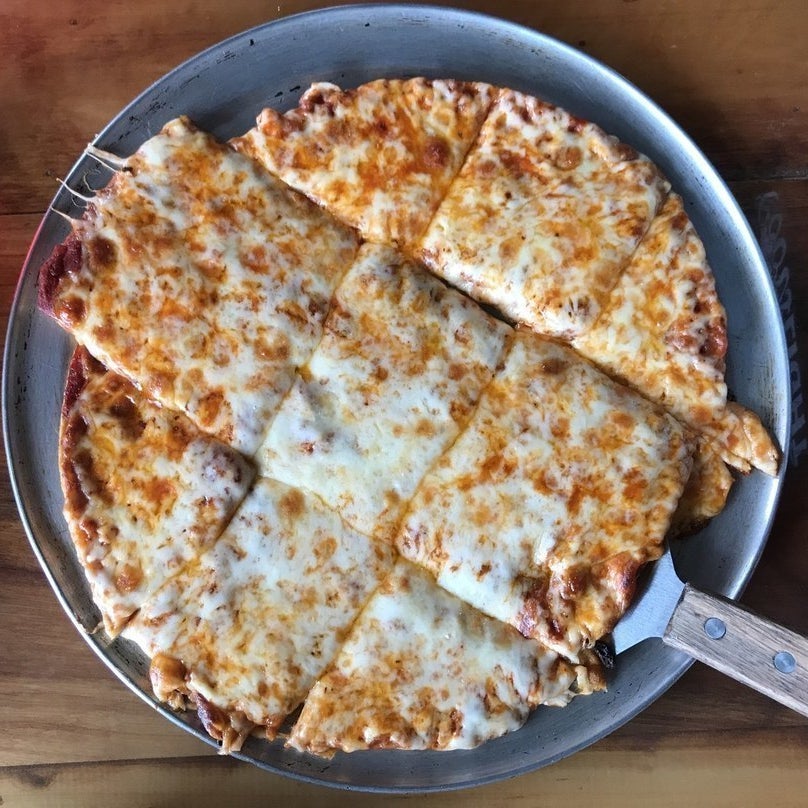 Farrah's thoughts: I've had a lot of terrible pizza in my lifetime, but this was actually pretty excellent! I was a fan of the thin crust, and the cheese-to-sauce ratio was great. Miranda didn't steer us wrong here.
Selorm's thoughts: Miranda was right! The cheese pizza was amazing. It was super filling and a lot bigger than what I expected, especially since we ordered the small. I definitely liked that one.
Krista's thoughts: Like I said earlier, it's all about the sauce for me. So, when I eat pizza, I have to like the sauce. If I don't like the sauce, I don't like the pizza. I really loved the sauce on this pizza, so it's a definite WINNER in my book! Thank you, Miranda.
Overall thoughts: Winners feels like a chill place to hang out, watch a game, and meet other people. The food was pretty good, but it's definitely greasy (which is to be expected when you eat at a bar). We can see why Miranda enjoys coming here.