It's Coachella season, and weekend number two is just around the corner. Not only do attendees bring their A game with the best and brightest festival fashion, but festival *makeup* is just as bold, metallic, and sparkly.
Of course, people want to get that perfect look for 'gram opportunities (and, you know, just to feel good about themselves!) But when you're in a desert, sweating, surrounded by thousands of other people, you also want your glam look to LAST. So we decided to go to Sephora to get different types of Coachella makeup looks that were wearable, heatproof, long-lasting, and easy to recreate.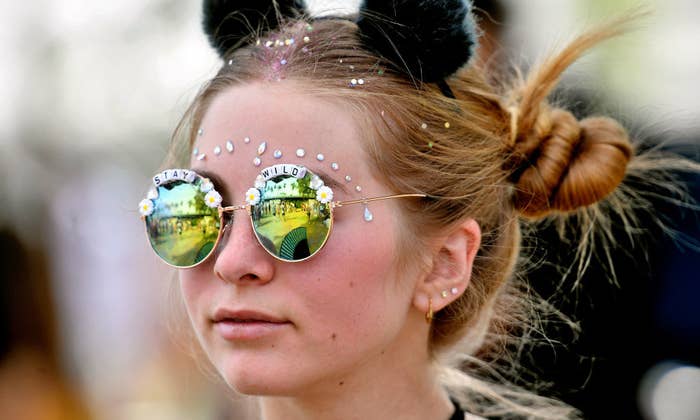 Farrah went in for a bold, colorful festival look.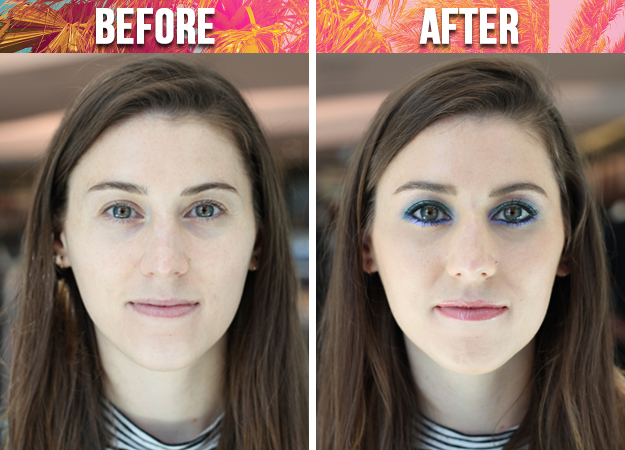 Pablo went in for a simplistic, shimmery look.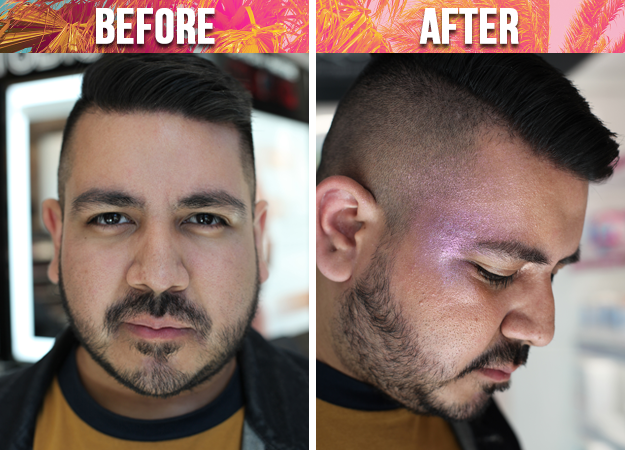 Crystal went in for a glittery, yet minimalistic look.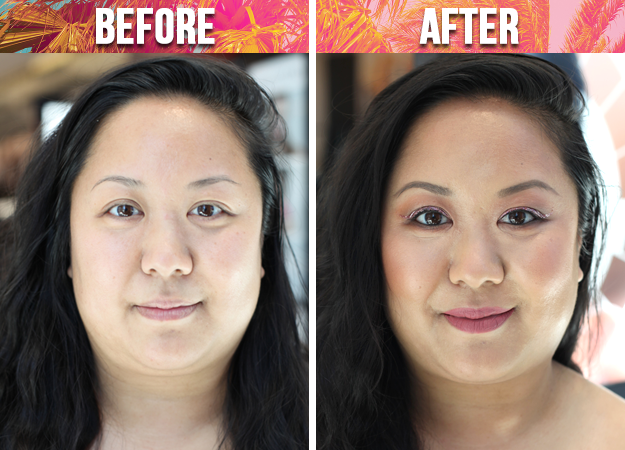 Overall, the three of us VERY much felt our looks and could see how festival-goers could easily recreate them. Plus, sometimes it's fun to go bright and bold with ~makeup looks~ even if you aren't attending Coachella!