If you have, you aren't alone. I promise.
There's a name for this very common occurrence: the Mariko Aoki phenomenon. The name comes from a woman who mentioned it in a magazine article in 1985, but it quickly spiked into a TikTok trend, when many users raced to the comments to say, "WAIT. ME TOO." And also, "why???"
"The mere position of sitting, bending forward to read a book could have also stimulated and simulated the perfect setting for the gastrocolic reflex to react, hence having a bowel movement. People may have repeatedly experienced this and associated the 'bookstore' as the trigger, rather than all of the other factors that I have mentioned before."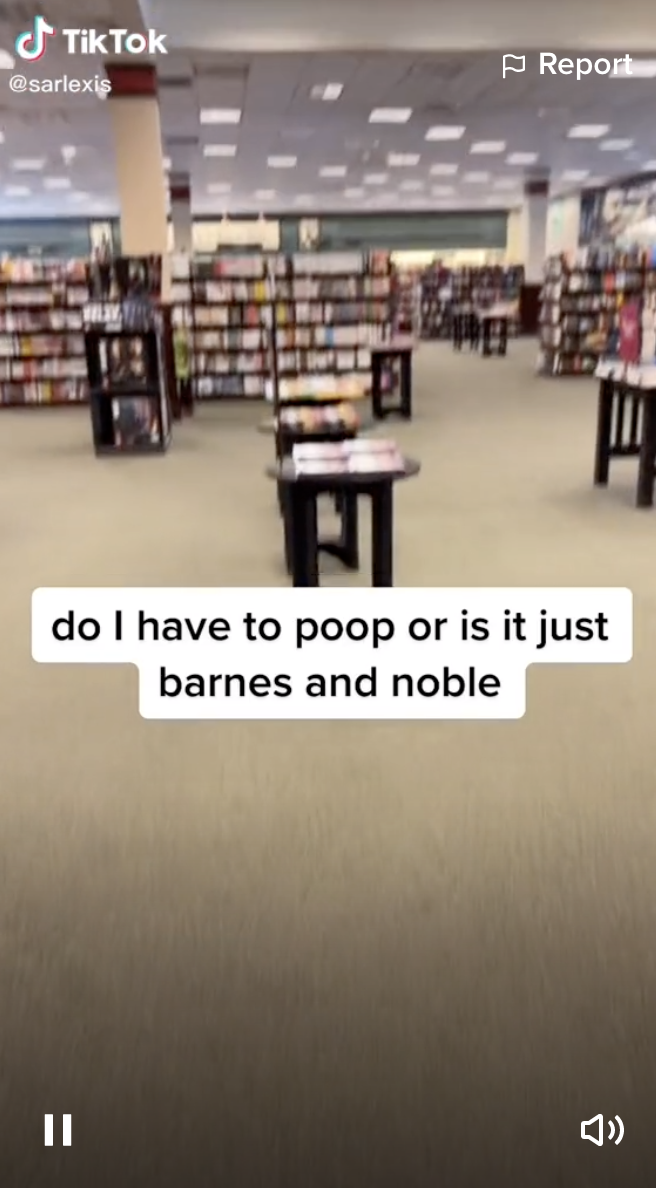 TL;DR: Slowing down or the way you sit to read a book might stimulate this common gastrocolic reflex. The more you know!