T.J. Maxx Just Launched A Bridal Shop And OMG We're All Going To Save So Much Money
Maxx bridal powers.
EXCUSE ME BUT I HAVE A VERY IMPORTANT ANNOUNCEMENT FOR EVERY MAXXINISTA OUT THERE: T.J. Maxx just launched a full-blown wedding shop.
And honestly, the gowns — which come in a wide variety of styles and shades — are pretty stunning!
Right now, it looks like sizes run 0-12 with price points from $50 (what a steal!!!) to $999.
And because technology is beautiful, you can shop by style, color, size, and price on their website.
Annnnnnnd they also have BRIDESMAID GOWNS, so you can literally do all your shopping in one place.
And, of course, because this is T.J. Maxx, they ALSO have a special section for wedding gifts.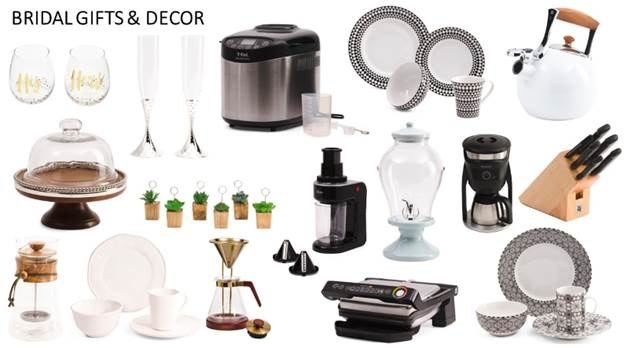 WHAT A BLESSING YOU HAVE BESTOWED UPON US, T.J. MAXX!!!!