1.
He's not afraid to speak his mind about important topics.
2.
And he truly cares about all of his friends. 3.
As 1/2 of the vlogbrothers, he's done a ton of strange things to raise awareness for dozens of charities...
4.
...including hitting some pretty incredible goals.
5.
And he's even making the world a better place on his birthday.
6.
He's also undeniably amazing at tumblr.
7.
He's a beloved author to many, including Taylor Swift.
8.
In fact, his books have made an impact on multitudes of people.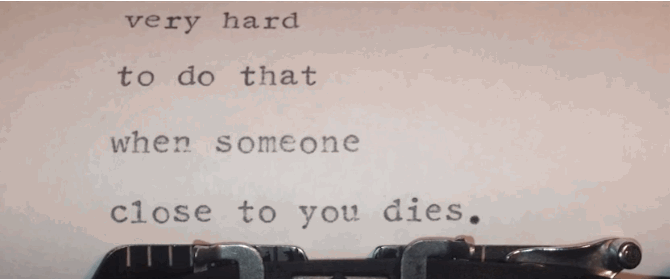 9.
His goofy sense of humor never fails to make us laugh.
10.
And he raised thousands of dollars toward This Star Won't Go Out during The Fault In Our Stars tour. 12.
Most importantly, he's taught us that we shouldn't be afraid to be ourselves. So happy birthday, John Green. The world is a better place because of you.