We all remember the smash hit "Hey There Delilah" by the Plain White T's. You know, the one with the iconic opening that goes, "Hey there Deliah, what's it like in New York City?" A BOP.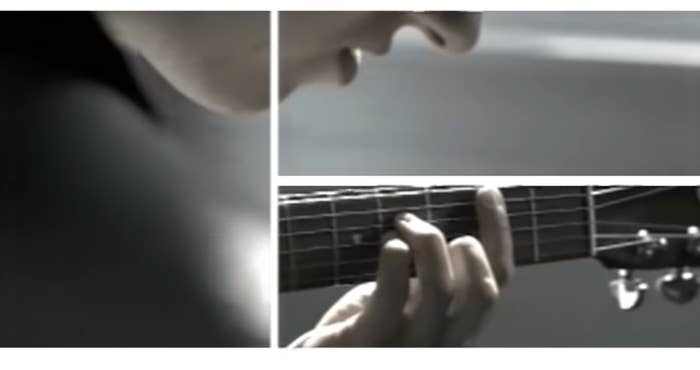 Well, the very talented TikTok user @kallistarowan started a trend where she rewrote the song from Delilah's point of view, and people loved it. This mega-viral video alone has more than 8 million views.
This inspired other musicians on TikTok to create their own versions of the song, like this beautiful one @scarlett_music did:
They're just so soothing and tender, right?
There are tons more renditions of this masterpiece on TikTok, and they all prove that there is some EXCEPTIONAL talent out there!